I will always have a soft spot for Avon. The brand has given me quite the opportunity some years back (working with a big-time Hollywood director on a trending video campaign starring moi) where the ultimate goal was to inspire others to join and be part of the Avon family. "Be your own boss," I remember saying, and to this day, the Avon brand continues to empower women to #LiveInFullBloom by providing them with the means to earn a living. This same message encourages through Avon's latest launch, the Avon Floral Wonderland Collection headlined by none other than popular celebrity, Bea Alonzo.
 

 

View this post on Instagram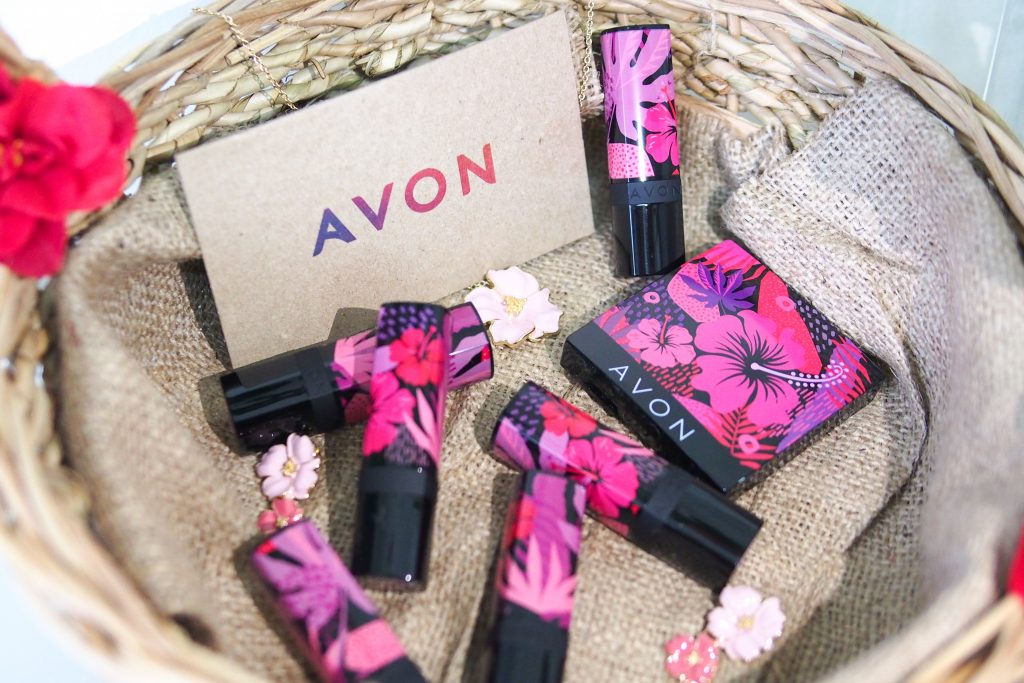 The Floral Wonderland Collection features makeup classics in new shades and LE packaging. The components are quite pretty and the set's 6 lipstick shades can cater to whatever mood you're in. Similar to how Bea shared that the different lipsticks can represent a character from her illustrious acting career.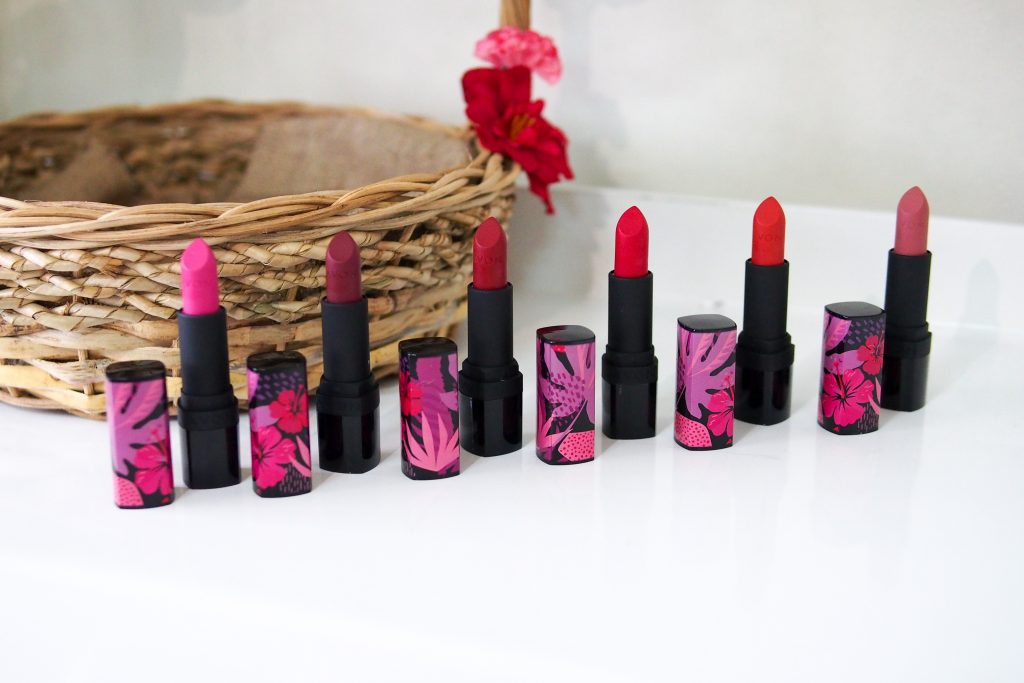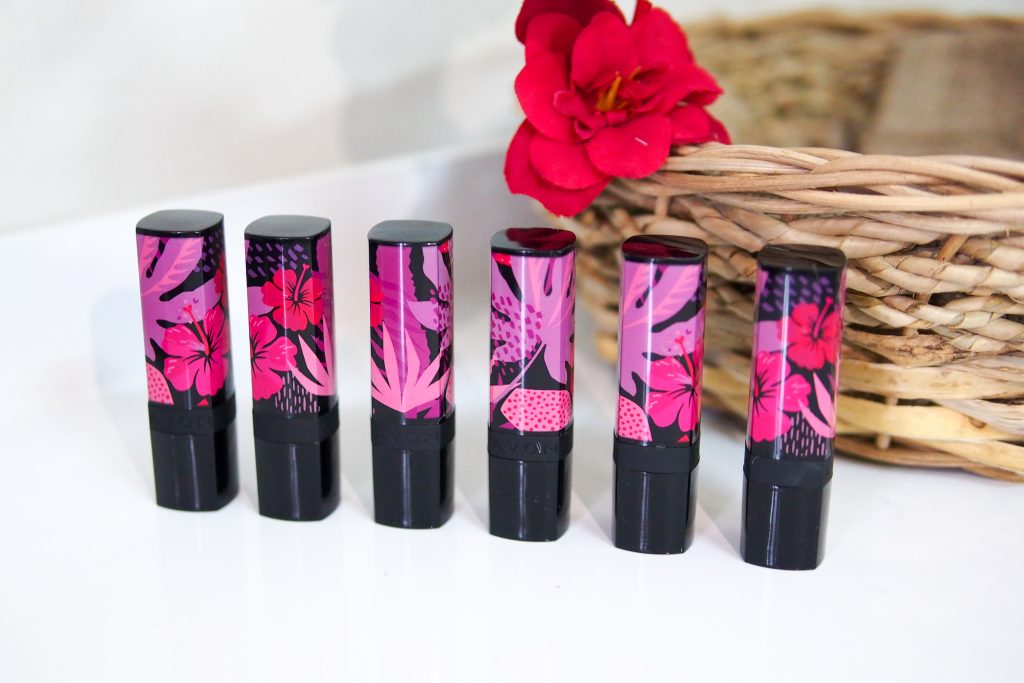 The Avon Ideal Oil Control Pressed Powder in Neutral was a staple in my makeup bag for years and I'm quite happy to see its classic black revamped into the Avon Floral Wonderland packaging. This pressed powder does its job well and is quite easy on the pocket. You can also watch out for special deals from your Avon lady or online at Avonshop.ph.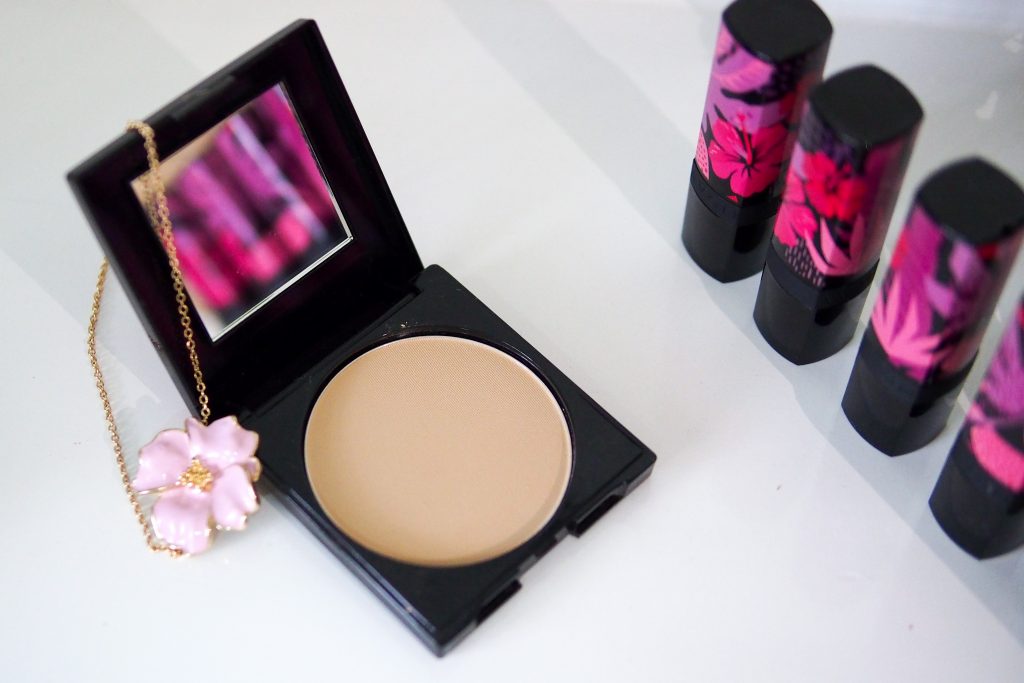 The Avon Perfectly Matte Lipsticks are also quite good. They easily glide on the lips and have incredible pigmentation. These are the official descriptions:
Floral Fuchsia – vivid mid-tone pink
Midnight Orchid – deep bruised plum
Ruby Rose Red – classic regal rose-burgundy
Red Poppy – bright true red
Dainty Coral – red with hints of burnt apricot
Nude Petals – stripped neutral brown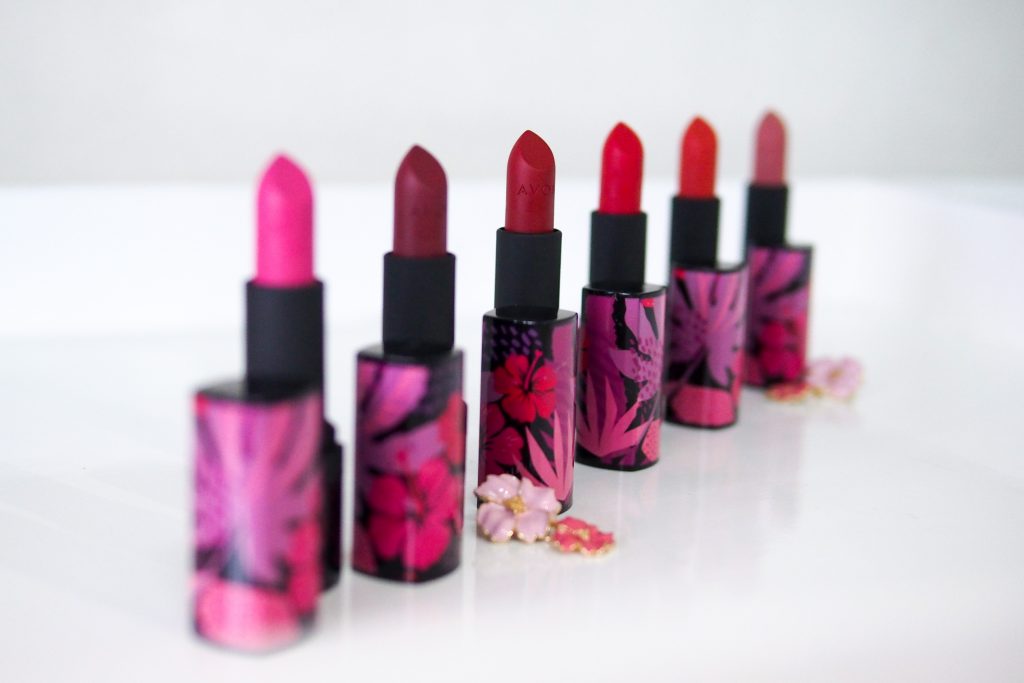 Here are swatches taken in daylight: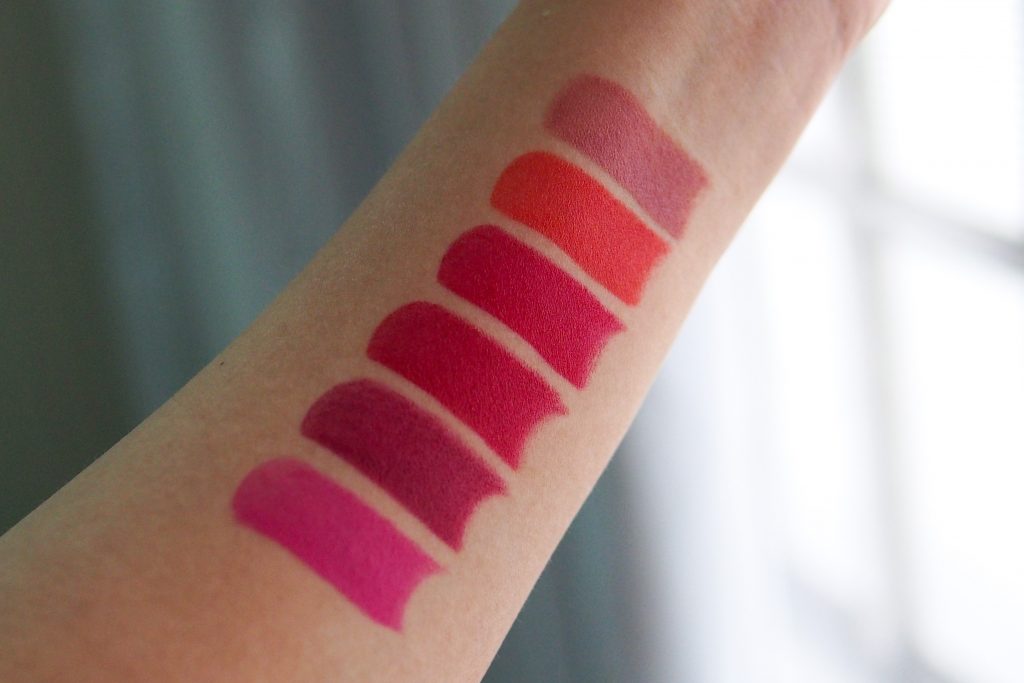 My personal fave would have to be Dainty Coral and Red Poppy though it's quite hard to choose with this set. Floral Fuchsia may be the only one that's tough to match as it is such a striking pink shade but it's definitely a fun one.
"In many cultures around the world, women are often boxed in by social, political, and economic constraints," says Anna Fernandez-Llamas, Avon's Head of Beauty. "This collection is a reminder to constantly nurture one's dreams, because they are key to overcoming challenges and living life in full bloom."
Watch out for face swatches of these lipsticks over at my beauty Instagram, Lipsticks x Lenses. In the meantime, check out Avon.ph or Avon Philippines over on Facebook to stay updated or get connected with an Avon representative.