The GABC group houses some of my favorite local fashion brands. There's Penshoppe for pop fashion, OXGN for the edgy, Regatta for the cool preppy, and ForMe for the girly. And they're celebrating their first ever Super Brand Day on Shopee this October! Think up to 90% off deals!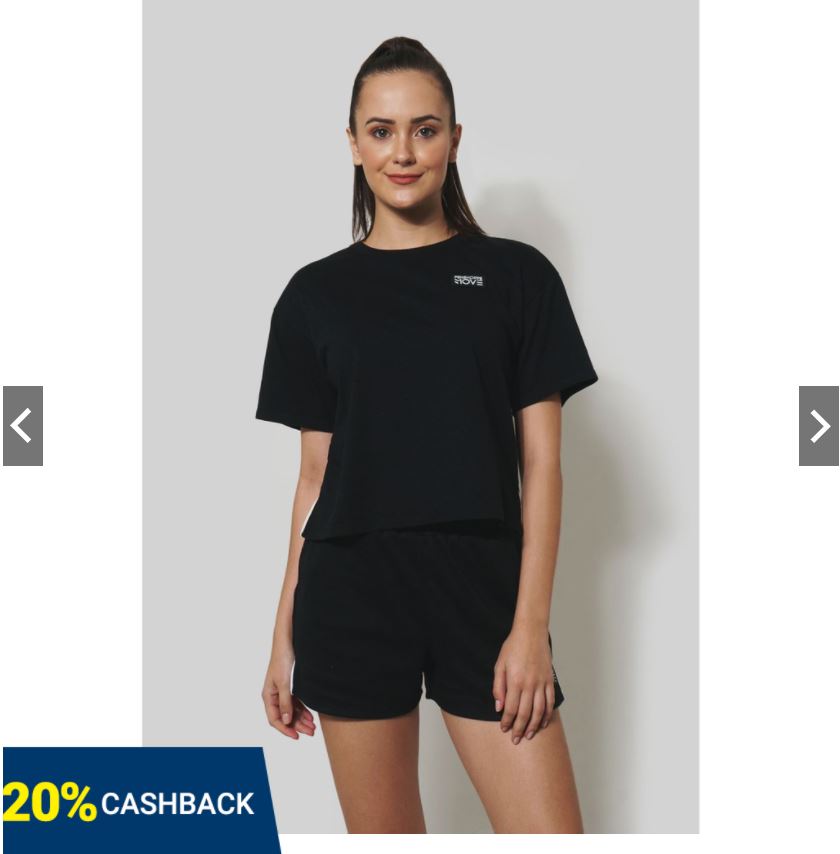 The Penshoppe Move Boxy Tee with Special Print gives that popular casual cool vibe with accentuated shoulders.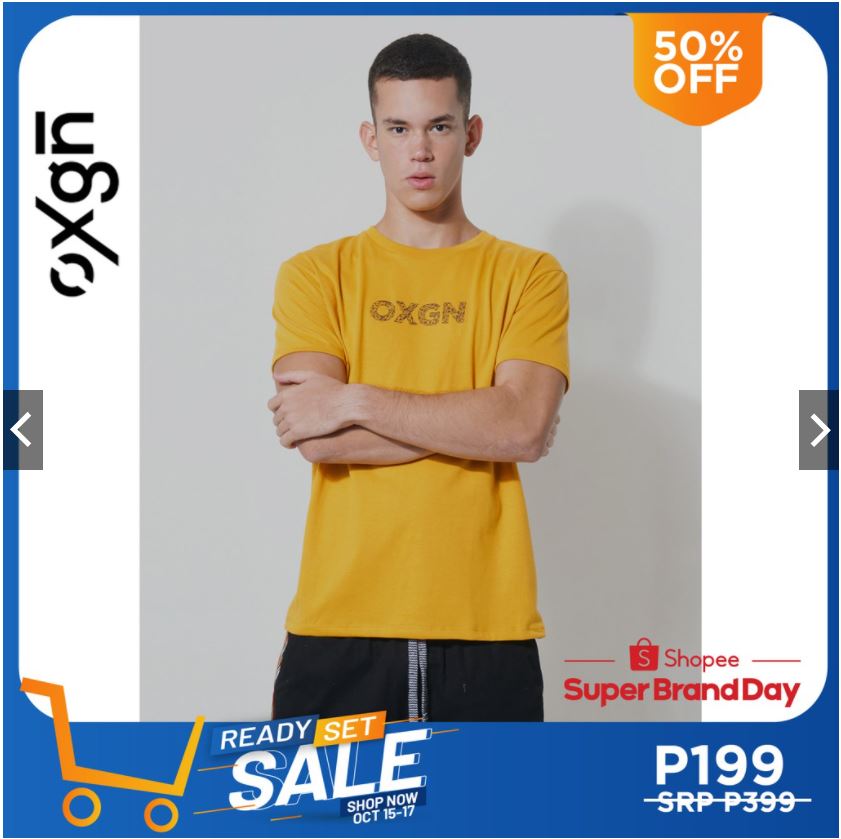 As for the trending logo tees, OXGN Men's Easy Fit Tee with Special Print does the job. The bold hue can brighten up a gloomy day while OXGN's logo doubles as a witty statement.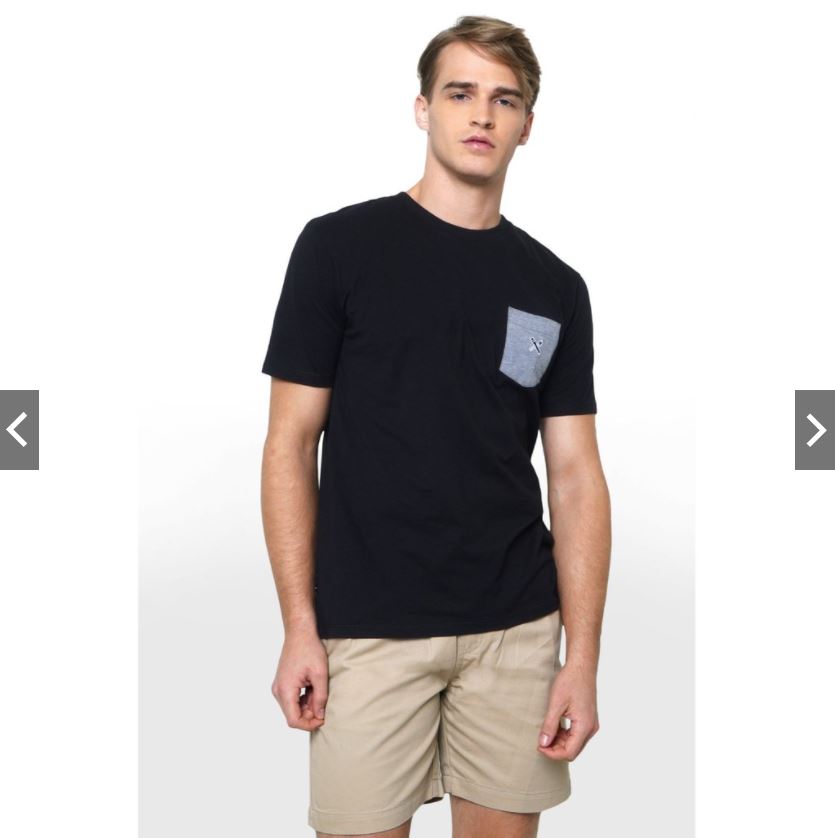 The Regatta Men's Tee with Pocket feature can be pretty handy these days. Go cashless and just bring your cards with you in that pocket.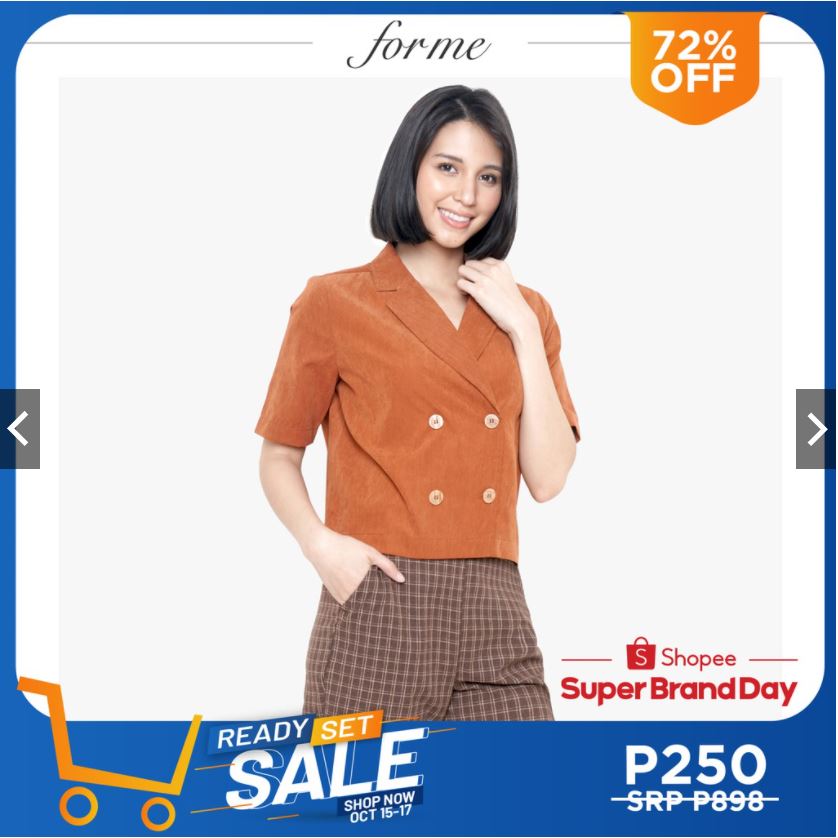 This next one is going into my cart! The ForMe Suede Double Breasted Shirt gives you that polished and pretty vibe. Perfect for those online video meetings!
I actually scored some of Penshoppe's face masks last #ShopeePH1010 so I'm looking forward to checking out these other promos come October 15. Visit GABC's brands official shops at Shopee – Penshoppe, OXGN, Regatta, and ForMe to know more. Download the Shopee app for free from the App Store or Google Play.