The Peripera Ink Velvets have long been a K-beauty fan favorite but would you believe that I'm only trying them out now? I can't believe how this has passed my radar! But let's make up for lost time because today, I'm trying out the three new shades of the Peripera Ink Velvets which have exclusively launched on their official Shopee store last October 14.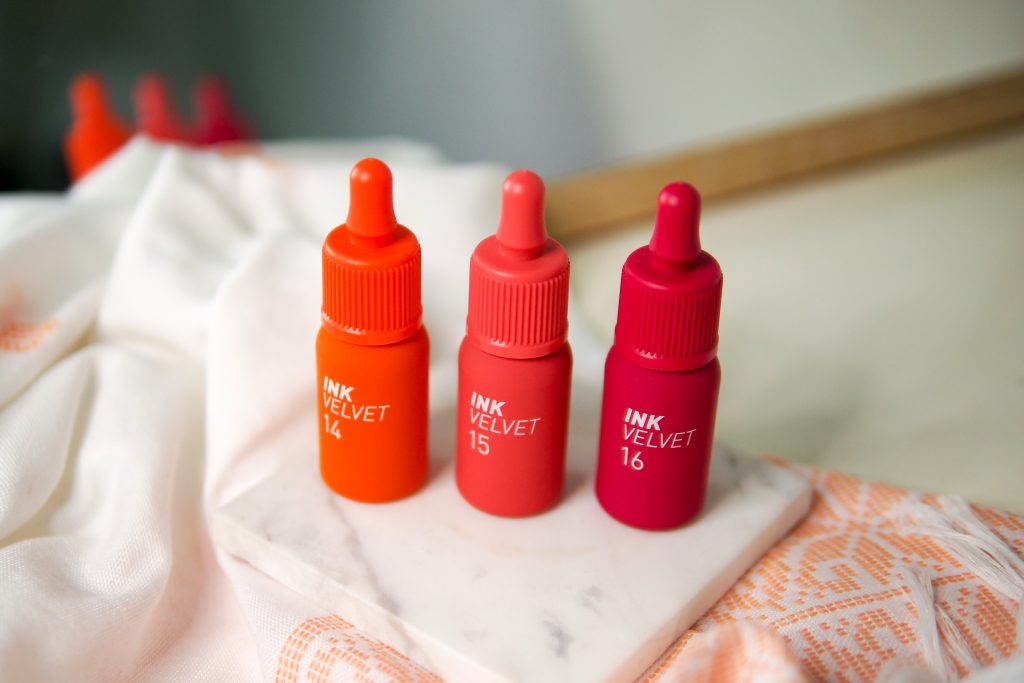 There are three new shades for this release: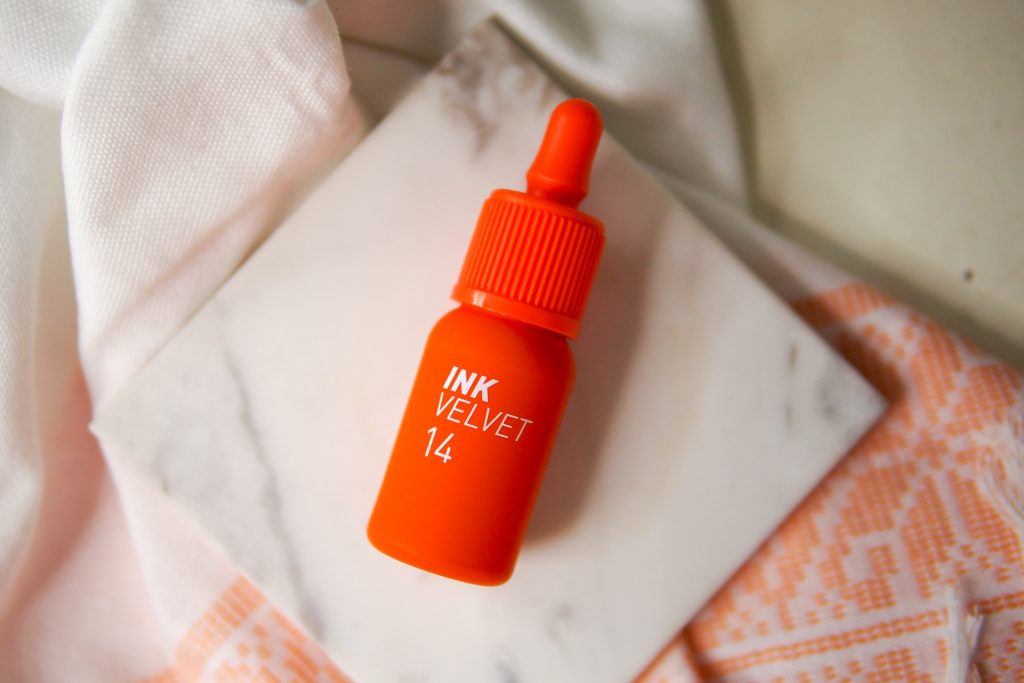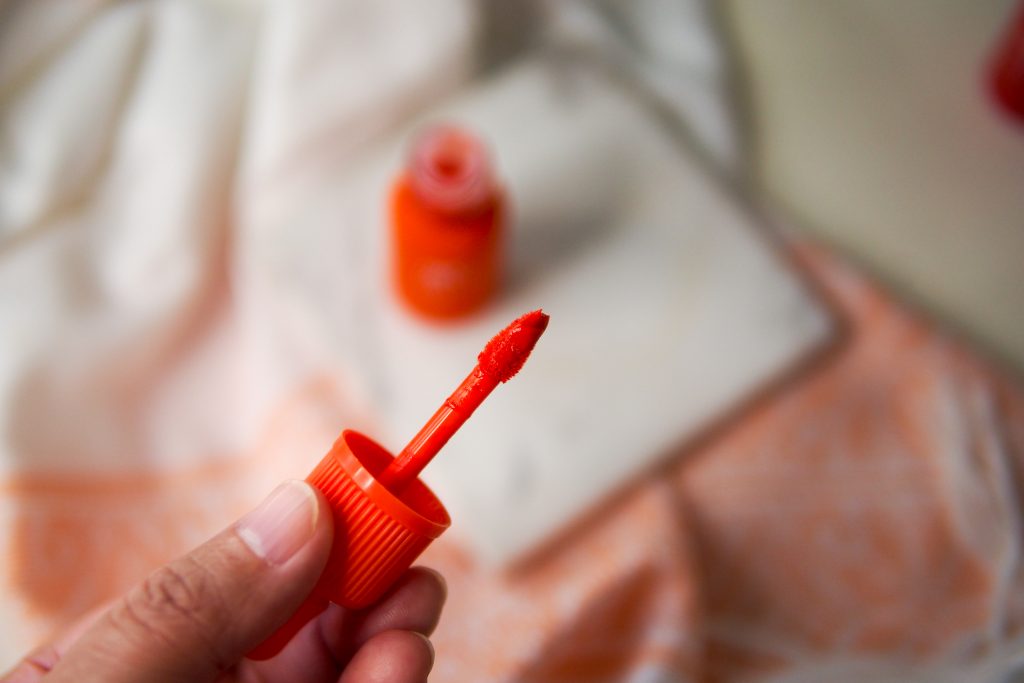 First up is Peripera Ink Velvet (14) Inkrush Orange which is described as "Inkrush of irreplaceable orange with one drop of grapefruit." Wow. This is a bold, bright orange that makes quite the statement! It is still wearable though as you can sheer it out by tapping on the lips though I like wearing my lips full on and this can be quite overpowering depending on the rest of your makeup. I can see this working with a lovely, bronze-y makeup look that screams of the summer we didn't quite get to have this year.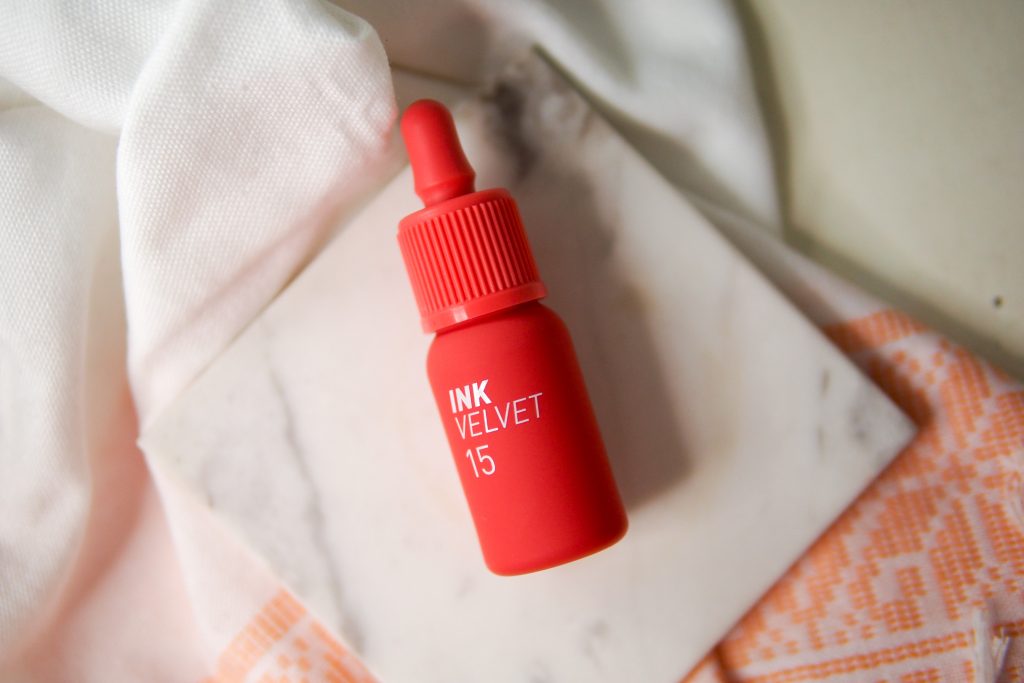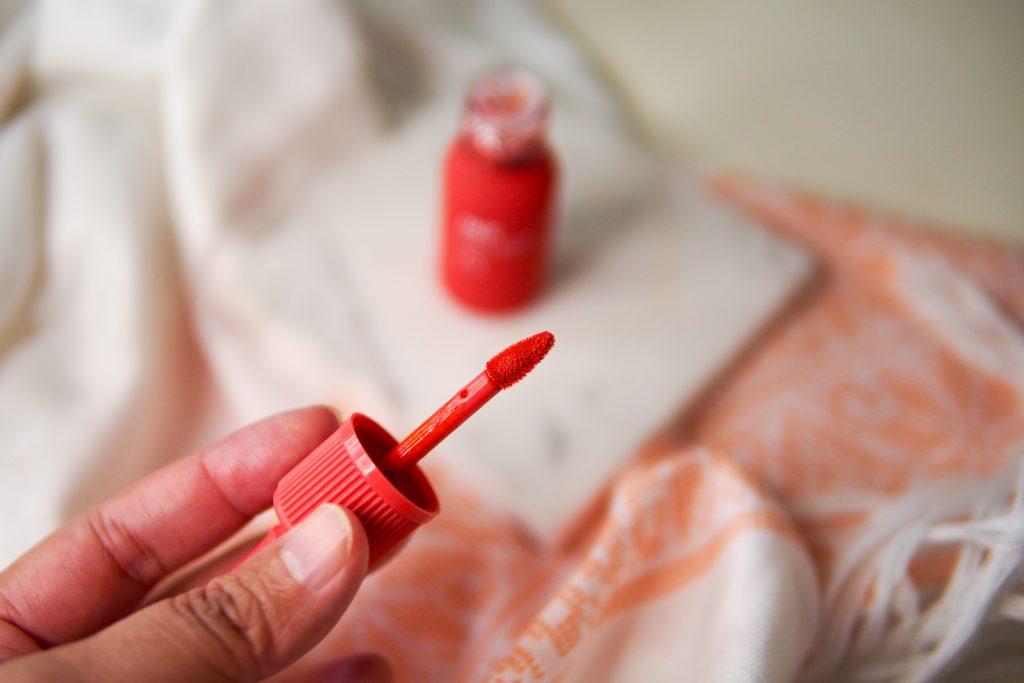 The second shade is probably the safest choice for most skin tones especially if you're leaning towards warm. Peripera Ink Velvet (15) Beauty Peak Rose is a "coral pink with a subtle and revitalizing glow" that I imagine would look great for those video meetings as it instantly gives you a flush of color to liven up the face and make you look awake.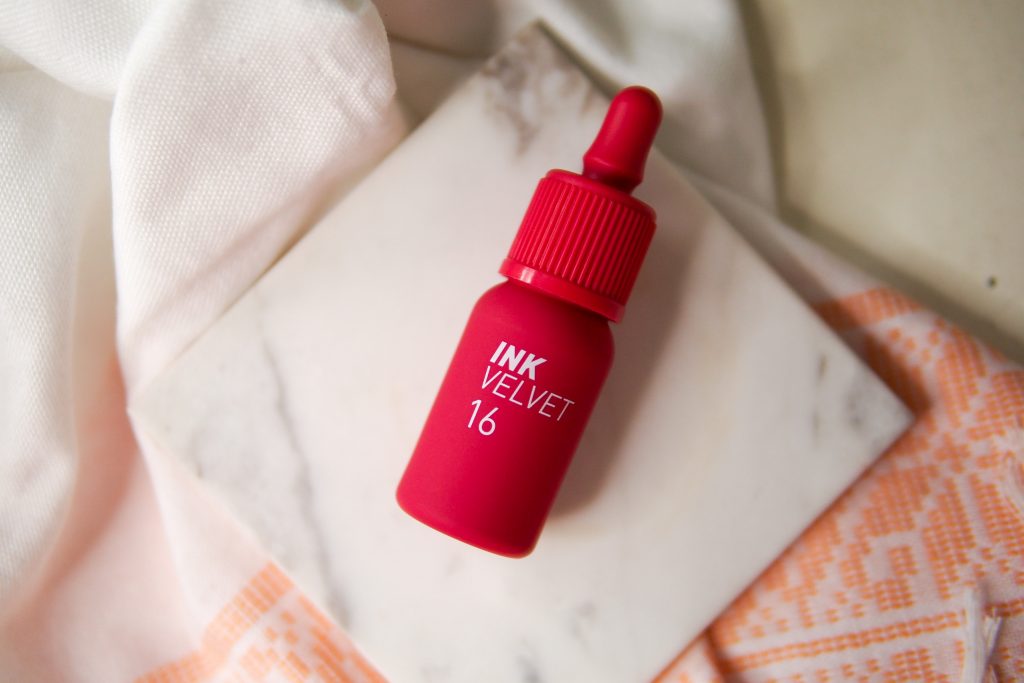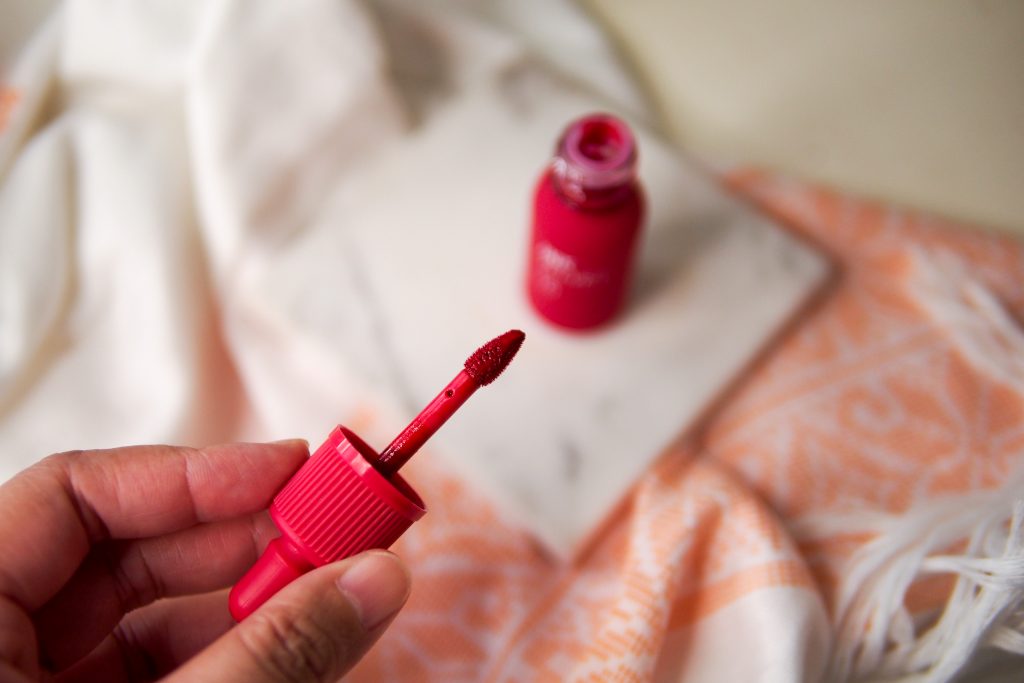 Color-wise, this next one is my favorite. Peripera Ink Velvet (16) Heart Fuchsia Pink is a "red fuchsia pink for cool toned skin" and I just love how it looks on my medium skin tone with neutral undertones. It's bold when full on and just subtly reddish pink when lightly applied. I can wear it from meetings to dinner dates at home. And I love how rosy and clear my skin looks with this shade. I can definitely see the K-beauty effect with this one.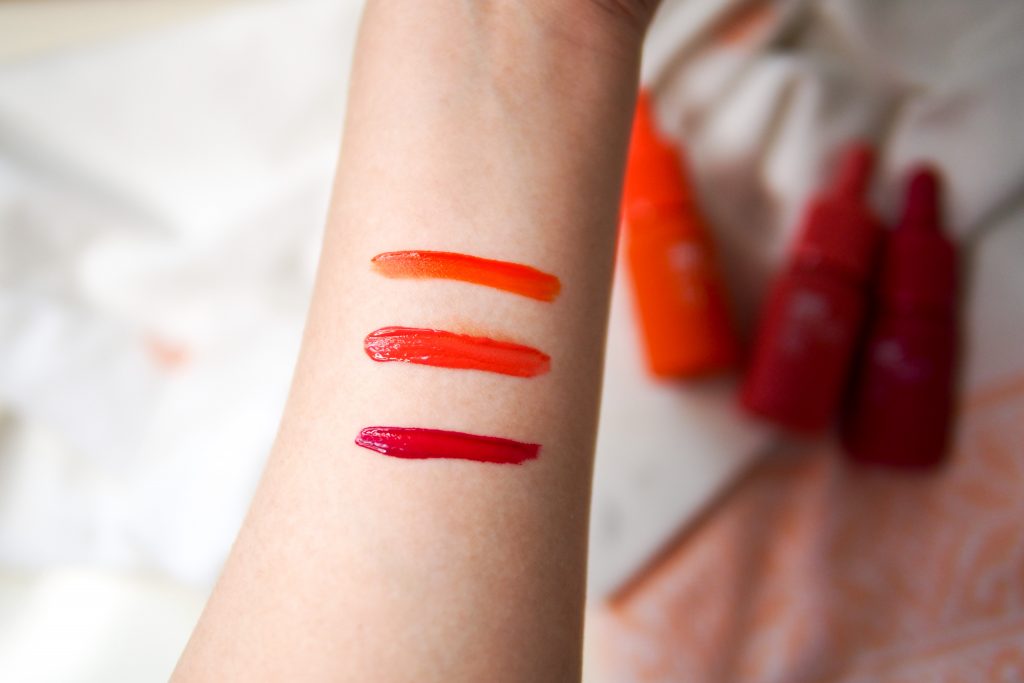 So far, I'm liking my introduction to these Peripera Ink Velvets. They are incredibly pigmented and stay true to color throughout the wear. My lips look soft and smooth. They last quite a while, around 5-6 hours, and leave a somewhat even stain. They're not super drying on the lips like some long-lasting lipsticks but they're not moisturizing either. They can be a bit hard to remove but this can be solved with a good lip makeup remover. And the best thing to note for today is that they're on sale at Shopee!
Promo runs from October 14-18, 2020. You can buy any 2 of the New Ink Velvet Shades (min. spend of P810), and get a FREE Peripera Ink Velvet Inkrush Orange. You also get 30% of on all other lip products + FREE shipping nationwide! Just head on over to the Peripera official Shopee store. For more swatch photos of the Peripera Ink Velvets on my lips, visit my beauty page (@lipsticksxlenses).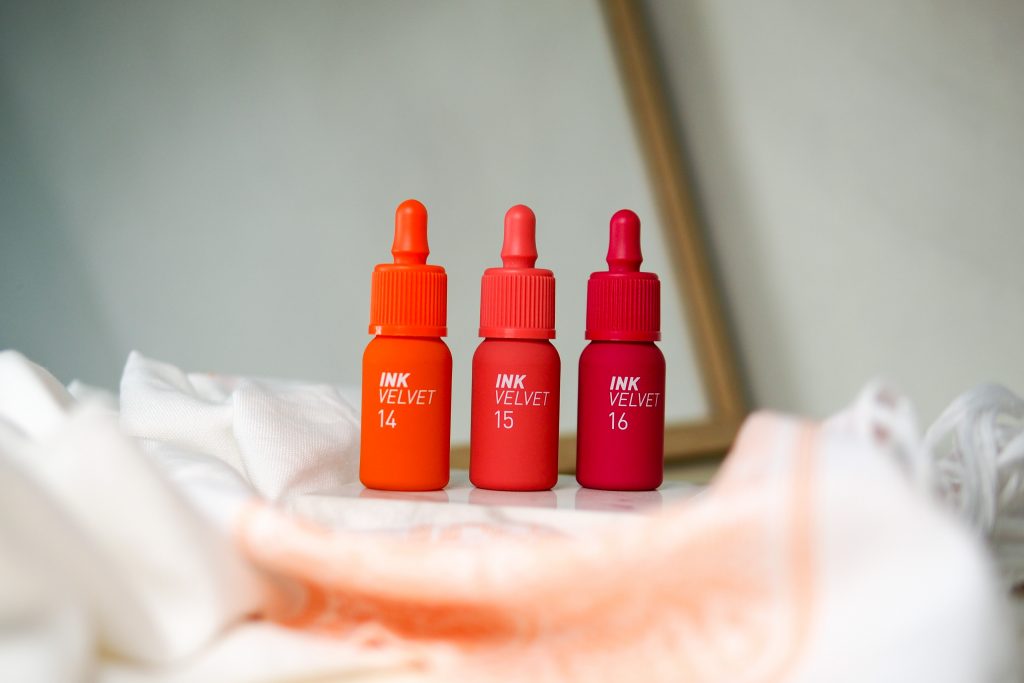 Download the Shopee app for free in case you haven't already from the App Store or Google Play.