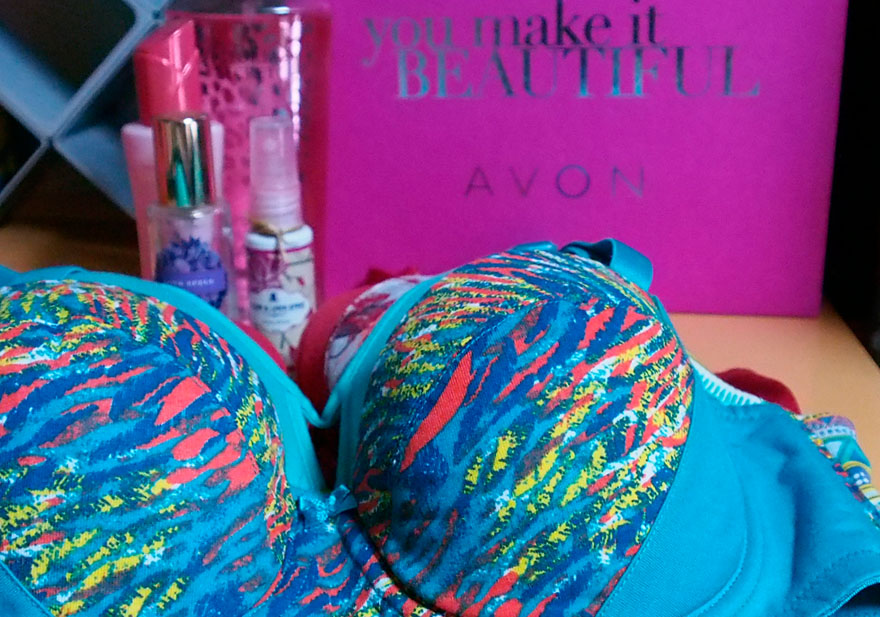 Hi guys! I'm just popping in quickly to share with you the latest sale from Avon Philippines. I know i haven't been writing as much lately but if you've visited our YouTube channel, we've been uploading some videos there. I'll do a blog post on that soon but for now, remember a few months back when Avon launched Jennylyn Mercado as their Avon Fashions Intimate Apparel celebrity ambassador? Well now they have an ongoing Pick & Mix Sale where you can buy your favorite bra and get a second bra at amazingly affordable prices. Check out the PR below, visit www.avon.com.ph, or contact your friendly Avon lady for more details. 🙂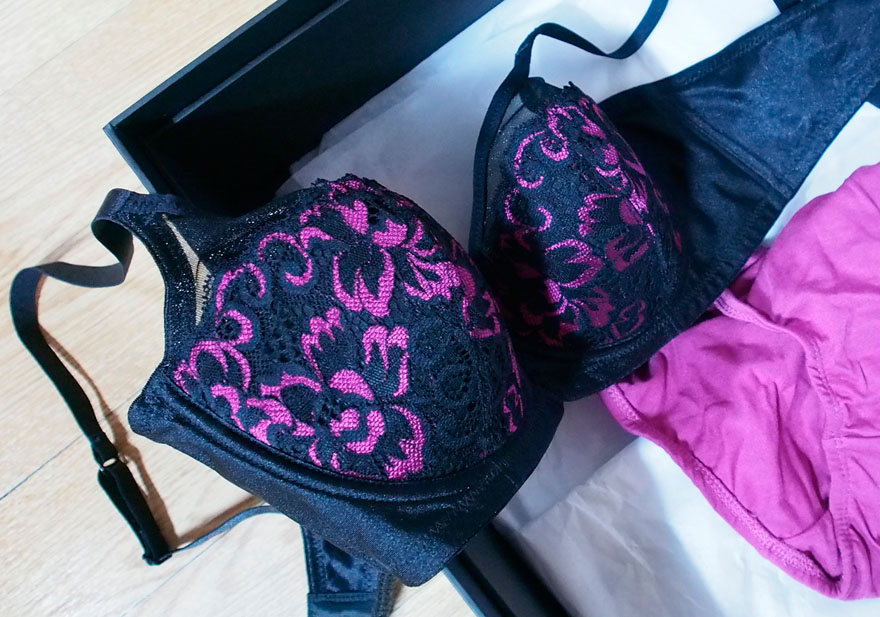 Do share if you're planning to shop or if you got anything from the sale. Happy shopping!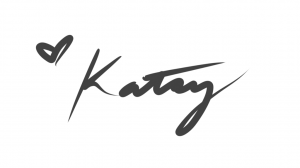 PS. You can also get the Avon Ravishing Roses Umbrella for only P179 for every intimate apparel purchase. Check out the Avon September 2015 Book 2 brochure for the full promo.
PICK & MIX: Flash Sale with Avon Fashions Intimate Apparel Deals
Avon Fashions, the number one intimate apparel brand in the Philippines, gives you its biggest Pick & Mix offer this year with stylish bra designs at great value.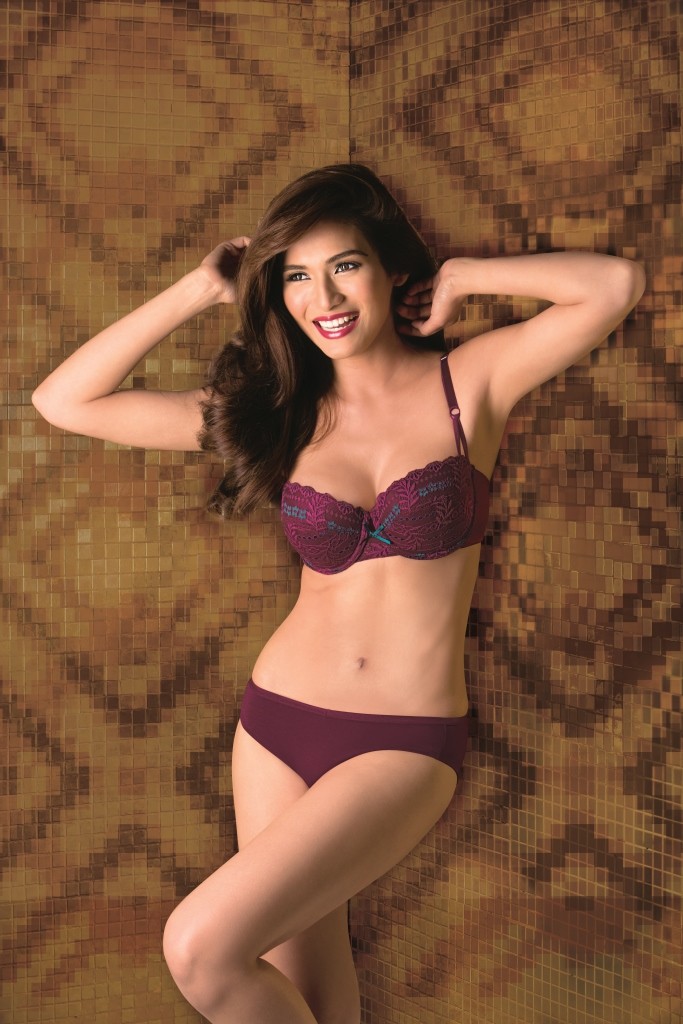 Your favorite brassieres at never-to-be-missed offers! Buy any bra from the Classic Collection of Louie Non-wire Brassiere, Madison Underwire Brassiere and Adriel Underwire Brassiere at P369 (regular price P399), and get the second bra at P199 only. 
Going for the luxurious lacy flair? Get any bra from the Classic Collection of Janiya Underwire Brassiere, Penelope Underwire Brassiere and Lynette Underwire Balcony Brassiere at P399 (regular price P425), and get any second bra at P229 only.
Amazing offers are at stake for your favorite Avon Fashions Missy and Everyday Comfort brassieres as well!
Promising the best quality, perfect print, and exclusive prints and latest styles, Avon Fashions Intimate Apparel is the go-to-brand for Filipino women who want to feel sexy and confident…without losing their practical side!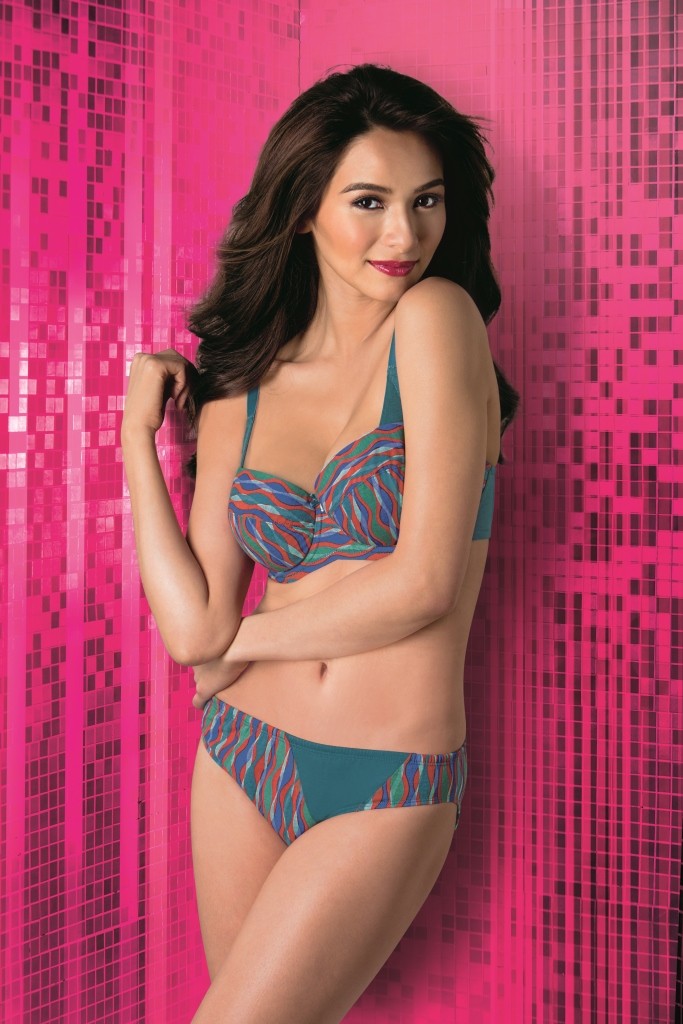 Pick and mix the Avon Fashions intimate apparel of your choice until September 30, 2015 through Avon Representatives. Don't have an Avon Lady yet? Please visit www.avon.com.ph to find out how you can get in touch with an Avon Representative.
About Avon
Avon, the company for women, is a leading global beauty company, with $10 billion in annual revenue. As one of the world's largest direct sellers, Avon is sold through 6 million active independent Avon Sales Representatives. Avon products are available in over 100 countries, and the product line includes color cosmetics, skincare, fragrance, and fashion and home products, featuring such well-recognized brand names as Avon Color, ANEW, Skin-So-Soft, Advance Techniques, and mark. Learn more about Avon and its products at www.avon.com.ph