I have always loved expressing myself through fashion. Developing and streamlining style is one of my favorite creative outlets. Here in our country, we have an abundance of design talent and I love how accessible it has become through SM Woman.
This season, SM Woman celebrates fashion for every woman with the SM Woman Spring Summer 2017 Collection.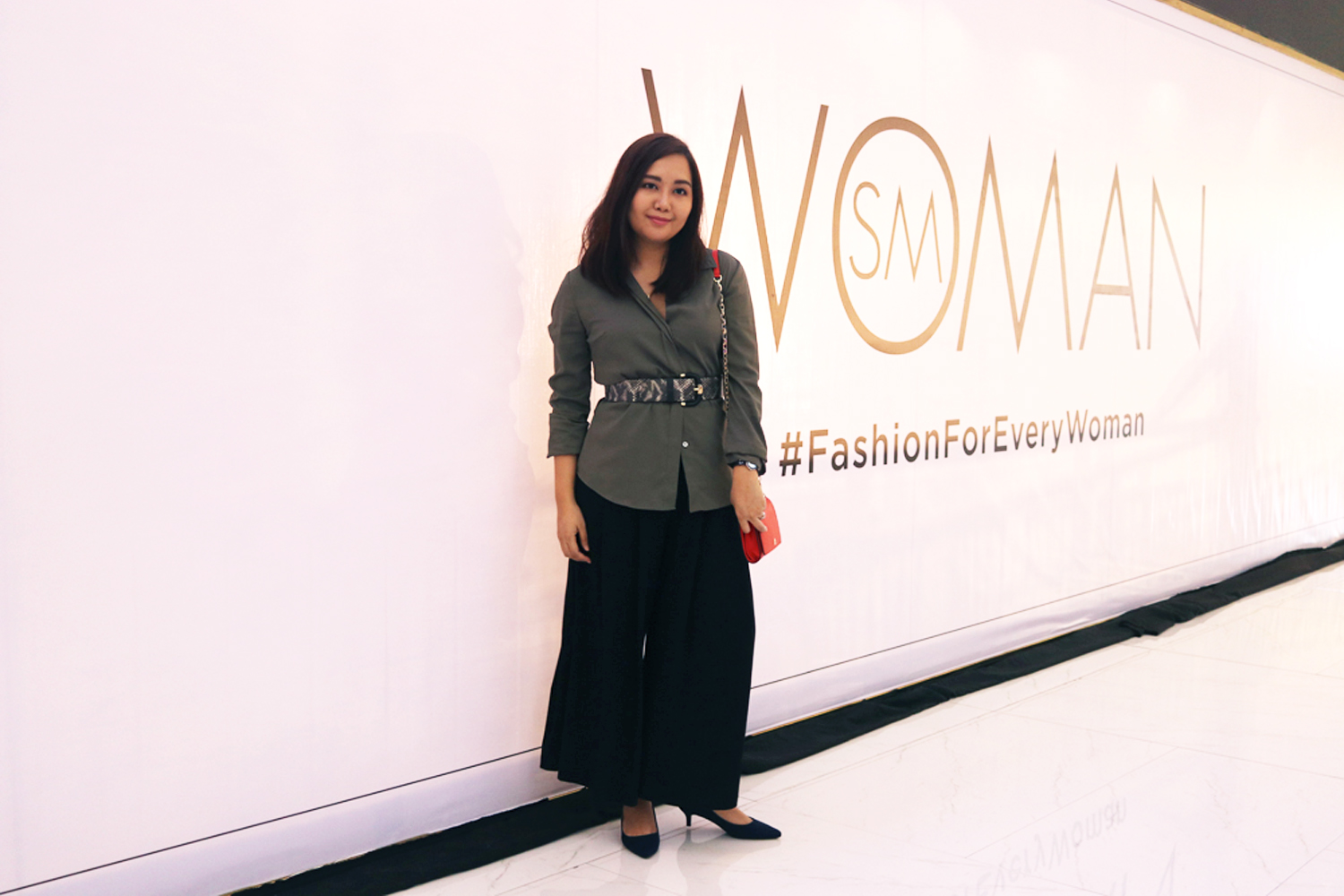 Friends + Fashion = Fun
We were graciously invited by Kathy Kenny of PSST.ph to partake in the festive event and I loved every minute of it. I got to spend time with some of my blogger friends and I also got to meet a lot of inspiring and fabulous females, each of whom represent everything that a SM Woman stands for.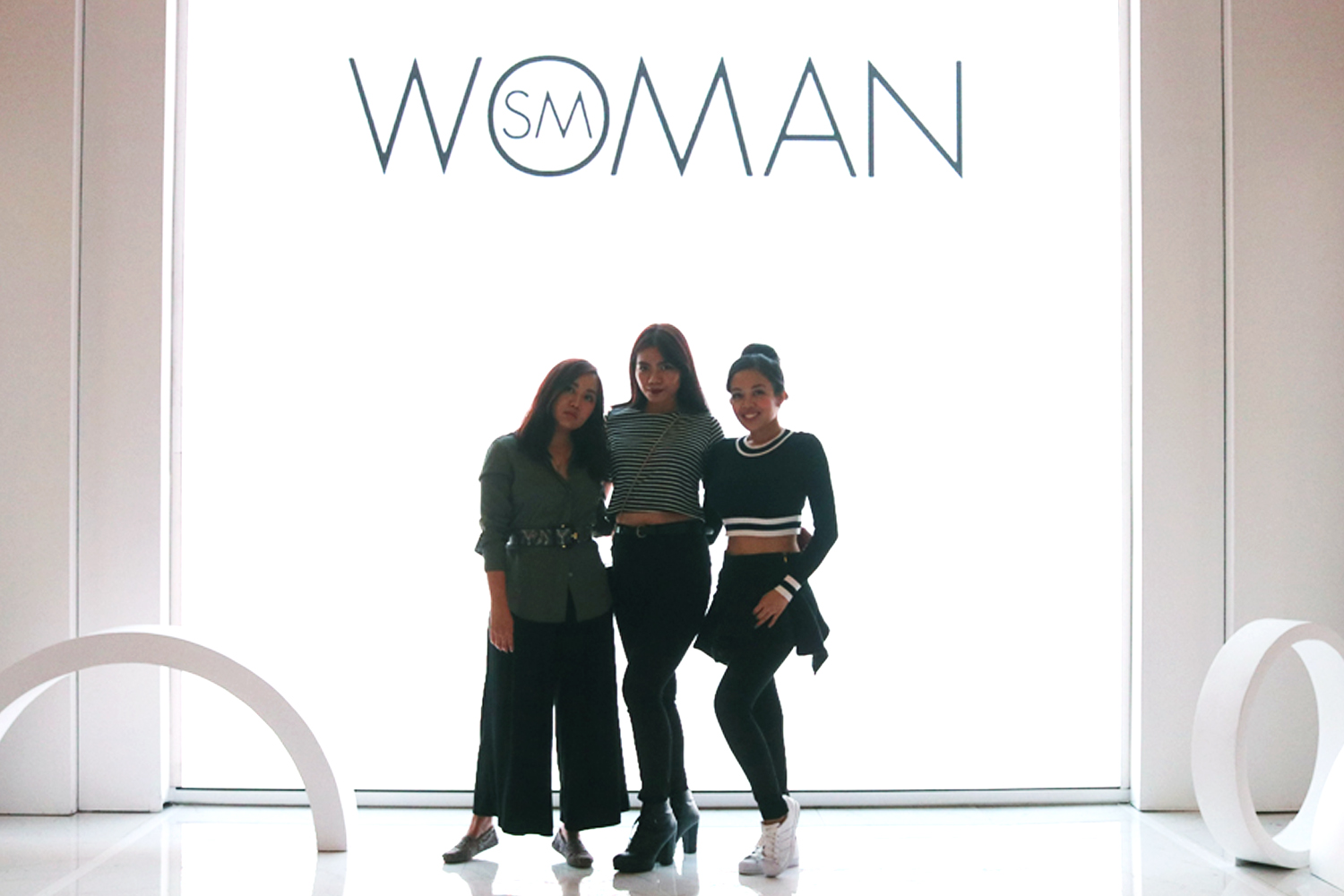 SM Woman S/S 2017:  Cool, Calm, and Colorful
The new collection is perfect for the summer season. Check out some of my favorites: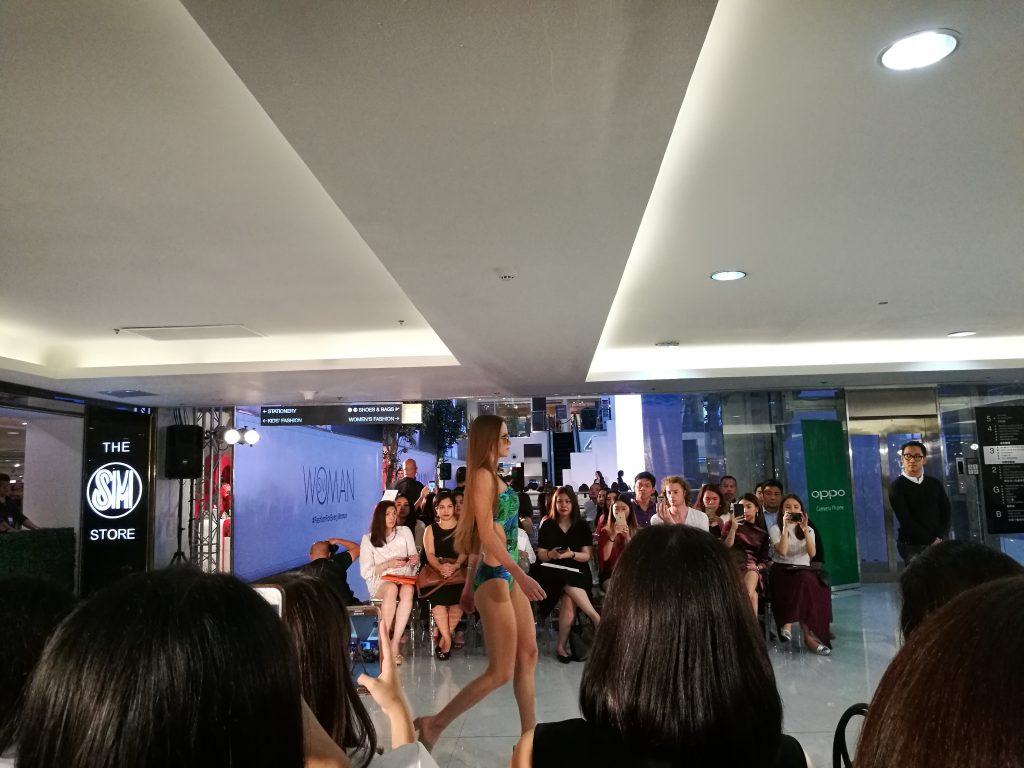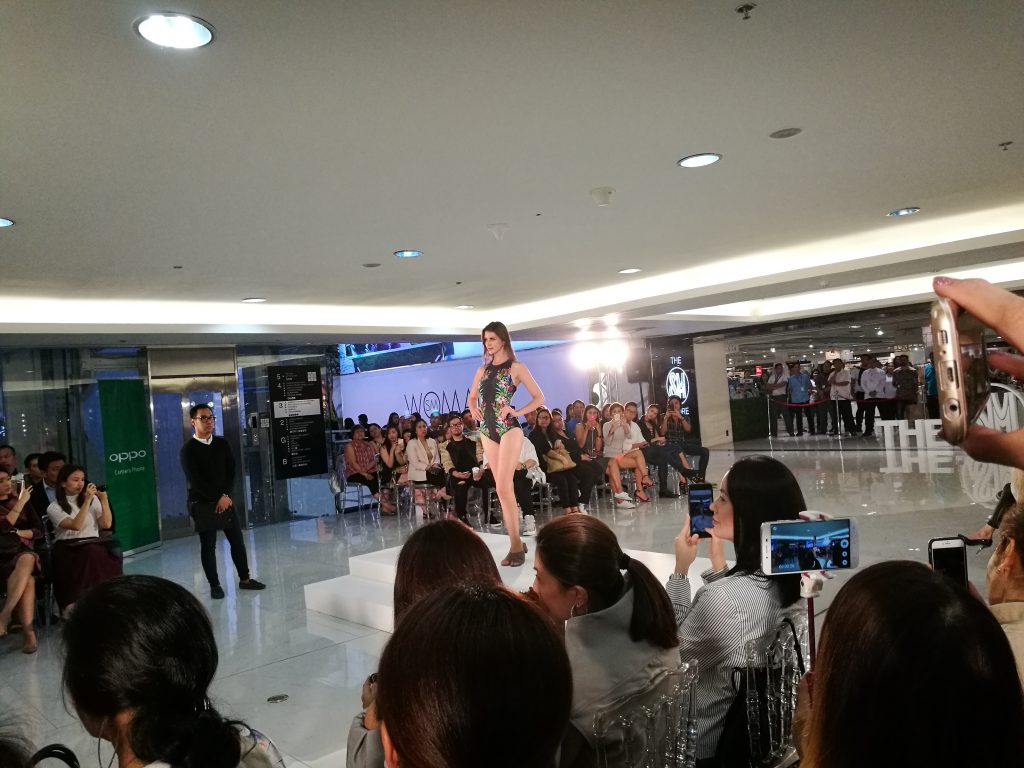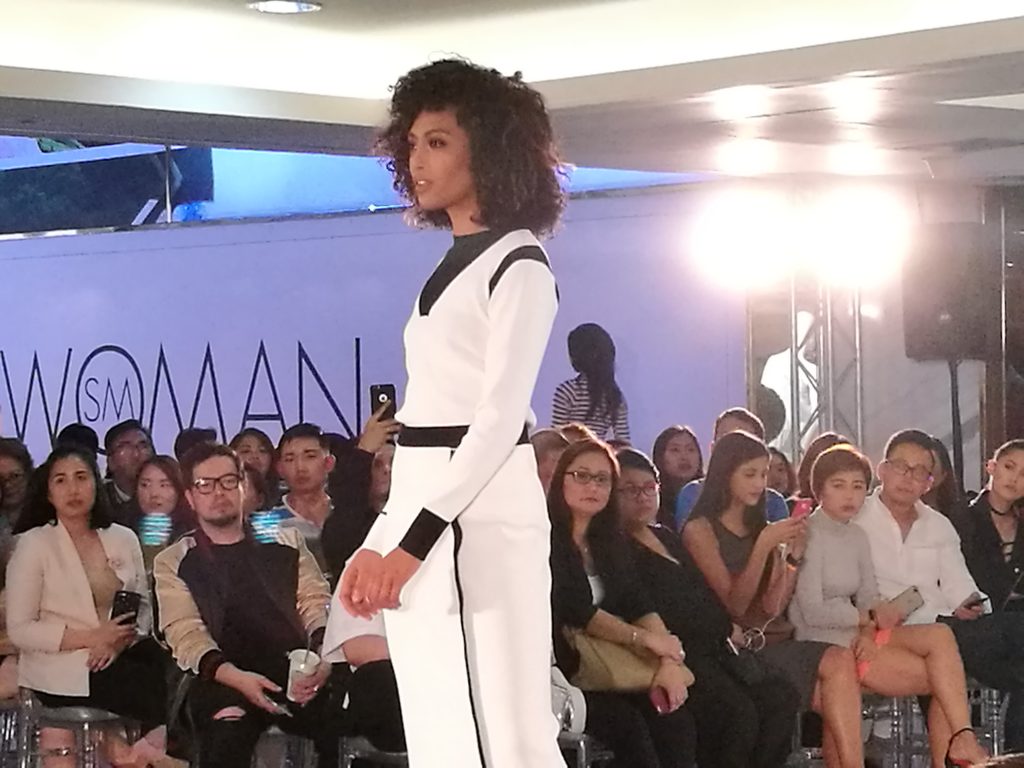 For more information, check out our news post here. 🙂
Do visit SM Department Stores soon as shopping is a blast because of how well-organized and lovely everything is.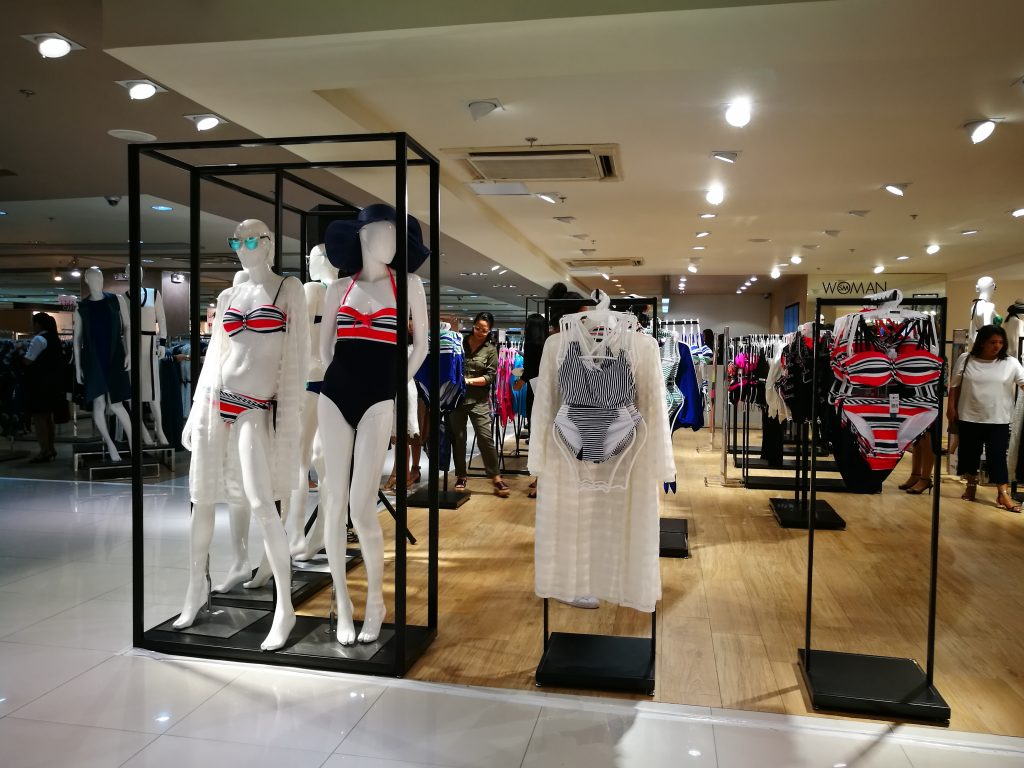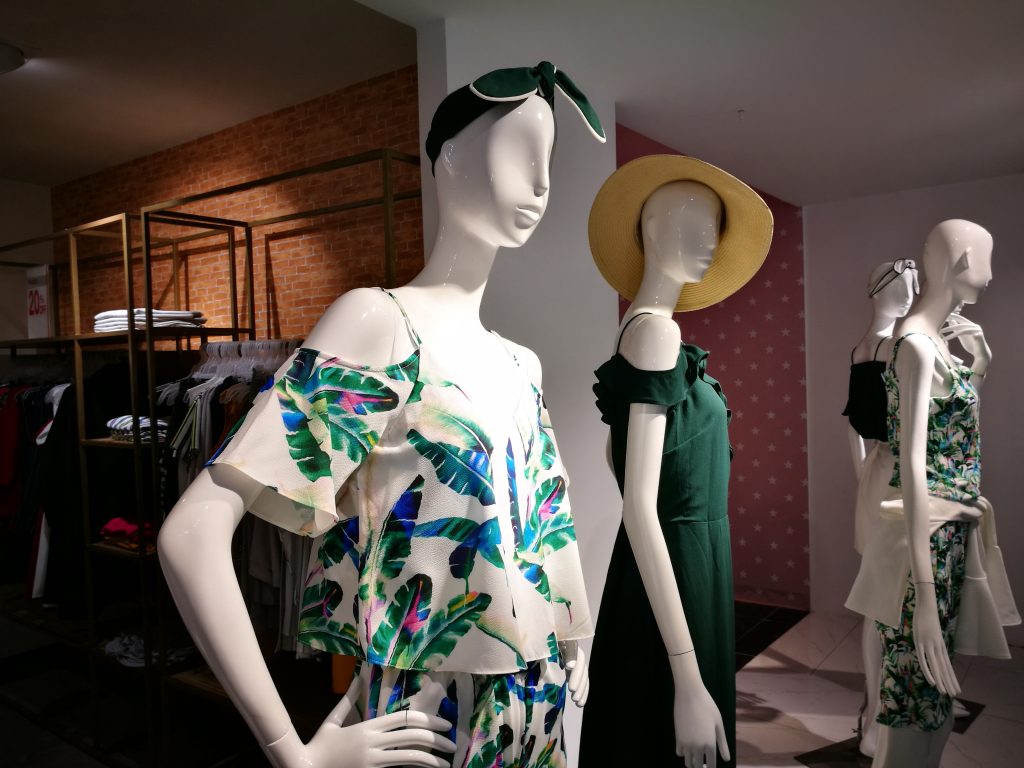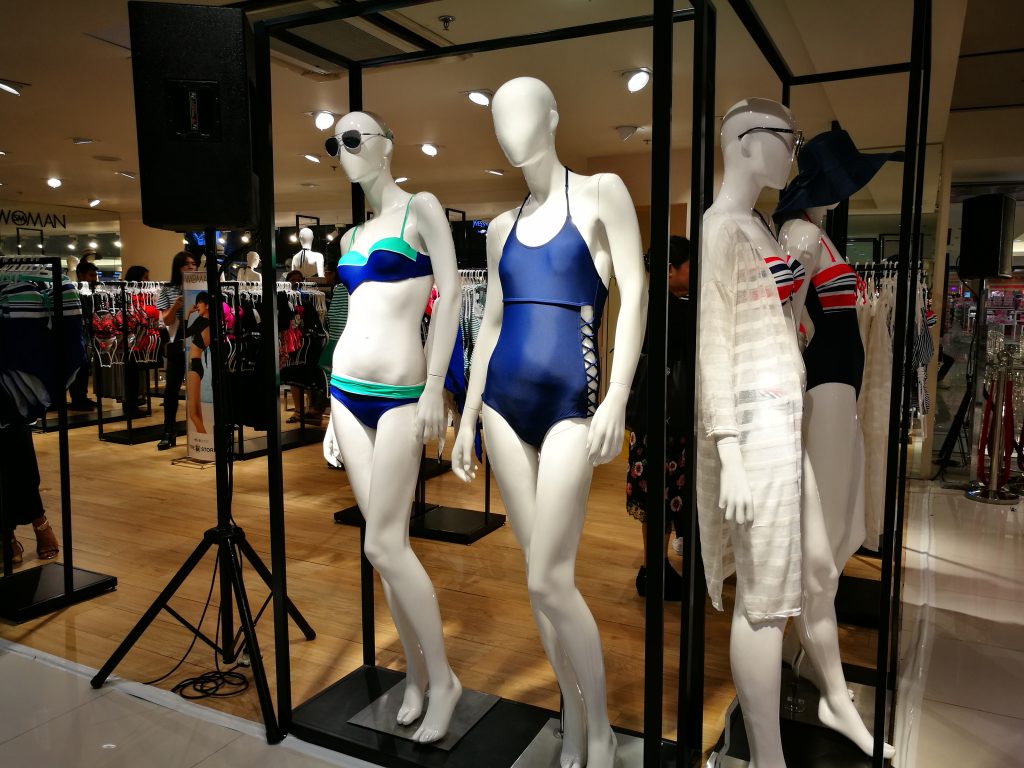 I'm definitely excited for everything SM Woman has in store for us next! In the meantime, I'll check out a couple of one-piece swimsuits that look fab and on trend.
*Photos with SM Woman signage background courtesy of Shayne from Queen of All You See.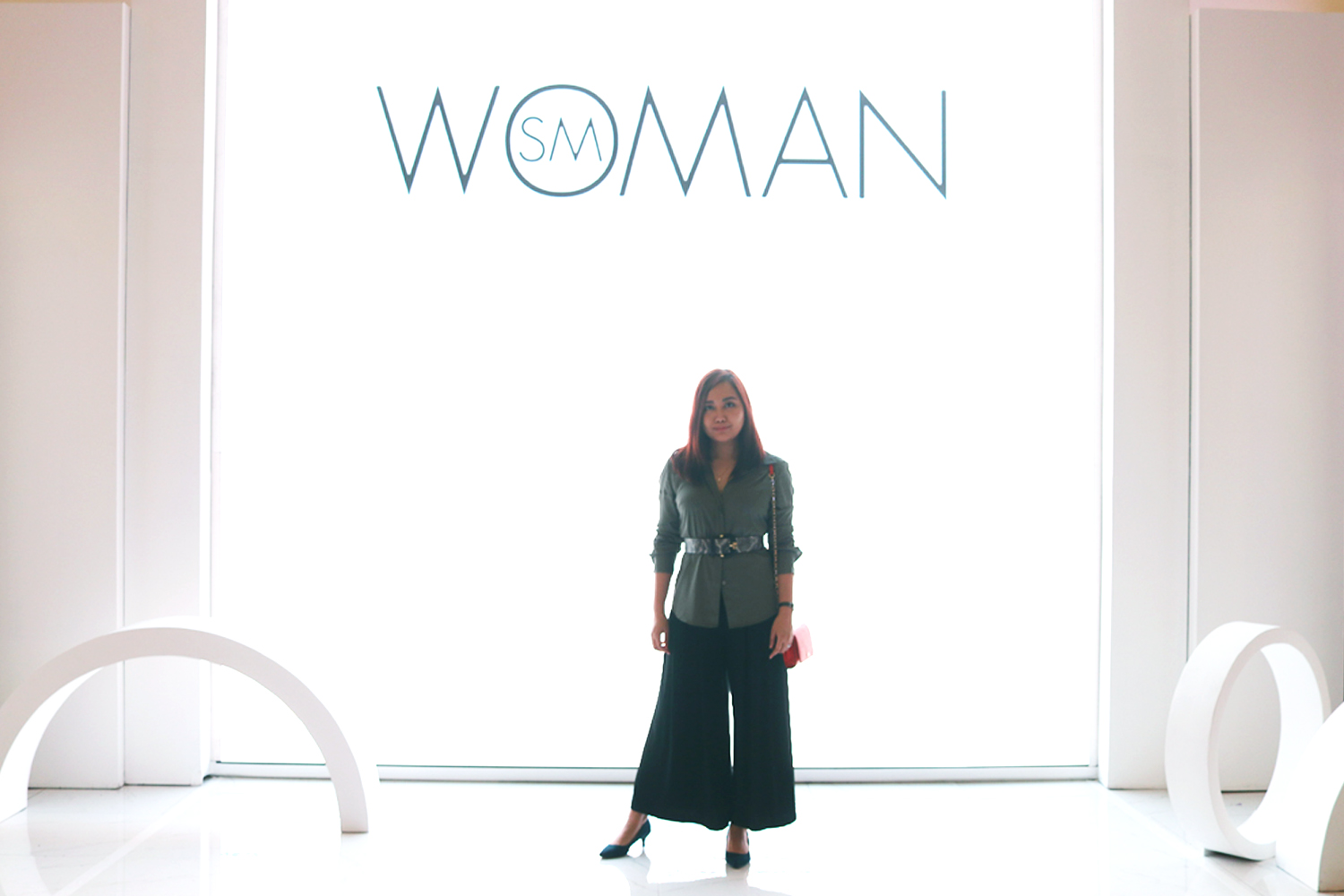 See you at SM!