Getting enough sleep is important to our well-being. It affects our mood and our productivity. Sleep also contributes to keeping us healthy which is why we should join Uratex in celebrating World Sleep Day 2017.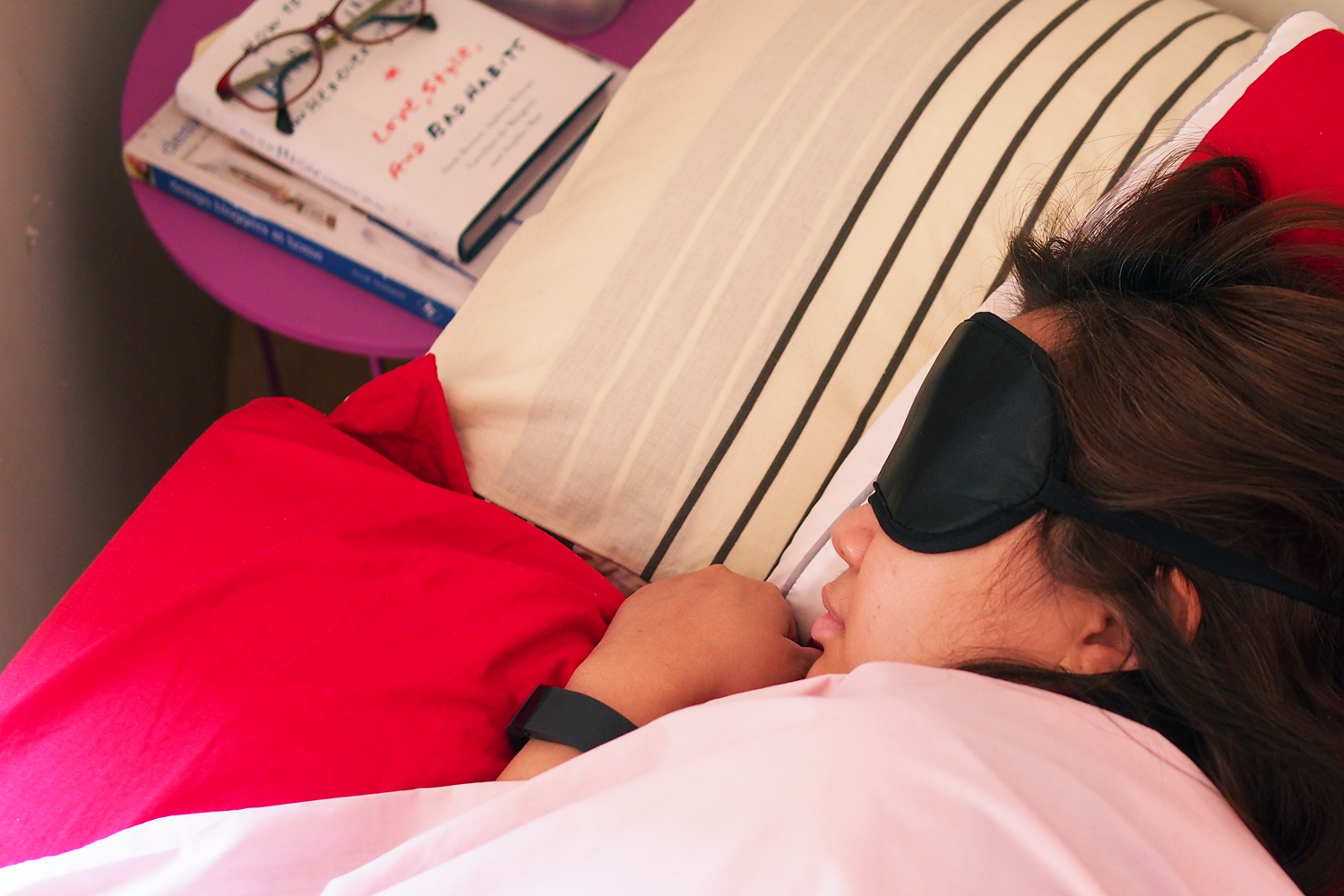 Check out my post on World Sleep Day 2016 and learn more from the Philippine Society of Sleep Medicine. I actually wear a Fitbit to sleep now so I can track how many hours I'm getting per night every week. My target is seven but I feel most rejuvenated with eight hours of sleep.
Here is Mrs. Naty Cheng, president and CEO of Uratex, inviting us all to raise awareness on the good and superior sleep that we all need, despite our busy lifestyle.
As the country's Sleep Specialist, Uratex brings premium and technology rich products that can equip the comfort that you desire.
 I also shared my Uratex experience through the years in
this post
.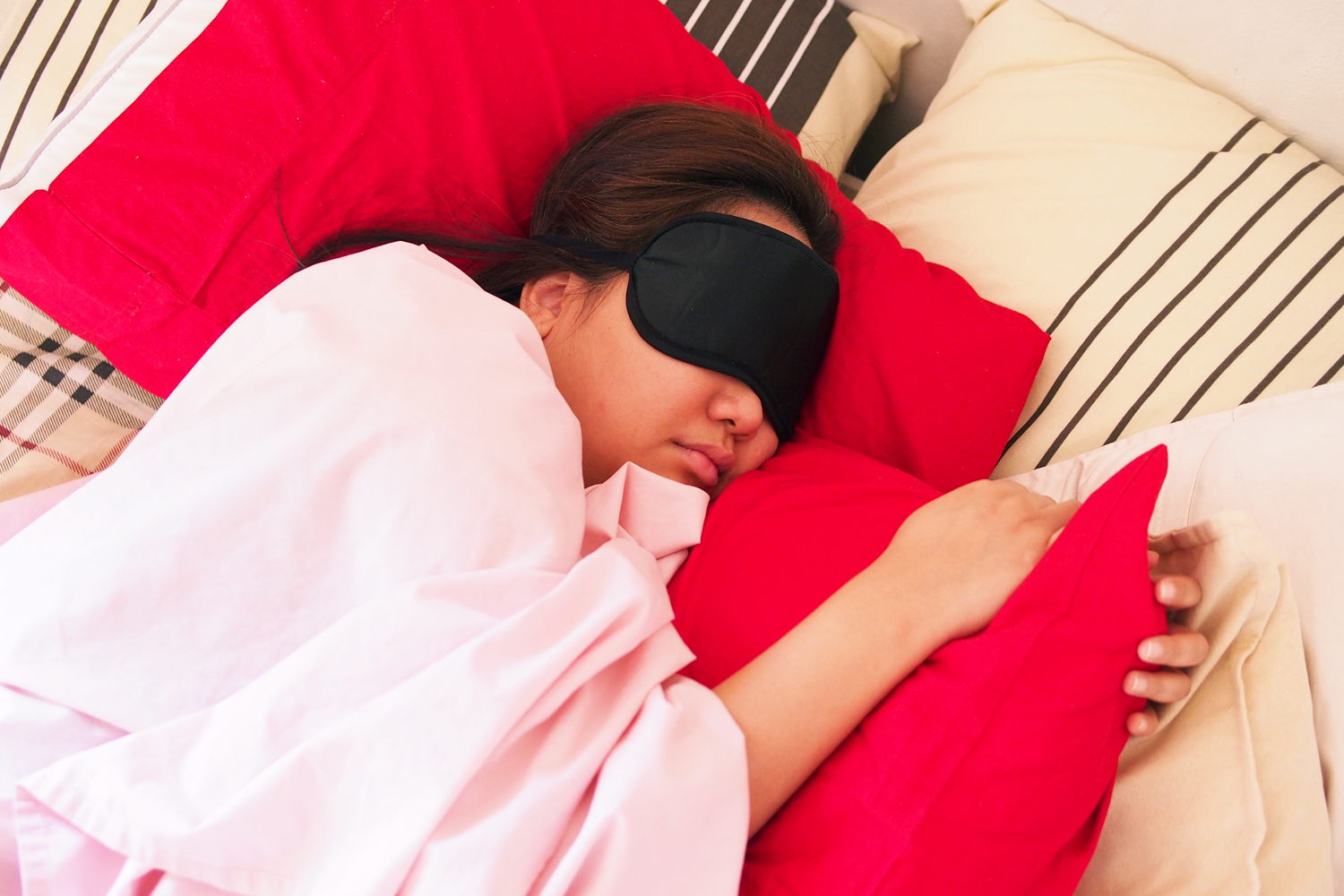 Being busy is no excuse. We don't want to have a successful career but suffering from poor health due to severe lack of sleep.
So come join Uratex and celebrate the value of good sleep. #SleepSoundlyWithUratex