Sexy, stylish, and stunning. These are three words that come to mind when I think about Asia's Next Top Model Season 5 Winner Maureen Wroblewitz and the new line of Asus Notebooks launched at the Edge of Beyond event. And since I'm a big fan of the previous Zenbooks (I've been using the first ever Zenbook since it launched and acquired the new Zenbook late last year), the visuals and specs of these new ones really excited me and proved that #ASUSNotebooksStandout.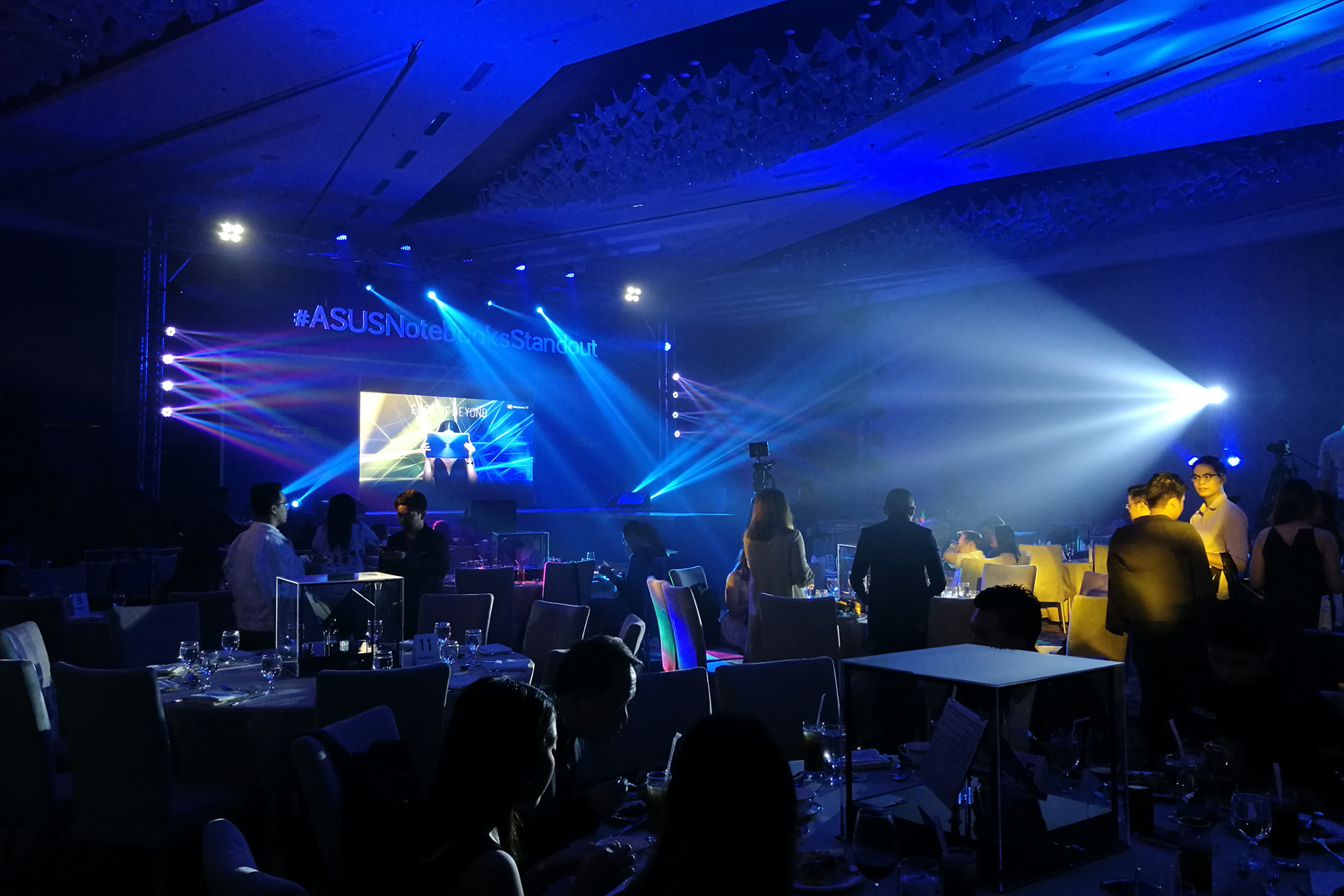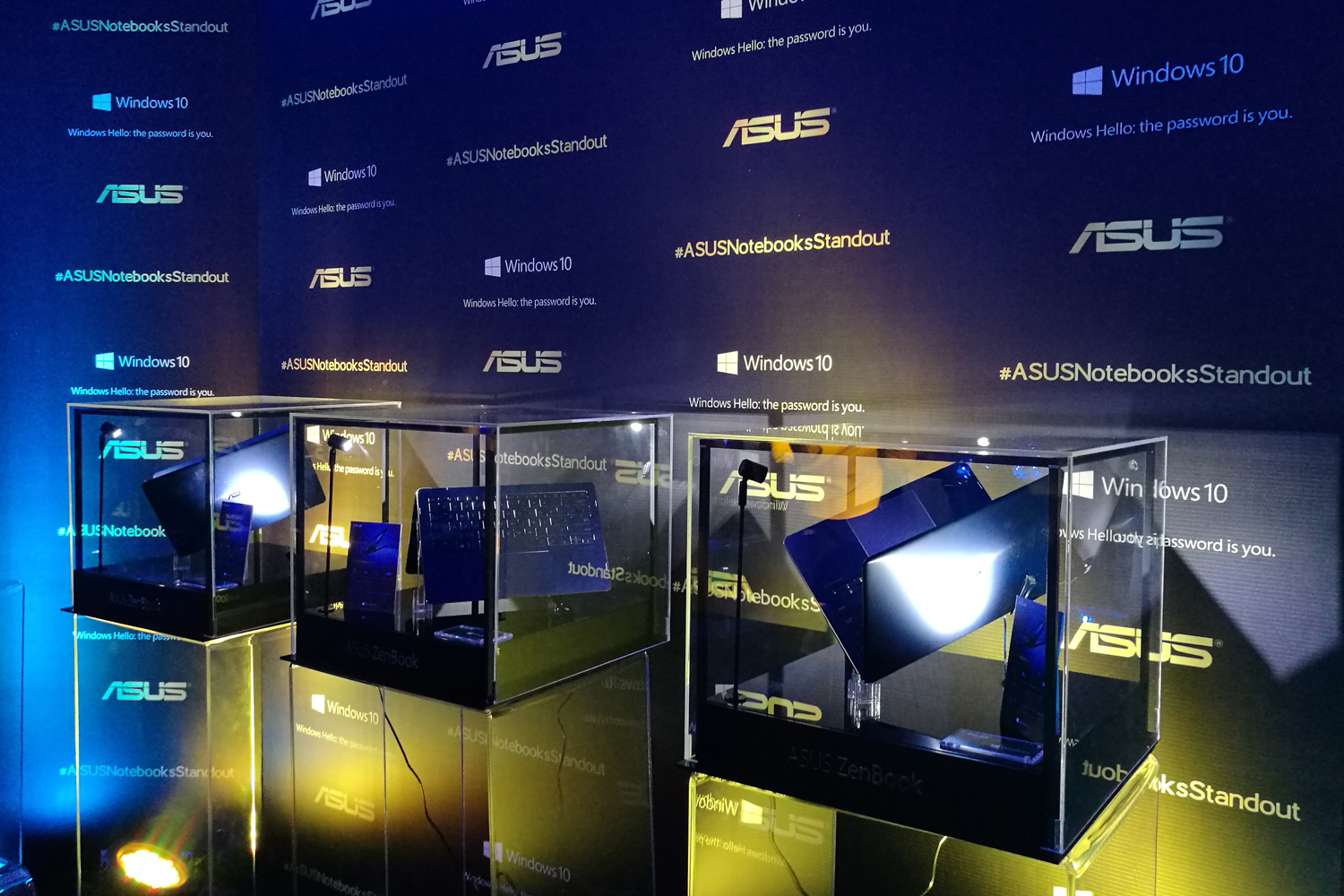 The laptops launched included the ZenBook Flip 15, VivoBook Flip 14, VivoBook E12, and the VivoBook E402.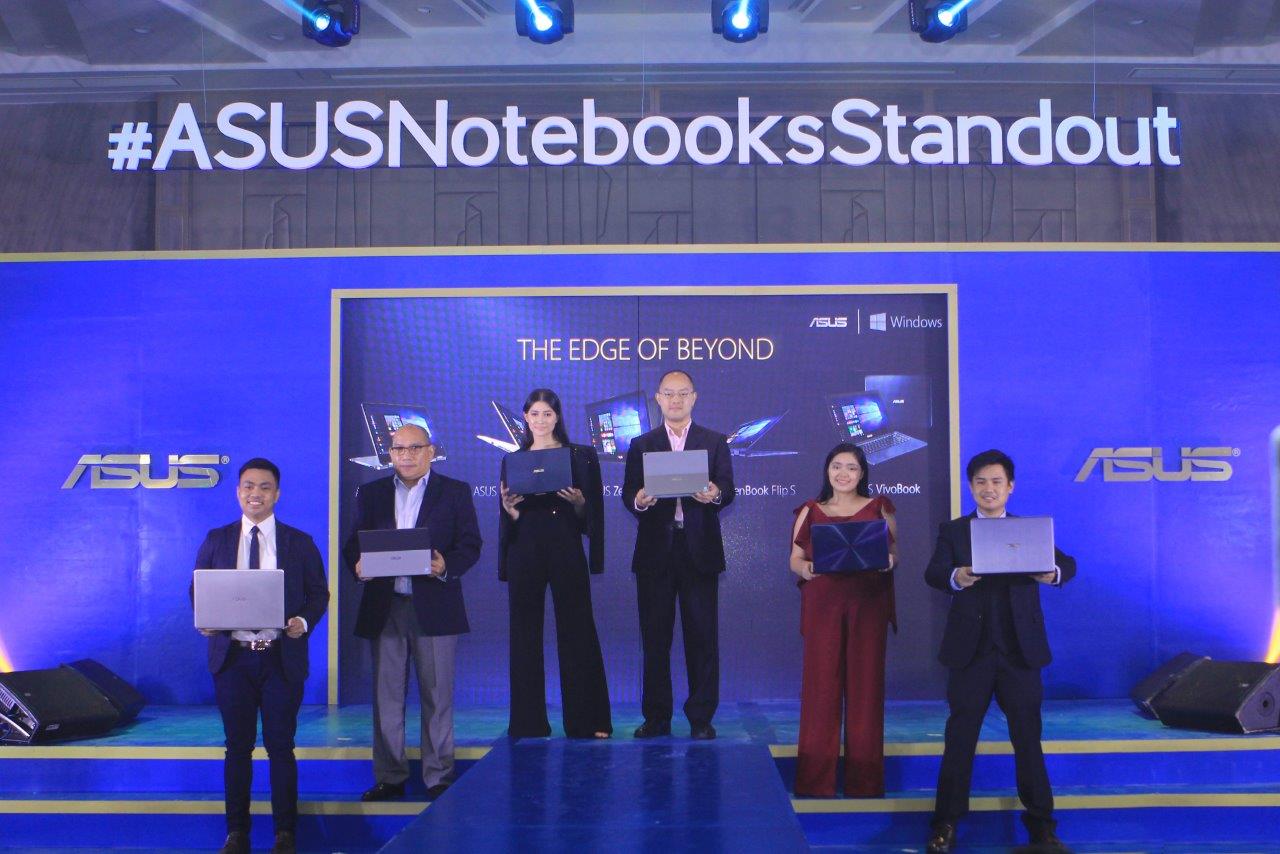 They were presented by ASUS Philippines and their latest celebrity ambassador Maureen Wroblewitz. A top tech brand deserves a top endorser, and Maureen certainly fits the bill.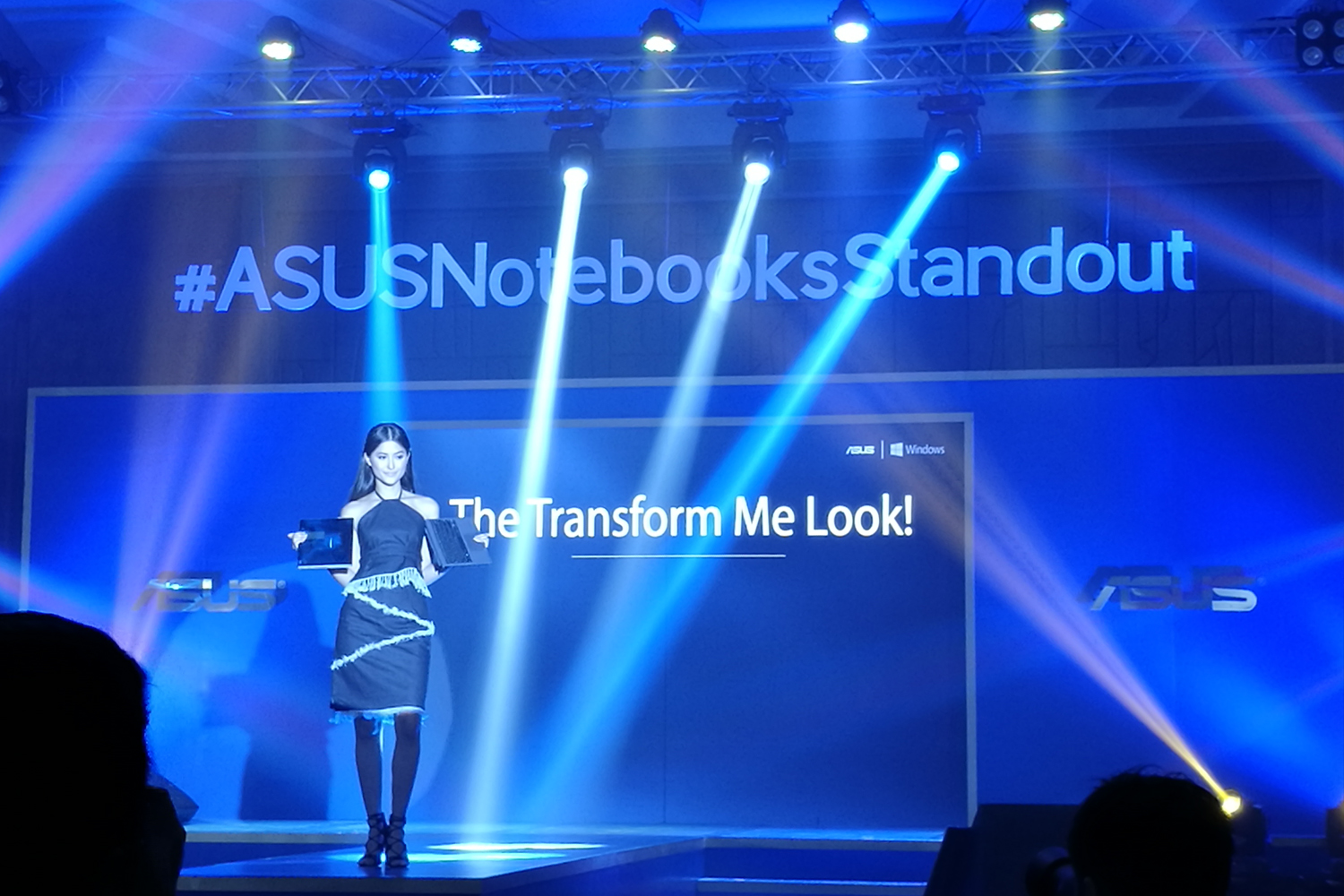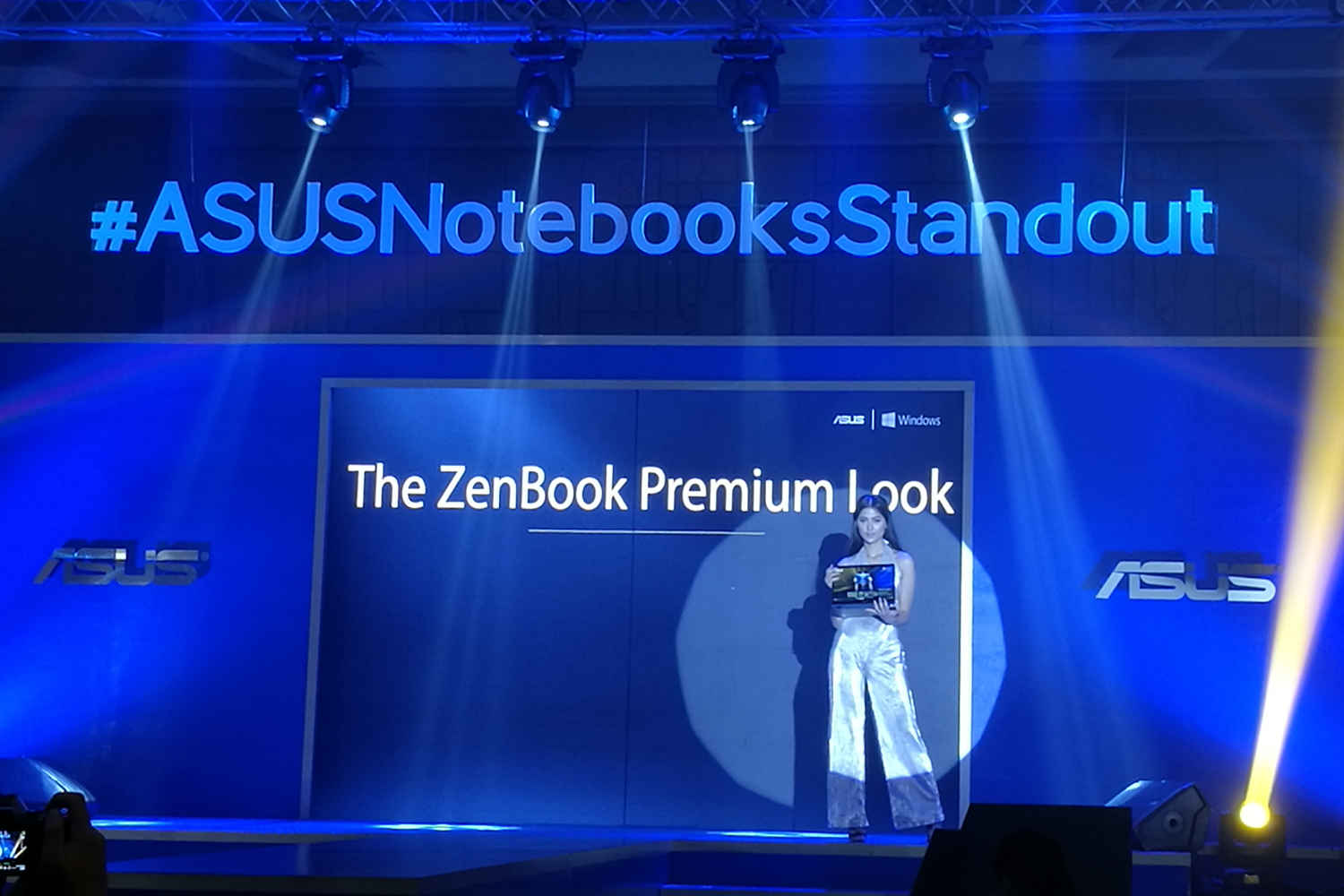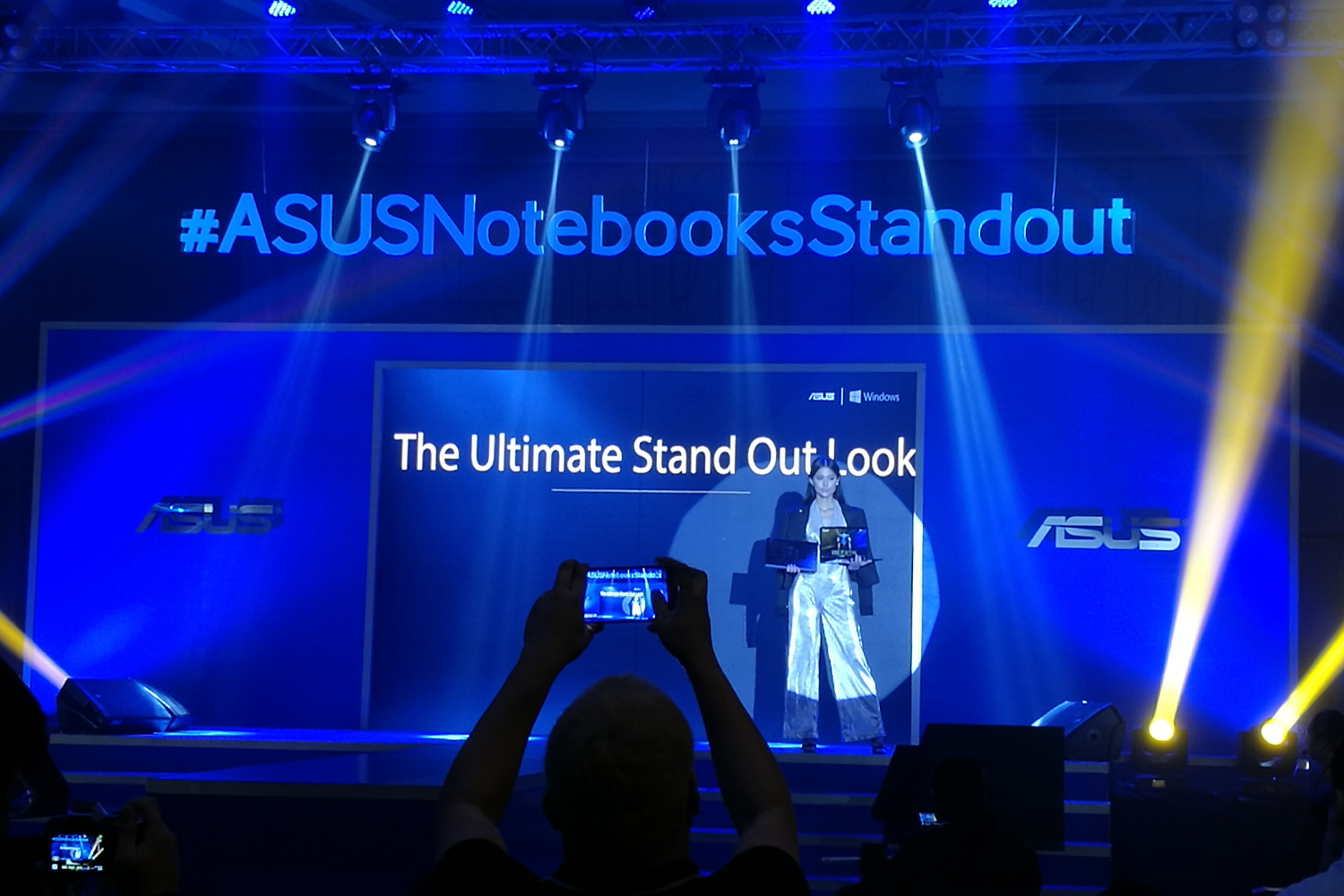 My favorite from all the laptops at the event of course, was the "World's Thinnest 2-in-1 Convertible Laptop", the ASUS Zenbook Flip S. It weighs only 1.1 kg and can be flipped 360° to turn into a tablet. Check out our video to catch a glimpse of what went on at the event plus a little hands-on time with the Zenbook Flip S:
Congratulations ASUS Philippines for a fabulous launch event and the superb partnership with Maureen Wroblewitz!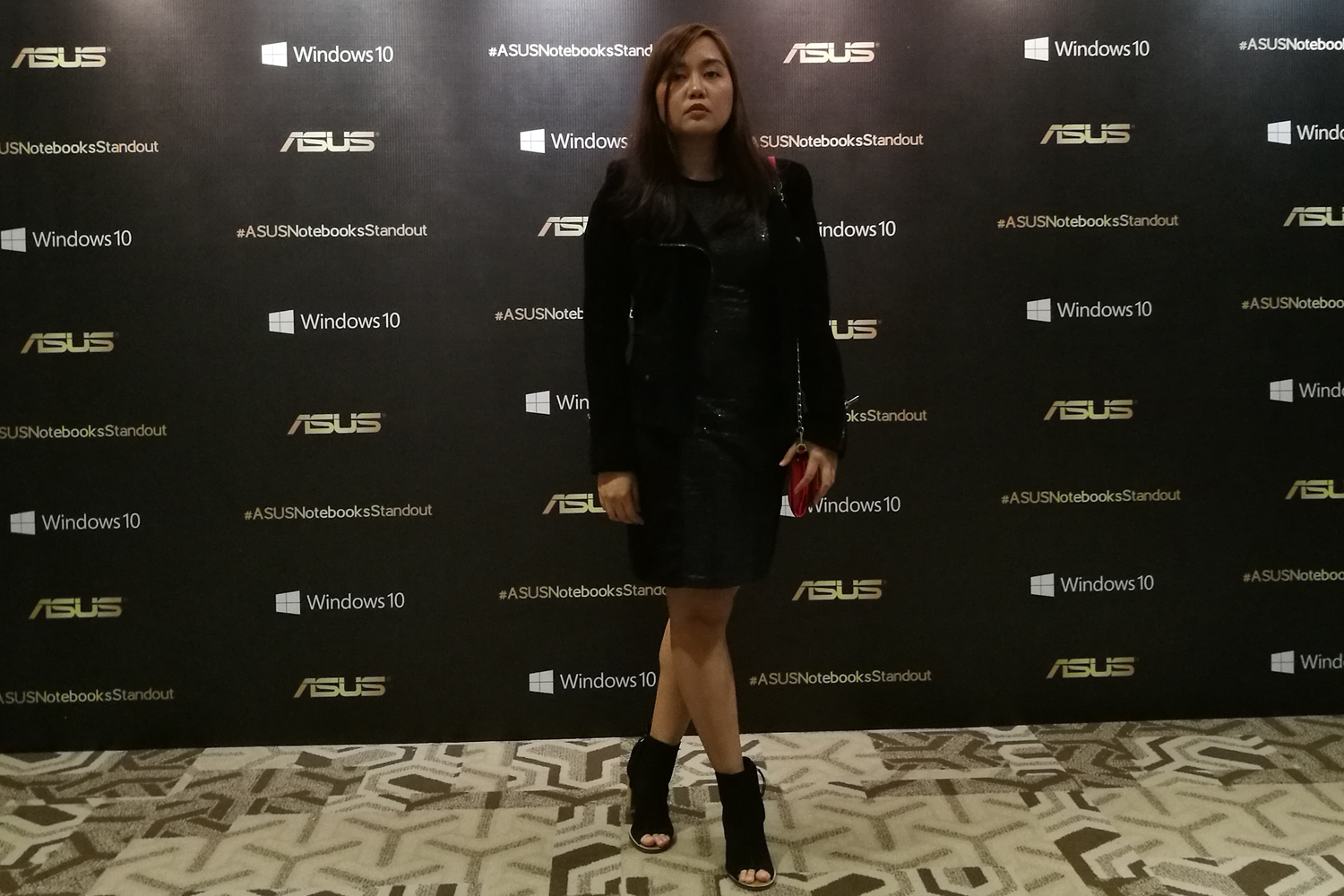 For complete specs and prices of all the laptops, visit https://www.asus.com/ph/.