You've probably already seen their items on display in this store and that; Aukey, a German consumer electronics brand that specializes in mobile technology accessories, is prominently carried by Power Mac Center, Elecom, Urbanize, Bratpack, iStudio, Astrovision, Astroplus, Odyssey, UrbanGadgets, Mobile 1, Gadgets in style, Globe, Youpoundit, Lazada, Takatack, Tackthis!, iGig center and Technoholics. It's distribution being driven by Spitze Trading in the Philippines.
At a very memorable little cafe at the heart of the Metro aptly called "Artsy" the brand got re-introduced to the community of technology and lifestyle media and each got to take home a piece of their product line to test out.
The PA-T11 6-Port Charging Station with Quick Charge 3.0 had found its home with us, and very quickly too. Retailing at Php 3,149.00, you'd probably think it too pricey for being able to charge 6 USB devices at once… you could just do with a power strip right?! Well we used to do that, until the Aukey Station got here.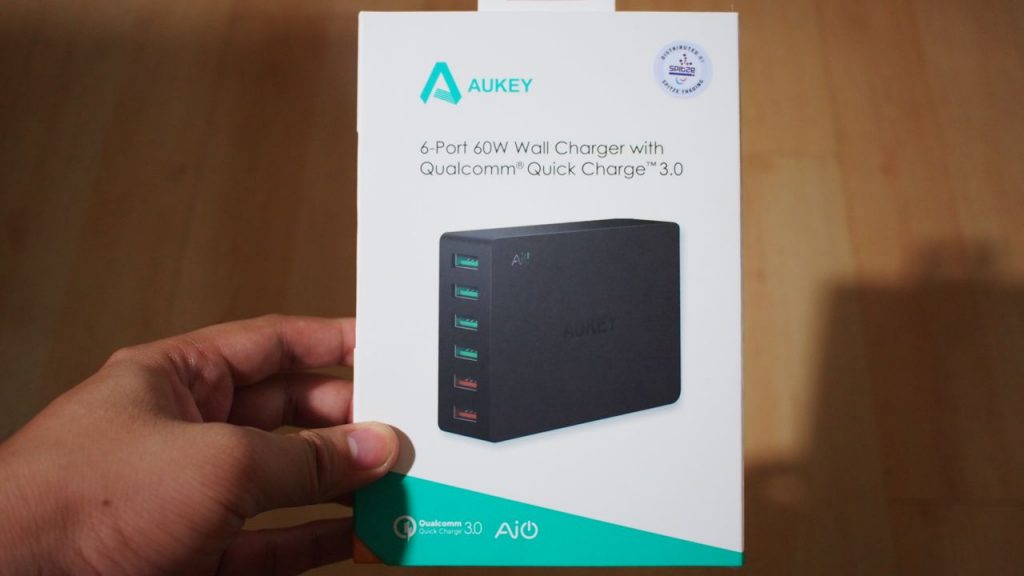 In no time at all it lay on top of our table, eager and ready to service any and all of our phones and tablets regardless of origin and even output requirement. There are two types of slots on the PA-T11 – one that outputs to a maximum of 2.4A (slots 1-4) and another that has a variable output of up to 12V (slots 5 and 6) clearly differentiated by an orange coloring similar to the blue that you're likely to find on USB 3.0 ports of today.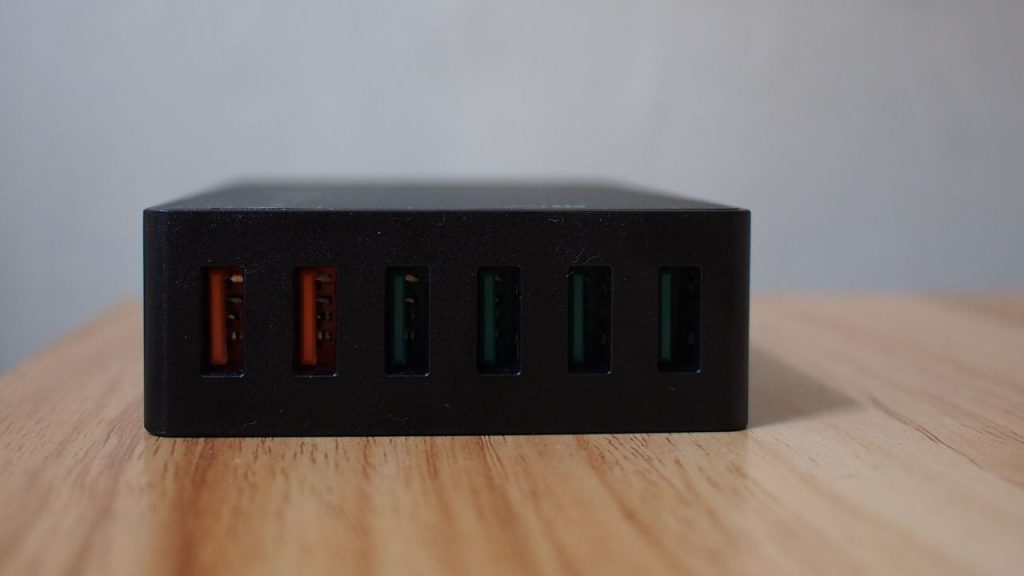 The charging station uses proprietary adaptive technology they call AiPower that allows it to provide exactly the right amount of current that is required by any connected device whether it be a meager 0.5A up to the full 2.4A for tablets and the like. The same goes for the Quick Charge 3.0 slots which we found to be an excellent source of juice for power banks to get themselves refreshed. It's quite unfortunate that our newer devices come with their own proprietary fast charging technology hence those cannot take full advantage of the Quick Charge 3.0 standard, but if you have a Qualcomm device then you're sure to benefit from these two ports even more.
It's a very noticeable convenience once you're in the presence of one, knowing that you can simply plug in any USB charging device and be absolutely certain that safeguards are in place to prevent overheating and, more importantly, deliver the proper voltage to your device… and don't get me wrong, there's plenty that use the USB standard – thus far we've powered up phones, tablets, iPads, cameras, fitness trackers, bluetooth speakers, and even a computer with the PA-T11 all connected from a single power outlet and with a very nice solid size and form, granted there is a bunch of wires but that is of very little consequence as compared to power strips that can get very unruly really fast and a bunch of wall chargers that have different sizes and don't play well with each other that you'd have to creatively configure them to fit everything that requires a refresher.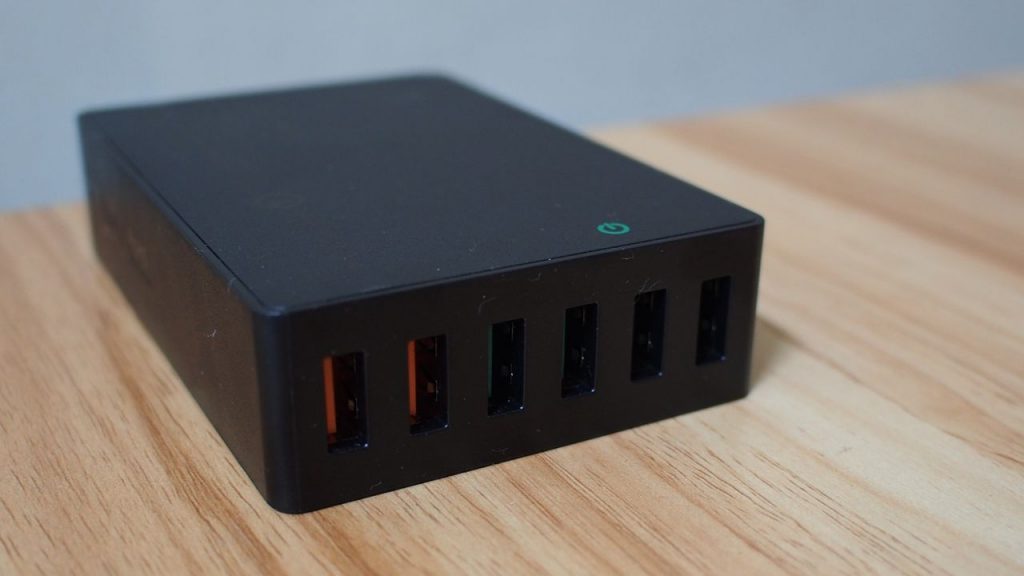 We can see this being an excellent travel companion especially for hotels that often have a scarcity of immediately available power strips doing away with adapters making life that much easier for today's multi device generation.
Follow this link for more information on Aukey and the rest of their product line.
#AukeyOfficialPH
#Aukey
PS. I would like to give a shout out to Mark of Gadgetshelf for helping me out with the technical aspects of this review. 🙂