Time traveler based stories are big headaches to production design practitioners but Tomorrow With You's version of time traveling manages it thru an ingenious way of encapsulating the broad spectrum of multiple timelines.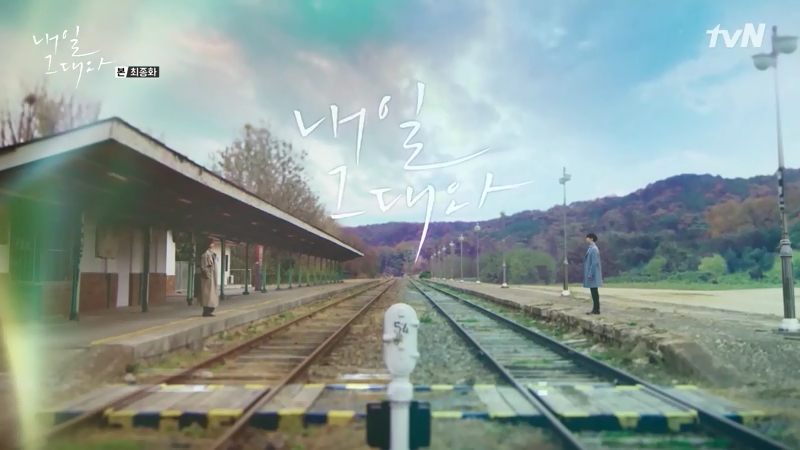 It revolves around the story of these two individuals. They are made to meet and fall in love with each other and we follow them thru the slow and steady discovery of each other's identity.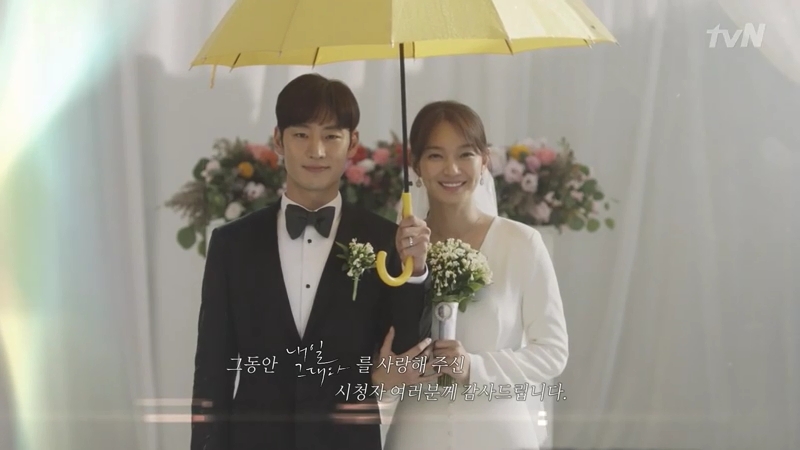 Tomorrow With You is limited to a span of around 6-10 years within which particular rules are introduced and kept, for time travel and its "butterfly effect". At 16 episodes, it is able to deliver a compelling story with just the right mix of complications leading up to the finish.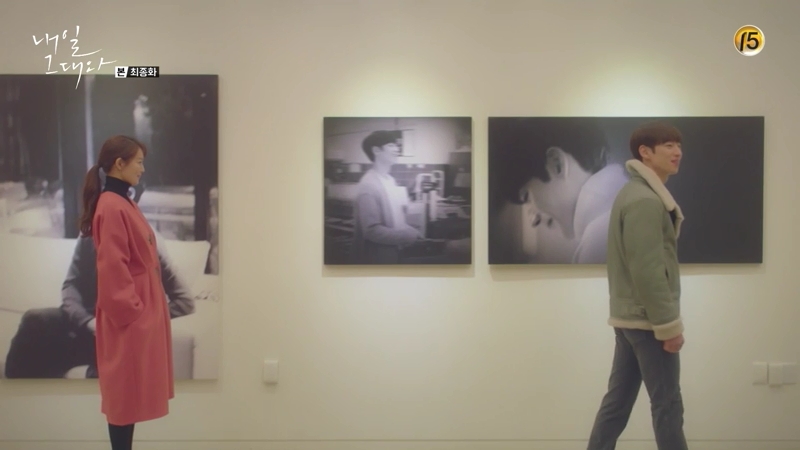 Representing the future within the series are bits of technological advances that convincingly put the viewer in that specific time, like pegs that ground the entire landscape, not to mention a noticeable color cast that is overlaid whenever the time is different from the present which the viewers are following. They even go through the motions of bringing LG on board with a 2022 smartphone model that were used for that time period.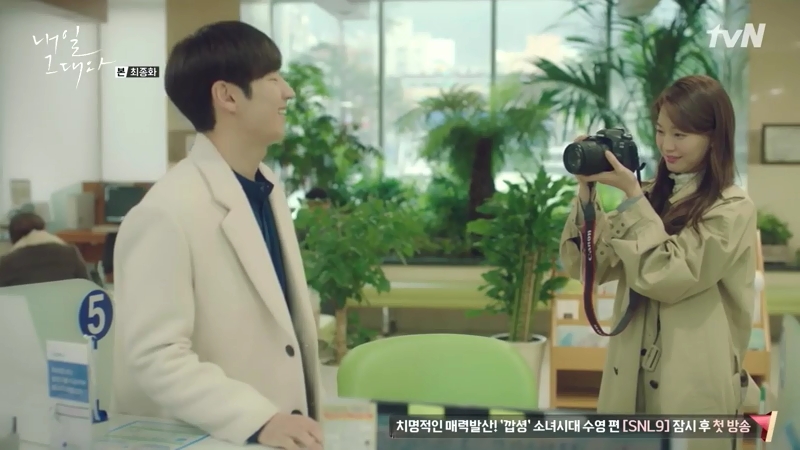 It is adequately paced and the timelines are managed very well that the continuity from start to finish wont leave gaps in the story. It is a highly recommended watch with enough mystery to keep anyone binging on it. I give it a 4.5 of 5