Lazada launches partnership with Chinese smartphone brand, Elephone and noon today saw the first wave of distribution for three very capable smartphones into the Philippine market.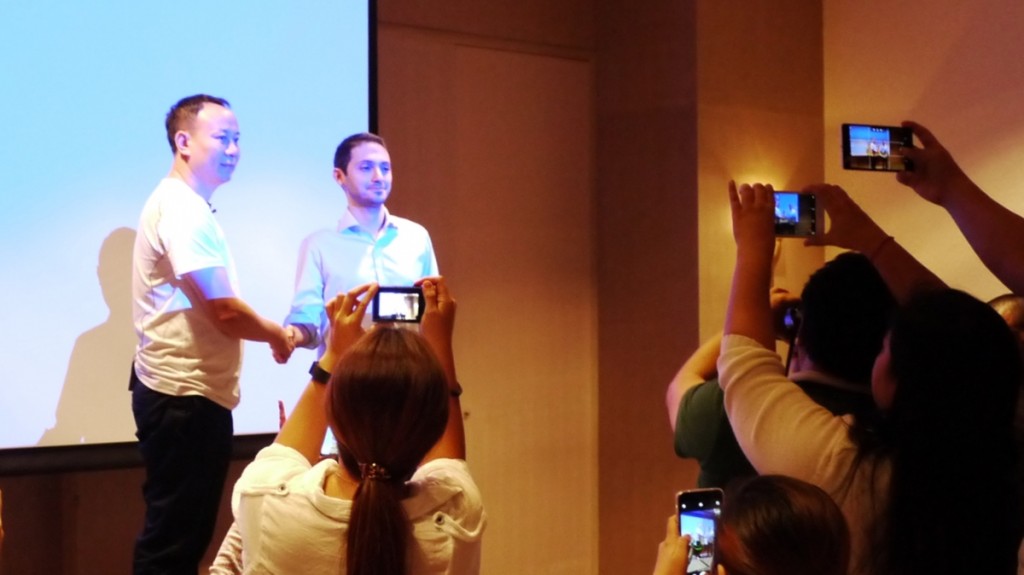 After a quick hands-on experience, the Elephone smartphones reveal to be capable enough to become daily drivers should you choose them.
Bearing a profound naming strategy with an equivalent packaging sense – the S1 (P4k), P8000 (P7.8k), and the current flagship P9000 (P11.5k) give the discerning Filipino consumer even more choices at comfortable price positions.
Here is a quick unboxing of the flagship with specifications and special features:
Get yours here:
P9000 – http://ho.lazada.com.ph/SHGE2o
P8000 – http://ho.lazada.com.ph/SHGE3o
S1 – http://ho.lazada.com.ph/SHGE3s