While this place is hardly a secret, we've never gotten around to trying them out even though they have a branch we drive-by too often. It was during the wait on the Zenfone 2 Launch several weeks ago that we gave in and went to finally sample Project Pie – the personalized pizza parlor.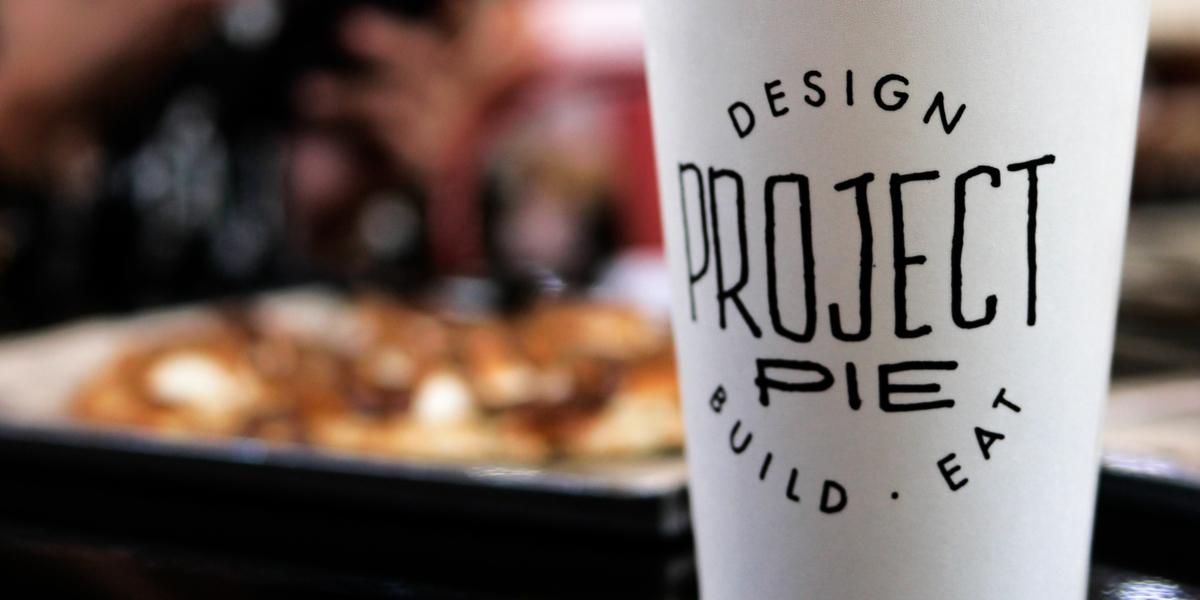 It was simple enough… systematic, that's the term, especially since the people behind the counter move along with you while you're doing your selection – after the dough has been completed you choose the sauce first, then the cheese, then the meat/s, and then top it off with the vegetables. All the chosen ingredients are checked off on a piece of paper which becomes the matting for the pizza and the device from which the counter calls you by name.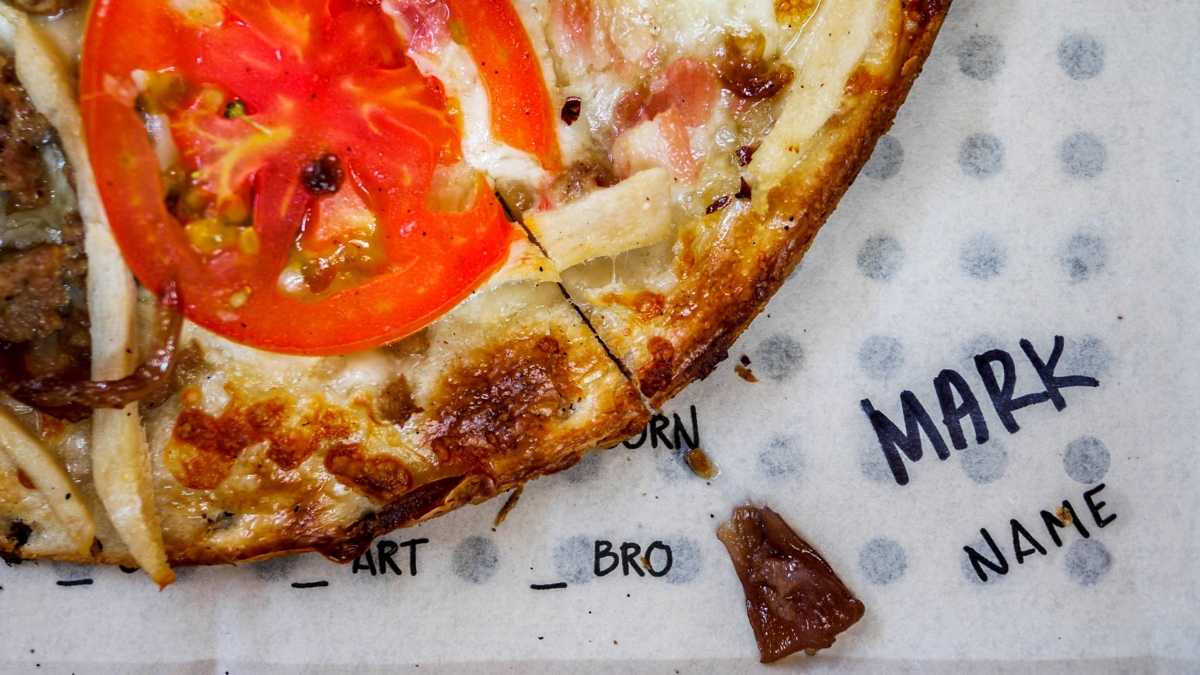 Mine was a take on a meat-lovers type of selection whilst Katsy ordered the Smores Pizza… a dessert in pizza form, sweet and tasty!
It was a good thing as I was able to use the 25mm at the time as I wasn't able to switch into it for the duration of the launch event… sneaked in another date portrait while we're at it. You can really count on this lens for interesting bokeh especially when lights are around!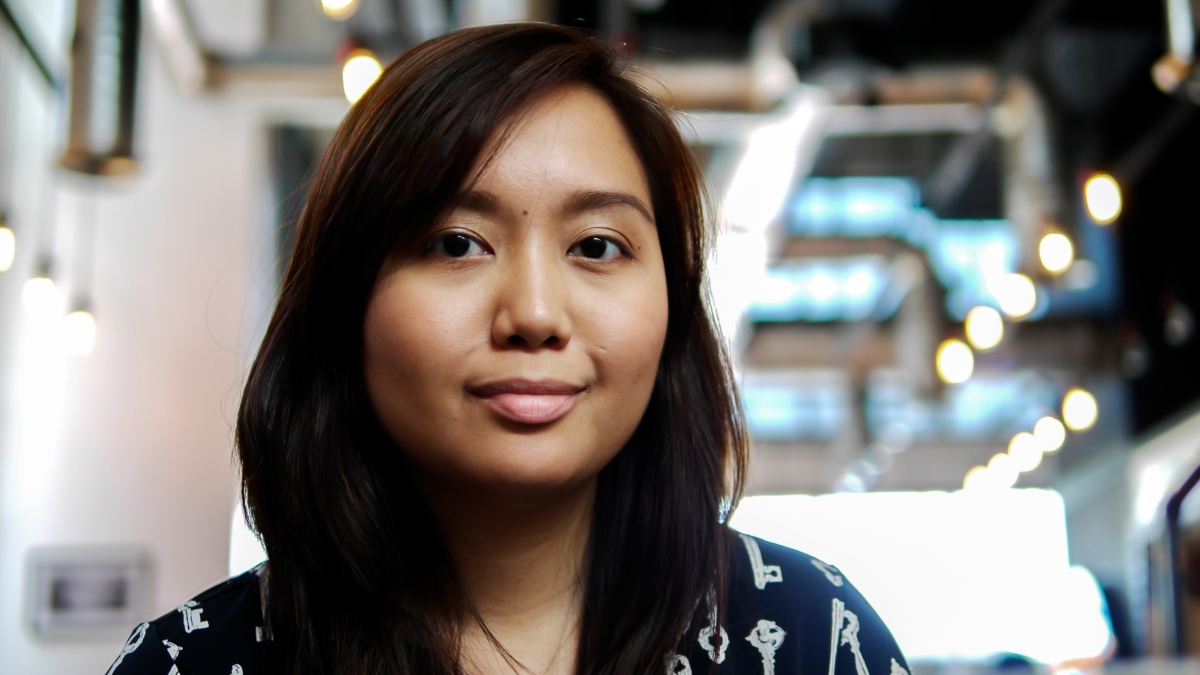 Sidenote: drinks at this place, while not unlimited, can be refilled up to three times, as per the counter person… though I wouldn't know how exactly they'd be able to monitor the number of times one would actually go to the soda machine XD