Running a small business in this day and age means facing a lot of challenges along the way. From daily decisions to cost-effective solutions, paperwork is still a huge part of these dealings despite the capacity to be paperless. Especially in our industry, design and construction, we have to deal with a lot of plans and drawings that constantly need to be reproduced. So of course I welcome any product that helps us manage our work by saving us time and money!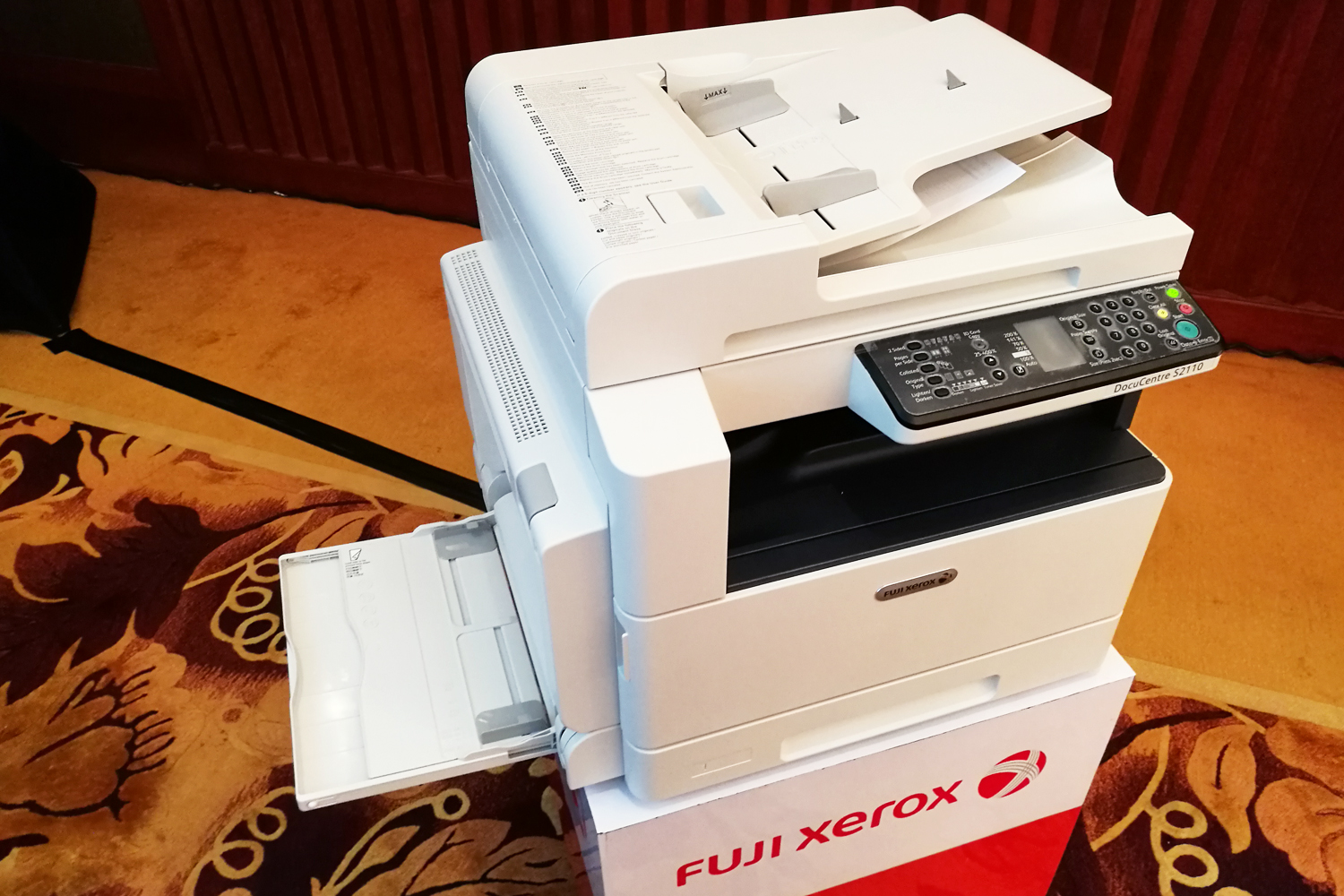 Enter Fuji Xerox aiming to be the name behind the print and copy requirements of small to medium business (SMB) owners with the latest Fuji Xerox DocuCentre S2110.
Some Features of the Fuji Xerox DocuCentre S2110
Let's go over the reasons why this particular copier is especially useful for the SMB:
1. The Fuji Xerox DocuCentre S2110 can print, scan, and copy (in black and white) – over the network or directly plugged into a computer. All the basic processes are covered by the S2110.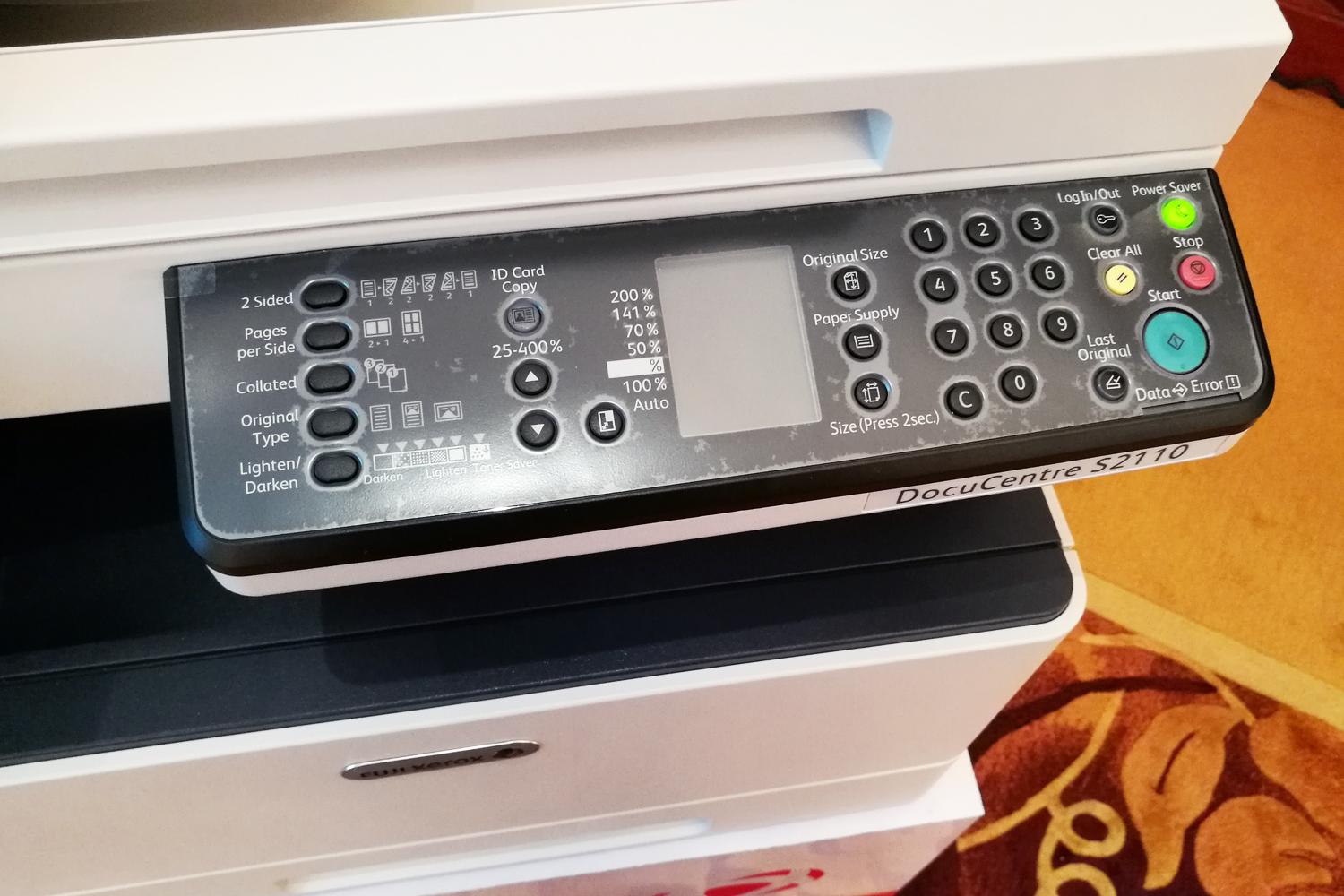 2. It has a reworked installer that makes it easy for anyone, even without that much background in how these various processes work, to be able to install the device and do the main tasks that it promises to accomplish. This eliminates the need for a dedicated tech-guy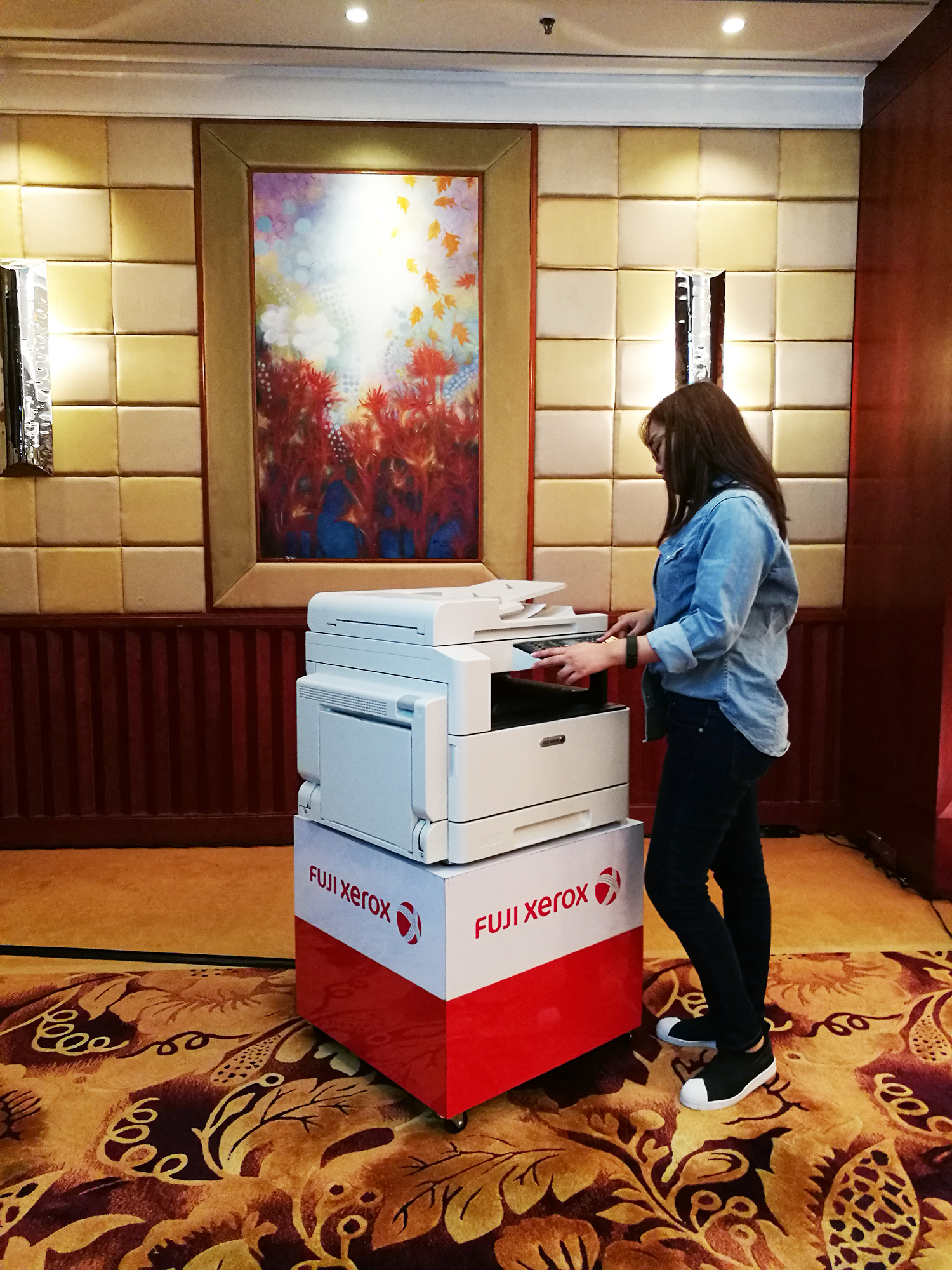 3. When scanning ID cards, there's less of a need to align the cards on the glass because an auto-skew function is built into the S2110. Not only that, the S2110 can do up to 4 cards simultaneously in one paper all without needing to turn over that one paper multiple times.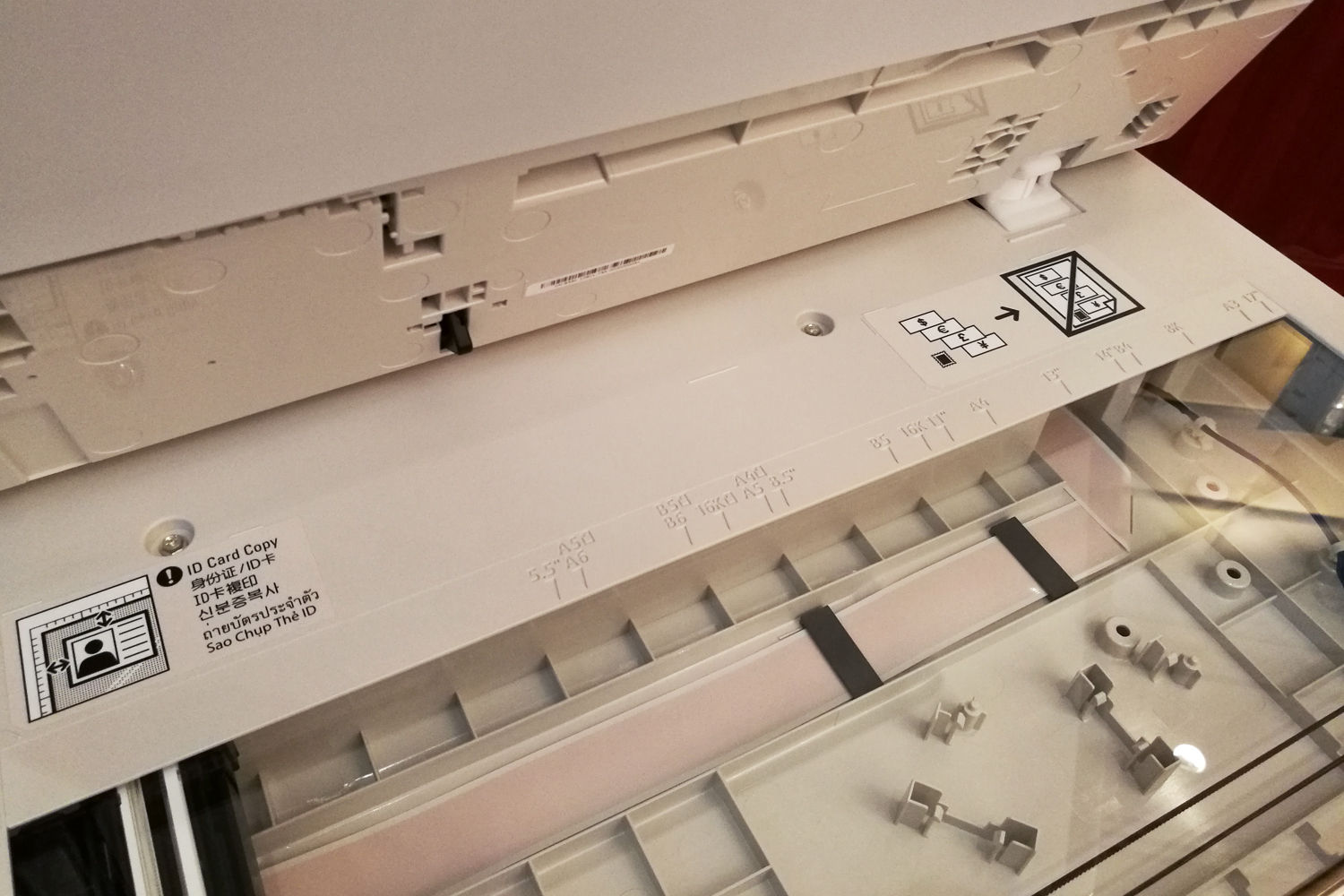 4. The Fuji Xerox DocuCentre S2110 supports paper sizes up to A3 and/or 11″x17″ which covers most all types of paper commonly utilized by SMBs even accommodating thicker sheets.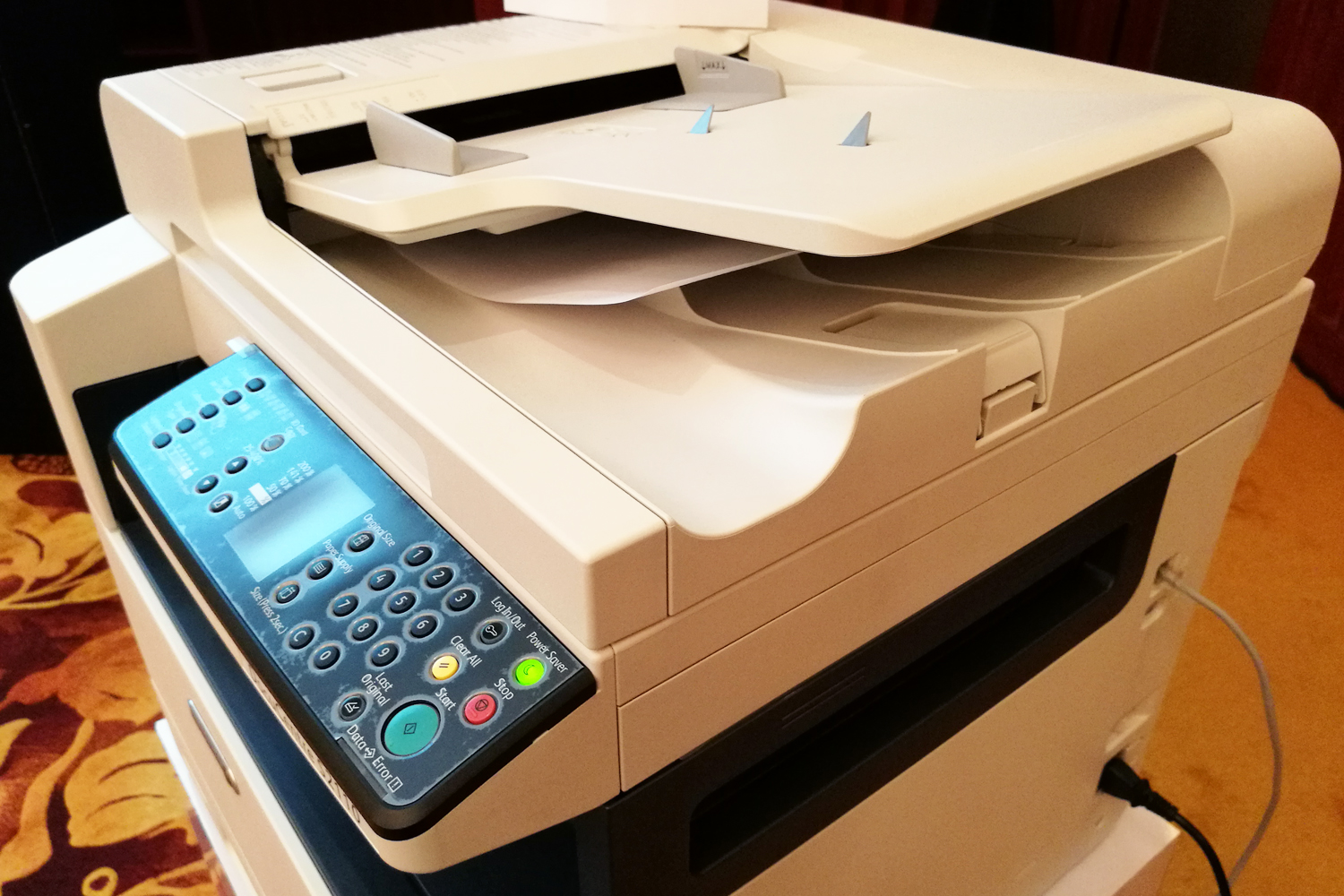 5. The compact size of the S2110 can fit into tight office spaces.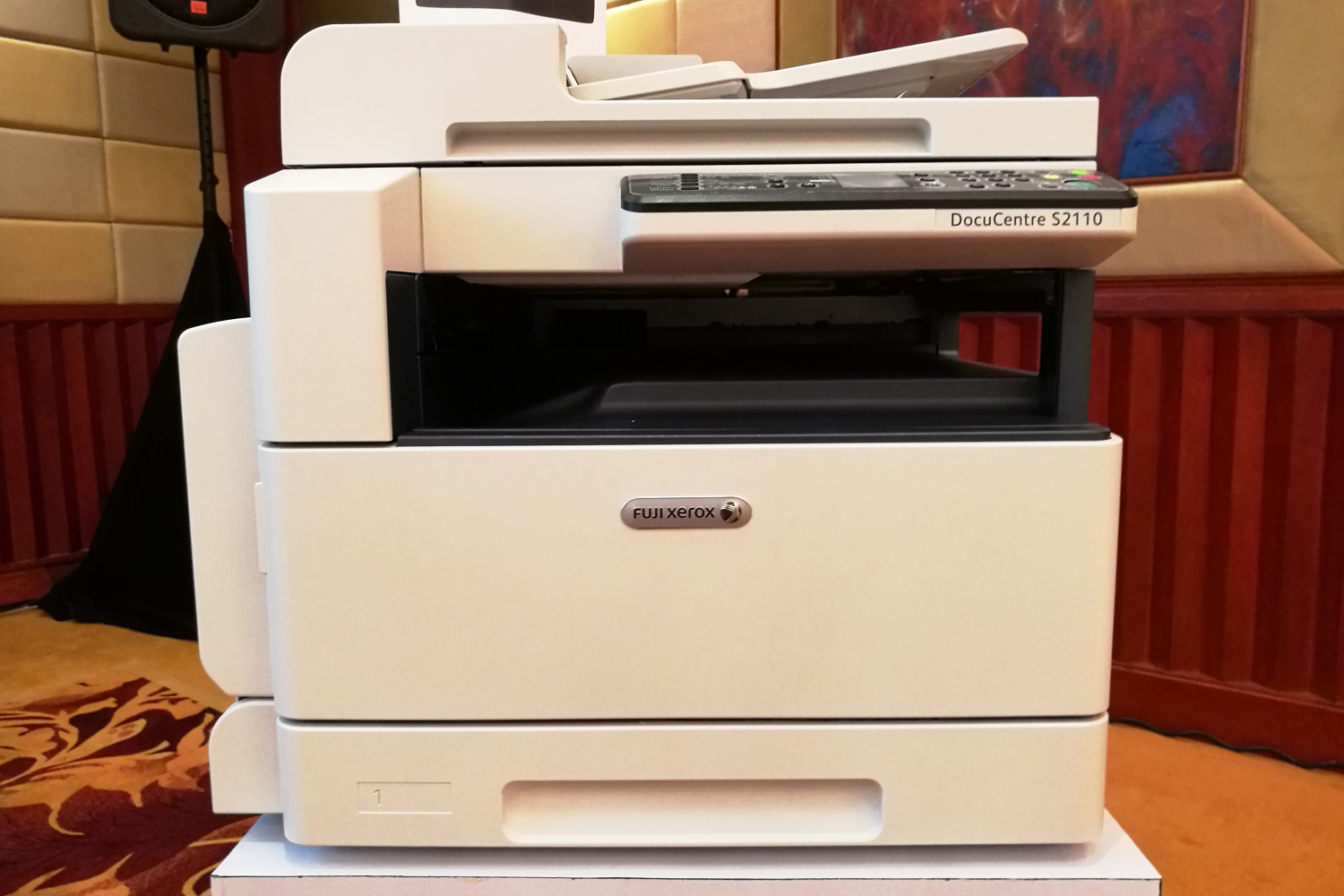 With the list above alone, you'll find savings after savings piling up. Acquiring the S2110 will definitely be on our agenda at the next board meeting!
The Fuji Xerox DocuCentre S2110 is available in the Philippine market now. Check out their official website over at www.fujixerox.com for more information.