Any true runner knows that Garmin is the name that came before any of the smartwatches available today. This Father's Day you might want to consider gifting your dad something that would keep track of his steps, jogs, and sprints. Shopee has several of the Forerunner watches up for consideration.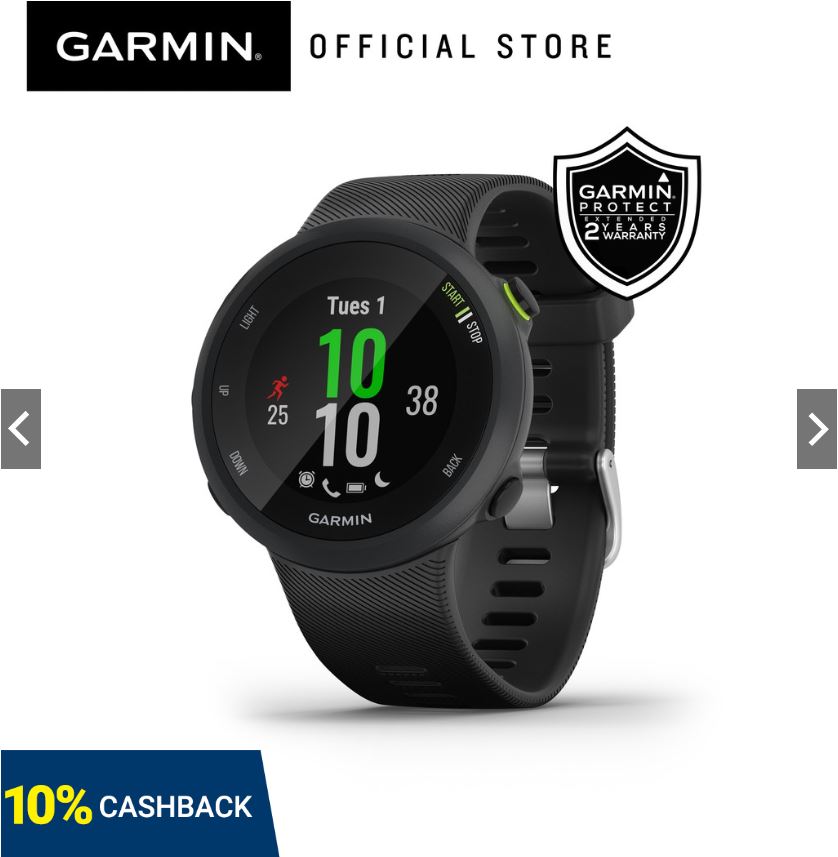 The Forerunner 45 is the most basic which gives the user all the necessary information to track workout activities beyond running. The Forerunner 45 is 11,995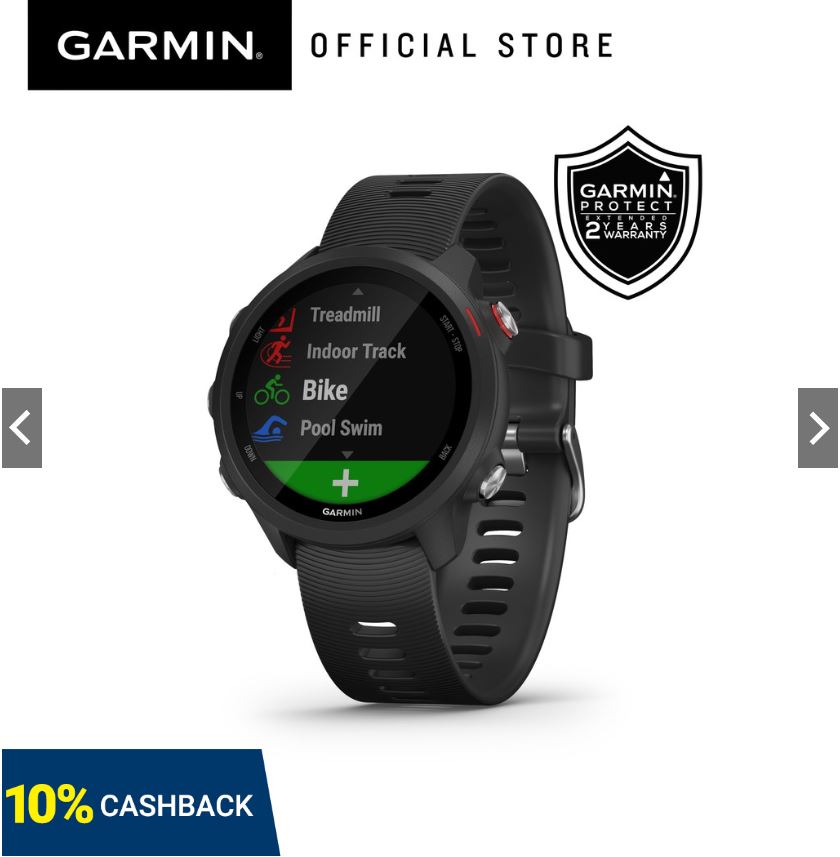 The Forerunner 245 Music takes it a little further by adding in the ability to play songs straight from the watch post sync with advanced running dynamics that provide more data for the critical runner. The Forerunner 245 costs 19,995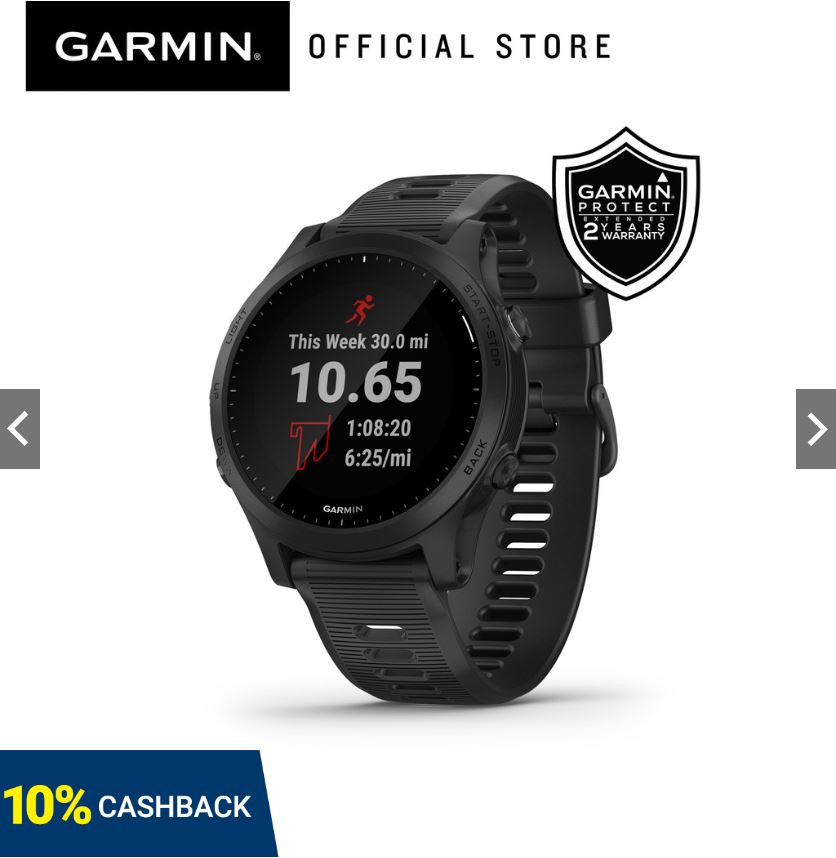 The Forerunner 945 pulls out all the stops providing information above and beyond what you'd normally look for in running statistics. It also has Garmin Pay as a contactless payment solution so you dont need to bring anything apart from the watch when you go out to run. This beast costs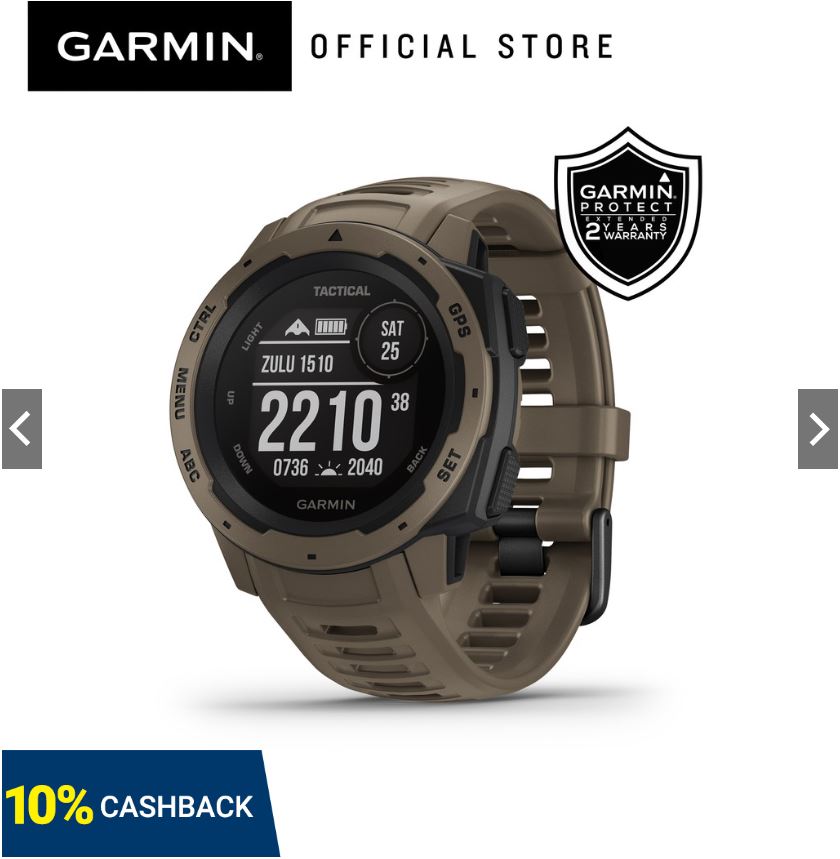 The Coyote Tan Tactical Edition has other features that make it a viable watch even for field work. The military theme is fully embraced by this particular running watch. The price is 18,995
Visit the Garmin Shopee official store for even more choices
Download the Shopee app for free from the App Store or Google Play.