I have always been a fan of multi-tasking makeup – I want them to be as hardworking as I am! I also want to create quick, monochromatic looks in a jiff especially when I'm in a hurry and I just want to look polished and pretty. Enter the Colourette Velvetints – all 12 shades of which are now available on Shopee. These seem to be the perfect on the go piece to quickly add color to your day. Let's check them out: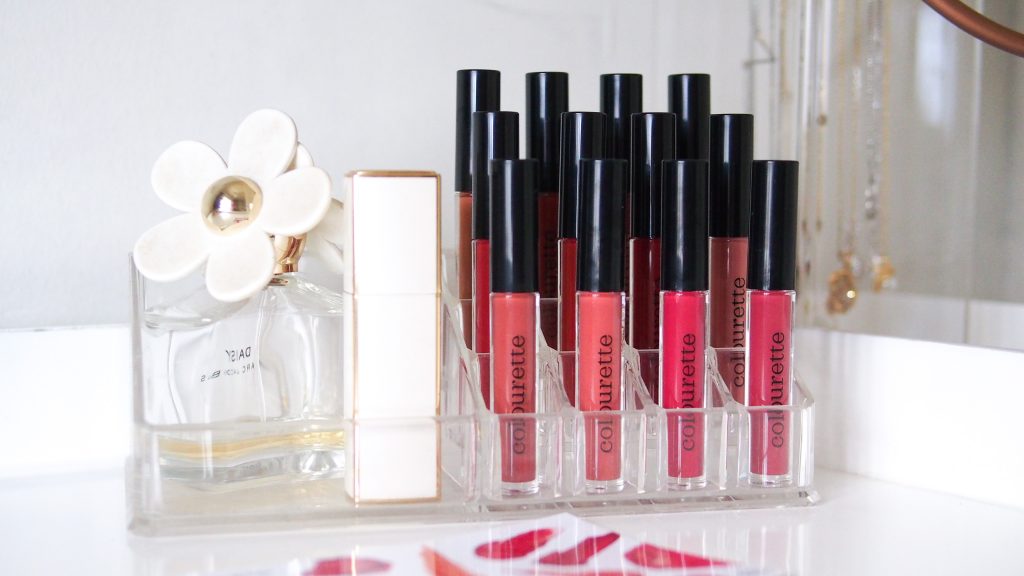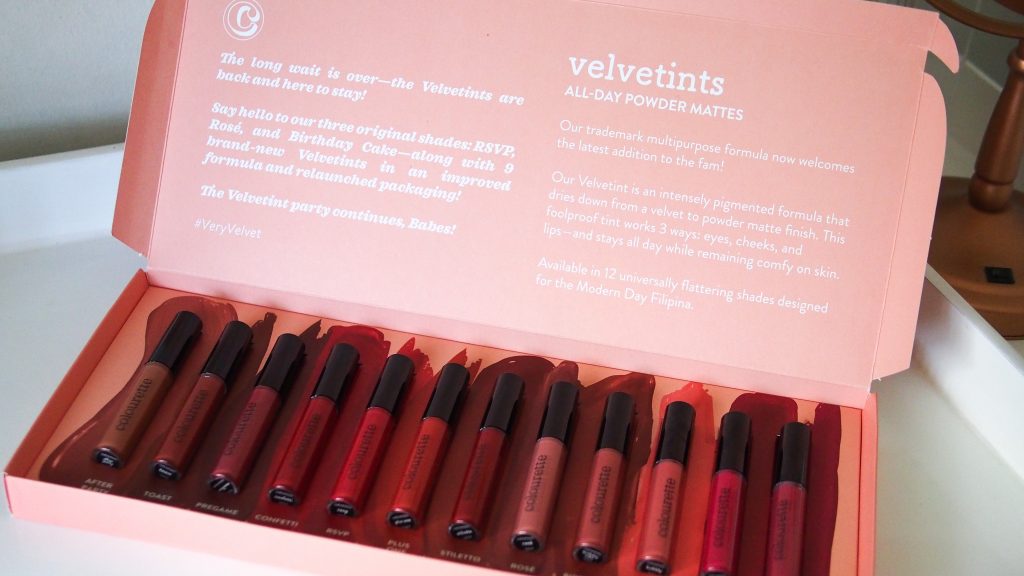 The brand says:
Our Velvetint is an easily blendable, ultra pigmented, and long-lasting formula that dries down from a velvet to powder matte finish. This foolproof tint works 3 ways: on eyes, cheeks, and lips — and stays all day while remaining comfy on skin. The Velvetints are available in 12 universally flattering shades for the modern-day Filipina. Your new holy grail – get it now on Shopee! Keep it #VeryVelvet, Babe!
I love how the brand specifically mentions that product is good for the eyes, cheeks, and lips. I trust that they have tested these out to be safe even for the eyes as there are some pigments that are not really for use in that area. I also love how the shades in the collection look to be very flattering for a whole lot of skin tones, particularly for morena Filipinas like me. Shade inclusivity is of utmost importance and I'm really happy that Colourette Cosmetics have long pushed for universality.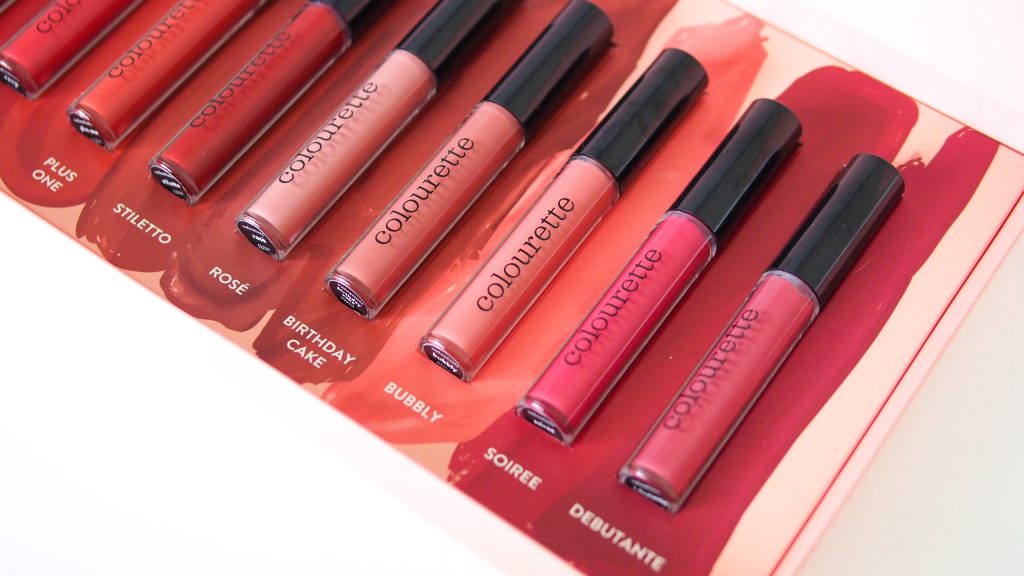 Look at this shade range – you get nudes, berries, pinks, mauves, and reds in one collection!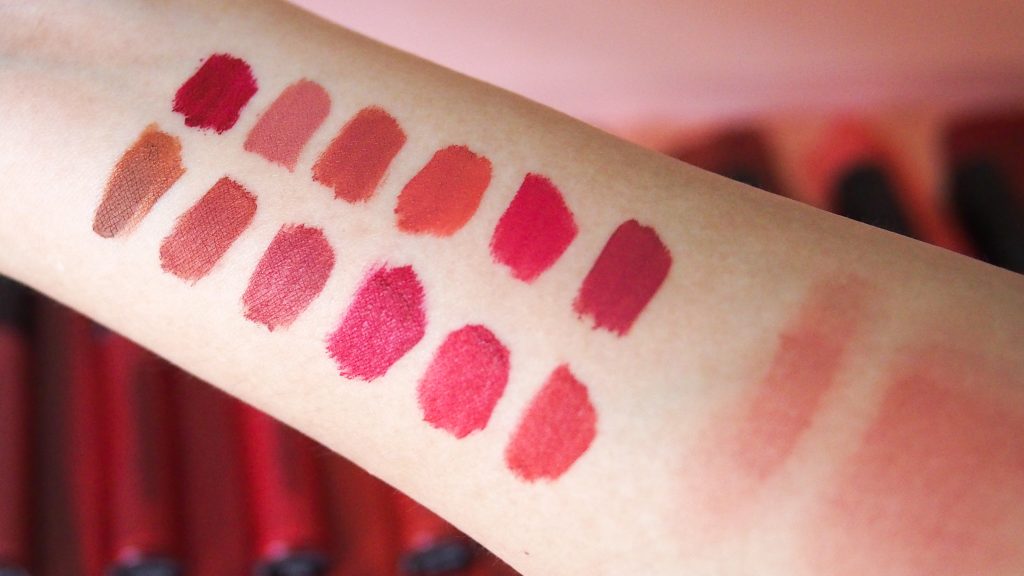 Each of the Colourette Velvetints comes in a clear plastic tube with black cap which is pretty standard fare for Colourette now. They have repackaged their classic Colourtints into these handier tubes. These are supposed to dry down to a powder finish from the velvet formula and I find this to be quite true. The applicator is a flat paddle type which makes it easy to swipe off excess product on the tube's rim prior to application.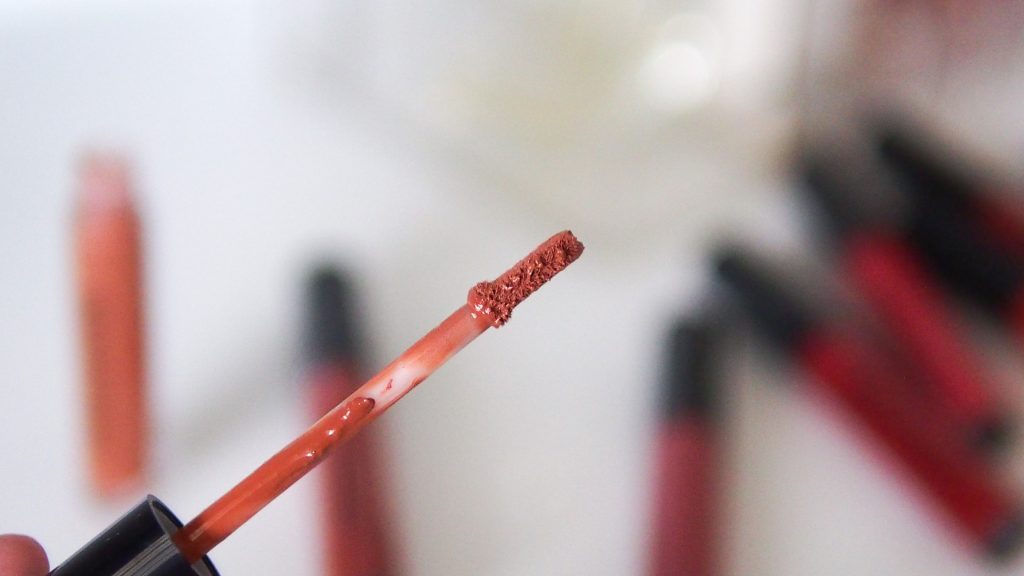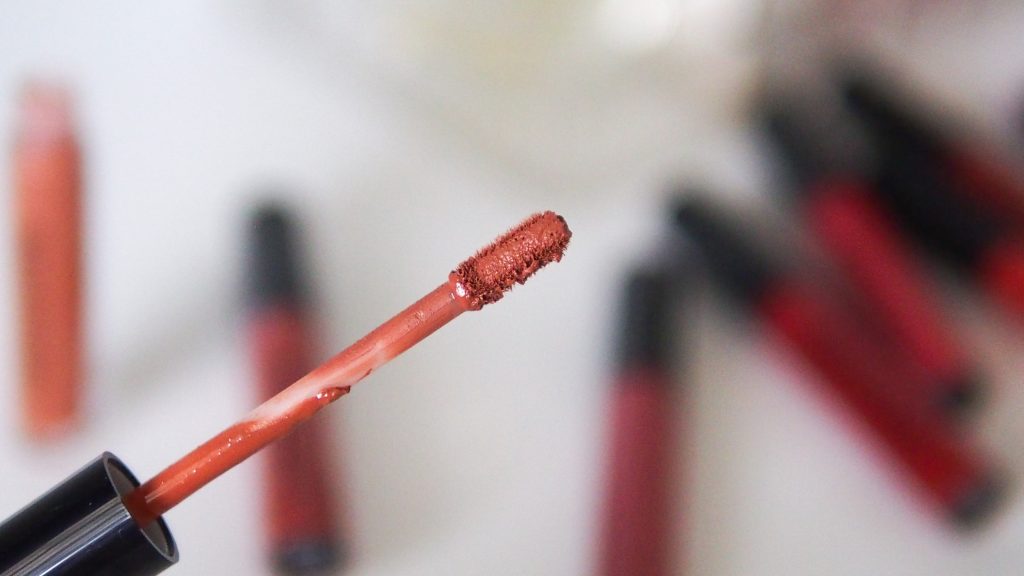 Here are the shade descriptions for all 12 Colourette Velvetints:
After Party – nude brown, Rosé – nude pink, Birthday Cake – rosy brown, Bubbly – warm pink, Toast – cinnamon brown, Plus One – brick orange, Debutante – wine berry, Soirée – strawberry red, Confetti – true red, RSVP – candy red, Stiletto – rich maroon, Pregame – mauve brown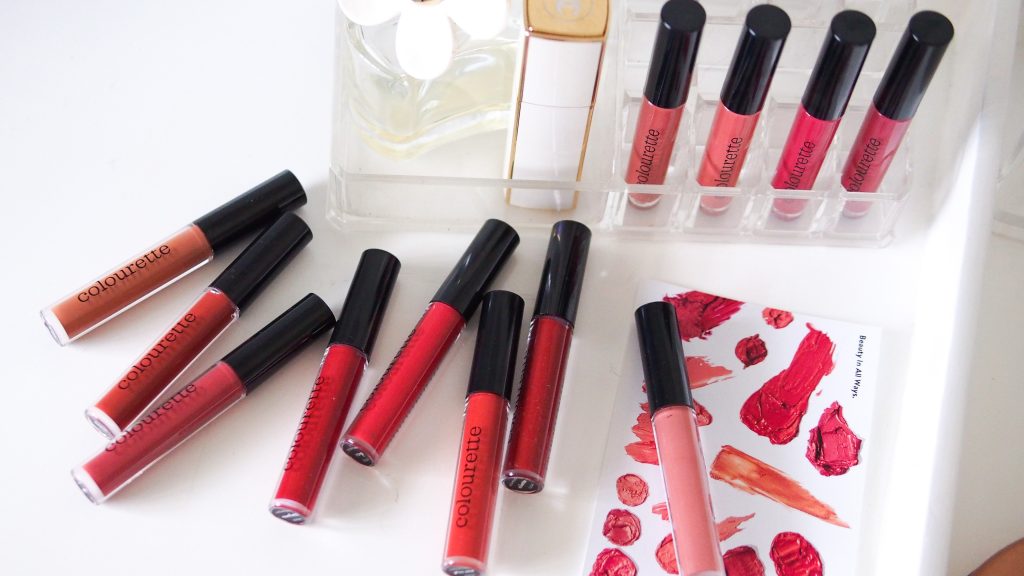 Birthday Cake, Rose, and RSVP are part of the original launch while the rest are newer shades. All 12 are extremely pigmented so a little goes a long way. I like them as a stain on the lips and of course, on the eyes and cheeks.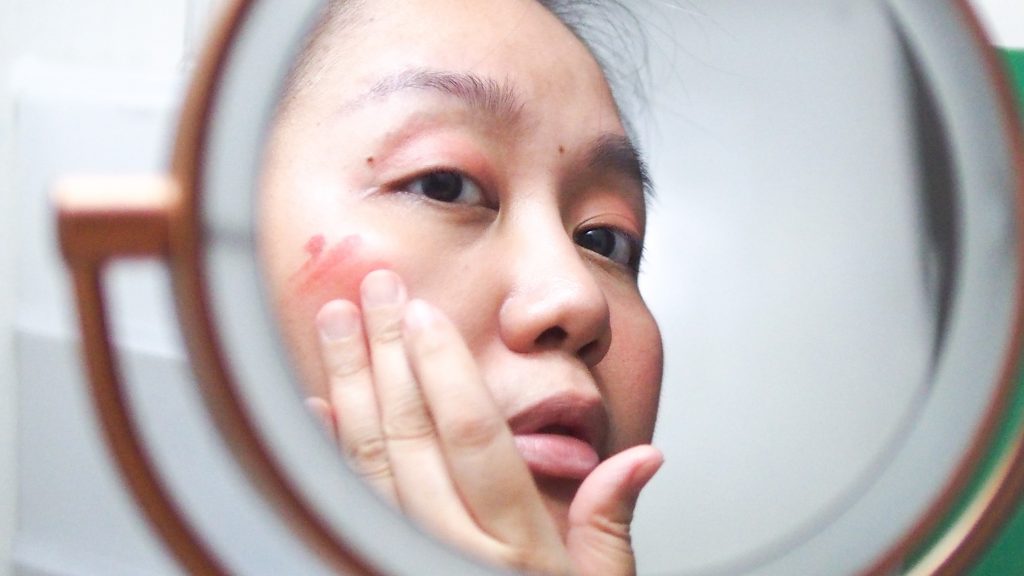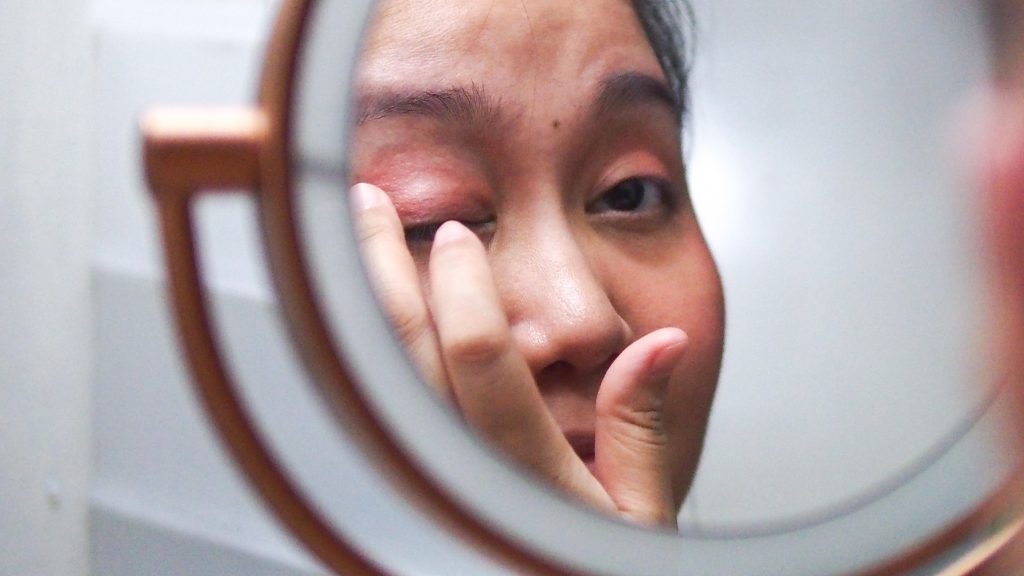 My favorites for the eyes are Toast and After Party. Both of which are browns that I'm liking for a one wash eyeshadow.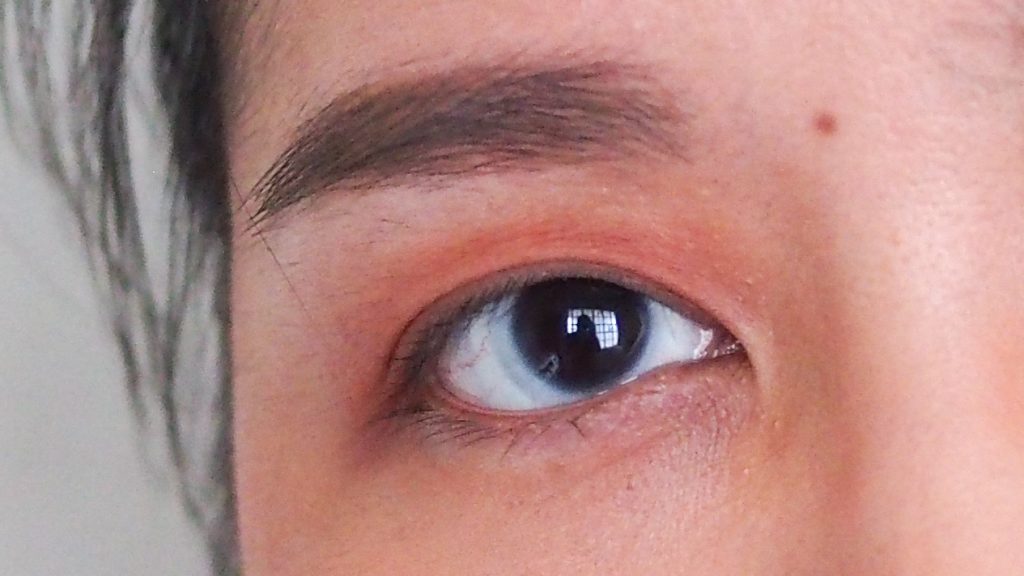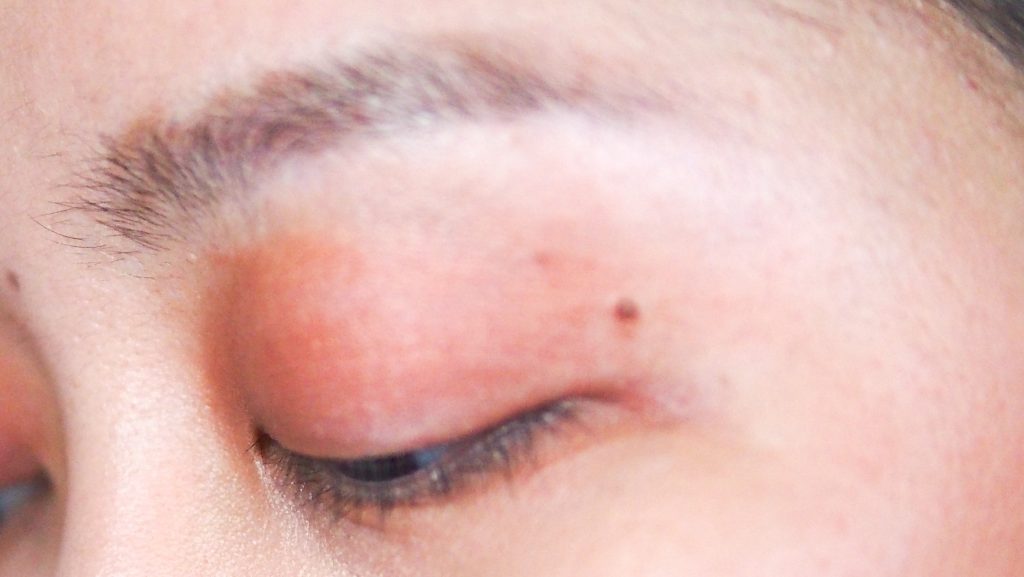 Overall, I'm loving the versatility of the Colourette Velvetints. I'll probably get the Colourtints next so I can compare the two formulas. Each Velvetint is priced at P349 but you can get all 12 shades in one collection vault for only P3,499 which is a 16% savings off the entire collection. They are all available on Shopee at the Colourette Cosmetics official shop so you know you're shopping legit. Download the Shopee app for free in case you haven't already from the App Store or Google Play.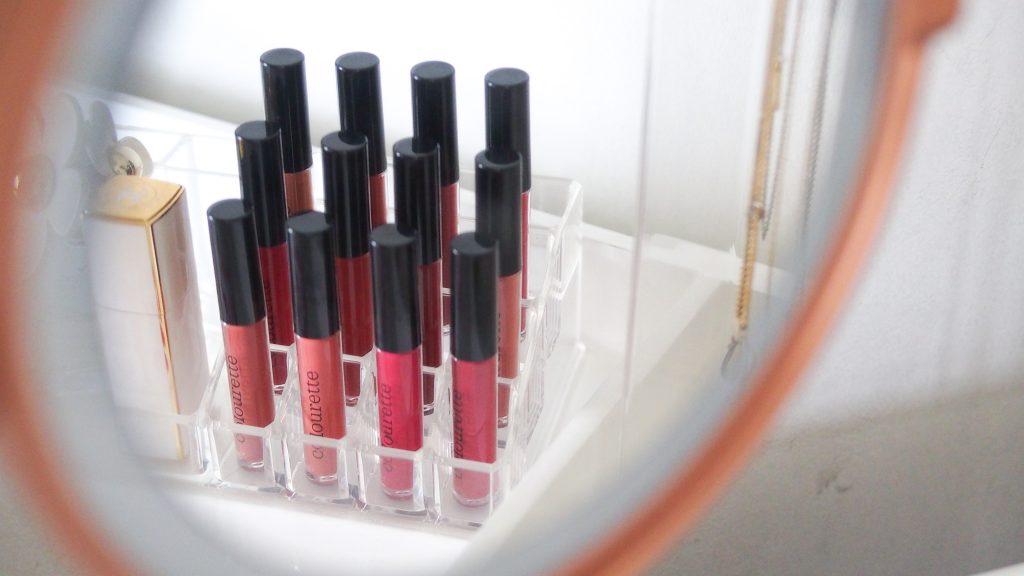 Which is your favorite Colourette Velvetint shade?