The Realme Fitness Band is the de facto standard if you're dippin' your toes into fitness tracking and heart rate monitoring. All the basic things you'd need, even changeable clock faces, is covered by the unbelievably low priced Realme Fitness Band. As a Father's Day gift that costs only 1,390 it looks and feels just like the more expensive competition, with even more convenient features arguably.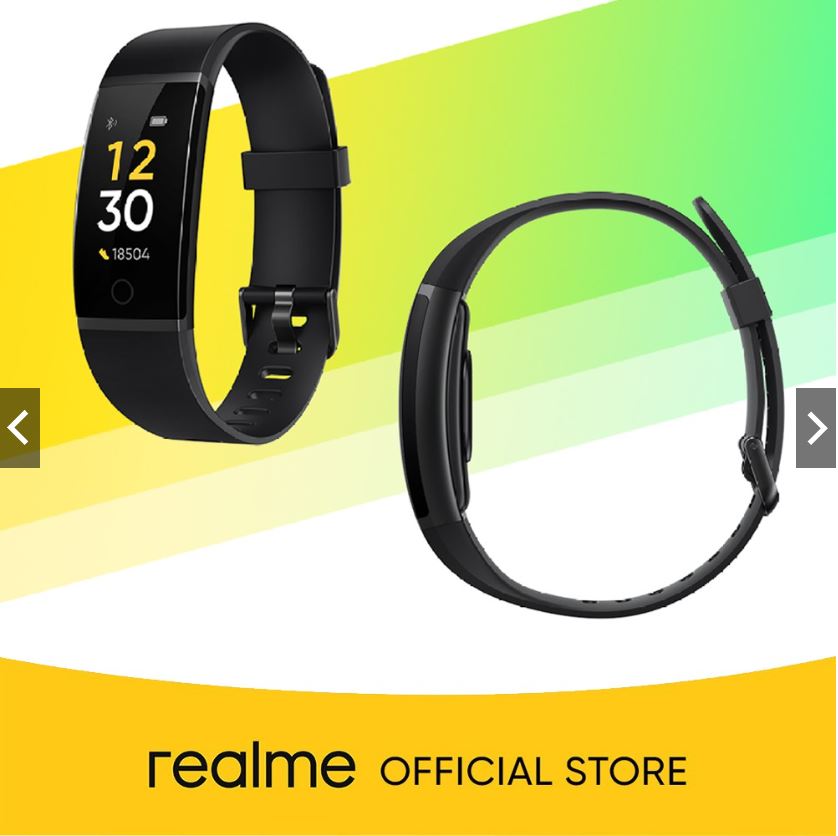 The Realme Fitness Band boasts of the following feature set:
Large color display
Real-time Heart Rate Monitor
USB Direct Charge
Smart Notifications
Intelligent Sports Tracker
Personalized Dial Face
Sleep Quality Monitor
realme Link Smart App
A veritable steal for 1,390 unmatched by any other player in the fitness tracker space
Visit Realme's Shopee official store for choices beyond the fitness band.
Download the Shopee app for free from the App Store or Google Play.