Still looking for that perfect gift for dad this father's day? Vivo has got several phones that caters to all price categories that could very well be what you have been looking for.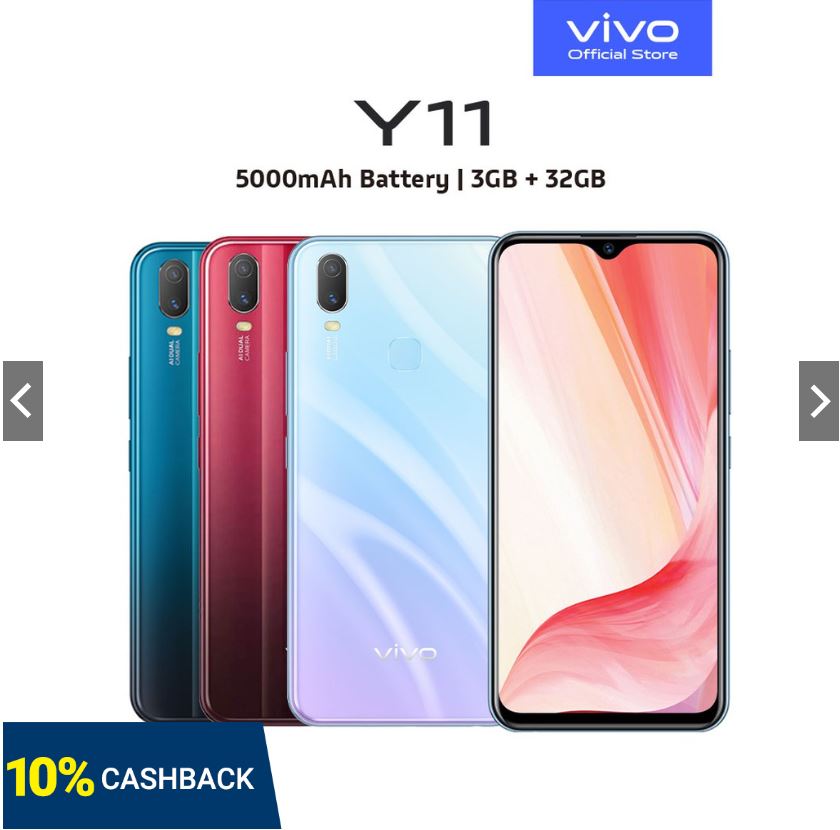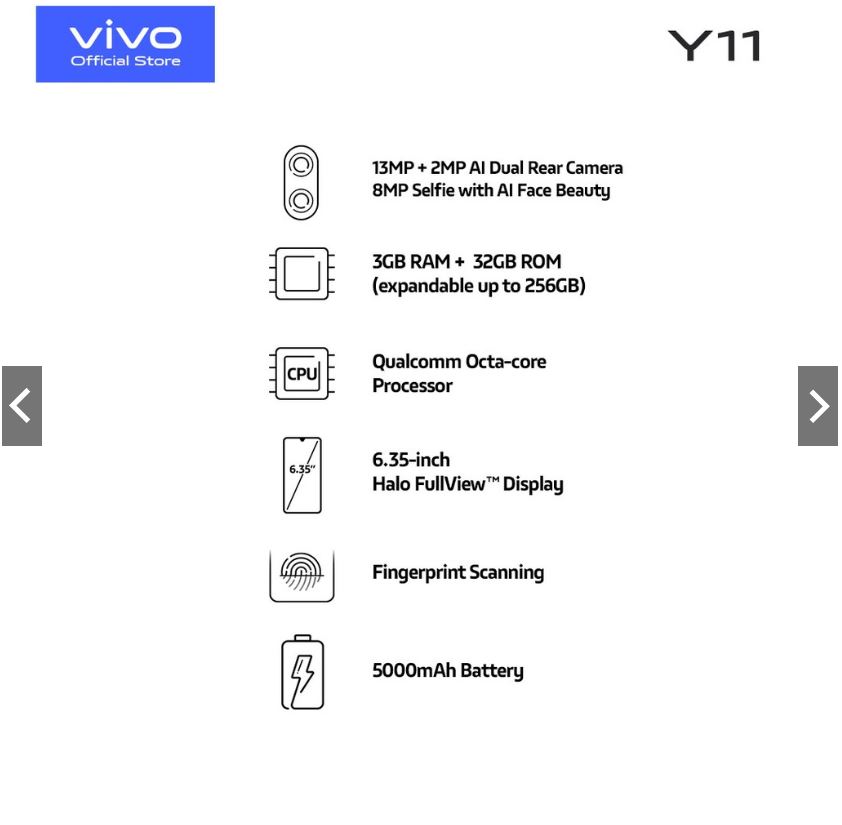 The listing begins with the Vivo Y11, a 3/32 dual camera smartphone with 5000mAh battery for an entire day's worth of activity. List price is 6,499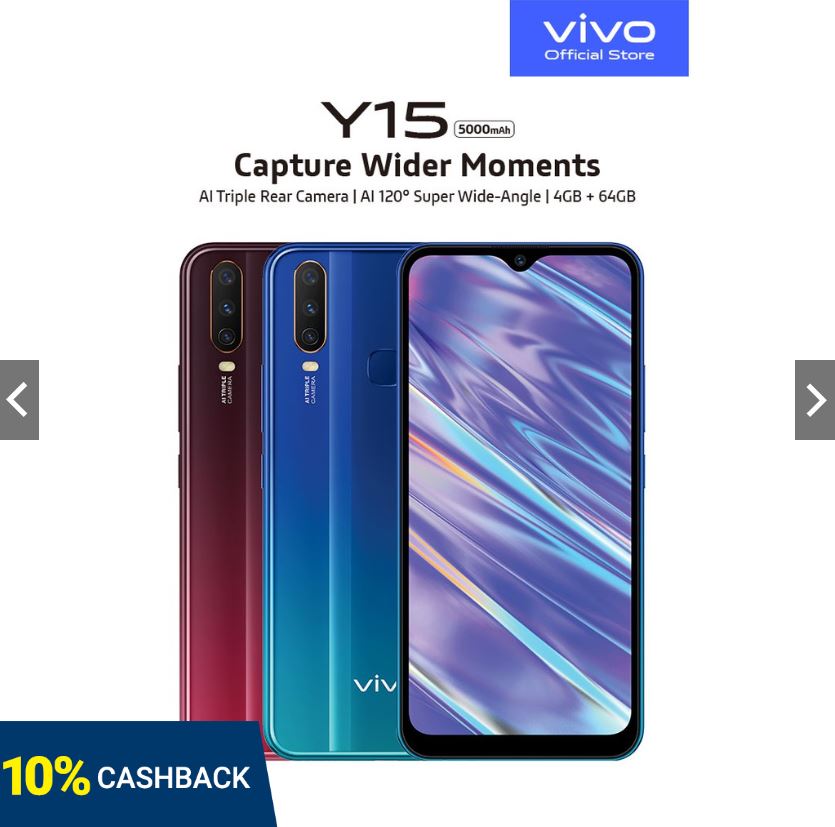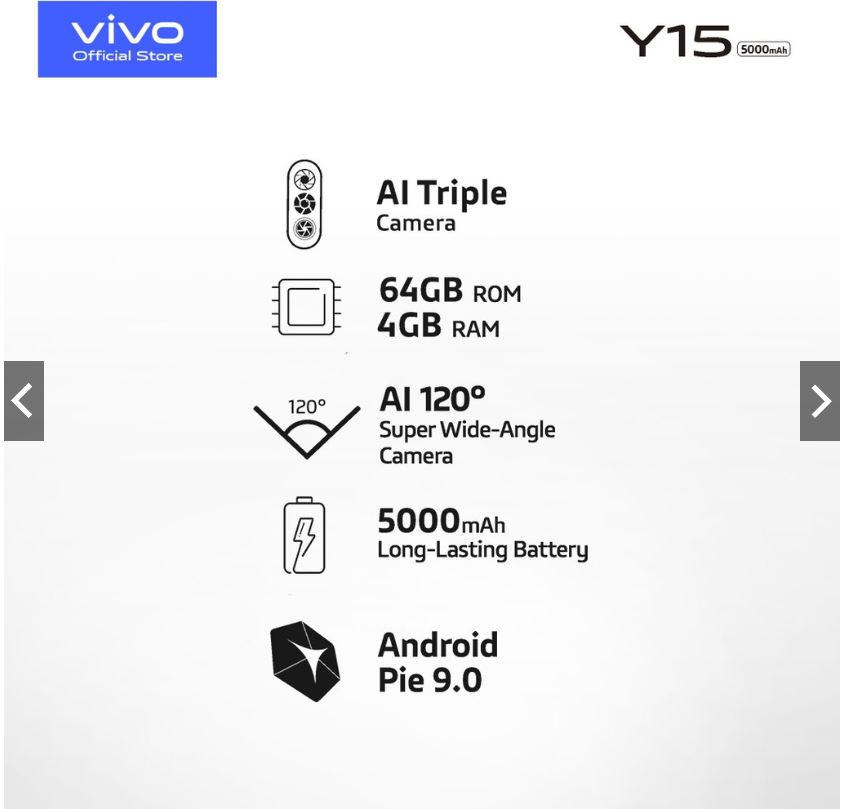 The Vivo Y15 follows it up with a 4/64 super wide angle equipped triple camera system for only 7,999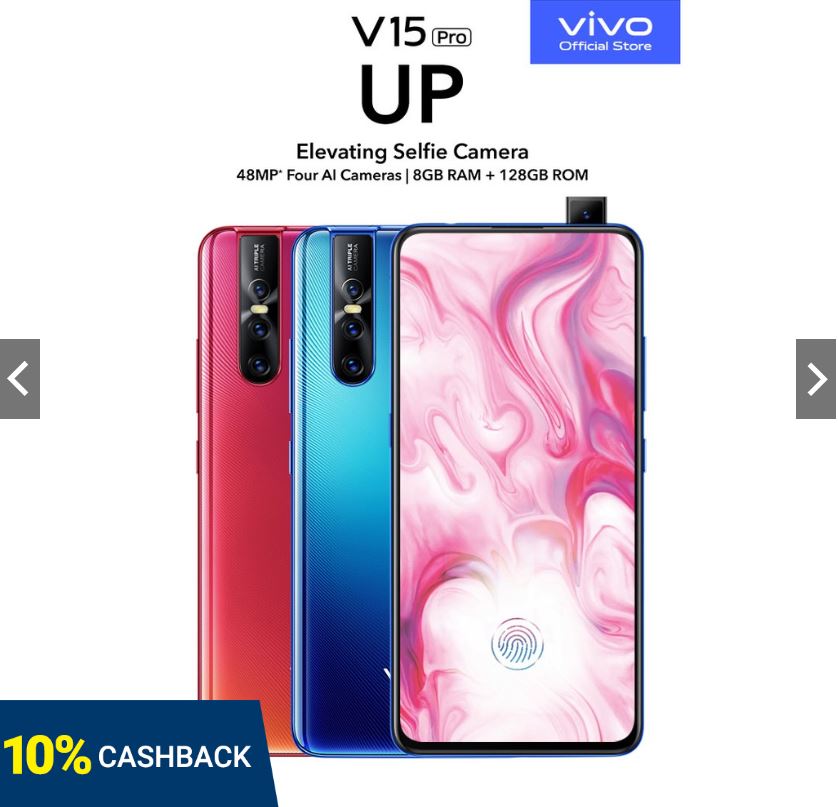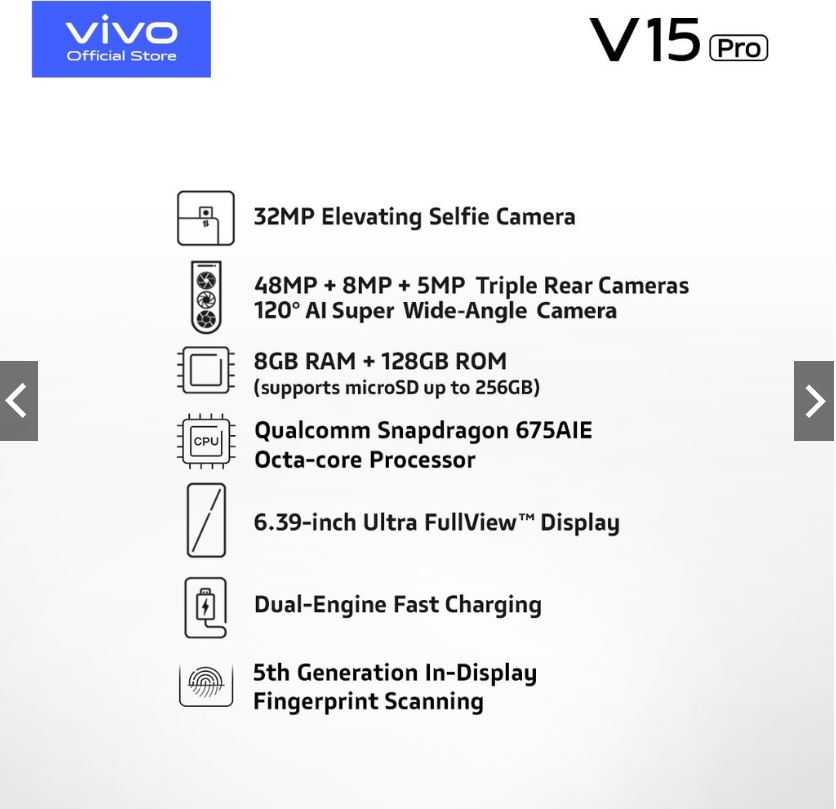 Vivo also offers the V15 Pro, an 8/128 triple rear camera setup with an elevating selfie cam for that sweet 6.39″ FullView display. The V15 Pro is currently listed for 18,999 only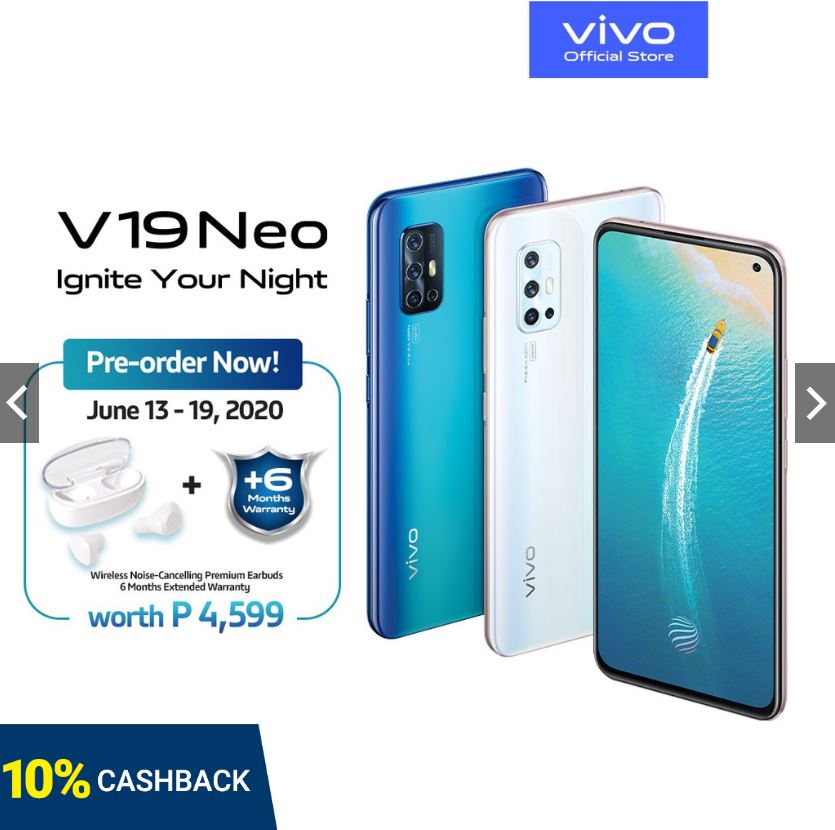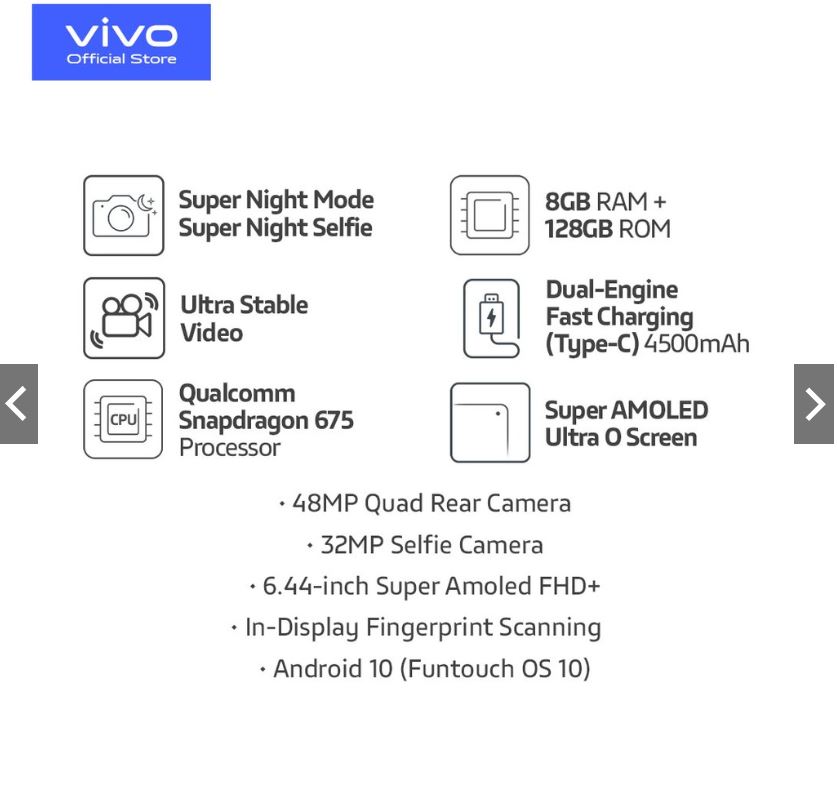 Rounding up the list is the V19 Neo, with an 8/128 combo and four… yes 4 cameras at the rear at a very respectable 17,999
Visit Vivo's Official Shopee Store for the full listing of what's available.
Download the Shopee app for free from the App Store or Google Play.