Oh the World Expo.. Posting these photos from the Shanghai World Expo in 2010 makes me a tad (just a tad really?!) disappointed that I won't be able to make it to Milan this year. The Milan Expo has already started and it's June now and I still have no plans means of going…. Anyway, there's still a few months and miracles do happen! 🙂
Our 2010 trip to China was supposed to be a whirlwind of sorts starting out in Shanghai for the Expo and ending in Beijing for the Great Wall amongst others.. However, we decided at the last minute to just stay in Shanghai instead of going by train to Beijing as we wanted more time to explore the area. I don't have decent photos of everything else then so here are the few that I really loved.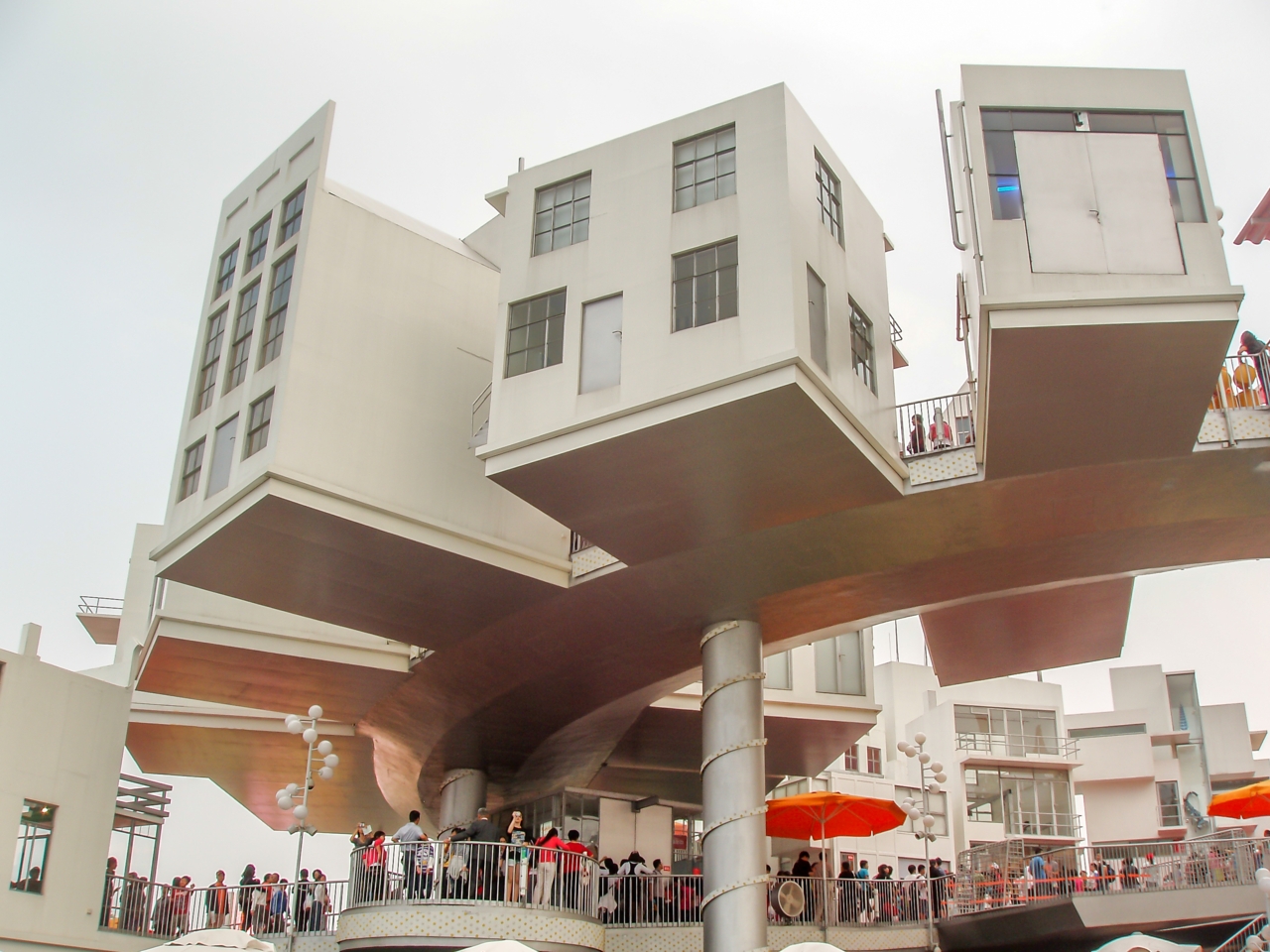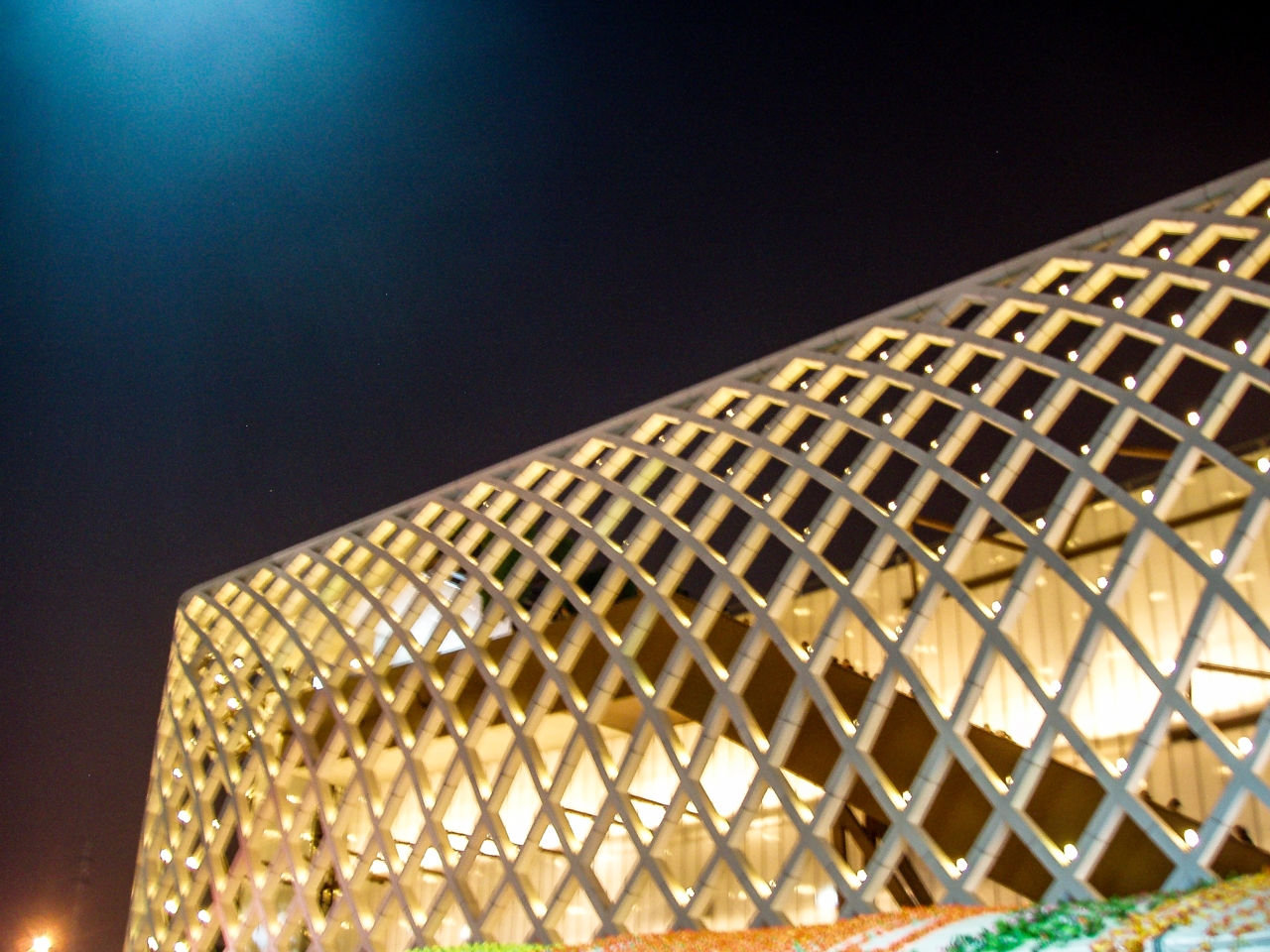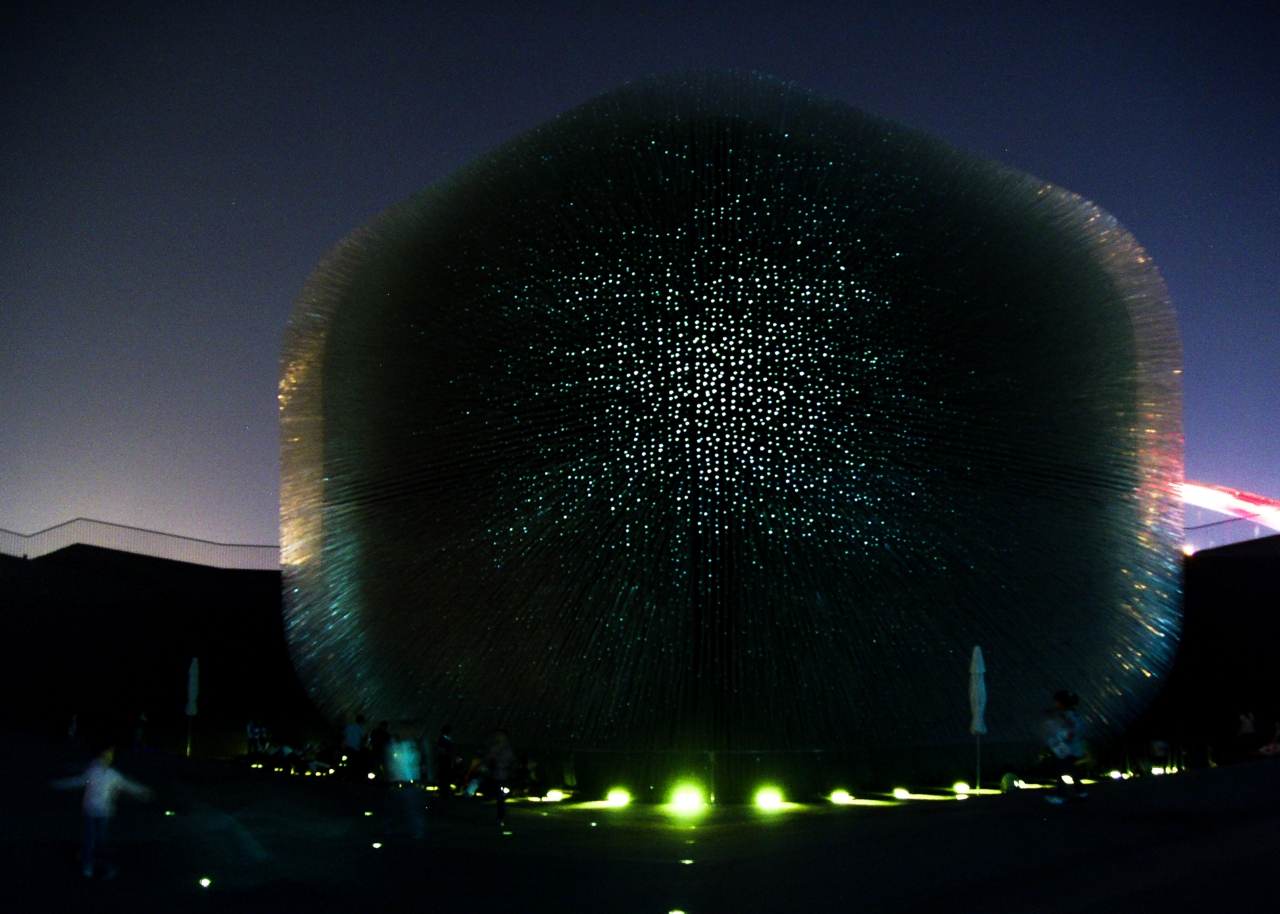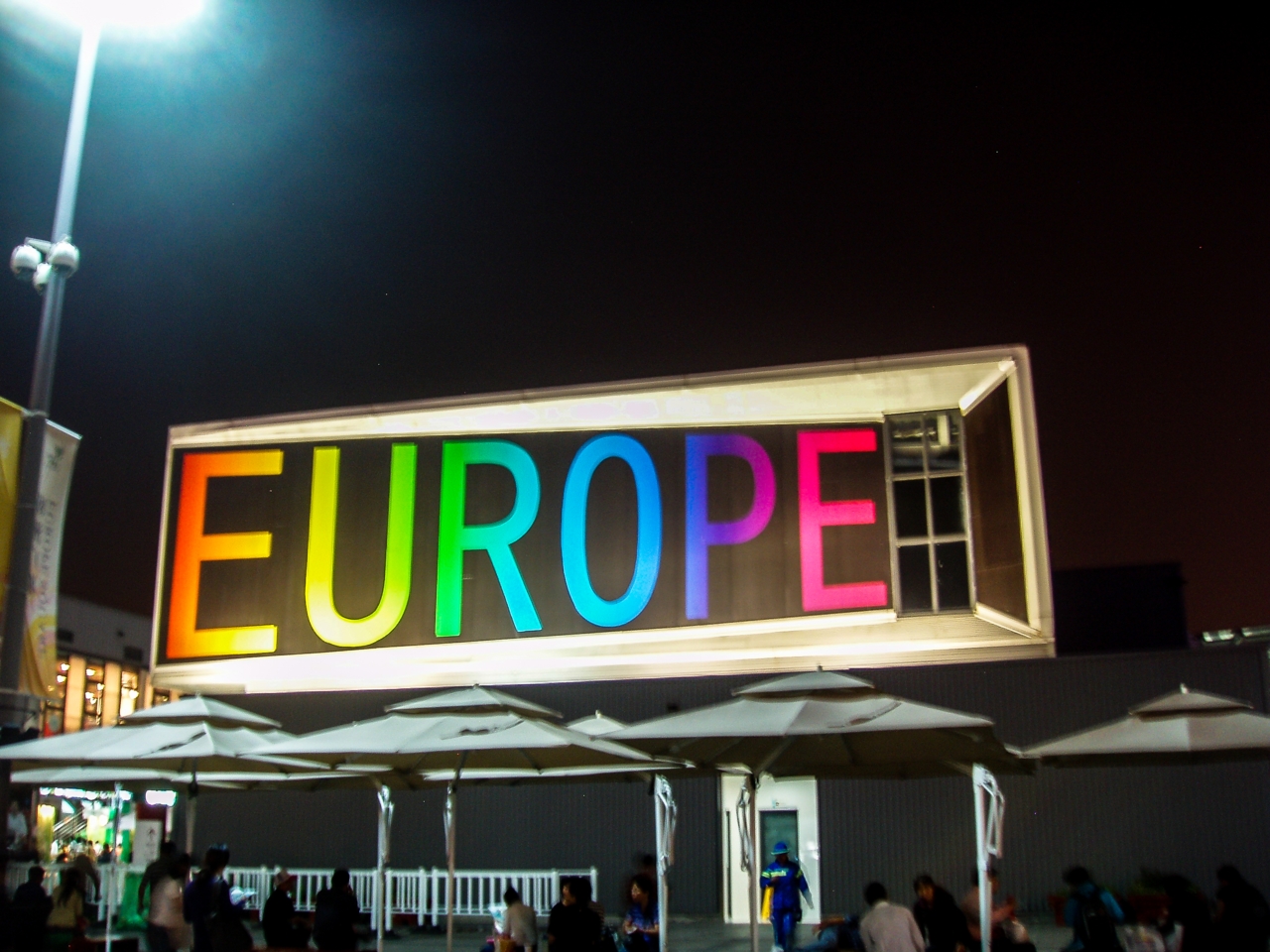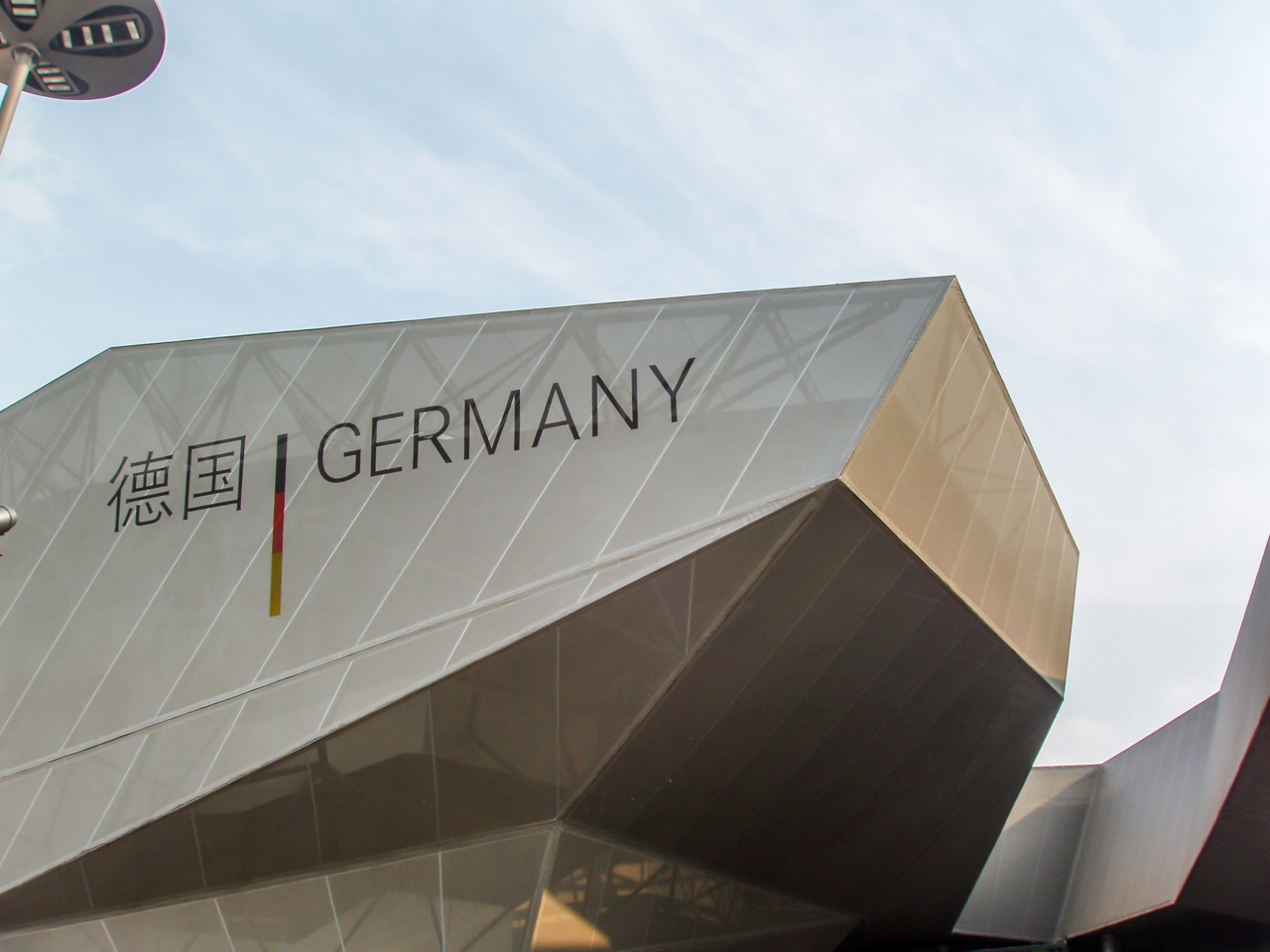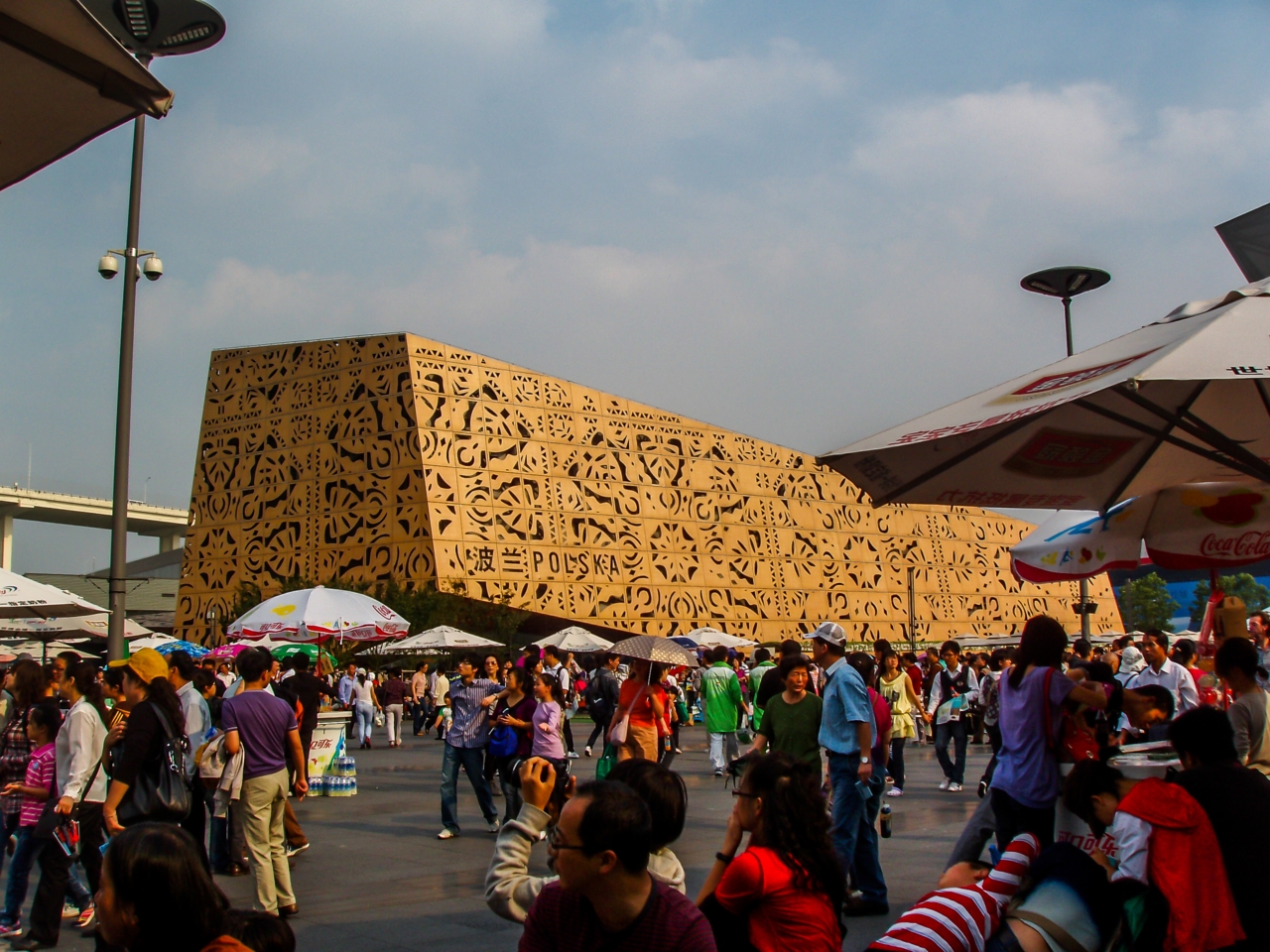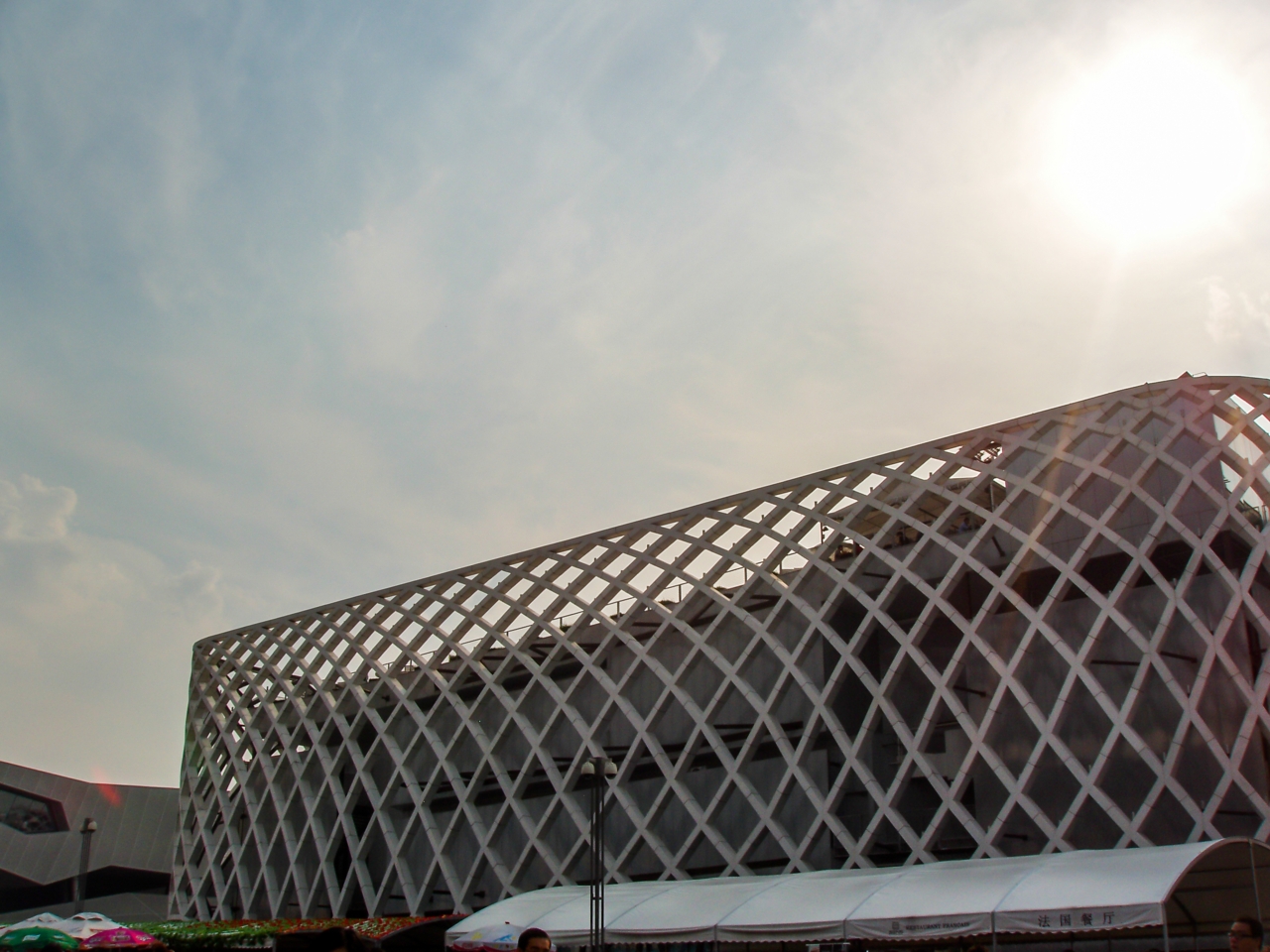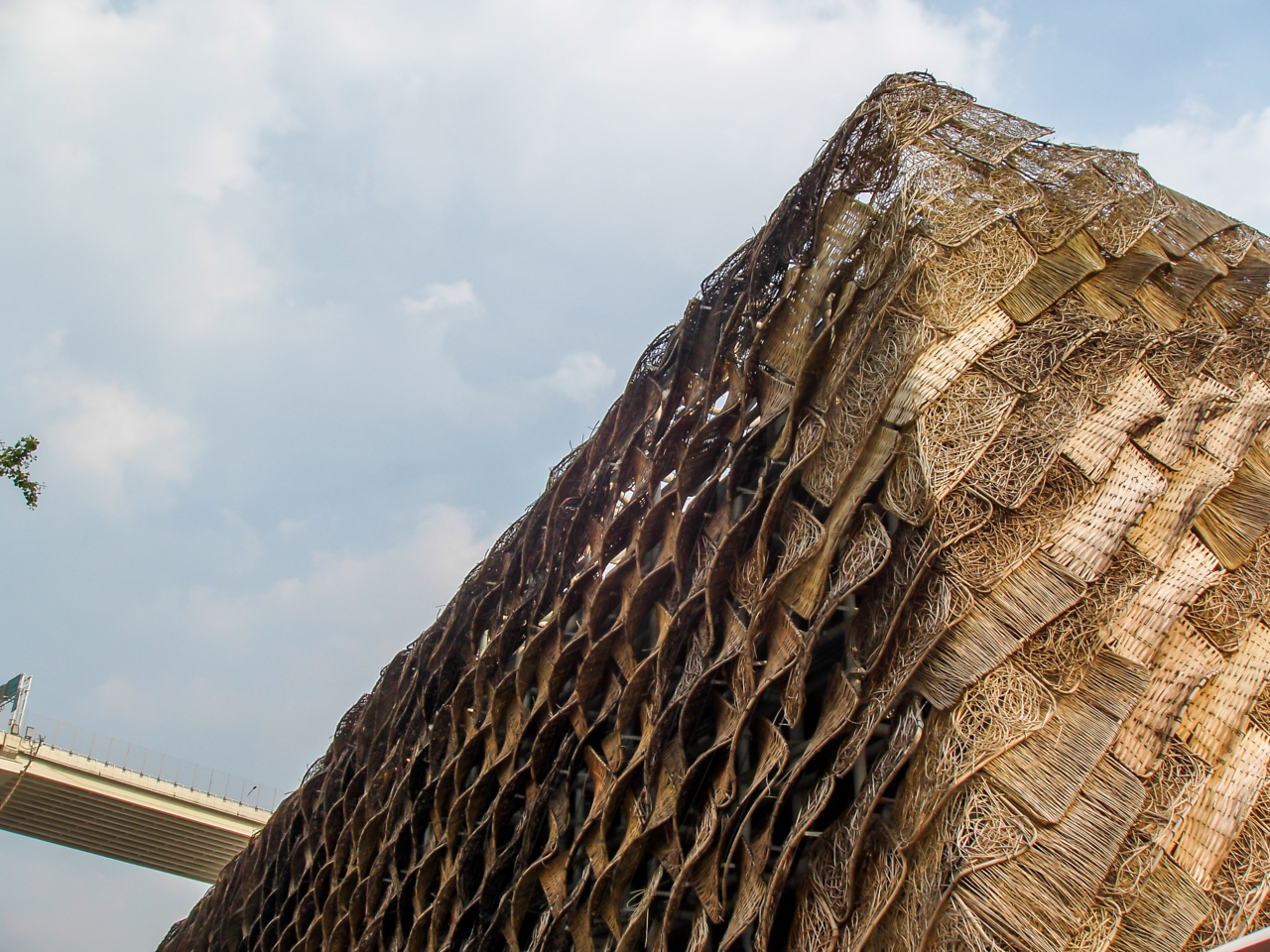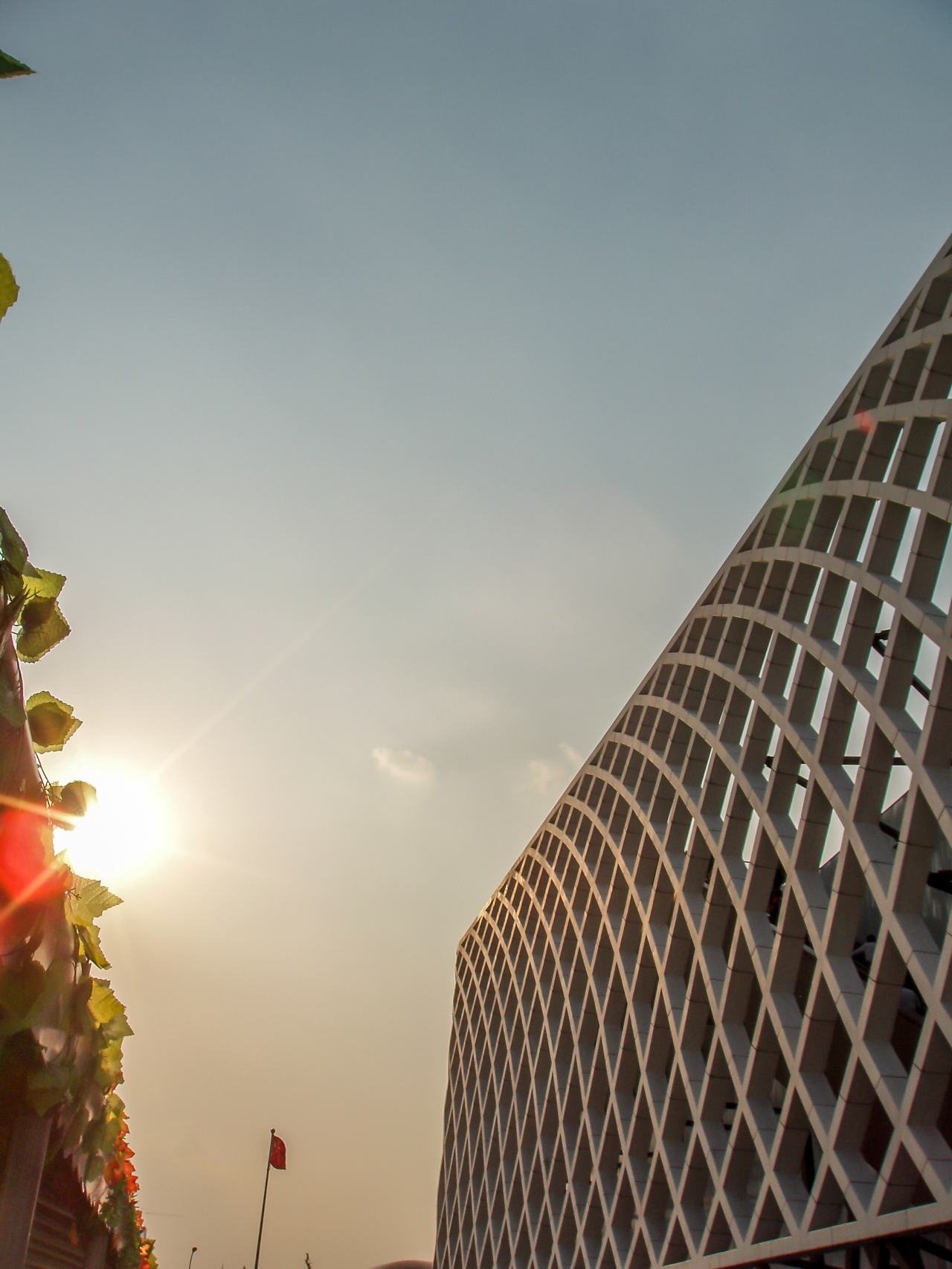 Till my next Travel Photo Diary! Which by timeline should be Singapore in November 2010.