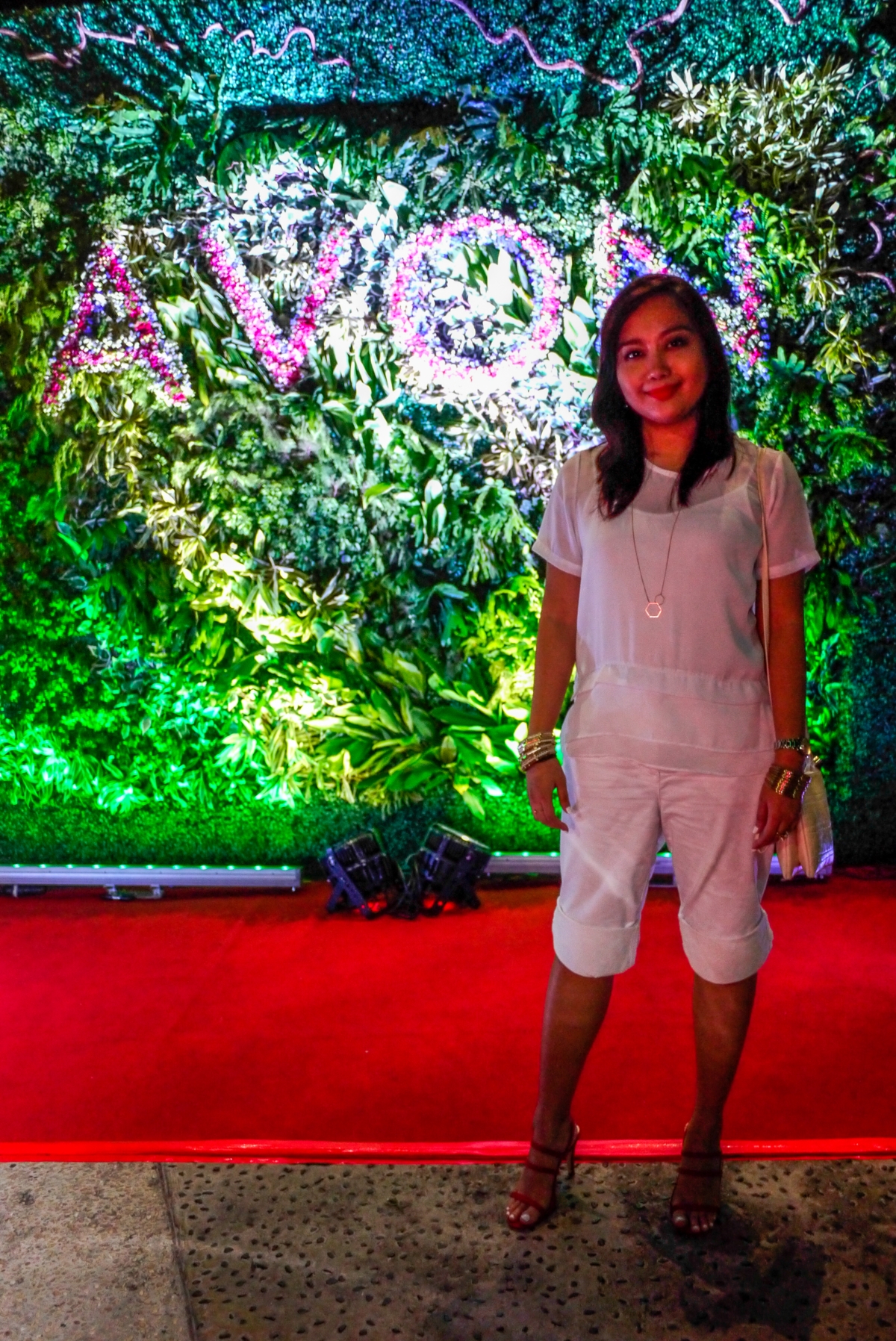 Avon Philippines recently launched their Avon Tropical Paradise Makeup Collection at the Amber Ultra Lounge in Fort Bonifacio, Global City. With Angel Locsin returning as the Avon Makeup endorser, the event titled "Cirque Du Paradis" featured a mini-fashion show by Tina Daniac and a breathtaking performance by Polecats Manila. It was the first time I witnessed the Polecats in action so I was in definite awe. I was also quite excited for the makeup (of course!) as they were all showcased at the makeover station. I have tried one of the collection's lipsticks prior to the event and I looked forward to trying out more.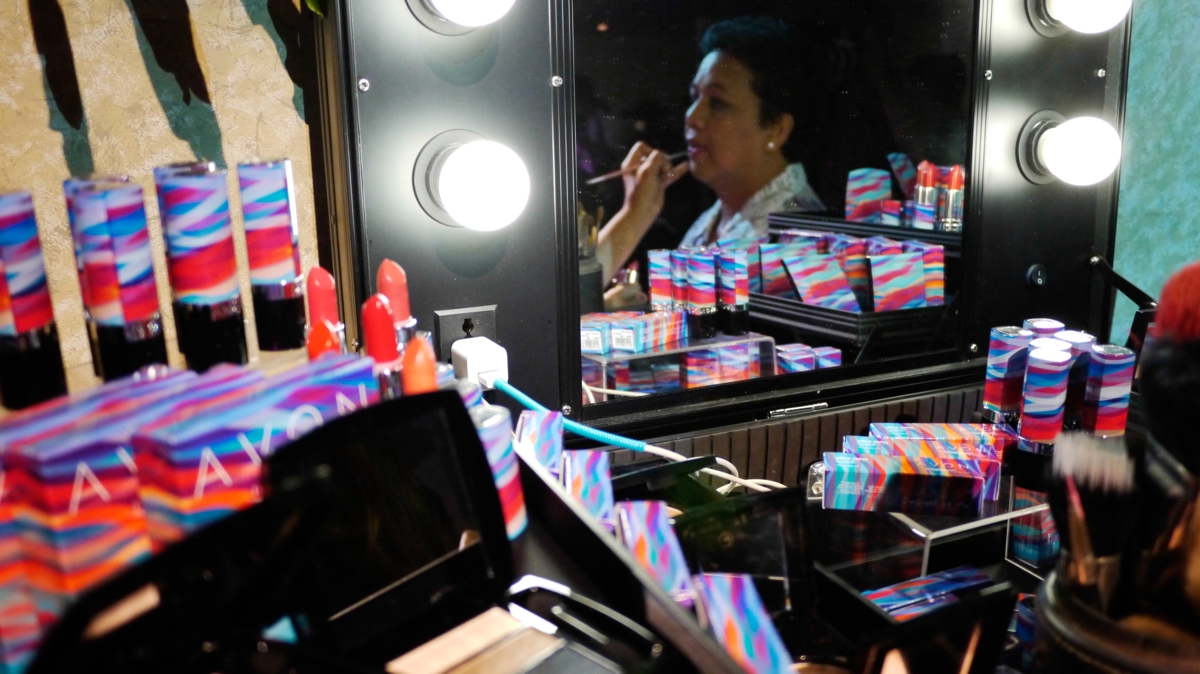 Aside from the six shades of Tropical Paradise Ultra Color Lipstick, there were also two new Tropical Paradise True Color Eyeshadow Quad and the Ideal Oil Control Pressed Powder in the LE Tropical Paradise Packaging. I'll do a quick overview post of the makeup line soon before we delve into the details. 🙂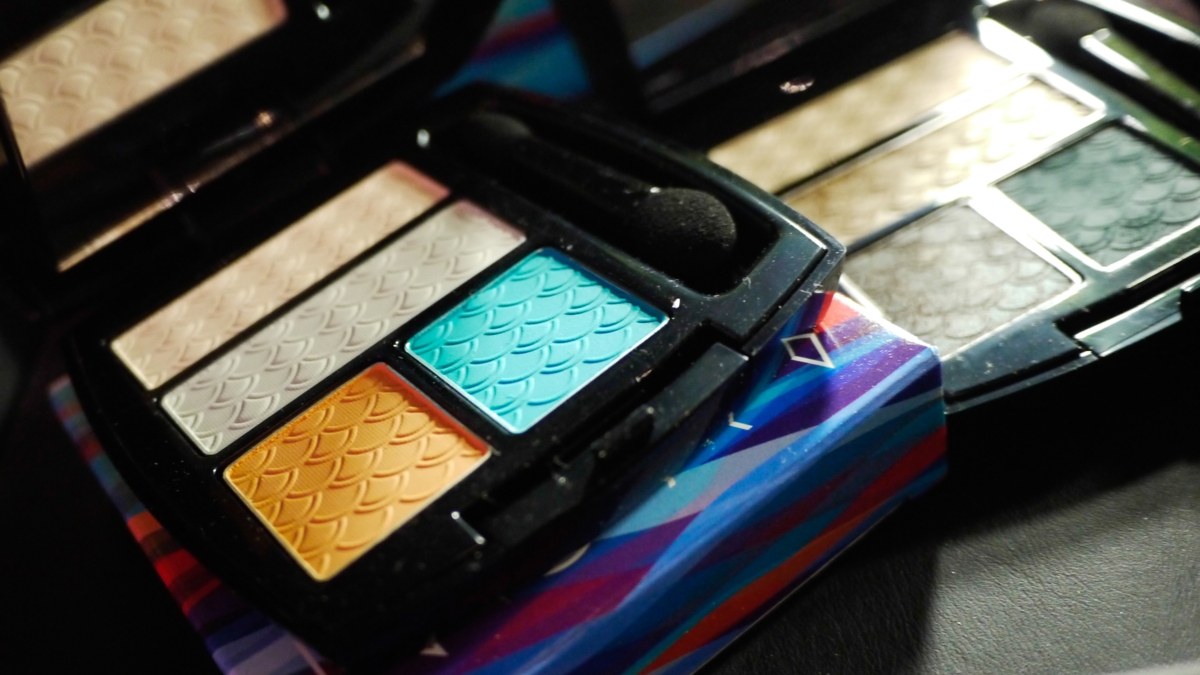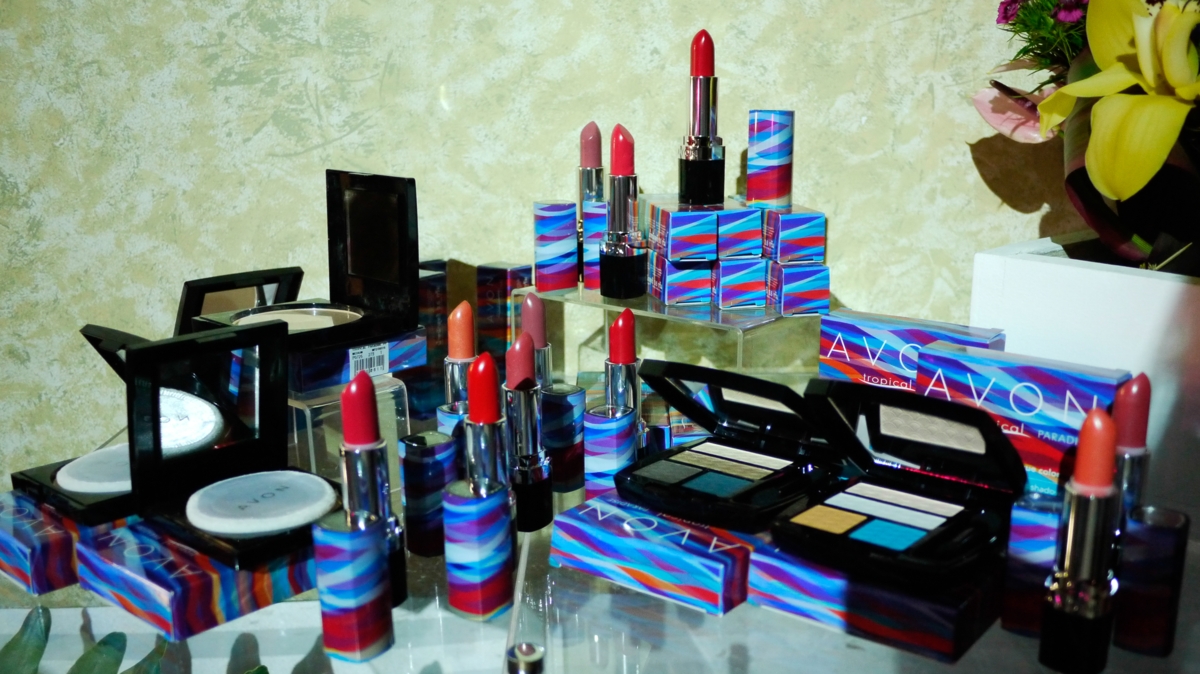 Avon Philippines General Manager Emie Aguilar-Nierves opened the night with a heartwarming speech that made me proud to be an Avon lady.
In her opening message, Avon Philippines General Manager Emie Aguilar-Nierves said, "At Avon, we create beauty products of demonstrable product quality and value, so that our Avon Representatives can sell them easily and with confidence to their friends, family, and other customers. Avon's purpose is to create a world with more empowered women, because we know that when a woman feels empowered, she helps to empower others. That is the very essence of who we are. Avon is not just about beauty. We at Avon are Beauty for a Purpose."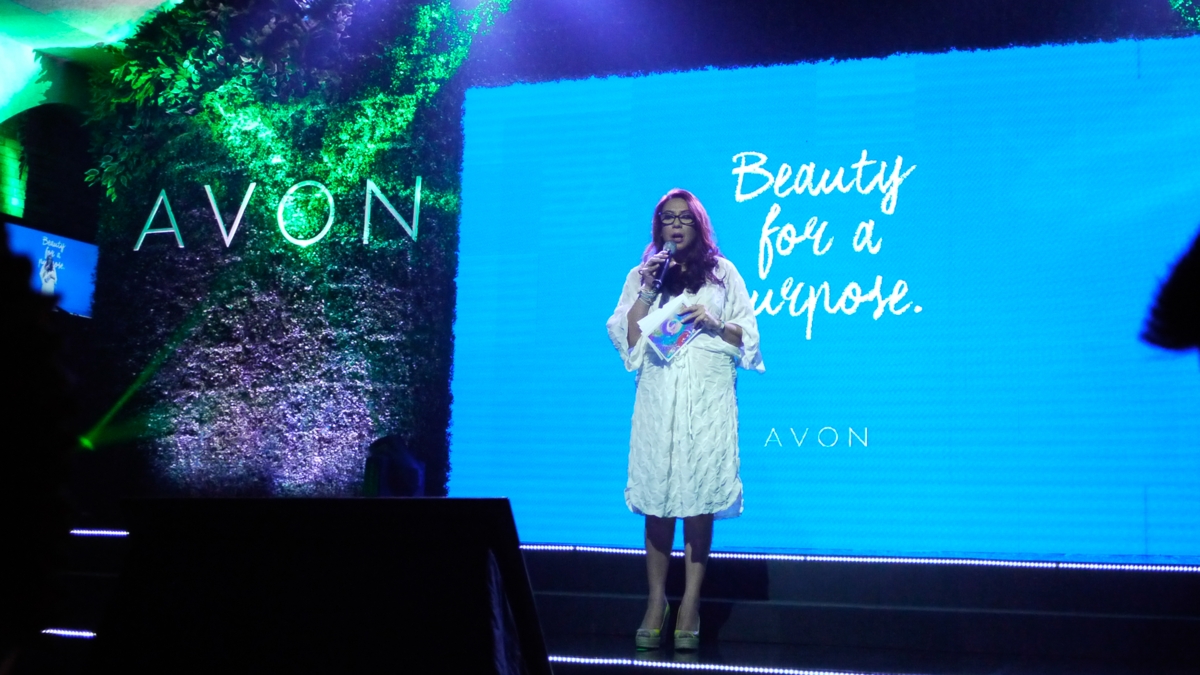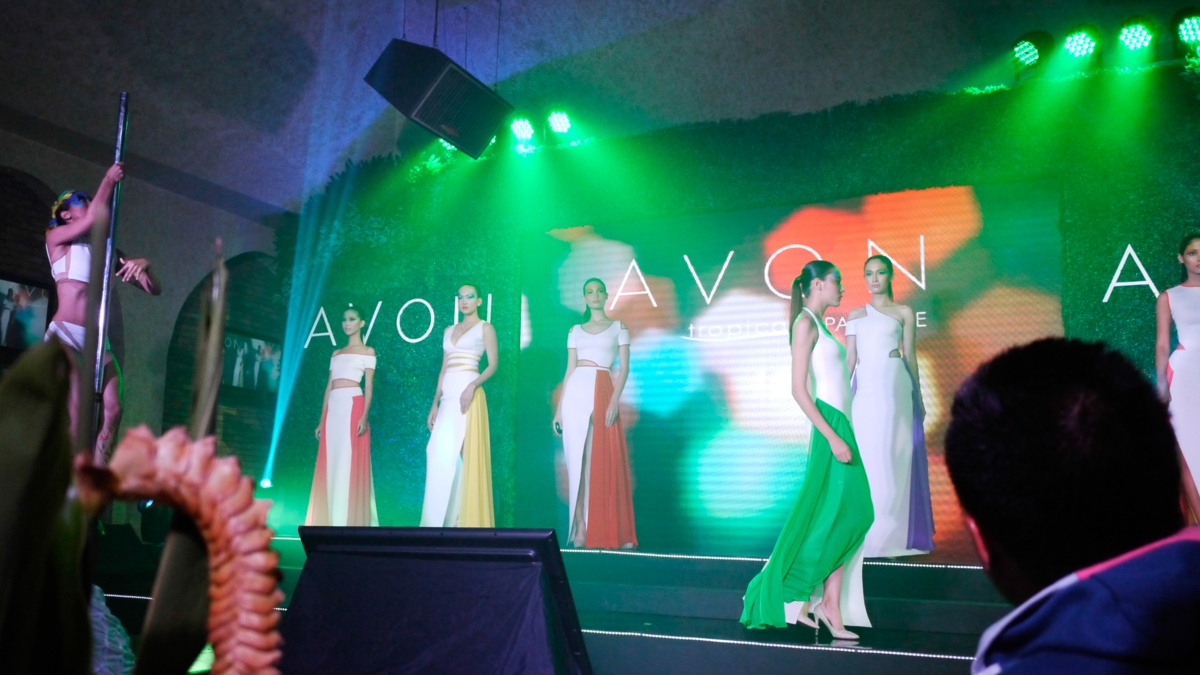 Ms. Nierves also shared how enthusiastic she is to welcome back Angel Locsin as a spokesperson for the makeup line. "Angel has always been the perfect and ideal ambassador for Avon, whether it be for fragrance or for makeup. Angel is the epitome of a true modern Filipina – beautiful, well-grounded, strong, and empowered."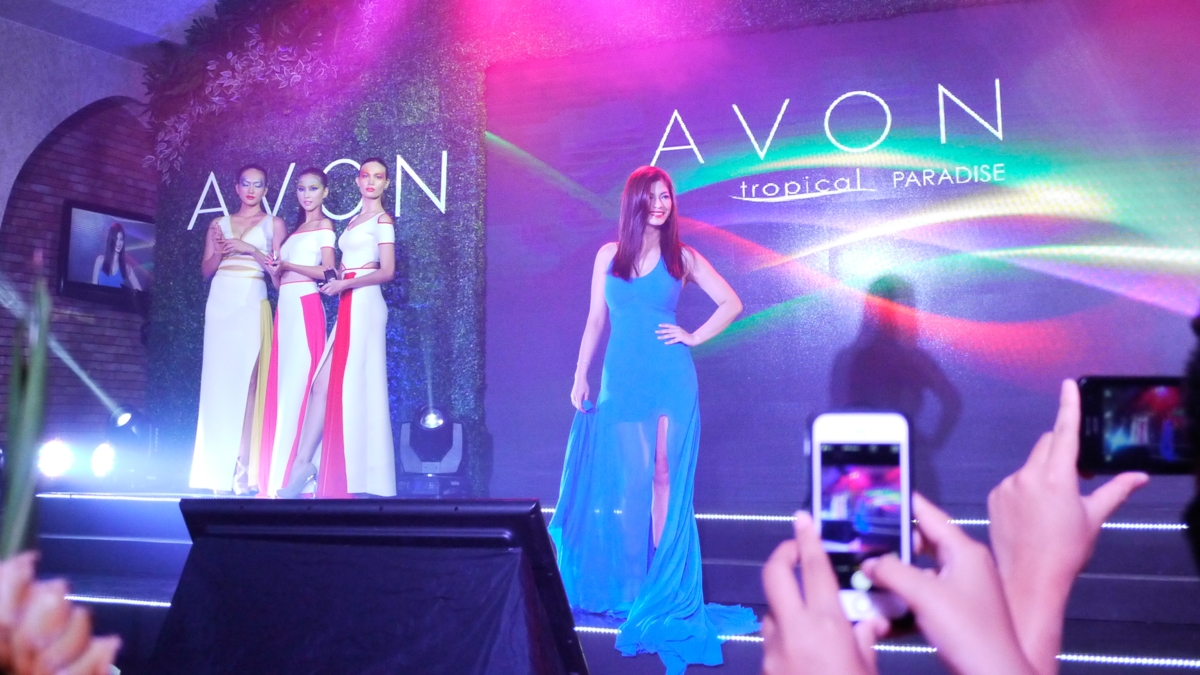 This is my first time seeing Angel Locsin in person and I have to say that she's really beautiful. Her blue gown complements her favorite lipstick from the Tropical Paradise collection, Poppy Love.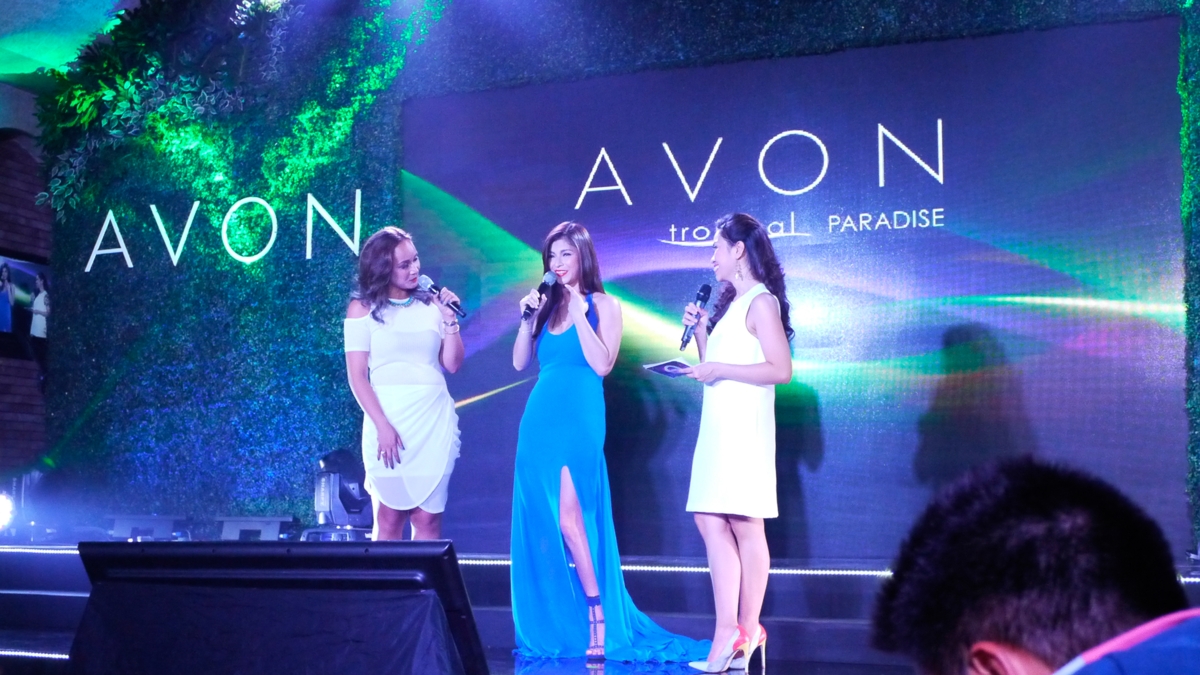 According to Jean Reyes, Avon Head for Marketing, "Tropical Paradise's cool hues of clear blue waters, stunning warm corals, and intense tropical touches are inspired by the hottest runway trends. This is an invitation to the beautiful Filipinas to discover new depths of beauty and to make a daring color statement this summer."
Welcome back Angel! 🙂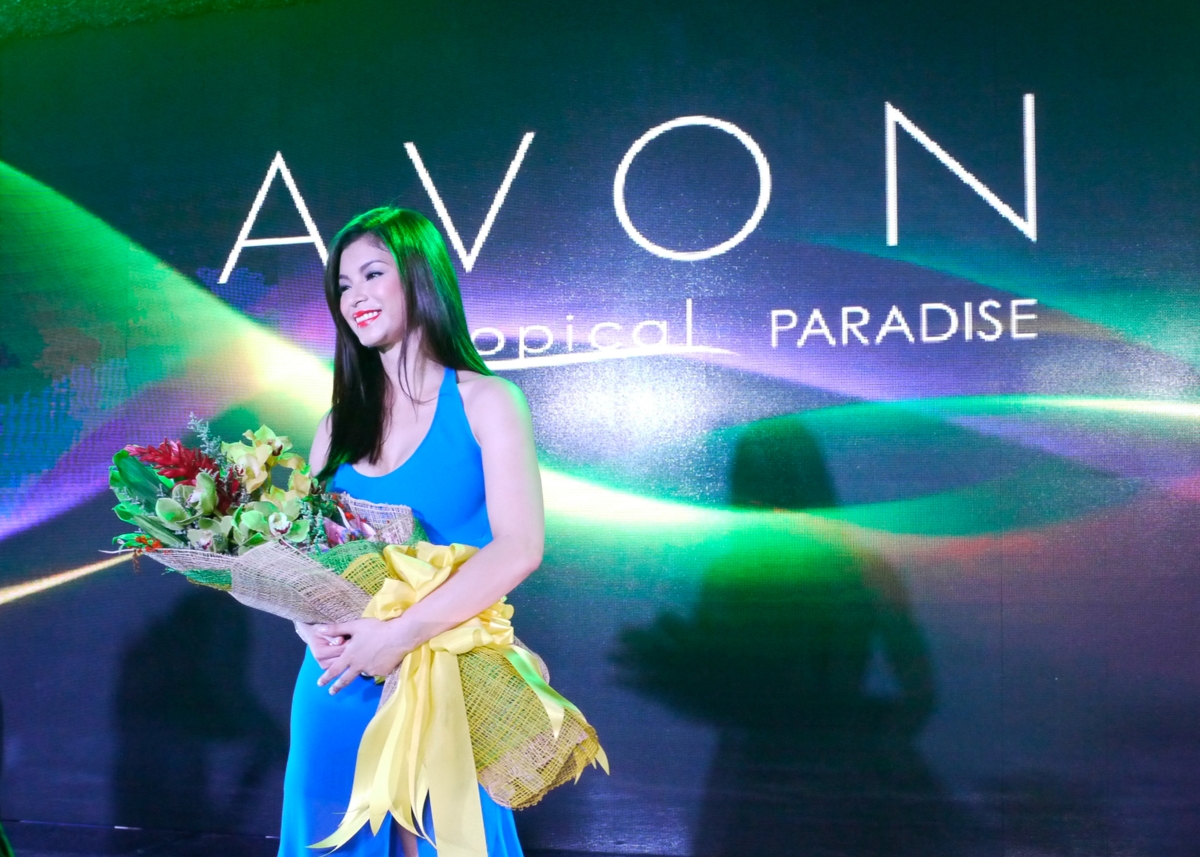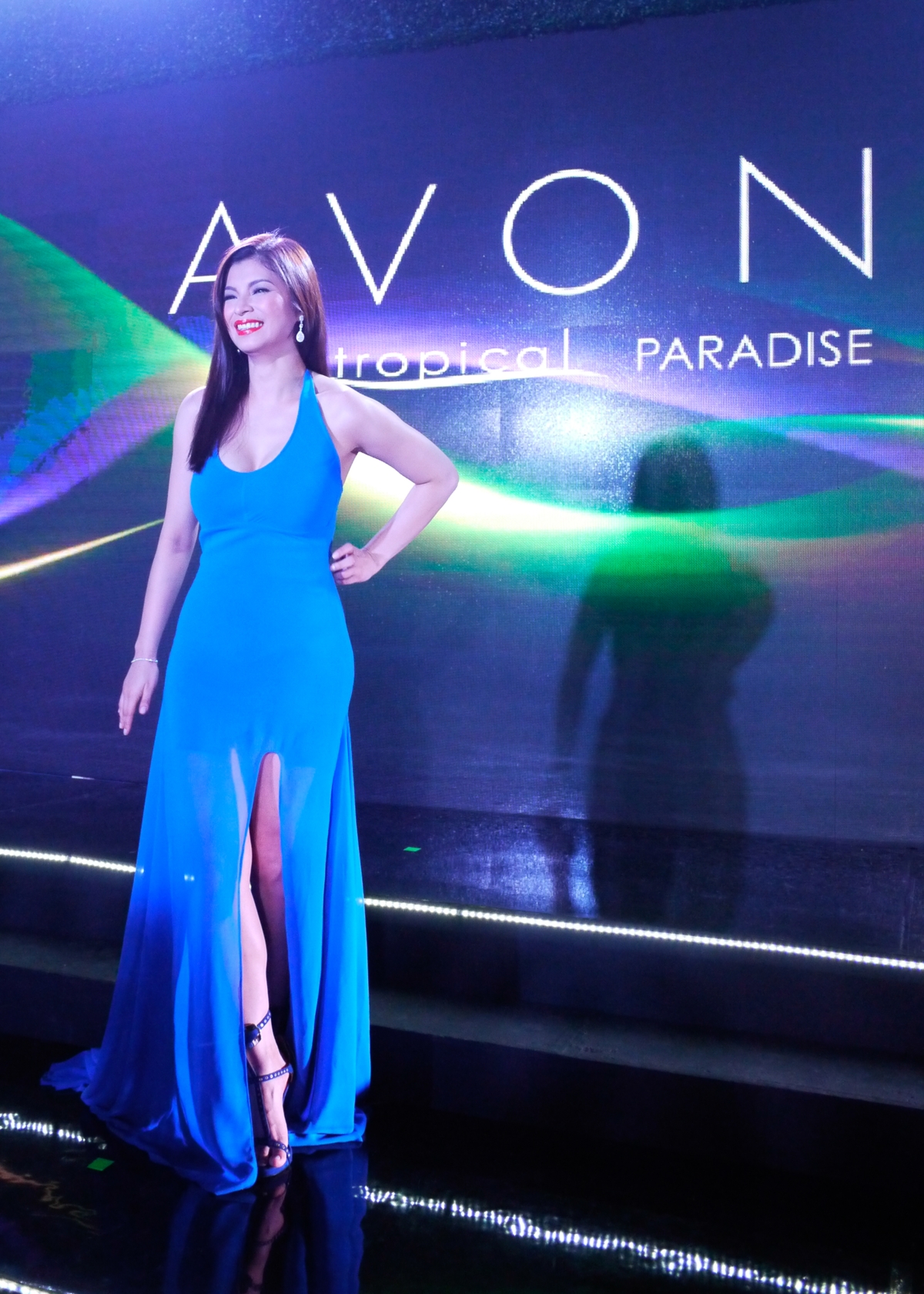 Let me share with you a couple of videos I took using my Sony Xperia Z Ultra:
Stay tuned for my post on the LE Avon Tropical Paradise Makeup Collection! Till then!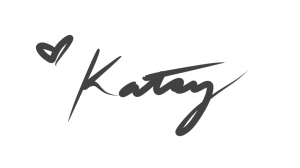 About Avon
Avon, the company for women, is a leading global beauty company, with $10 billion in annual revenue. As one of the world's largest direct sellers, Avon is sold through more than 6 million active independent Avon Sales Representatives. Avon products are available in over 100 countries, and the product line includes color cosmetics, skincare, fragrance, and fashion and home products, featuring such well-recognized brand names as Avon Color, ANEW, Skin-So-Soft, Advance Techniques, and mark. Learn more about Avon and its products at www.avon.com.ph