With hardly a week from when we returned from Batanes, Katsy and I had pre-booked a trip to Korea. This was her second time and my first on this side of Asia.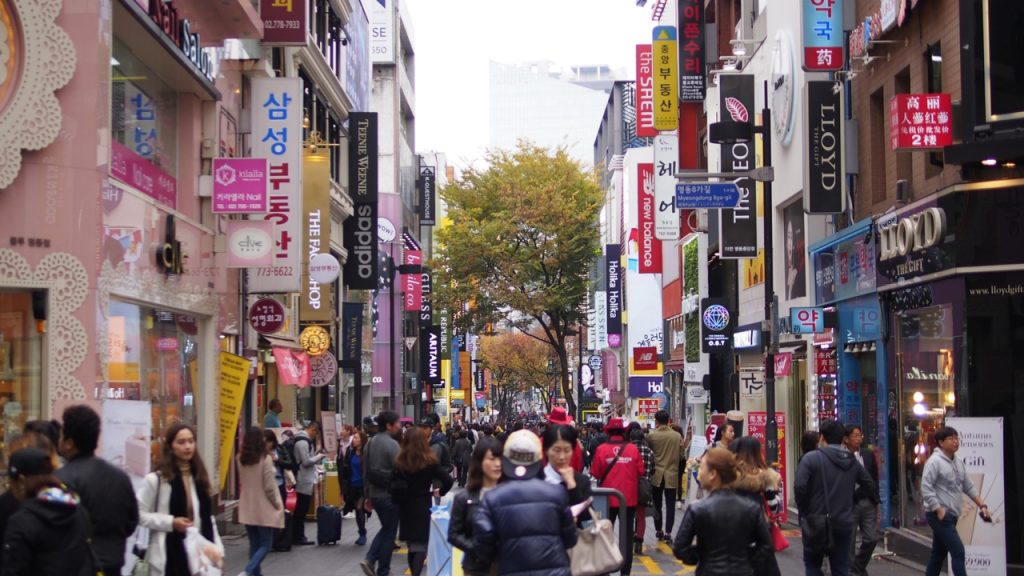 I got to bring the Asus Zenfone 3 once again and most of the documentation of the trip is now on video because of the ease of operation and lengthy battery life.
We just got back and we've put together this short "sneak peek" video featuring our first two days there. It shows the route we took going to our place of residence, Myeong-dong – one of the premiere shopping destinations, and Dongdaemun Design Plaza by the late and great Zaha Hadid.
Watch this space for more on our week-long trip to Seoul. Watch the video below:
#Zenfone
#IncredibleIsNow
#KatsyMarkWorldTour
#KatsyMarkKOR2016