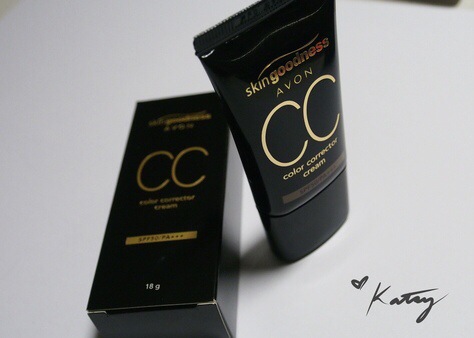 Avon recently came out with a new variant of the CC cream – Avon Skin Goodness Color Corrector Cream SPF 50/PA+++ in Nude and Light. Now I reviewed their first CC cream here and I really liked it so I wanted to get this new one to try out. When I saw that Avon had a promo then for a free lipstick per tube of CC cream, I knew I had to get both. 😀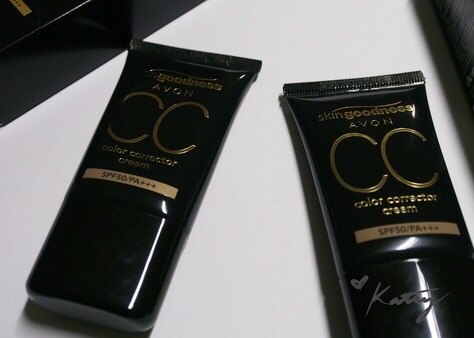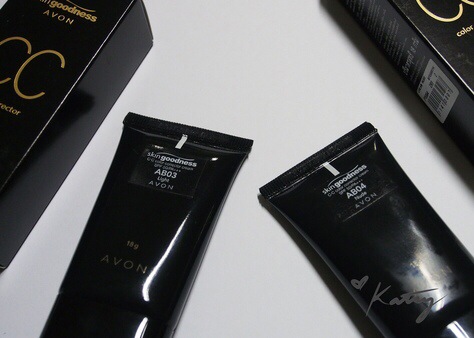 I swatched the two shades and found the Nude variant as a closer match to my skin tone as I am more yellow based compared to the pinkish tint of the Light one. (All photos show the left swatch in Light, the right one in Nude)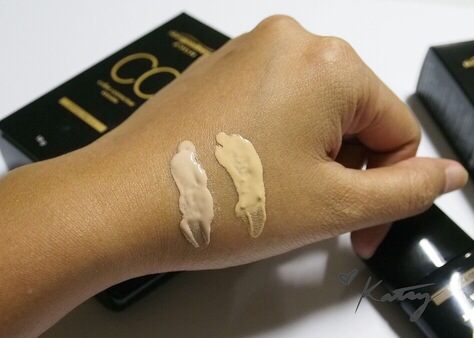 Blending the creams proved to be quite easy and the colors still clearly seen.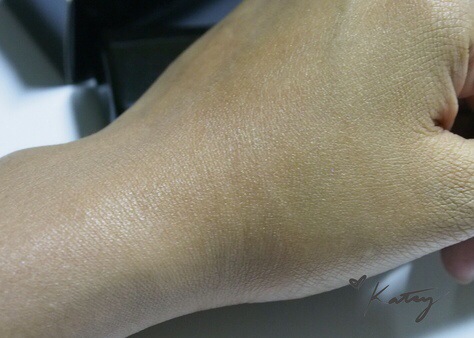 Here is a closer look on the swatches: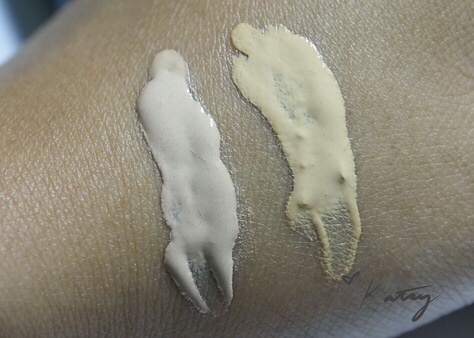 I have since given the Light one to my Mom as she needed a CC cream and I stuck with using the Nude one. I tried using it last week almost everyday for my base makeup and it does provide more coverage compared to the Avon Anew 360 15-in-1 CC Cream but my eyebags would still require the help of a concealer.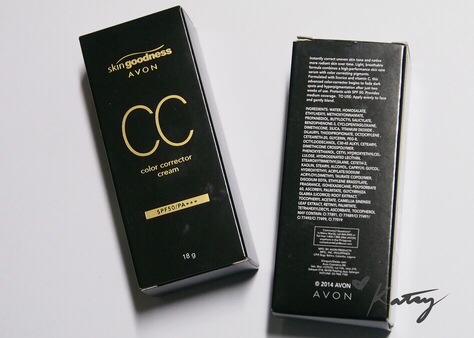 The high SPF of 50 gives super plus points especially in this heat and I find that I just have to set with powder and the coverage will last all day. It doesn't control oil though so having oil blotters on hand is a must.
Here's a quick FOTD using the Avon Skin Goodness Color Corrector Cream in Nude set with Avon Ideal White Pressed Powder in Natural with the Narsissist Eye Palette: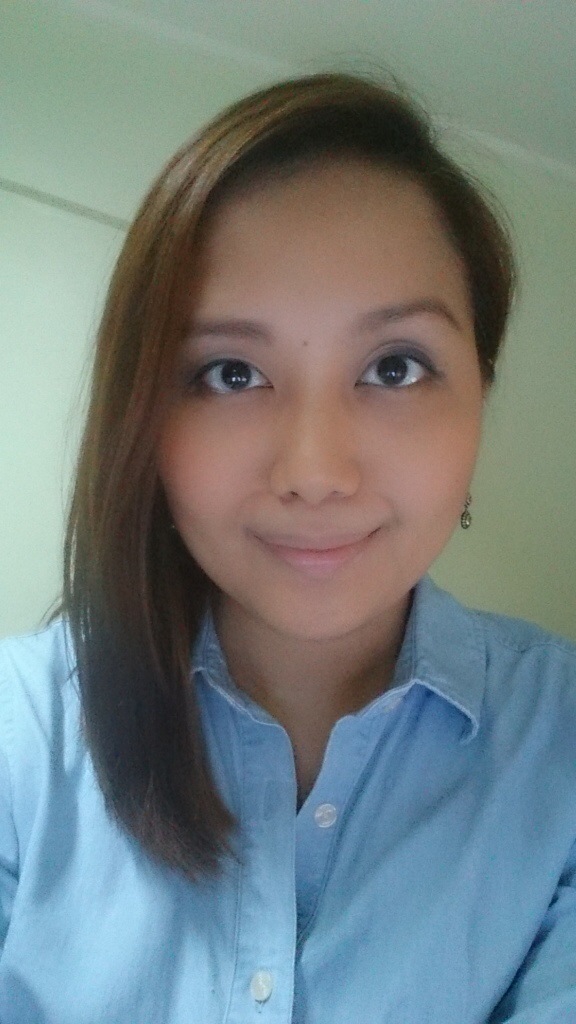 Sold at the regular price of P399, I would recommend the Avon Skin Goodness Color Corrector Cream if you're looking for a tinted moisturizer alternative with the benefits of a Color Corrector cream that provides more coverage than the Avon Anew 360 15-in-1 CC Cream. Since wearing a high SPF is definitely a must these days, the SPF 50 is a huge bonus. The finish is never greasy and easily blendable. It also didn't break me out in my time of use. Here's the PR: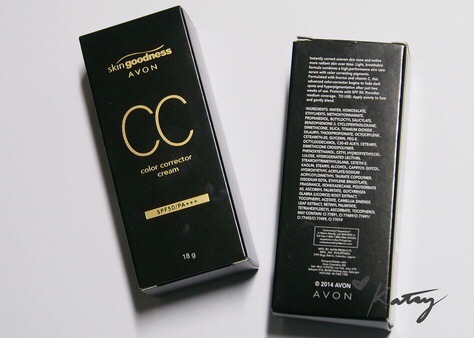 Avon Skin Goodness Color Corrector Cream
Powerful sun protection with SPF 50+! This lightweight multi-tasking formula with color correcting pigments conceal flaws immediatelyl and also acts as a nutrient-packed serum to fade the look of pigmentation and dark spots over time.
Happy summer! 😀