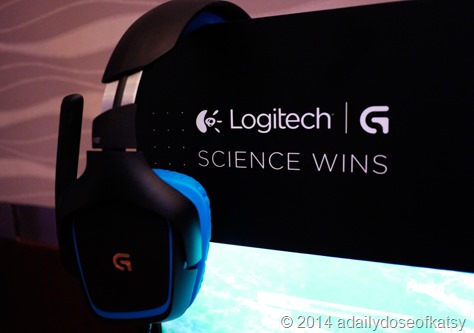 Well hello there everyone! Today I debut my latest series: TECH THURSDAYS! Or Tuesdays sometimes..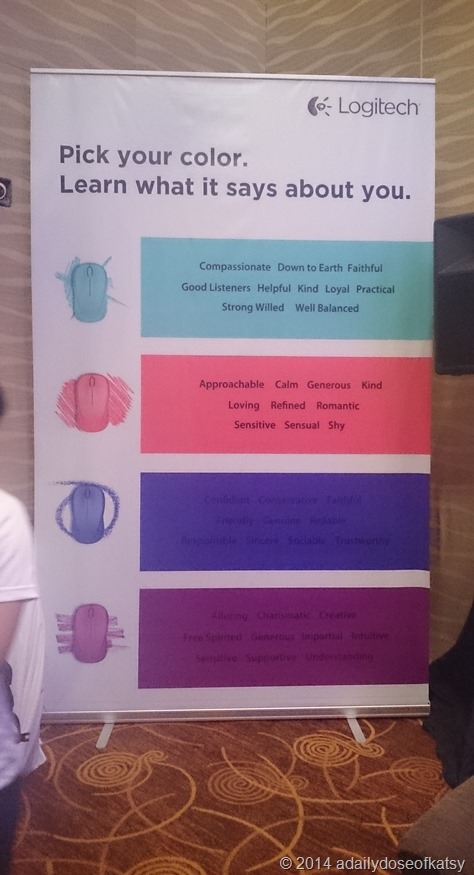 I realized as I looked around me that I am surrounded by all these gadgets that are pretty crucial to my everyday life. I have also been going to tech events courtesy of Mark and I thought it would be interesting to tell the tale on gadgets and tech from my perspective – a girl who researches specs extensively enough only to fall for the most aesthetically pleasing item. If two items were tied on function level, or even if one was a bit lesser than the other, the prettier one always wins! At least for me anyway. I like looking at pretty things.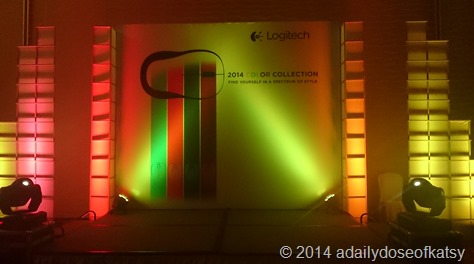 For this inaugural post, I would like to share about Logitech's 2014 Color Collection Launch whose main highlight was the Logitech Wireless Mouse M235.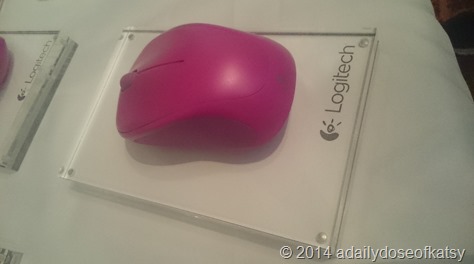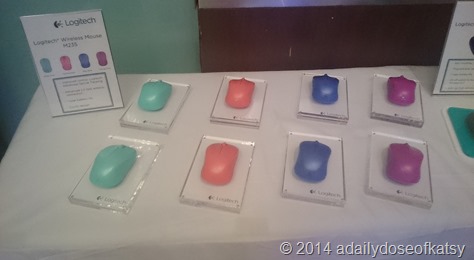 For someone who bought a color-changing mouse as her first one, I was pretty excited when I saw all the colors. And I really mean ALL THE COLORS! I had such a hard time choosing my favorite and decided to take a photo with all of them.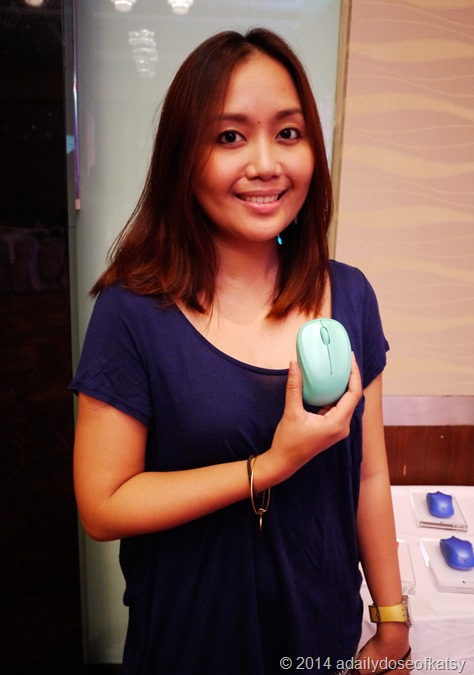 Green Envy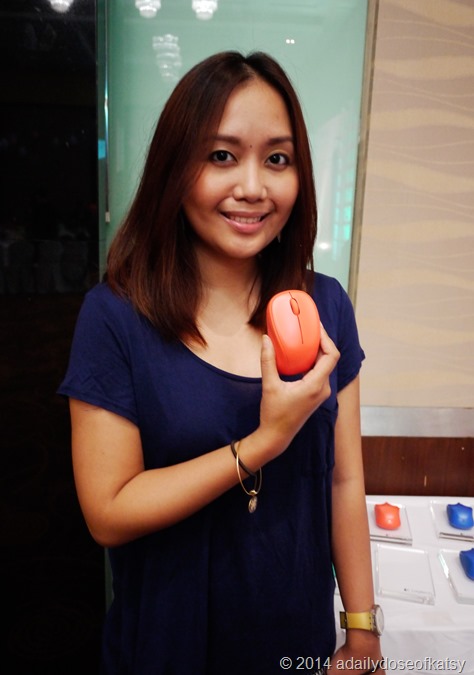 Bubble Bath
Blue Bliss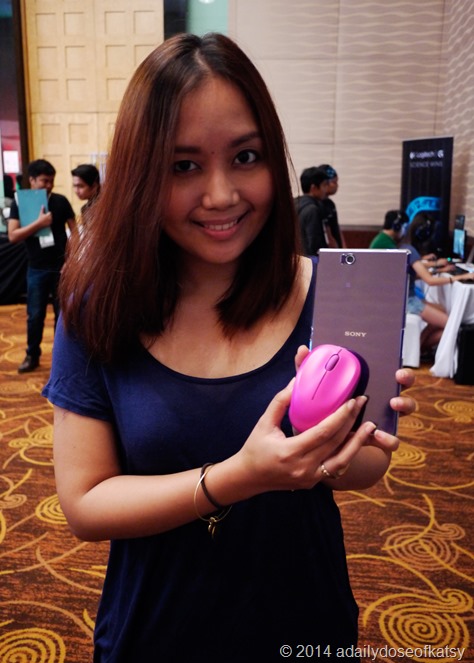 Daring Diva with my Purple Sony Xperia Z Ultra
I had a chance to talk to KP Sim, Logitech's Country Business Manager for Malaysia & Brunei, before the event started and he jokingly told me to get all the colors and just match the color of my outfit for a particular day. I just might do that KP. So far, I have within reach (because technically, the purple one is Mark's but that's only a technicality very much often overlooked) the Daring Diva (Purple)* and Blue Bliss*. I originally got the Blue Bliss for Mark but upon closer inspection, I'm not entirely sure I want to part ways with either of the two. He will most probably get my old mouse. HAHA.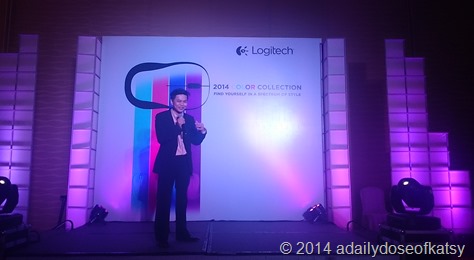 I find it amazing that Logitech started in 1981 in a farmhouse in Switzerland. Now they have sales in over 100 countries.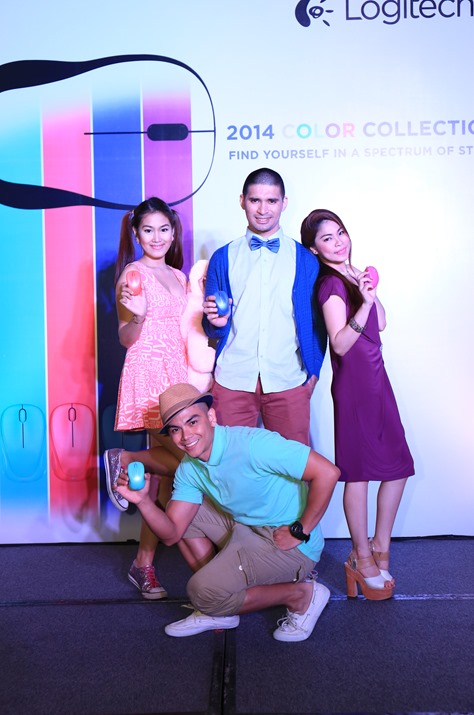 Press photo of the models showcasing the Logitech M235
Also available on display at the launch were the following:
Logitech Wireless Mouse M165 in Black – a simpler version of the M235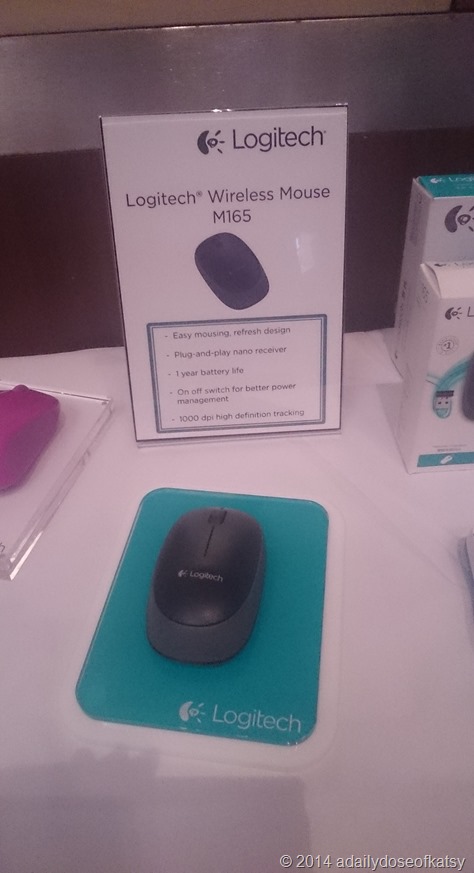 Logitech Wireless Combo MK240 – a Bluetooth Keyboard and Mouse combo with a unifying adapter that had me once again having a hard time trying to choose my favorite between the white and black pairs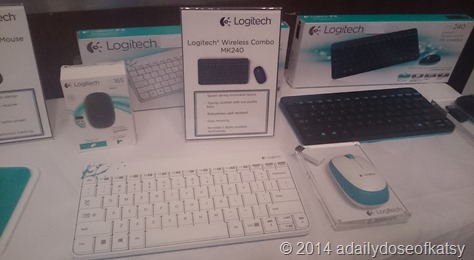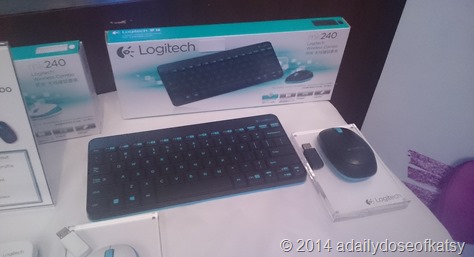 Logitech Bluetooth Audio Adapter – a new, more compact version. We have the old one in the office and I like the look of this new one better.
Gaming Gear: Keyboard G510s, Mouse G400 and G602, Mouse Pad G240 and headset G430.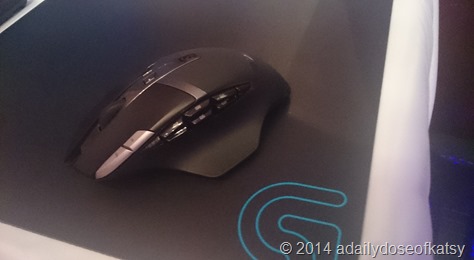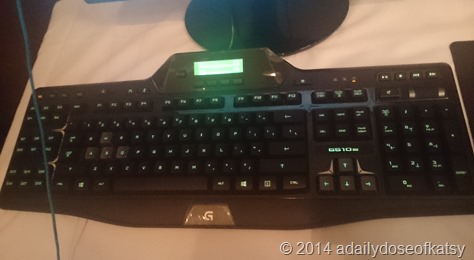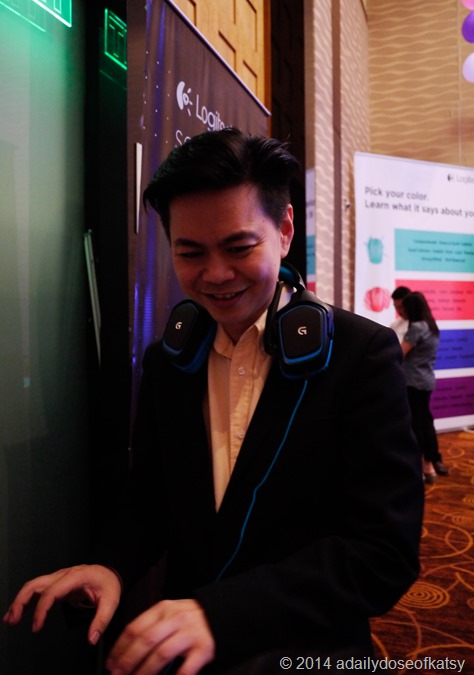 KP showing us the G430  headset
Here's Mark discussing the specs with KP. I have never really been a gamer unless you count The Sims, Diner Dash, Dynomite, and Zuma – the extent of my games portfolio.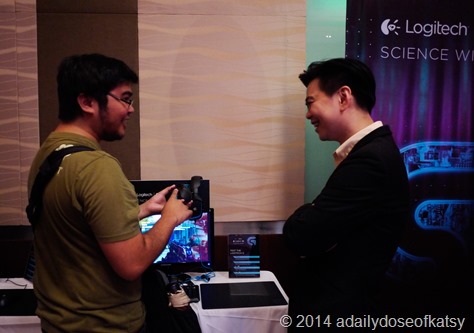 The event was a fun one with an opening dance number and models showcasing the M235. The official tagline – "Find yourself in a spectrum of style."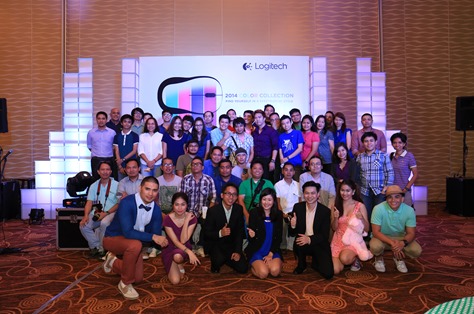 Press photo of the event attendees.
SRP is P750 for the Logitech Wireless Mouse M235 and has 3 years warranty. My initial thought on the M235 – it is lighter than what I'm used to which is a major plus. The colors are eye-catching and I think will capture a range of people's attention. With the trend nowadays to make tech fashionable, Logitech's move towards style is indeed a good one. I shall unbox the M235 soon and post my review.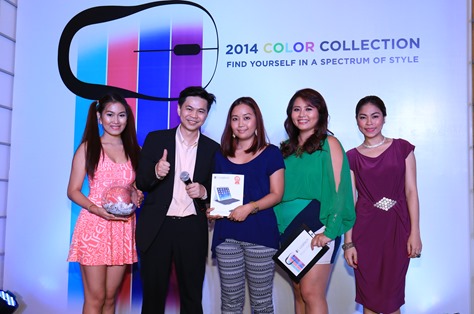 Press photo of me and my  Logitech Ultrathin Keyboard Folio for the iPad Mini w/ Retina
Did I mention that I won a Logitech Ultrathin Keyboard Folio for the iPad Mini w/ Retina in the raffle? I'm totally giddy and thankful for that one! I have been eyeing Logitech's Keyboard line for the iPad series for a while now and have been going back and forth between the iPad Air and the iPad Mini w/ Retina. I guess God heard about my dilemma and sent me a sign. I'm just waiting for Smart to give me a call and I'll also post my review on this one soon.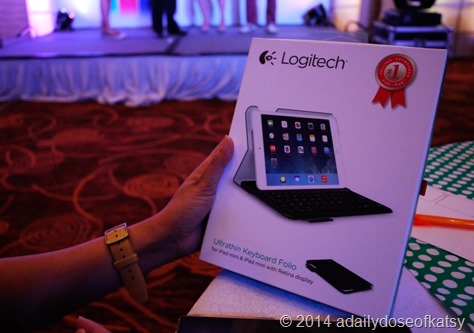 And of course, my FOTD for the launch: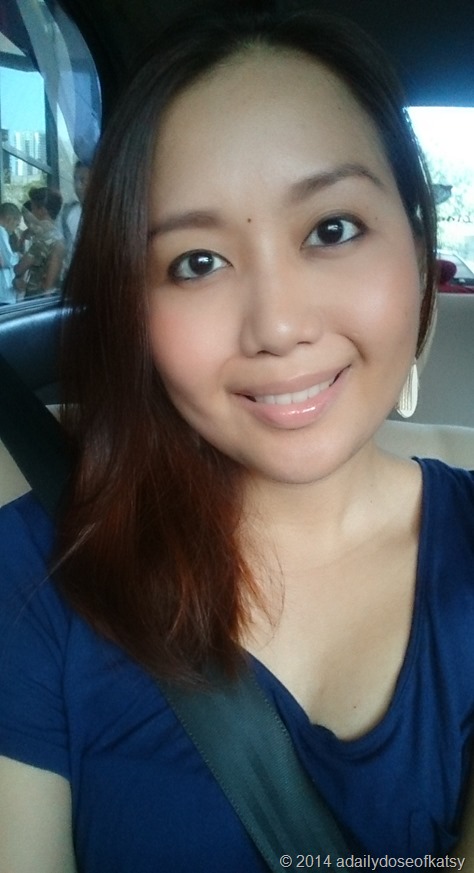 Till the next Tech Thursday!

*PR samples of the M235 was given at the launch.