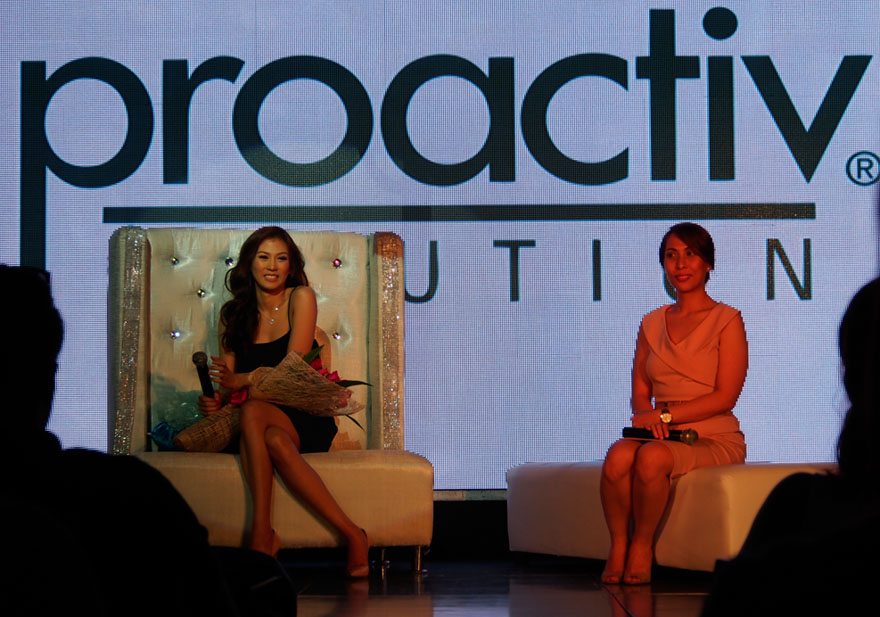 Hi guys! I'm really not feeling well today but I promised myself I will do NABLOPOMO 2015 so here I am. 🙂 I totally forgot to finish this particular draft beforehand and I apologize if I'm going to keep the write-up short.
A few weeks ago I was able to attend the launch of Proactiv's First Filipina Face – Alex Gonzaga. Now I have never seen Alex in person so I was excited to see if she was really as bubbly as she appears on TV. Turns out that she is! Her answers during the Q&A portion showed her comedic side. Now I have known about Proactiv for a few years already ever since my aunts from the US sent sets of it to my sister. I also see ads of their numerous celebrity endorsers from US magazines, the most notable for me that I can remember today is Adam Levine. Of course. 🙂 Finally, Proactiv has chosen Alex Gonzaga to represent them here in the Philippines because she has been a long-time user of the products. She has also shared the miracle results with her friends and family by actively speaking out about Proactiv even before she officially became the endorser. Please read more from the PR below for more information.
Here are a few photos from the event: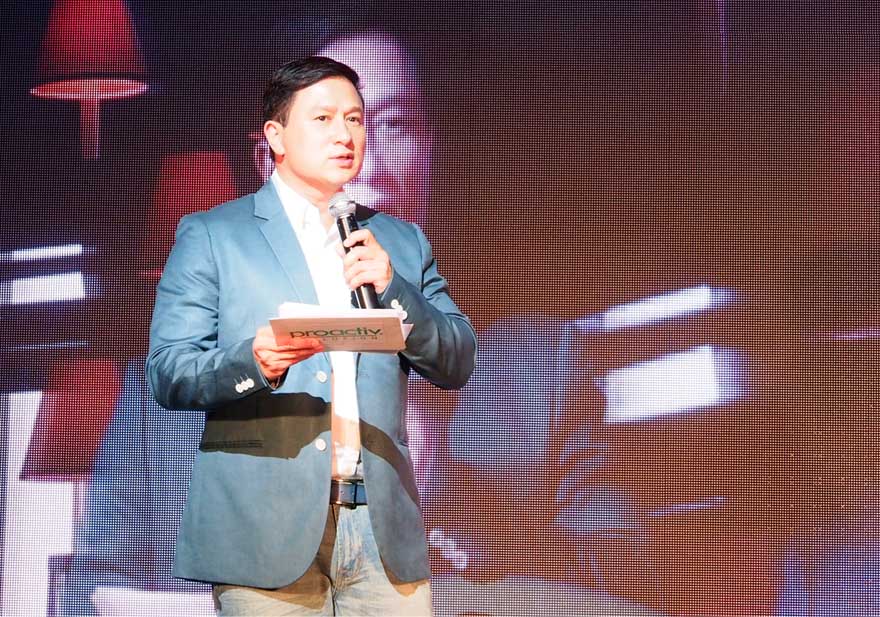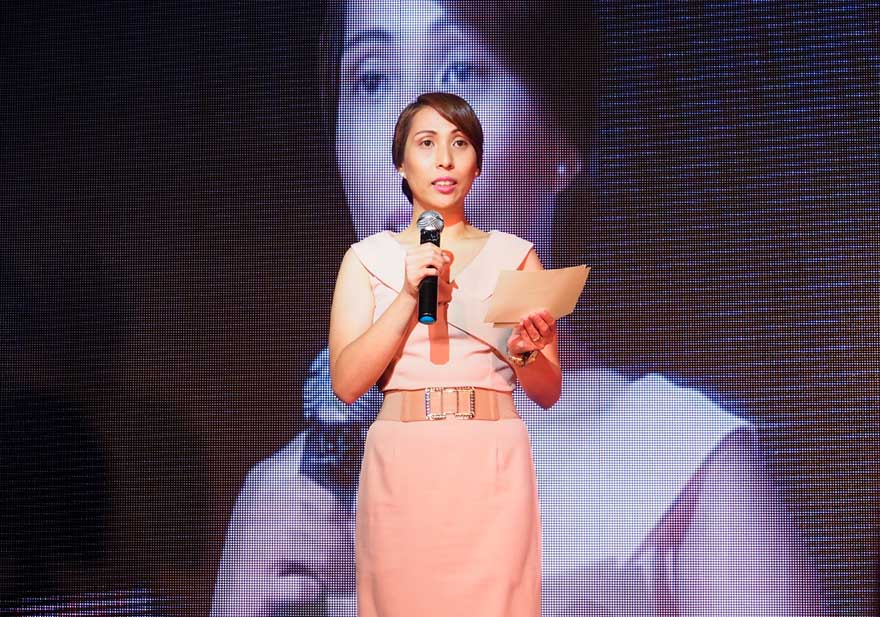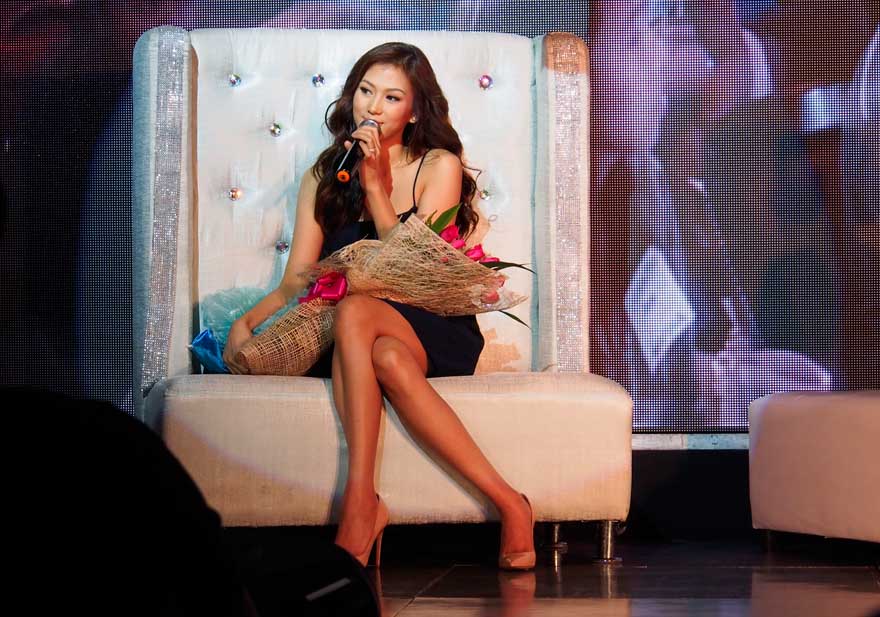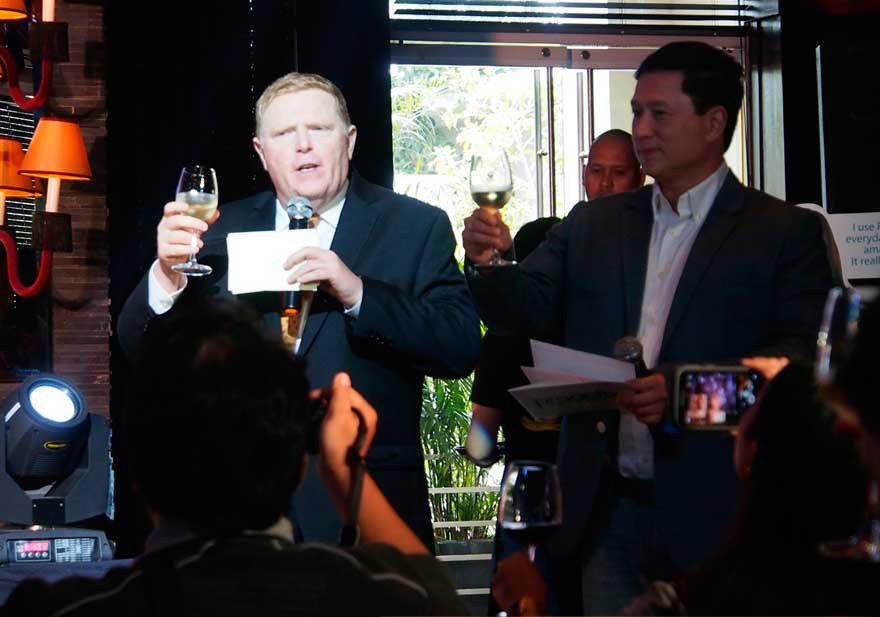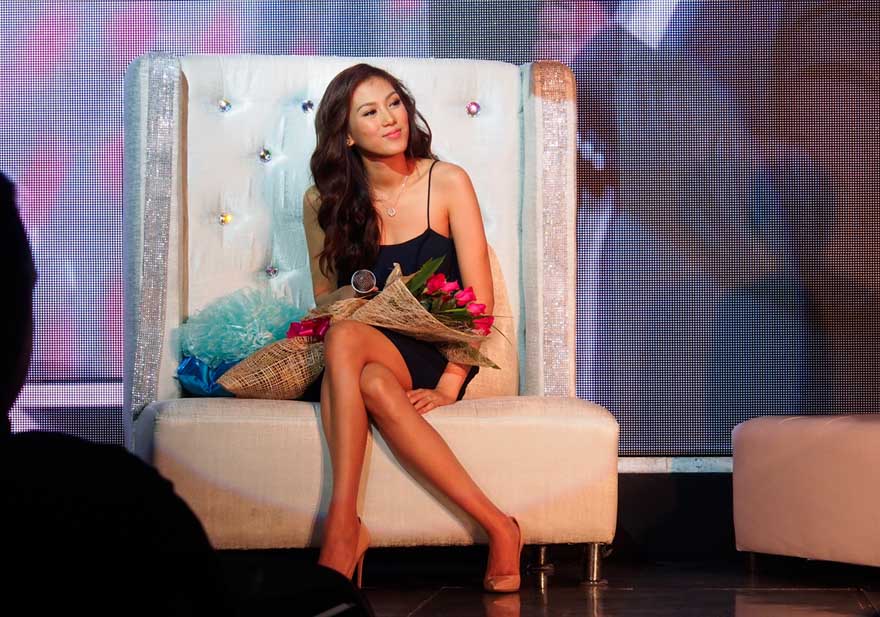 Till tomorrow guys!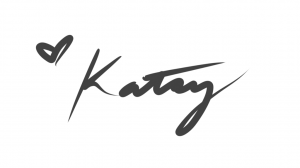 Alex Gonzaga for Proactiv
The first Filipina face of Proactiv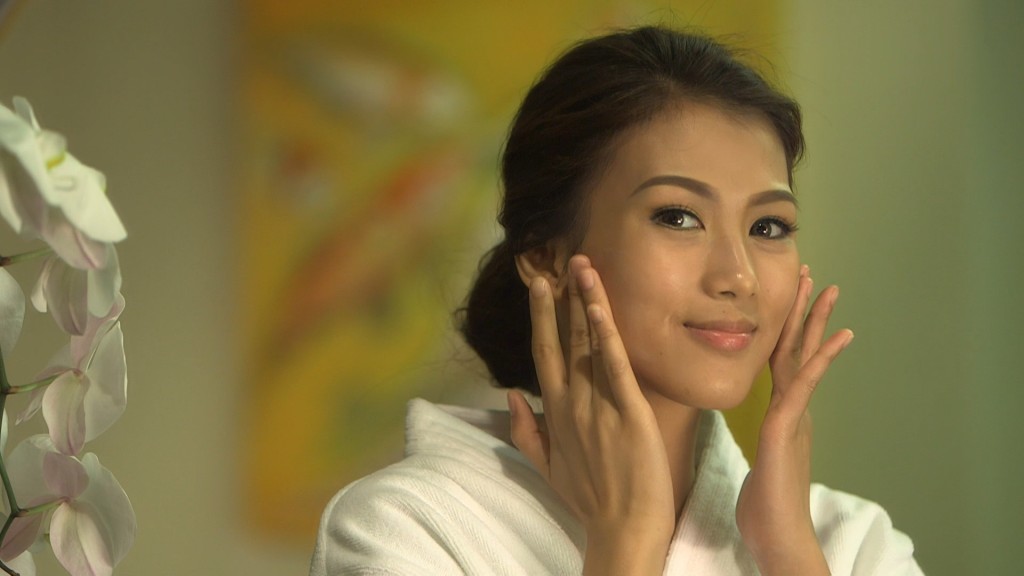 Proactiv, the skin care product choice among Hollywood's elite finally found the perfect Filipina who embodies the brand. Young, charming and most importantly, a loyal user of Proactiv, actress and comedienne Alex Gonzaga is the first Proactiv Filipino endorser.
"The Proactiv 3-Step System has been an important part of my daily skin care routine for years! It is effective and easy to use. I am so thrilled to be the first Filipina face of Proactiv and tell everyone all about my experience using it," the 27-year old TV host shares. "Its mild formulation gently exfoliates my skin, removes excess oil and delivers powerful acne-fighting medicine."
Being an in-demand celebrity causes stress and fatigue which may take a toll on the skin. The long hours of tapings and shoots, the never-ending mall shows and pounds of make-up cause damages on the skin such as zits and breakouts. She knows, however, that with Proactiv's dermatologically tested ingredients, her skin stays clear, radiant and acne-free.
Even with her frenetic schedule, Alex finds time to adhere to Proactiv's simple and easy 3-Step System. "As my beauty regimen before going to sleep, I apply Proactiv's Step 1 which is the Renewing Cleanser. You can feel it gently removing impurities in your skin with its exfoliating beads," Alex explains.
The Renewing Cleanser is an oil-free, soap-free medicated exfoliating cleanser that kills acne-causing bacteria with U.S. prescription-grade benzoyl peroxide. The ultra-fine micro-crystal benzoyl peroxide penetrates pores fast while being gentle on the skin.
"I follow it up with Step 2 which is the Revitalizing Toner," Alex continues. Proactiv's Revitalizing Toner is refreshing alcohol-free toner that refines and purifies pores. Its Glycolic acid exfoliates dead skin cells to help keep pores unplugged while its botanical-rich formula soothes and hydrates acne-prone skin.
"Step 3 is the Repairing Treatment. I just squeeze a pea-sized amount on my palm and spread it on my face," she adds.
The Repairing Treatment is a feather-light, invisible medicated treatment that kills acne-causing bacteria preventing zits and acne.
Each Proactiv kit comes with a free Refining Mask. This Refining Mask makes a great leave-on spot treatment at night for better complexion in the morning.
"We are proud to have Alex Gonzaga as the first Filipina face of Proactiv. She is beautiful, spontaneous and hip, making her a perfect fit for the brand," says Proactiv Philippines General Manager, Mari del Rosario. "With Alex heading our local campaign, we hope to reach out to more Filipinos and Filipinas and encourage them to take a step and fight acne today."
Proactiv is available in 30-day kit (P 2,495.00) and 60-day kit (P 3,995.00) and is exclusively distributed at all Watsons nationwide.