Hi everyone! Today I'm sharing my thoughts on the "Philippines' first Cosmopolitan Beauty Crush" – the new Pantene Miracle Conditioner!
I've been seeing teasers of this conditioner online prior to receiving a sample of it which is thanks to the BDJ team! Now I've been having issues with my hair lately (it feels dry, I don't like how it's sitting on my top of my head and so forth…), I badly want to get my hair cut really short but at the same time, I'm still hoping I can work with my current length. I had really high expectations for this conditioner and I've been using this regularly after my current shampoo of choice and guess what? It works!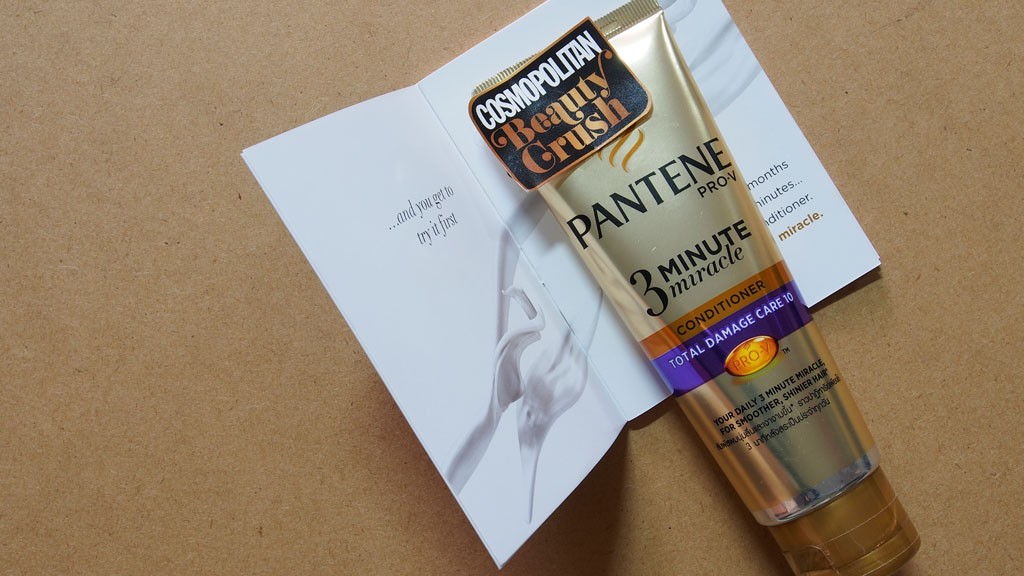 The little info booklet that came with the tube said that:
8 out of 10 women gave 3 Minute Miracle topmarks, making it superior in: Improving hair health, Helping repair damage, Leaving hair smooth, Strengthening hair, Preventing split ends, Providing immediate results.
I observed positive results on my hair in all the above-mentioned but my hair state is still far from ideal. But with the Pantene PRO-V 3 Minute Miracle Conditioner, there is progress!
Here's a little trip down my hair-fie memory lane: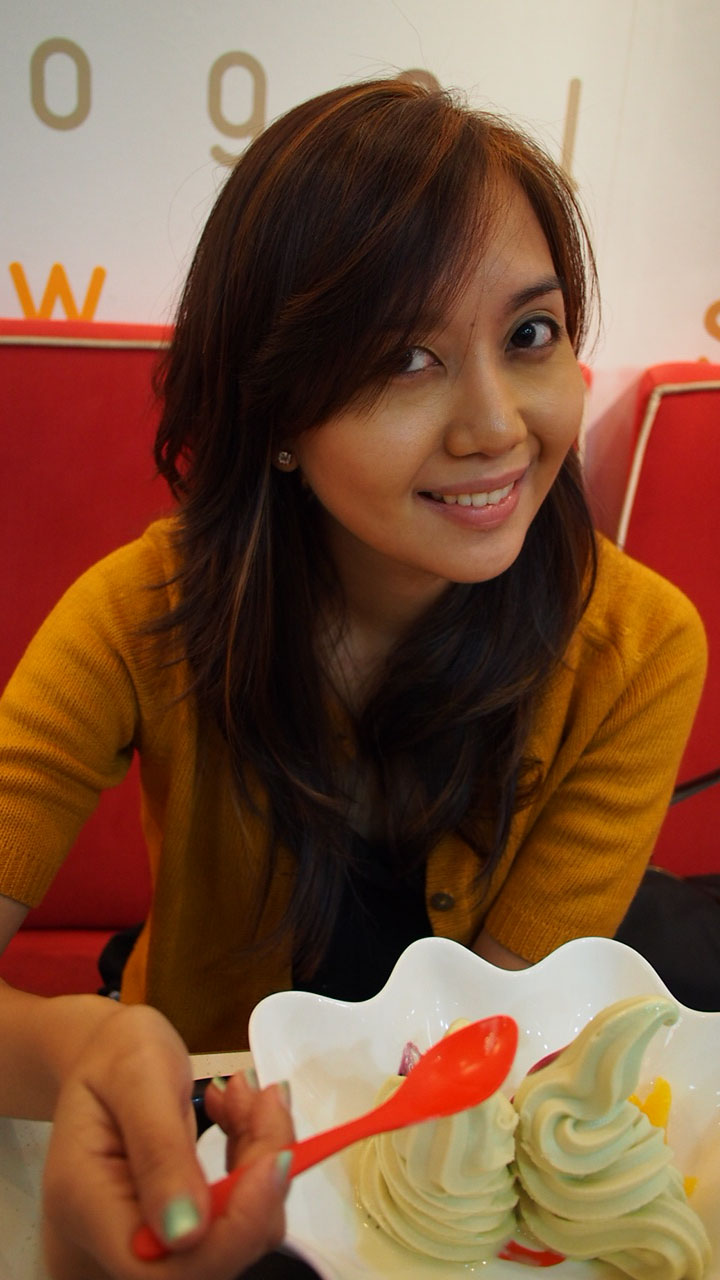 I had my long hair colored and highlighted…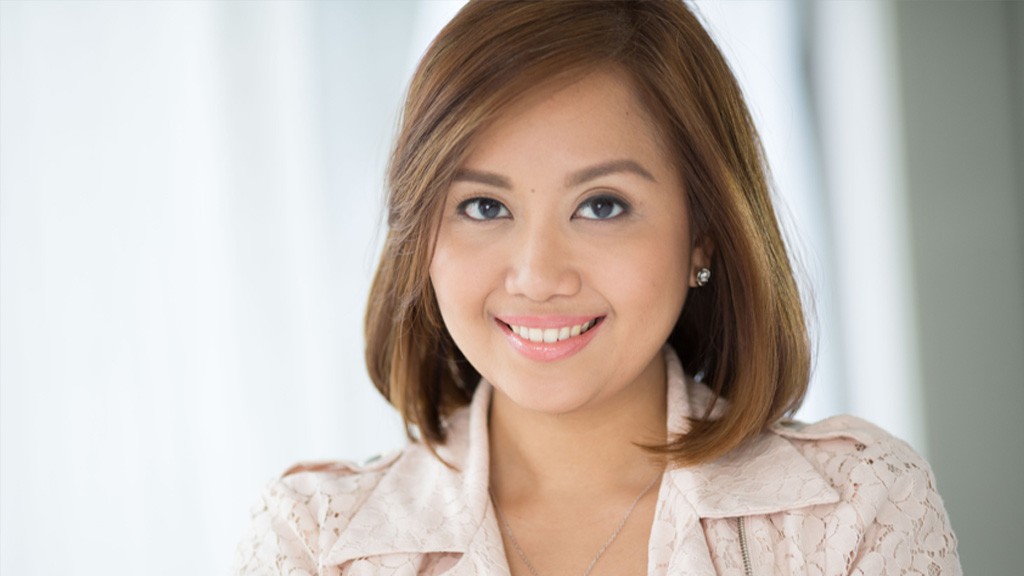 Then had it cut short and the color lightened even more…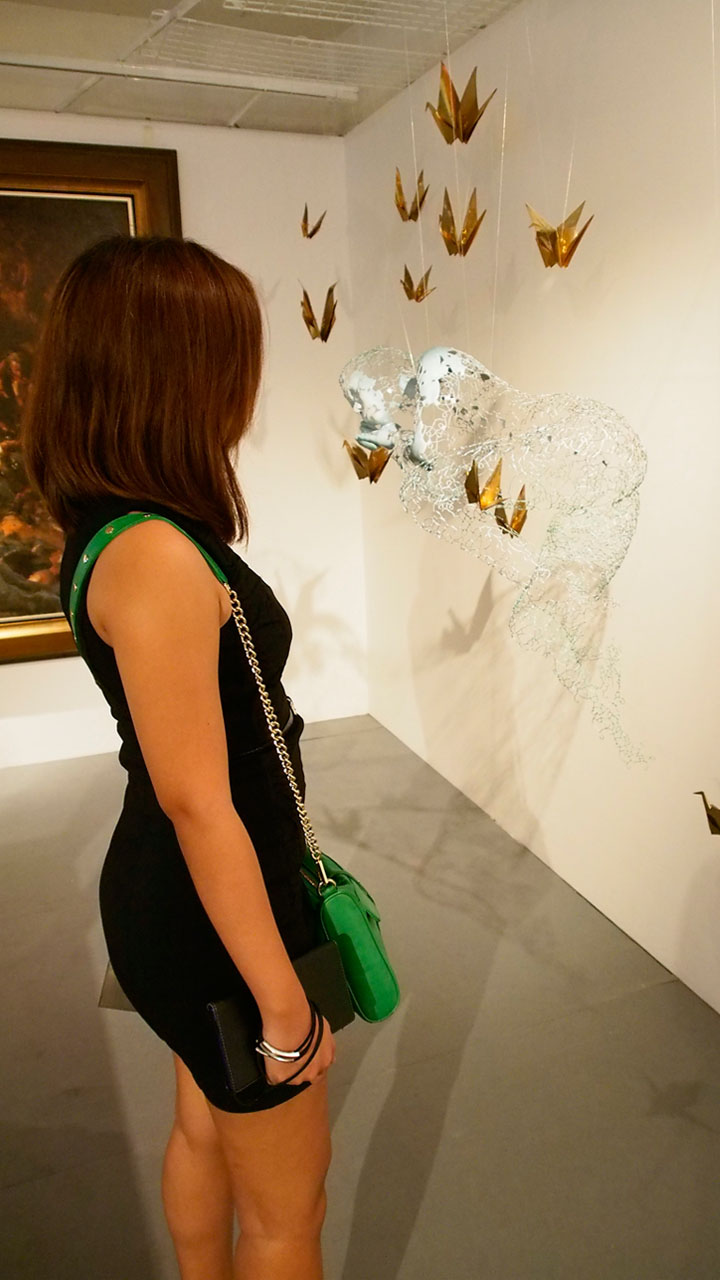 At mid-length, I went dark and this has been (approximately) my color since. I retouch when I can, not when I should (and I really should regularly if I want to keep the hereditary grey away).
Now I have long hair again but like I mentioned earlier, it has been dry, dry, dry. I think I need an intensive treatment soon but since I don't have time yet to research or what, as I have only relied on a shampoo-conditioner routine before, the Pantene PRO-V 3 Minute Miracle Conditioner definitely came at the perfect time. I really want windswept, beach-blown hair for summer! Haha super wish!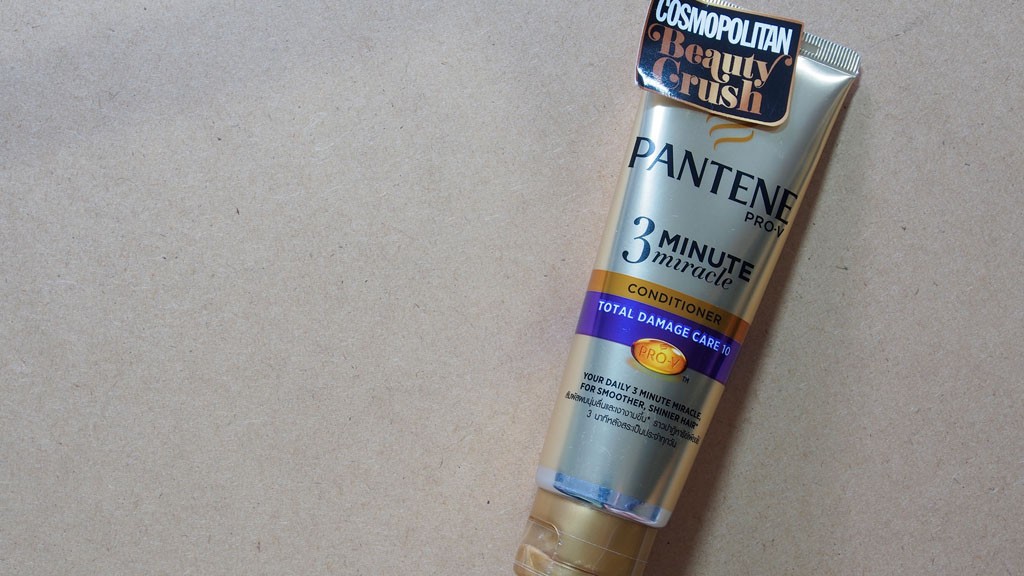 I shall continue to use this conditioner up coz it does what it set out to do – improve hair instantly!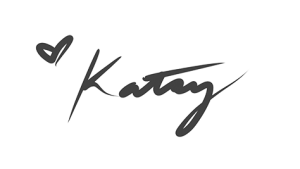 **The product was sent as a PR sample. I was not required to write a review. Opinions expressed are my own.