Last February, I had the pleasure of spending my Sunday at the BDJ x Project Vanity Beauty Confidential event. It was held at Glorietta in Makati and was packed full with awesome beauty talks, makeup workshops, and superb sales. Needless to say, I had an amazing time. Let me do a quick recap: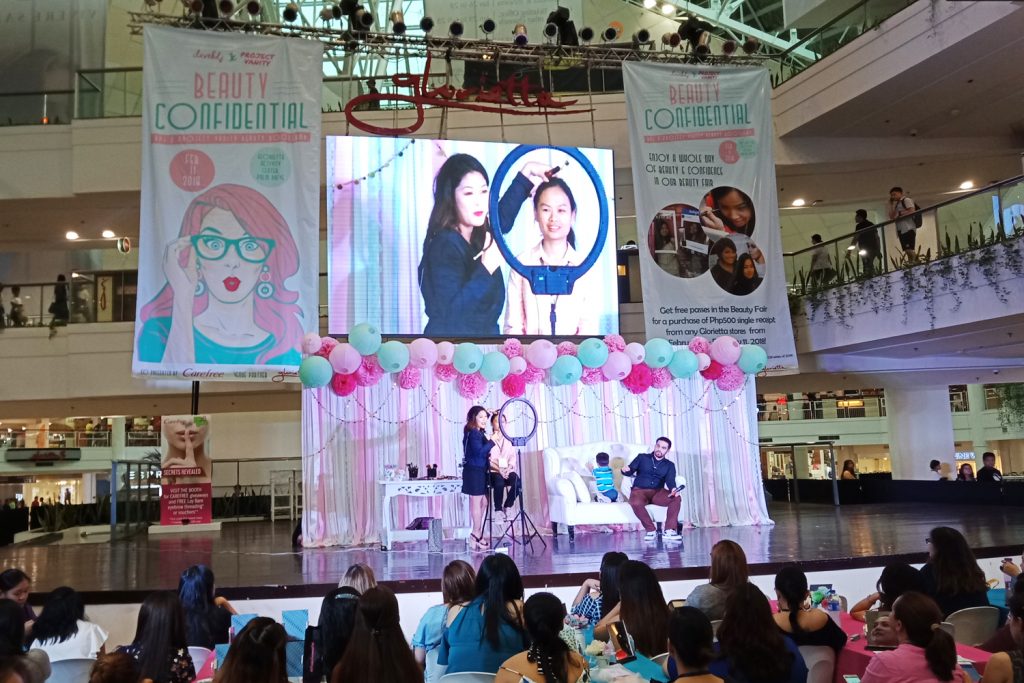 I was able to catch the tail-end of Ellana Mineral Cosmetics' presentation and I finally got to know my correct Ellana shade – Radiant. I've been meaning to do a foundation match round-up here on the blog so we can compare and the Ellana shade is definitely going up there. My fellow PV girls rave a lot about the brand!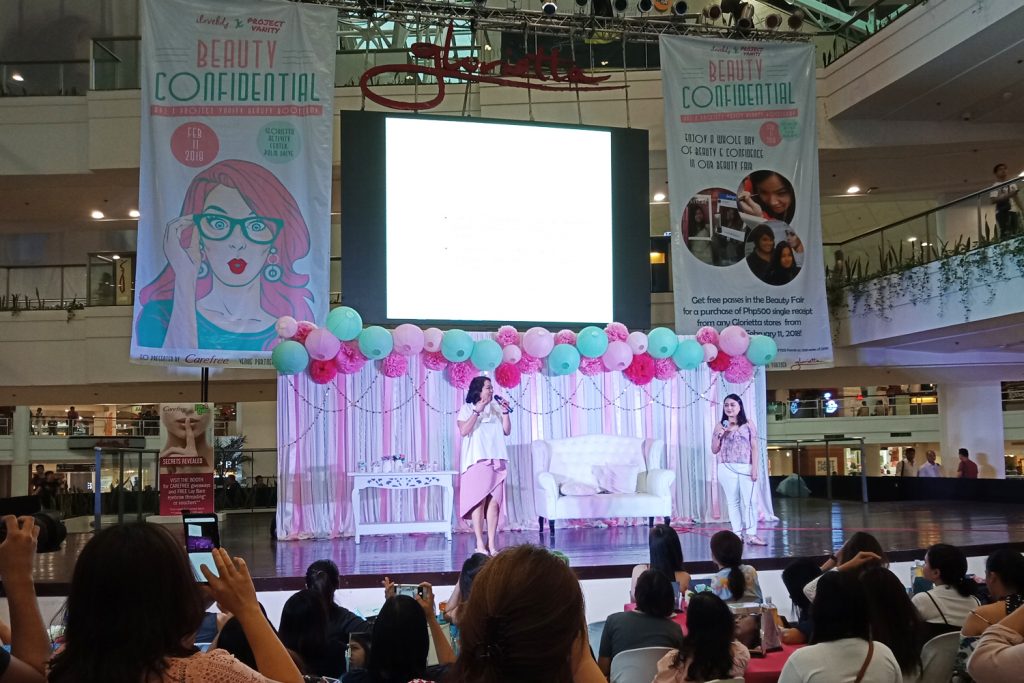 I also attended Project Vanity's talk on the importance of self-care as I find the need to be constantly reminded to never forget about attending to my personal needs. Liz (@lizlanuzo) and Den (@kobecow) did a great job inspiring everyone.
Then I went home with these amazing products! Let me know which ones you'd like a full review on. I'll be posting them one by one as I've been using most of them since February. You can also check @lipsticksxlenses over on Instagram for first impressions and swatches.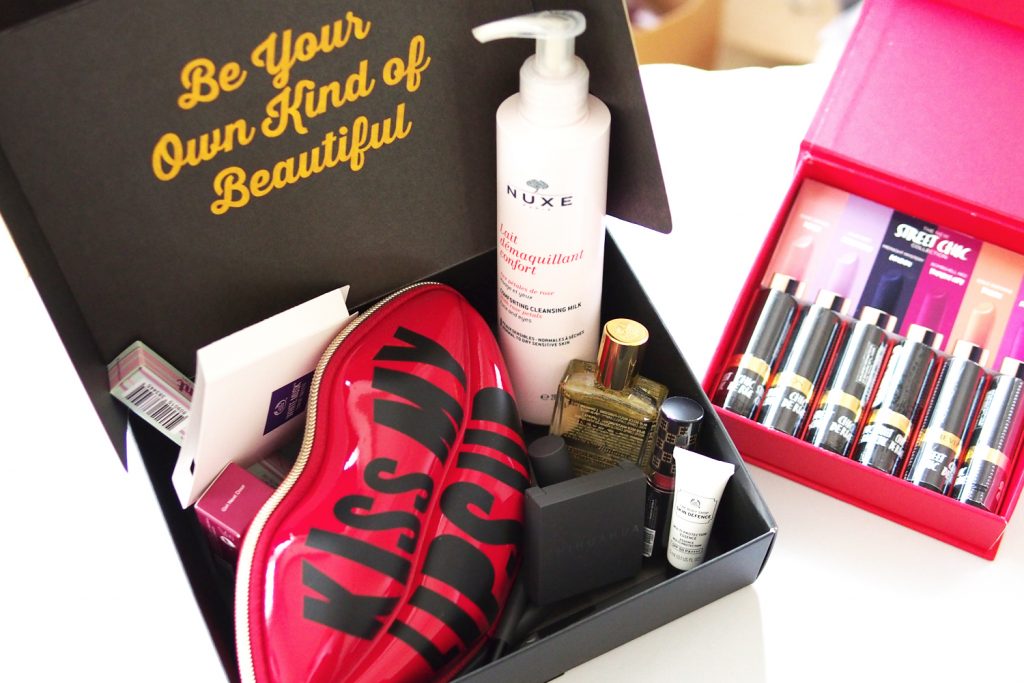 The Body Shop is a brand close to my heart. It is my gateway skincare brand after all. I was obsessed with their Vitamin E line in college. From the BDJ x Project Vanity bootcamp, I got these samples plus a super cute House of Holland collaboration case. I love anything with lips and lipsticks so this went straight to my "for display" stash.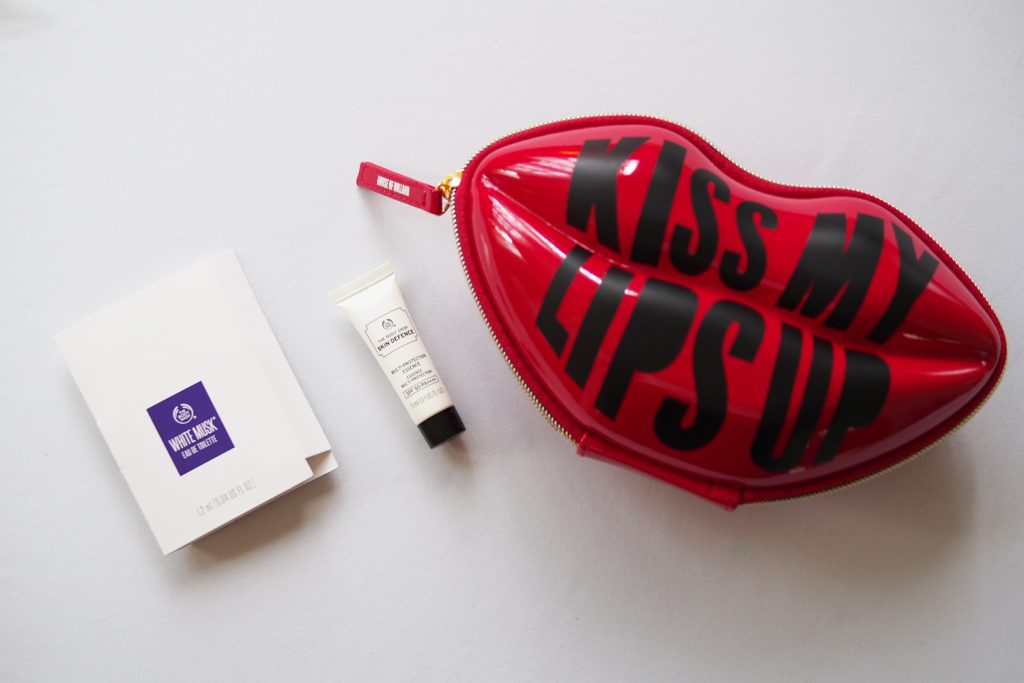 I also got to try Nuxe and I especially love this Comforting Cleansing Milk. This has fast become my go-to cleanser for removing makeup and it does a pretty good job. I'll be repurchasing after I'm through with the rest of my stash as I'm pretty sure I'm going to run out of this soon. I've been using it exclusively as my first cleanser because it cleans my face well without drying. I do need to remove waterproof eye makeup prior but I'm okay with that as using this Cleansing Milk feels so pampering and luxurious.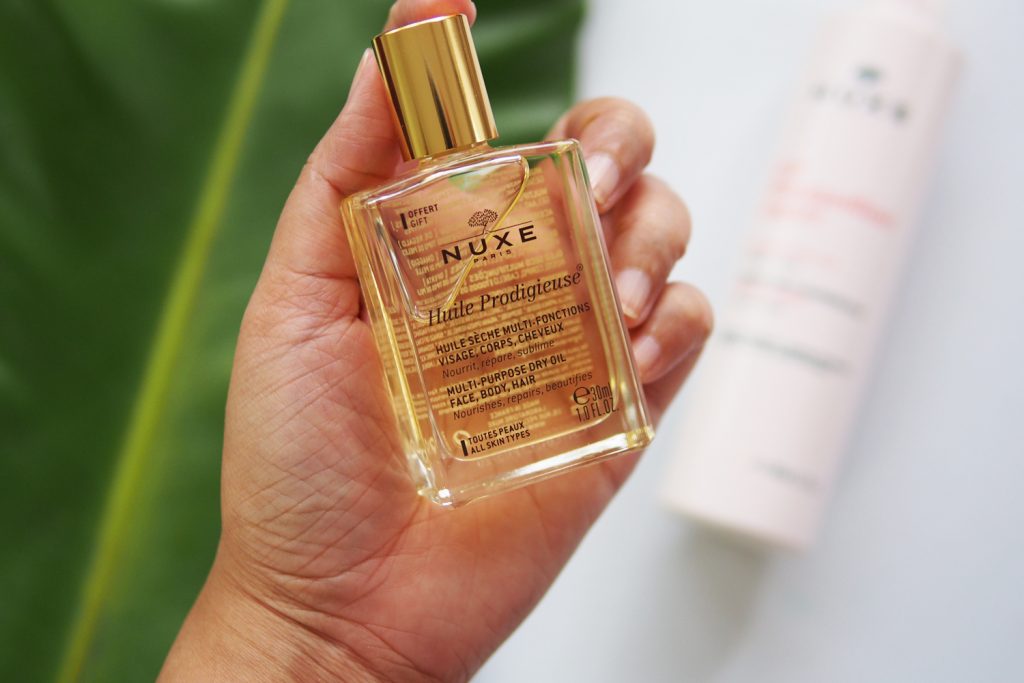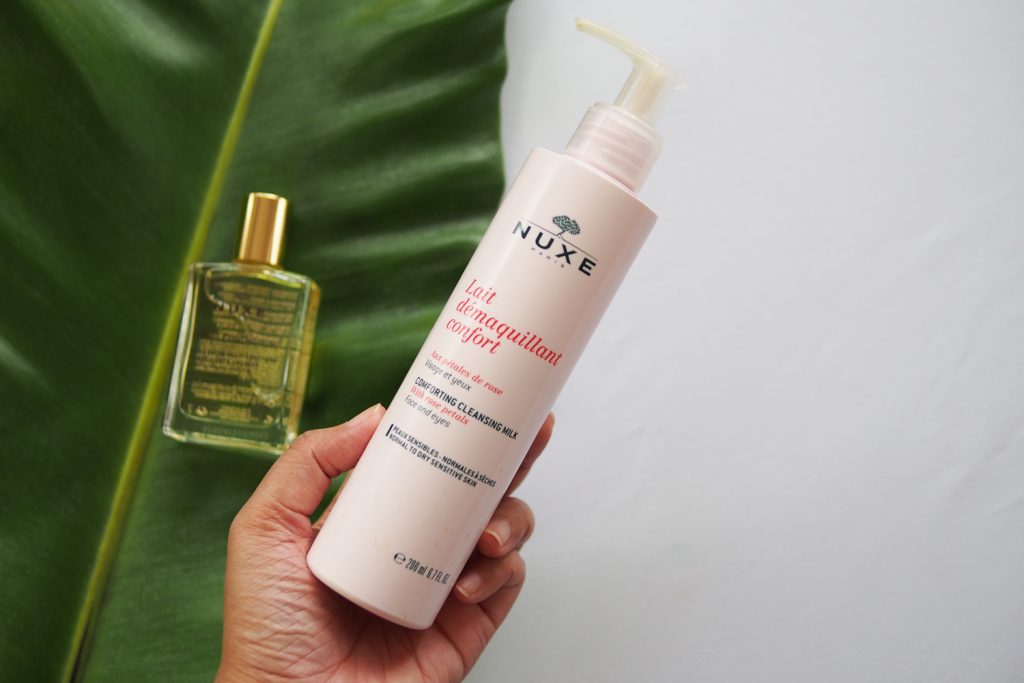 I'm a huge fan of the Bioderma Micellar Water so I'm looking forward to trying this Bioderma Photoderm Max with SPF 50+.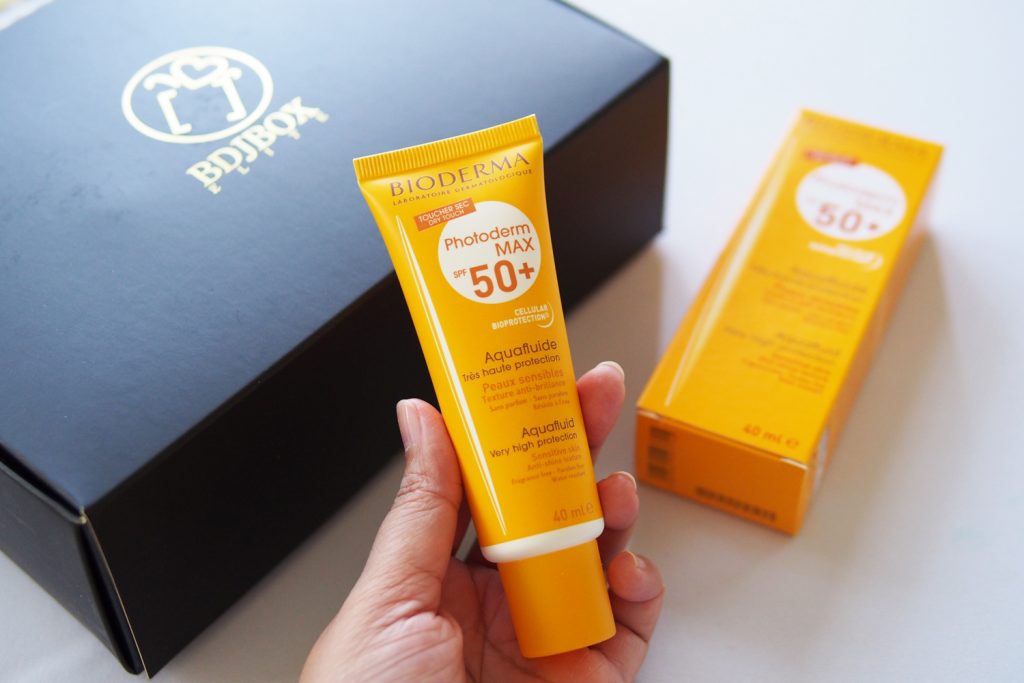 And aren't these the cutest?? Chihuahua Cosmetics takes the cake in mini makeup. I've tried all of these and the experience is generally pleasant. They are quite easy to stash in the bag too considering the size. I'm looking to get their cute little brush next.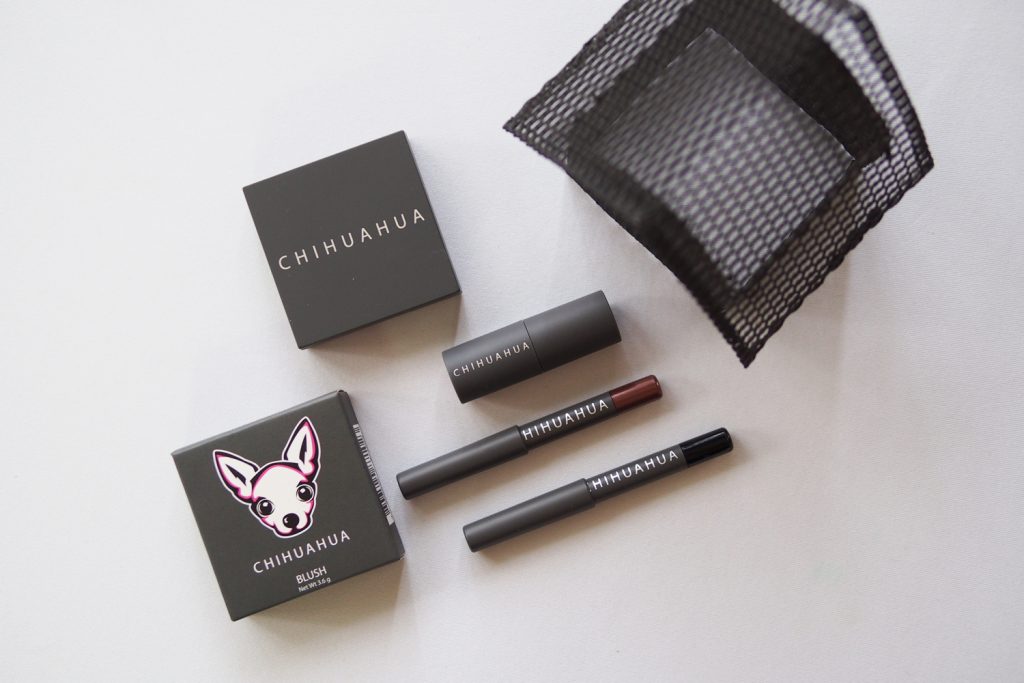 Finally, we got the Revlon Street Chic Lipstick Collection! I went all heart eyes emoji when I saw these. My top colors are Tokyo's Bare Affair and Mexico City's Bombshell Red. Milan's Gold Goddess proves useful too in warming up the cooler colors in my collection.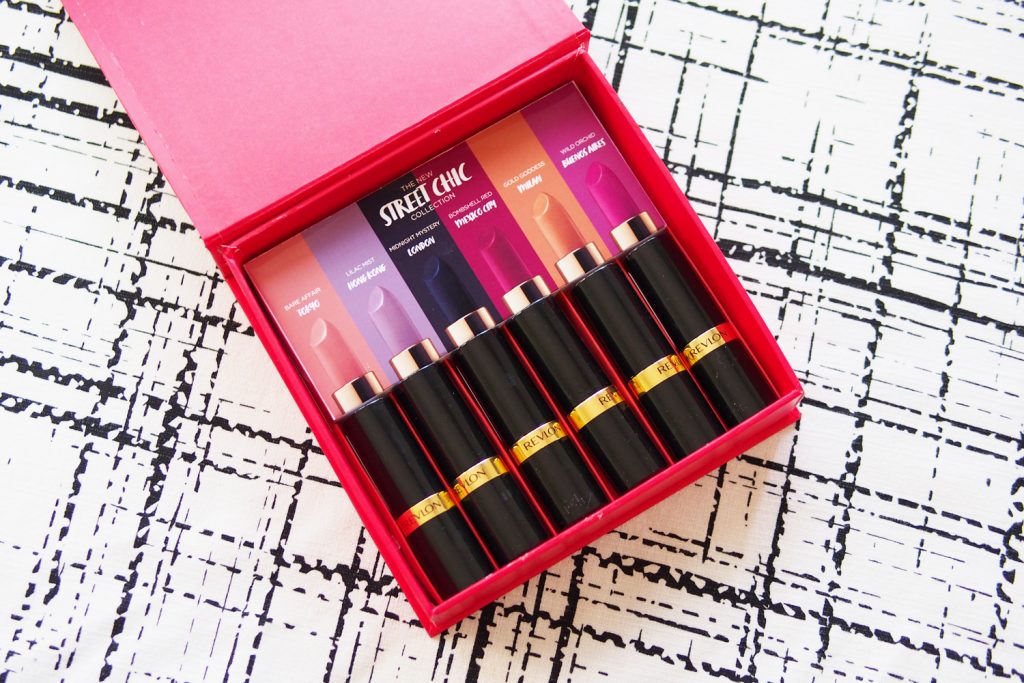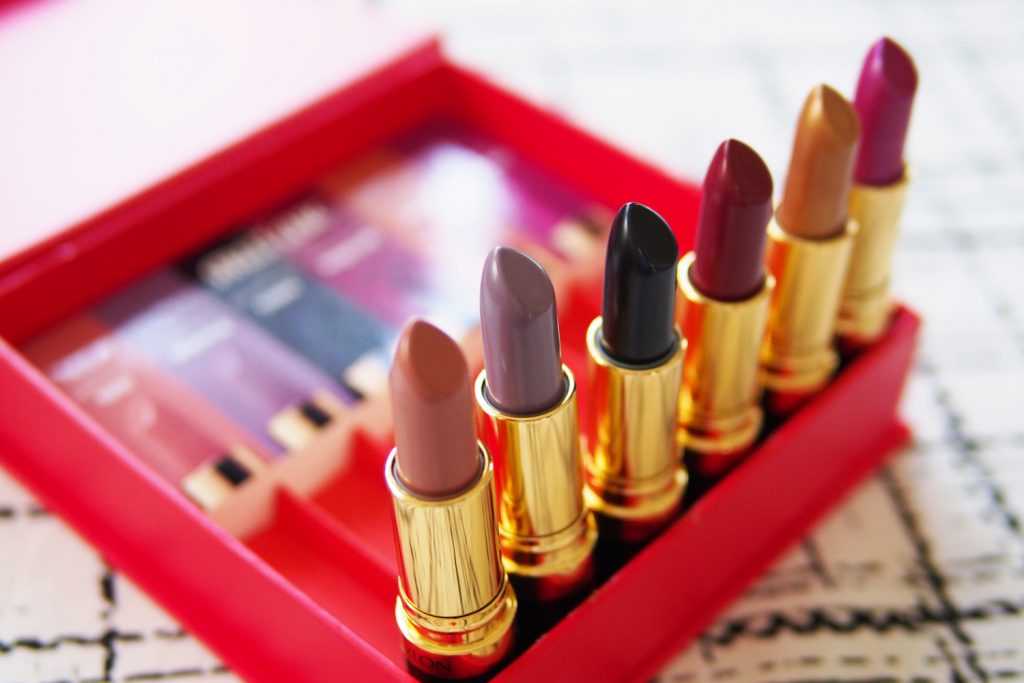 The BDJ x Project Vanity Beauty Confidential was fun and educational. I got to discover a lot of new products as well get some insider insights from brands and industry professionals. Congratulations to these two top beauty communities for a successful event where I'm sure everyone had a great time. I'm sure I did. Thank you for having me!
Were you at the BDJ x Project Vanity Beauty Confidential? Let's meet up at the next BDJ event!