I have been using Asus notebooks for as long as I can remember. Even before they launched the ZenBook series, I was already hooked on their EEEs. In fact, we had three Asus EEEs then, two of which we still use up to now. Amazing, right? My first gen ZenBook is still one of our strongest laptops at home with decent battery life to boot. So when I got the chance to tour around the Asus 360 Showcase, I was giddy with delight! Imagine all the possibilities of the Asus Notebooks in every part of your life? Check! It all happened there at the Asus 360 event held at SM Mega Fashion Hall Atrium. Let me show you around: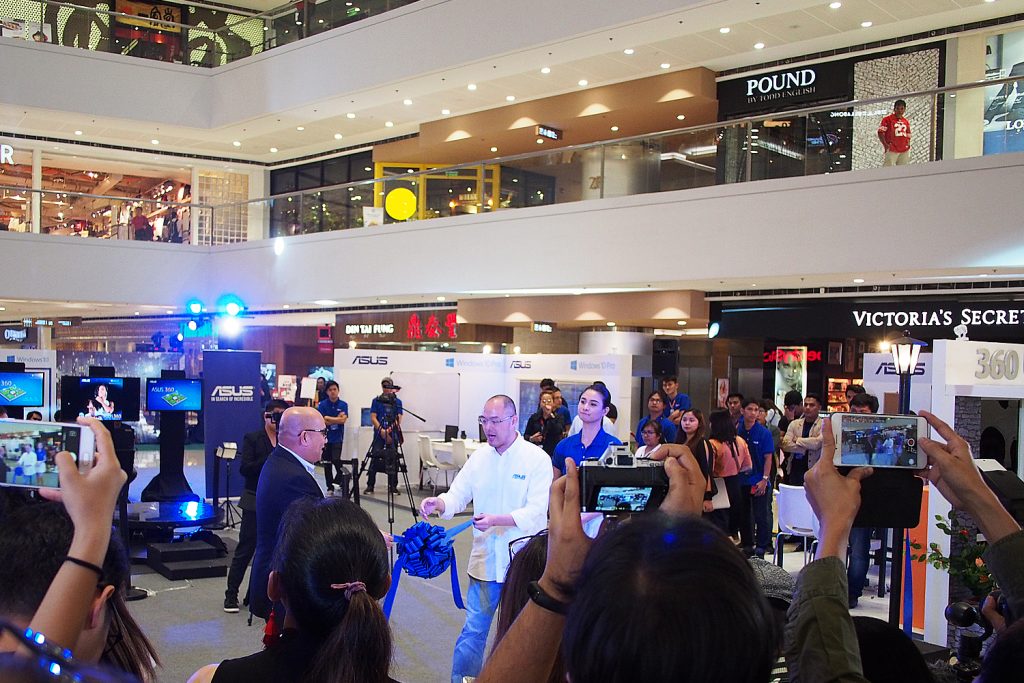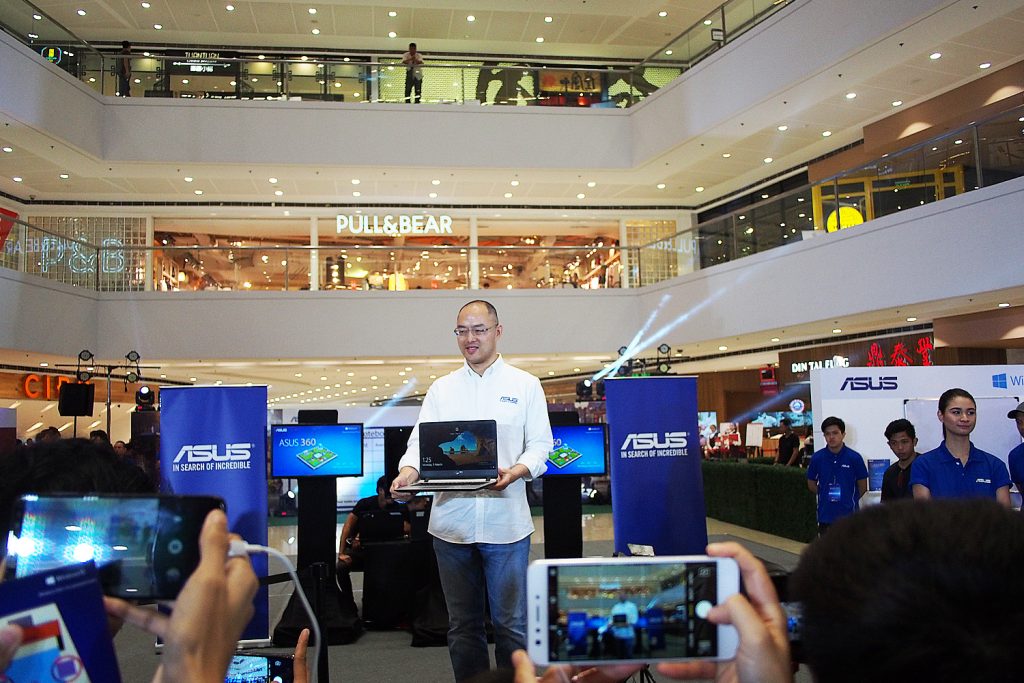 Asus Country Manager, Mr. George Su introduced the Asus X407 and Asus X507! Price starts at P27,995 and that's a pretty good price for everything they packed into these two laptop models. Check out the full specs here.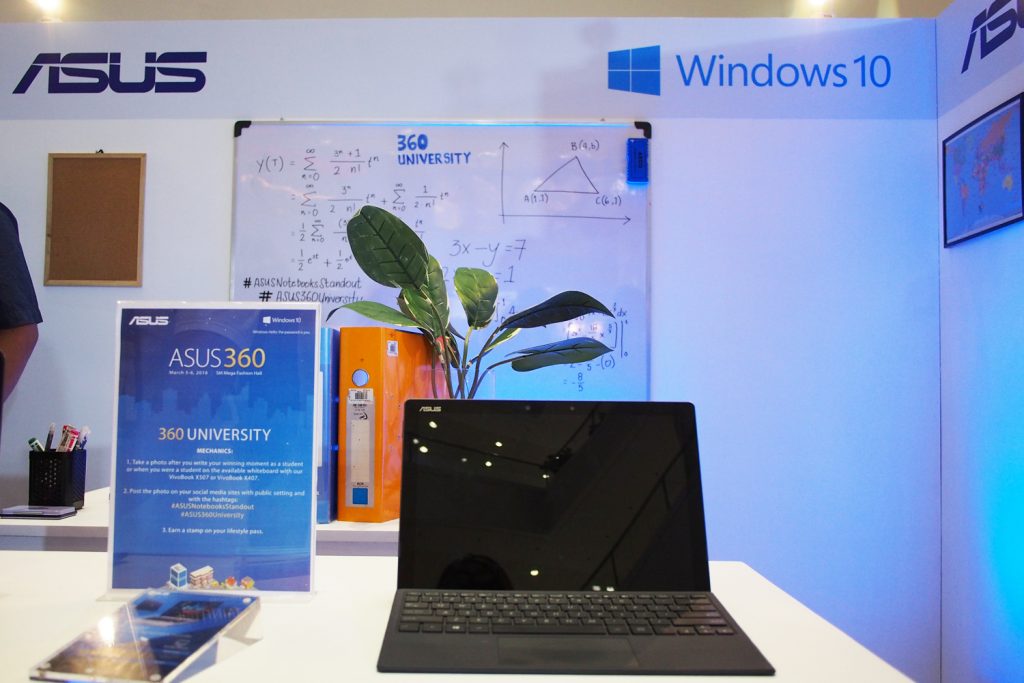 I started using Asus Notebooks when I was still in school so the Asus 360 University was such a thrill to visit.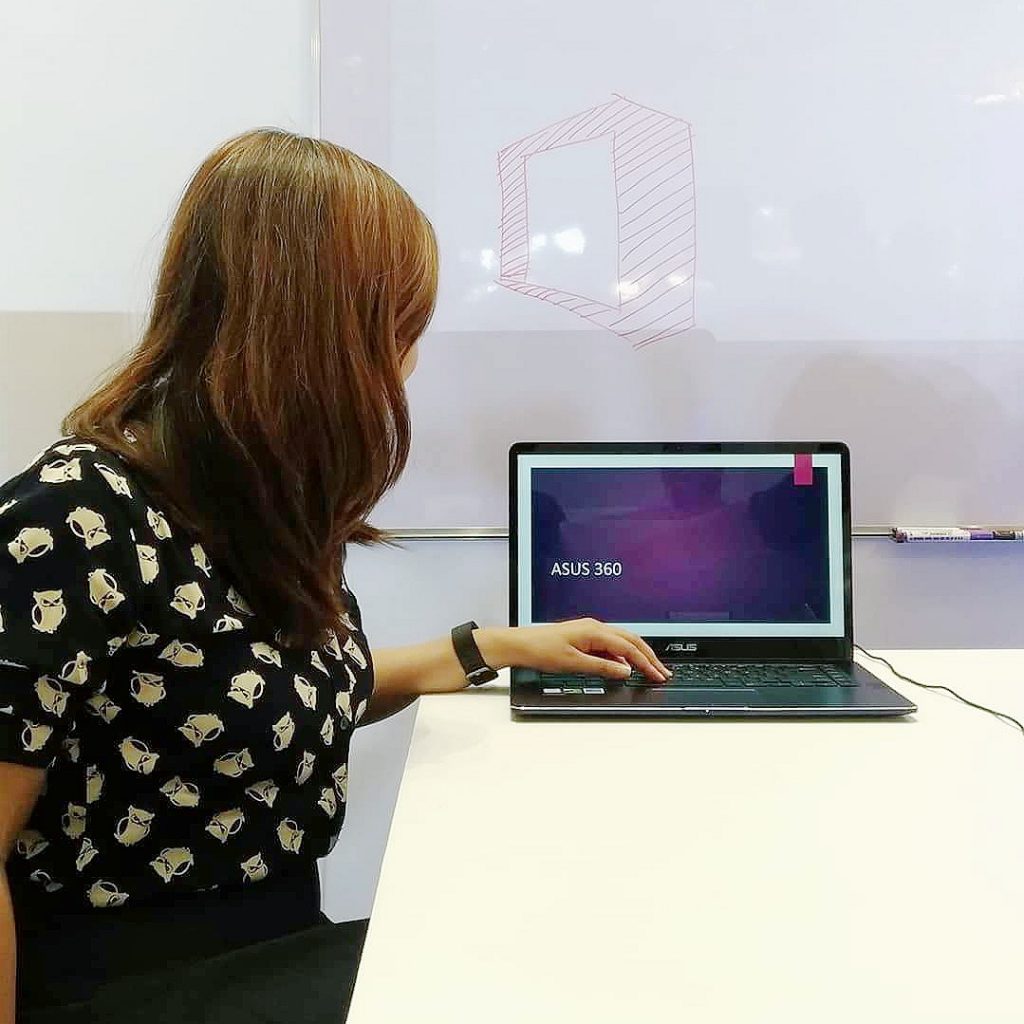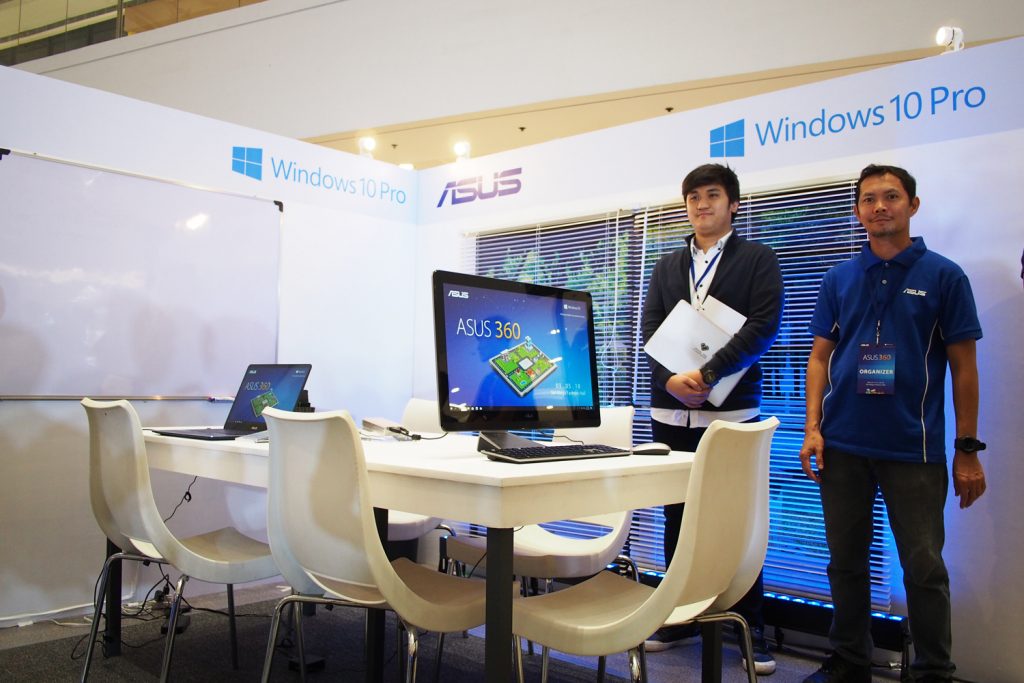 Now that I'm working, the Asus 360 Office feels like home because we use multiple Asus laptops. That Asus AIO is such a beauty and would surely look great hanging out at our focidesign.co office.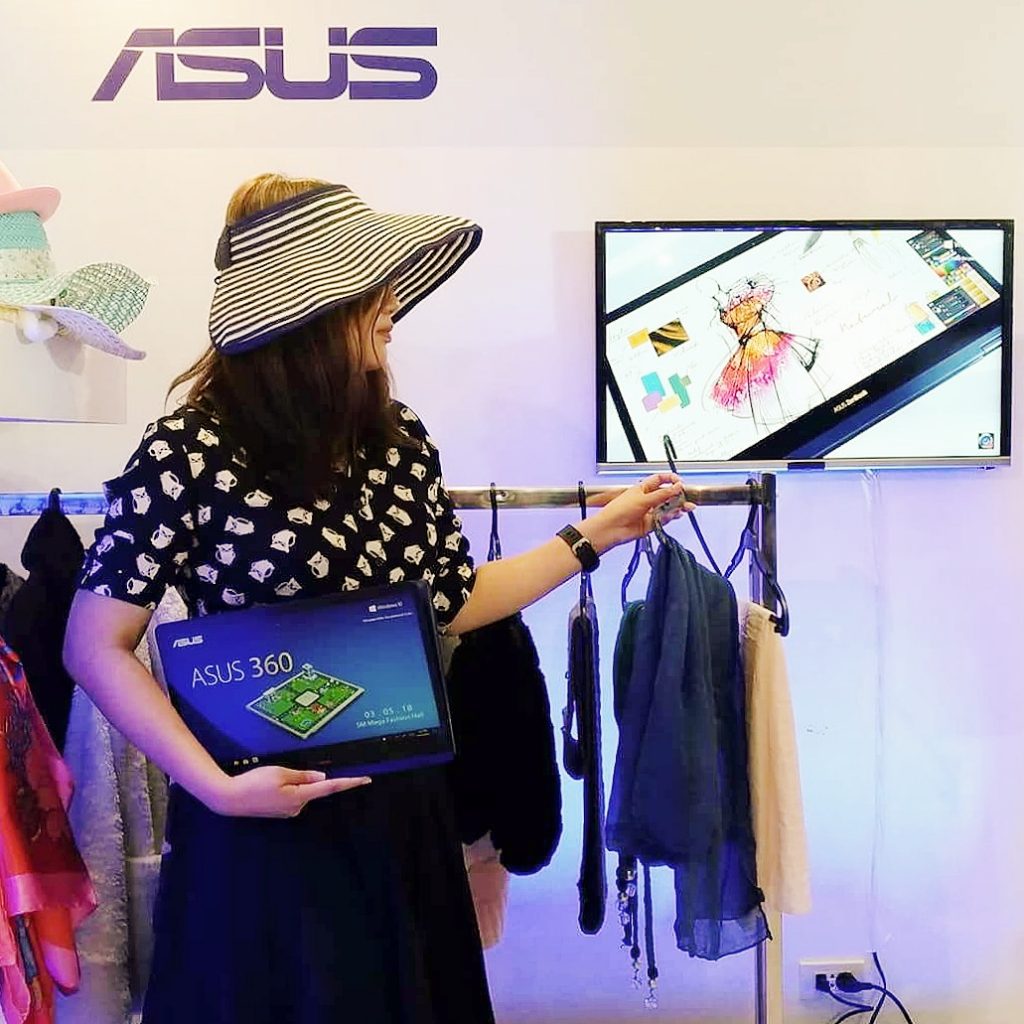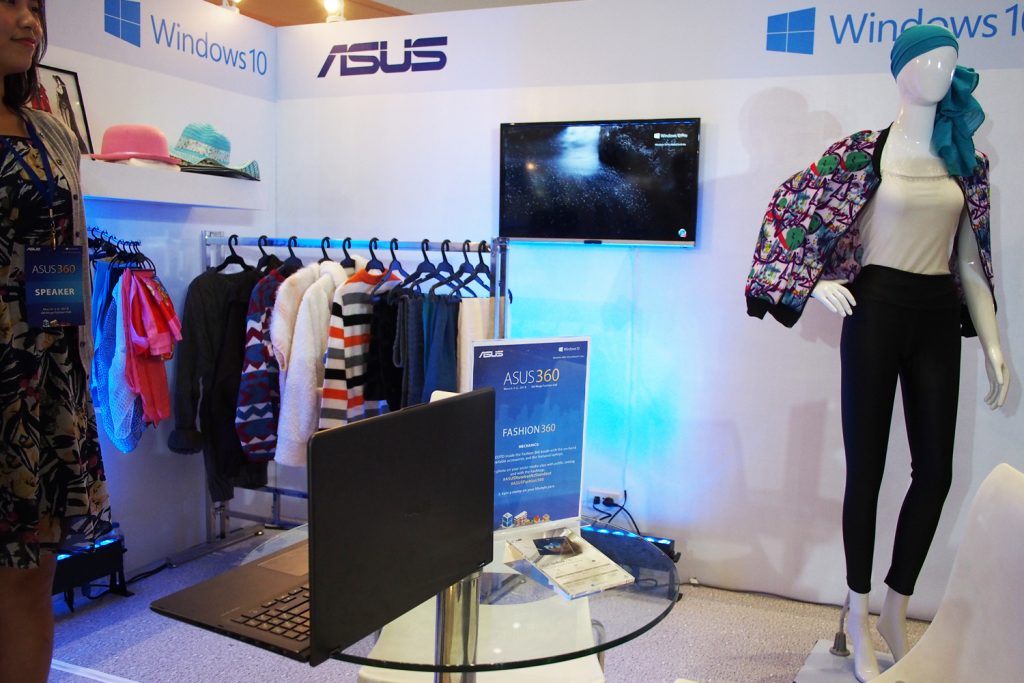 And you don't have to worry about all work and no play because Asus Notebooks Stand Out! Asia's Next Top Model Maureen Wroblewitz is their ambassador for the Asus ZenBook Flip S and rightly so – both are stylish and stunning. I got to visit the launch event of Maureen which you can read more about here.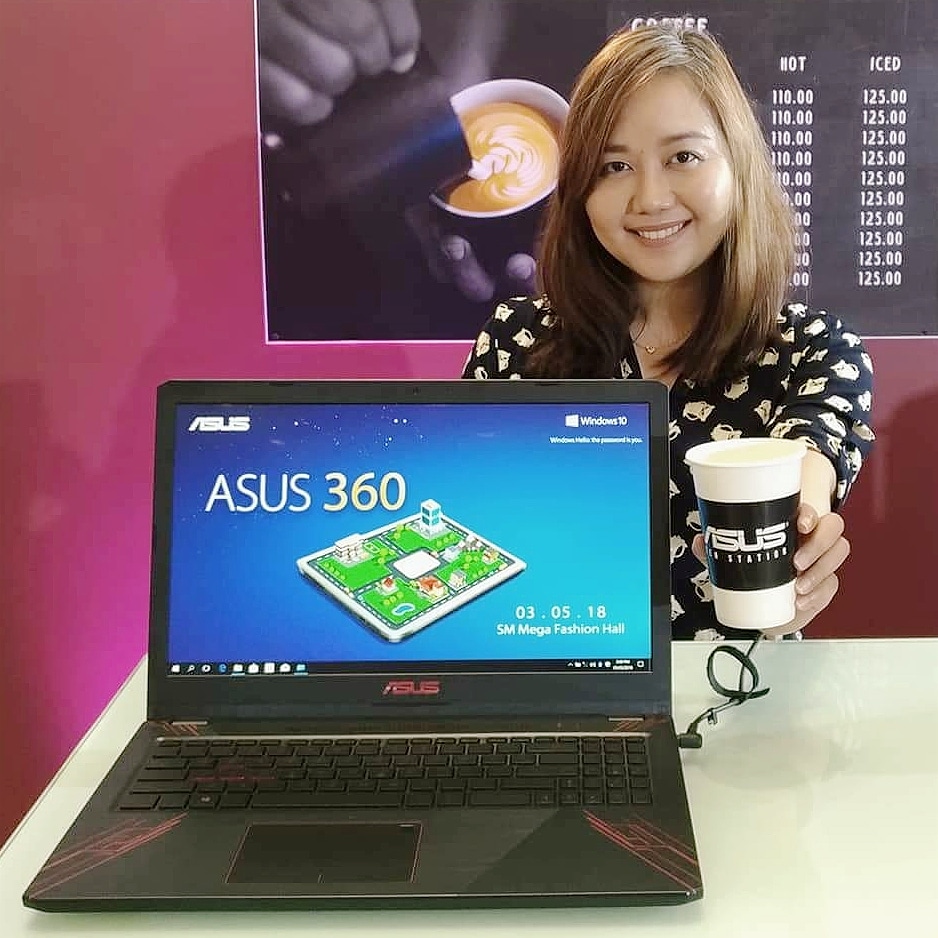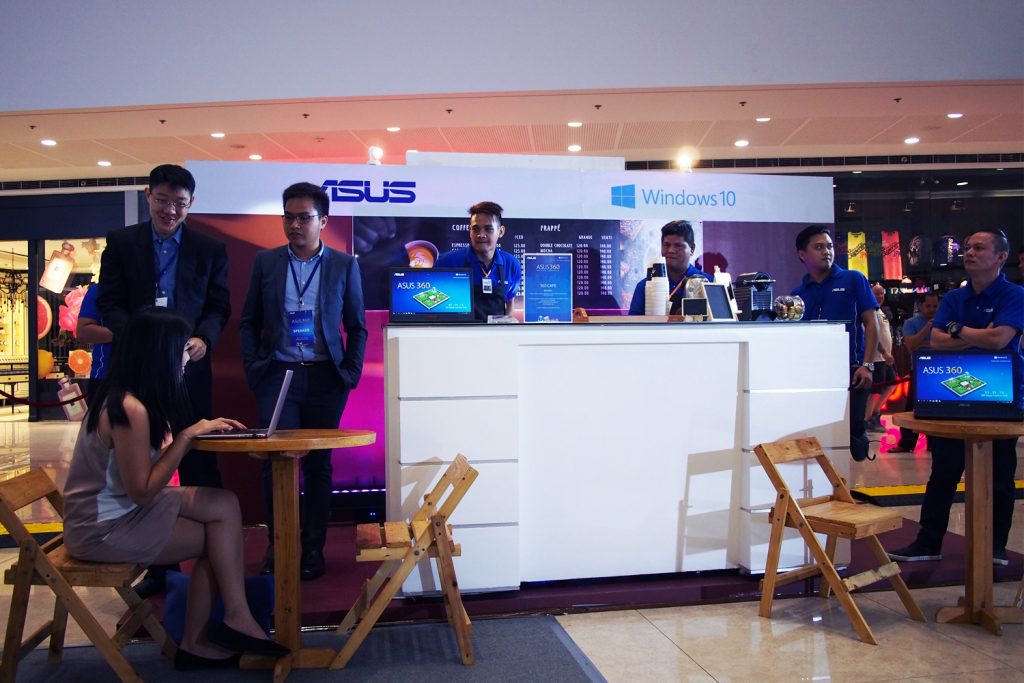 If you're the type to work around the metro, then you'll be happy with the #Asus360Cafe. They have super portable notebooks that don't compromise on power and battery life.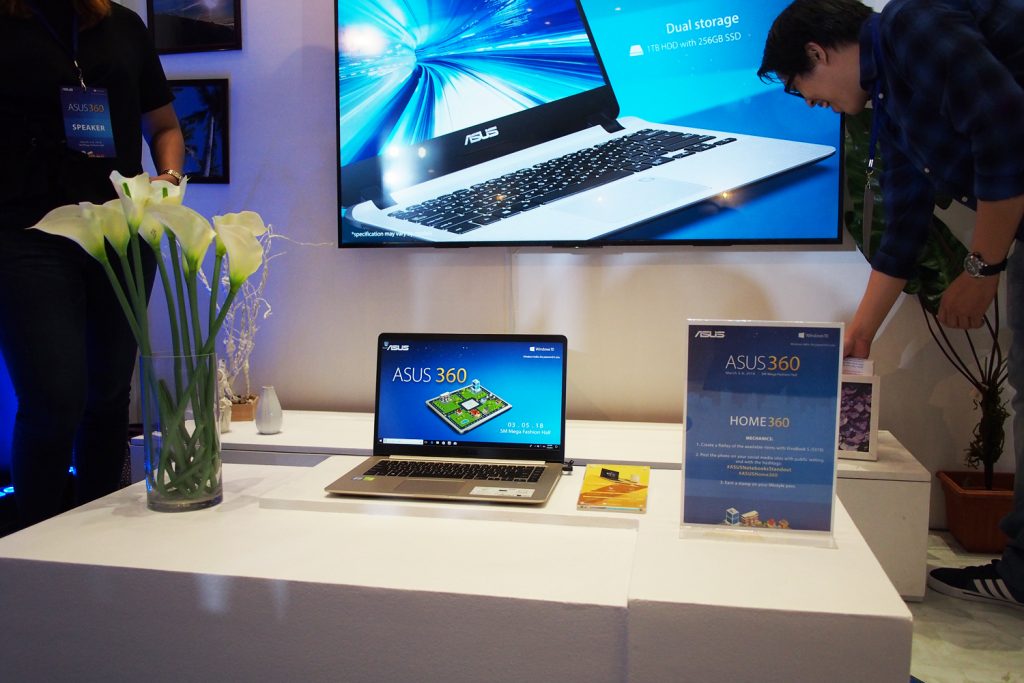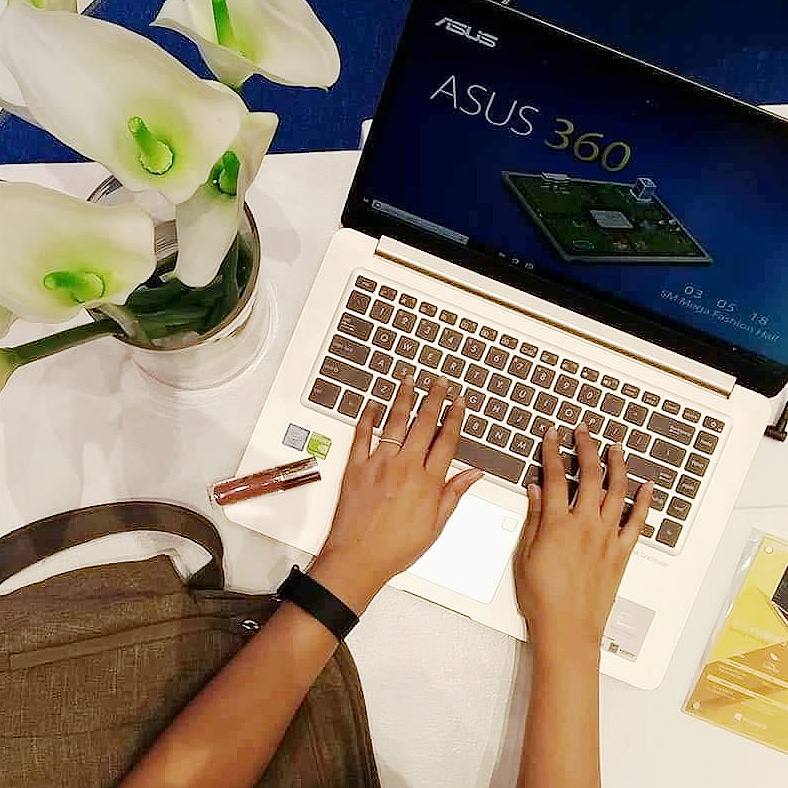 Finally, we have the Asus 360 Home. At the end of the day, a multimedia powerhouse is what we need and the Asus VivoBook S510 is your perfect companion.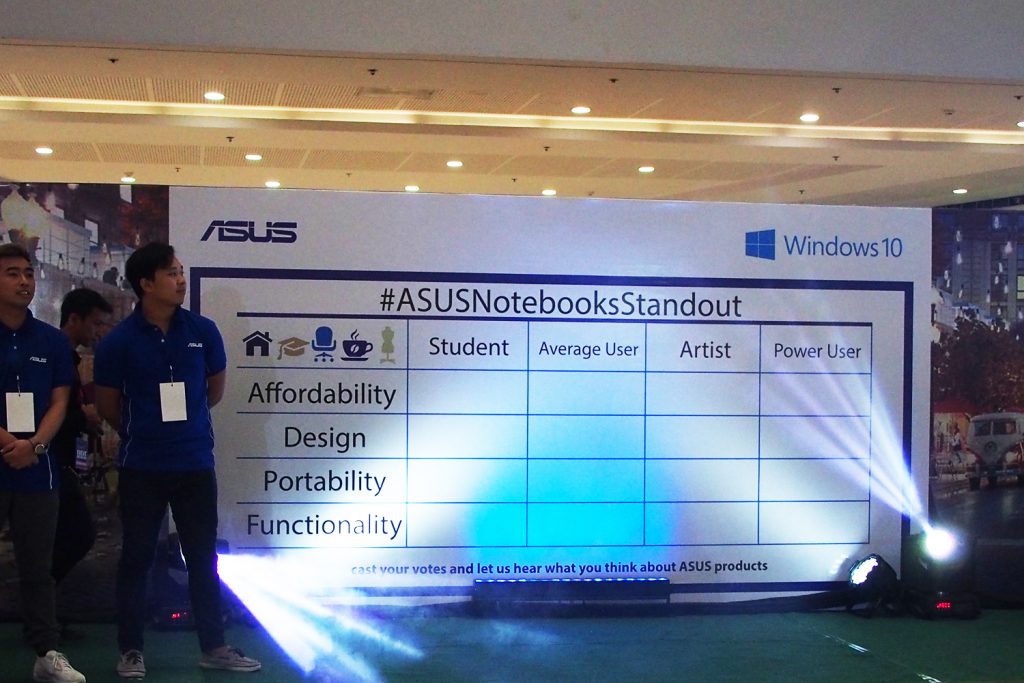 I do hope you got to visit the Asus 360 showcase as well as go around this virtual tour. I voted in the board above as an Artist-slash-Power User for Design, Portability, and Functionality which the ZenBook series addresses completely. For added affordability with superpowers, the VivoBook is your line.
Let me know if you have questions about these laptops. I'm honestly happy to discuss them because I am a true user and fan of the Asus Notebooks.
Which Asus Notebook is your favorite?