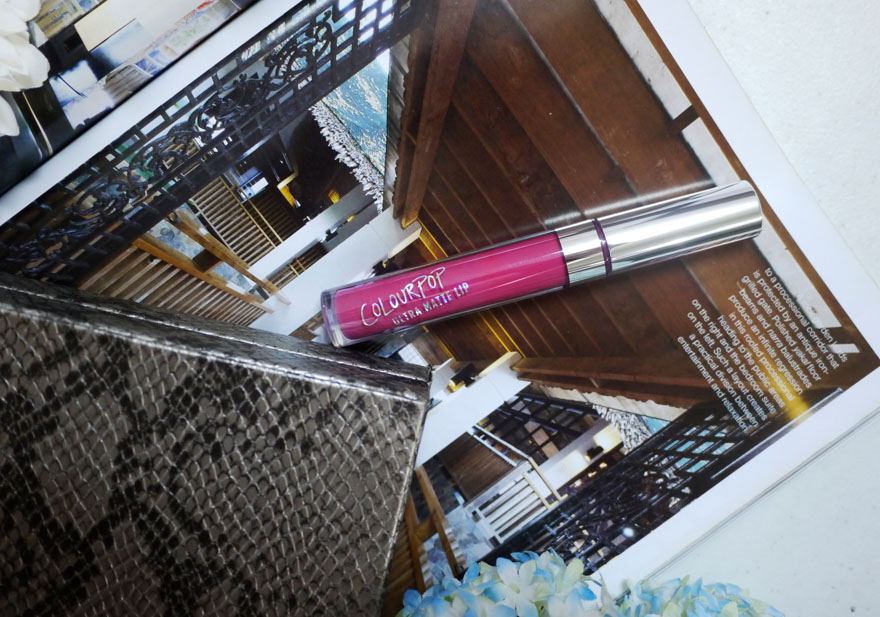 My longest wearing lipstick is Colourpop Ultra Matte Lip. I've been comparing it to the other liquid lipsticks as well as mattes in my stash and so far, this one takes the cake.
And yes! I'm finally updated with today's post for the 20 Day Lipstick Challenge!
The shade I have is Bad Habit which is a "dusty mauve pink" according to Colourpop's website.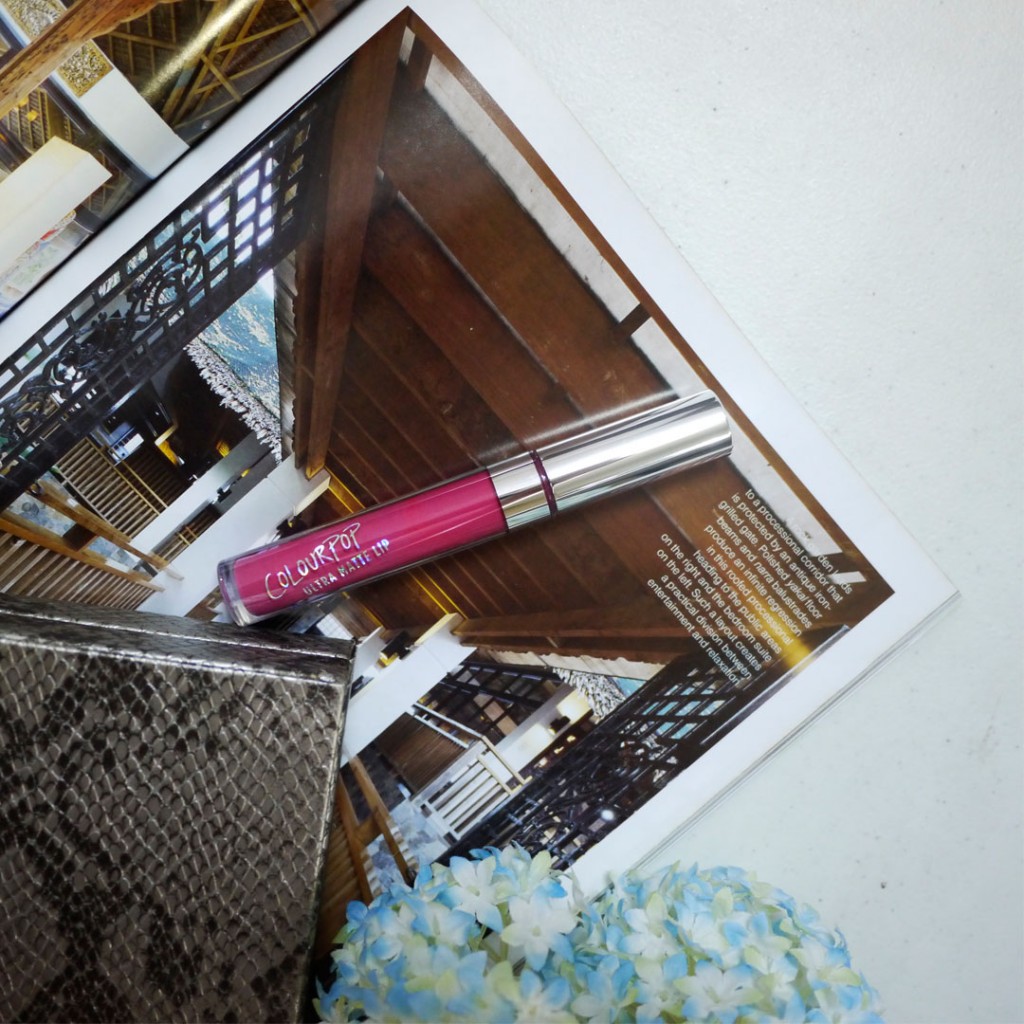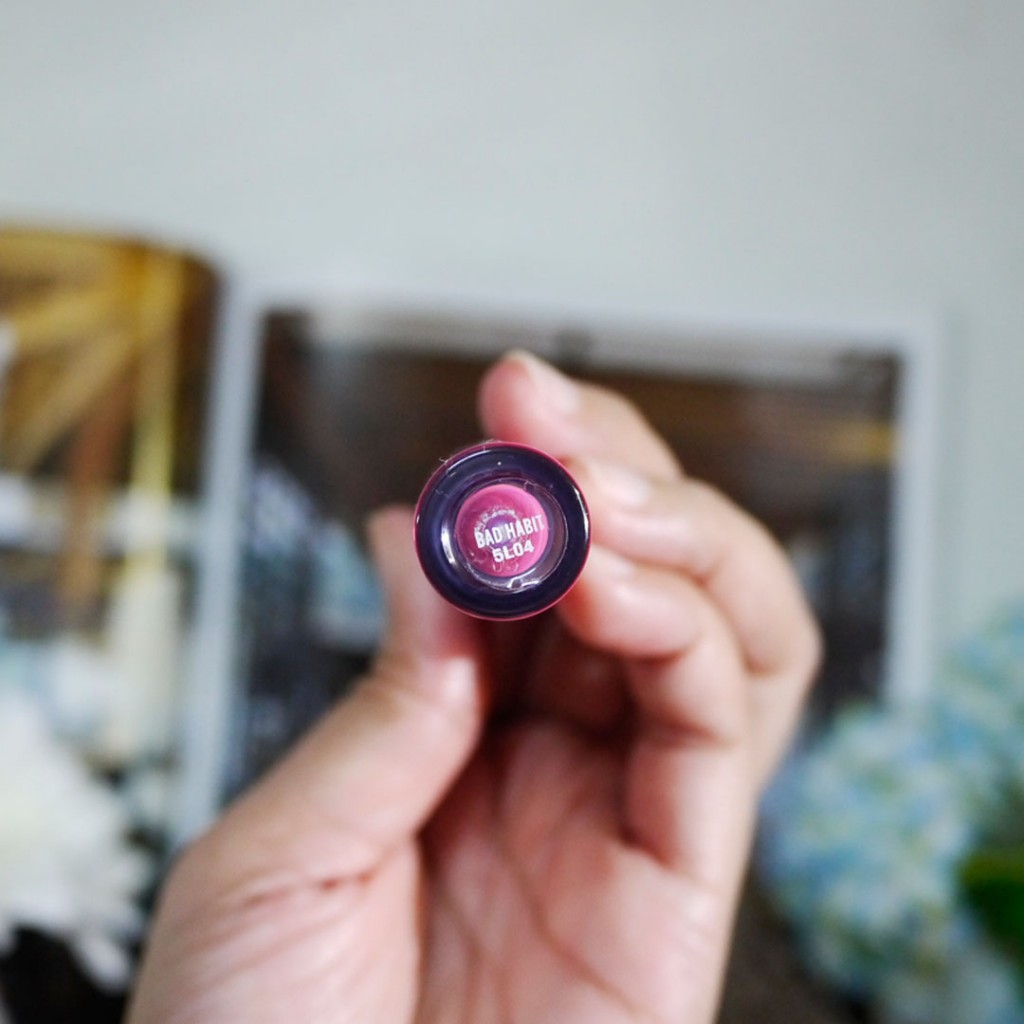 I just love how it looks! I'm actually looking forward to getting more. Here's how it looks on me: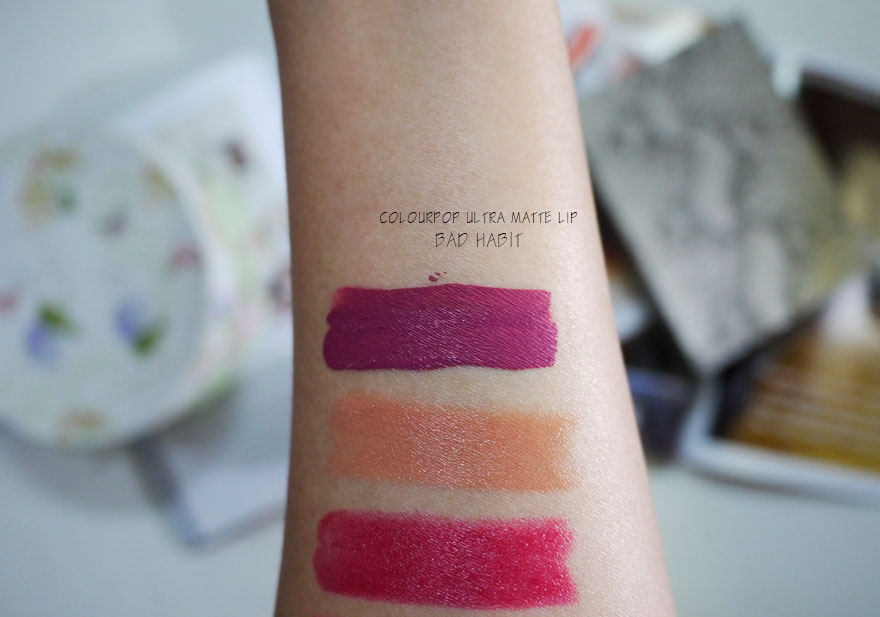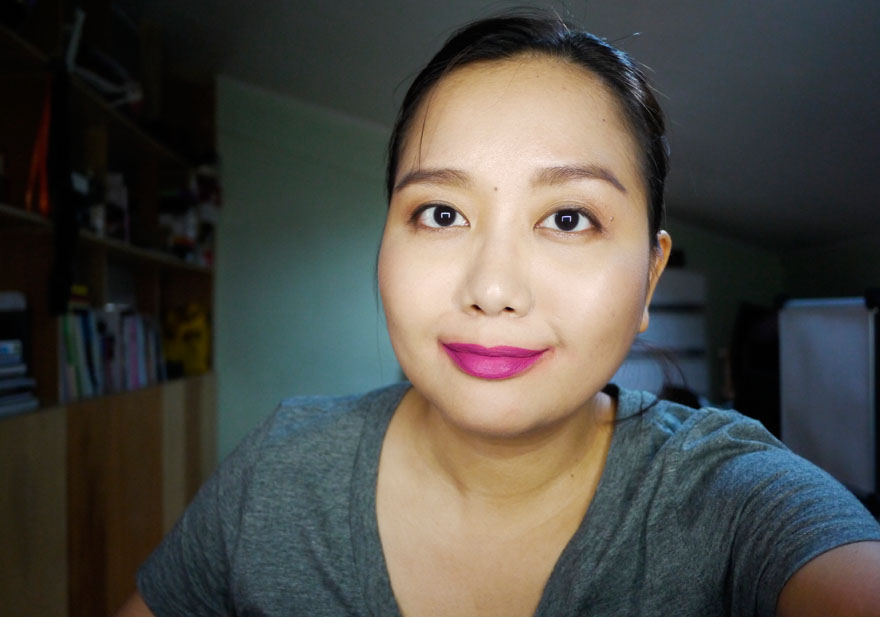 The Colourpop Ultra Matte Lip lasts around 6-8 hours on me and even passed the cheeseburger test which is a test I will do from now on to test for lipstick longevity.
Visit the other lovely ladies doing the 20 Day Lipstick Challenge for their own longest wearing lipstick picks:
Rae of Scatterbraintures
Juvy of Plumpcheeks
Elaine of Flabsrule
Dinna
Nat of Natzi's stash
Do share yours!