Hello everyone! Welcome to my first ever post under LIP FILED! 🙂
So what exactly is LIP FILED? Well, I wanted to review the lip products that I have as well as number them to monitor my stash. And this is just the first of many. 😀 I still haven't counted the lip stuff that I currently have so let's get through them one by one.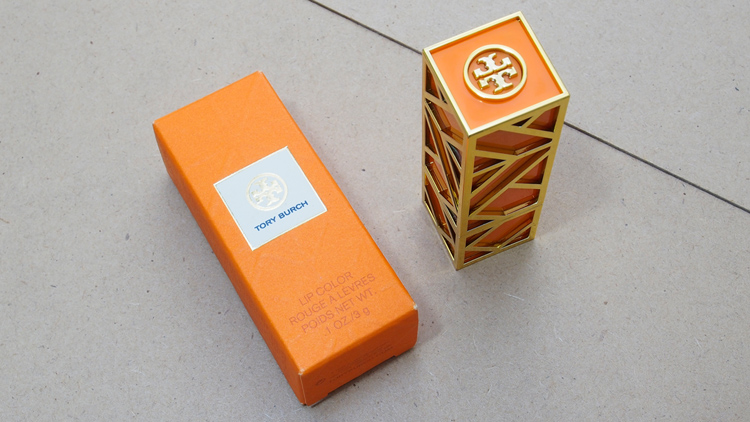 First up is this gorgeous lip color from Tory Burch Beauty. Can I just say that I really, really love Tory Burch's packaging? That fretwork, that gold and orange combination, I swear it took me a while before I was able to break the logo that's embedded onto the lip product. I just couldn't. It was too pretty.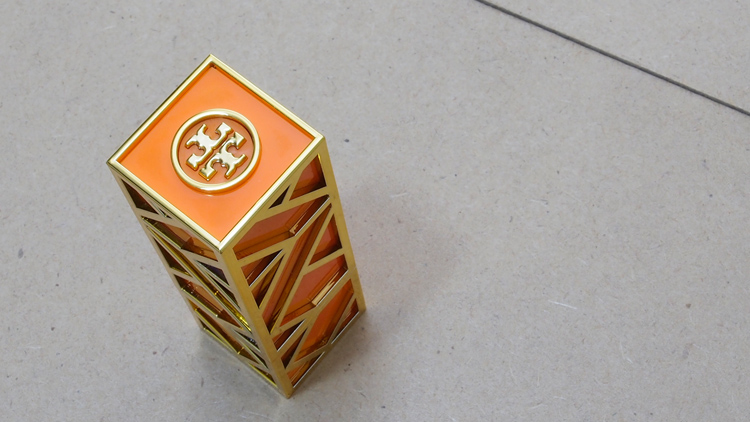 But time has passed and Scoundrel has been mocking me, begging me to be used so here we are. Finally.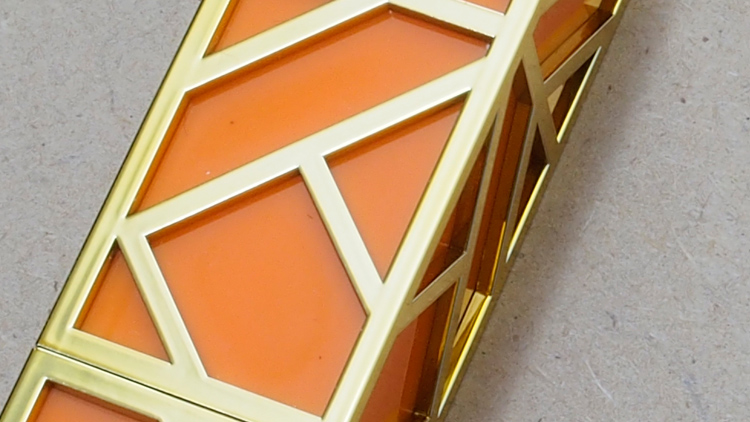 Described as a "classic scarlet red", what drew me to get the color was that it was such a lovely red with just the right amount of pink. I also asked Elaine, the MUA at the Tory Burch Launch, on which shade would suit me best and she pointed me to this.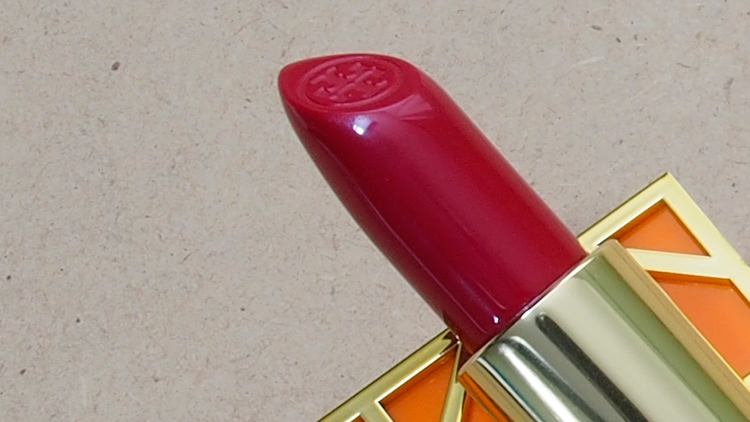 I know I cannot rave enough about the packaging and the color, but the ultimate question is HOW DOES SCOUNDREL PERFORM?
I've been using it non-stop since I started the other day and it certainly lives up to my expectations. Not to mention the P1,650 price point. Scoundrel is definitely one of the more pigmented ones in the collection and even though it doesn't swatch completely opaque, this baby does not go on sheer.
While you would want to build it up to get a deeper color, Scoundrel certainly looks pretty enough with just a swipe or two.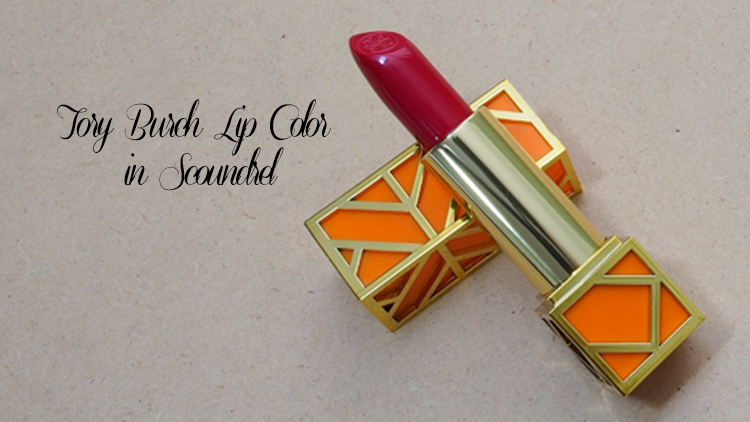 However, I would definitely recommend that you use a lip brush when applying as it tends to feather around the edges. This consistently happened to me no matter how much I tried to get the shape perfect. It doesn't really help also that when you try to clean it up a bit with your finger, the red stains the skin around your lips a bit. Careful and precise application is a must!
In terms of longevity, Scoundrel sets down into a nice lightweight feel with color that lasts up to four hours plus provided you didn't drink or eat. When you do though, the color leaves a nice stain that can be filled up easily by patting the remaining color in. Or just reapply to get that bold color again.
While I don't think it moisturized my lips, Tory Burch Lip Color definitely did not dry out them out. The product just sits quite comfortably on my lips, like it has melted into it. Overall, Scoundrel is a pretty easy shade to wear if application is well taken care of.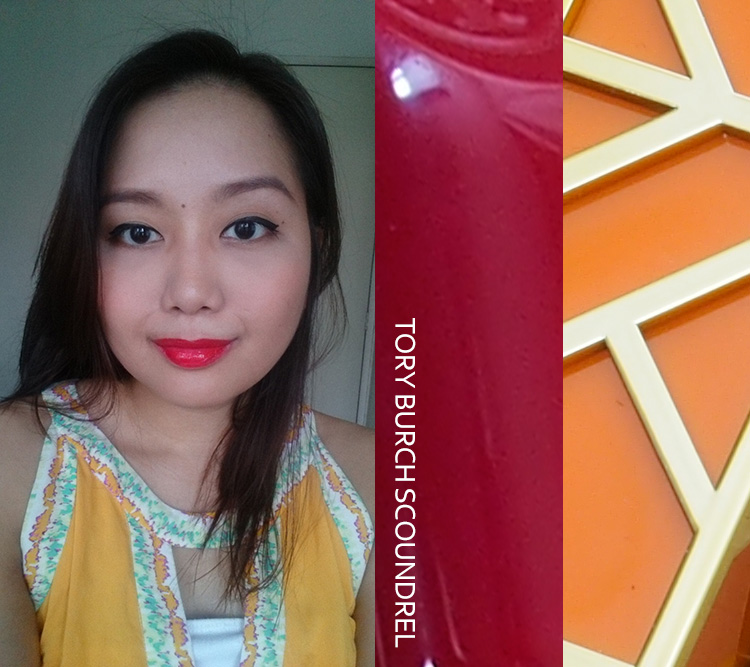 Because of this, I give the LIP FILED 001: Tory Burch Lip Color in Scoundrel a rating of 4.5/5. The sheer beauty of the Lip Color and its packaging compensates for the slight demand for a careful application.
If you really want a super polished lip, use a lip liner to make the most out of Scoundrel as that would make the color pop out even more. I have tried using a red liner under it and the effect was just lovely. The photo above though shows just Scoundrel applied straight from the tube. 🙂
Till the next LIP FILED!