A new look is something on a lot of people's list nowadays; to celebrate being able to go out more or to feel more confident to face the world after staying at home are the two reasons I heard the most. Here are two tips to spruce up your appearance quickly: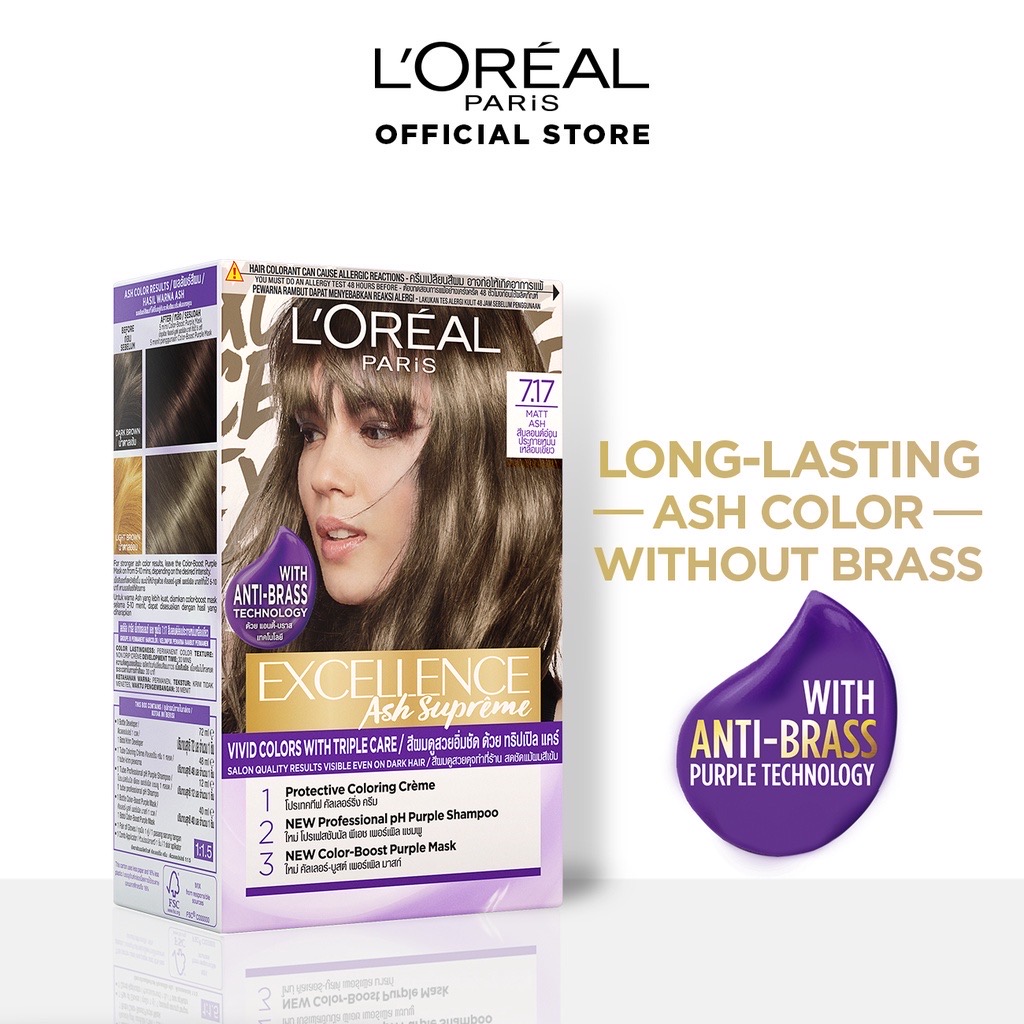 New Hair Color
L'Oreal Paris is a well-known brand for DIY hair color that is always releasing trendy colors. Why not go for the L'Oreal Paris Excellence Ash Supreme Haircolor (P499)? There are shades recommended for morenas, mestizas, and chinitas. Each box comes with a shampoo and hair mask that features Anti-Brass Purple Technology which means the color will last longer. 1 box is enough for shoulder-length hair but you'd need 1 more box for longer hair lengths.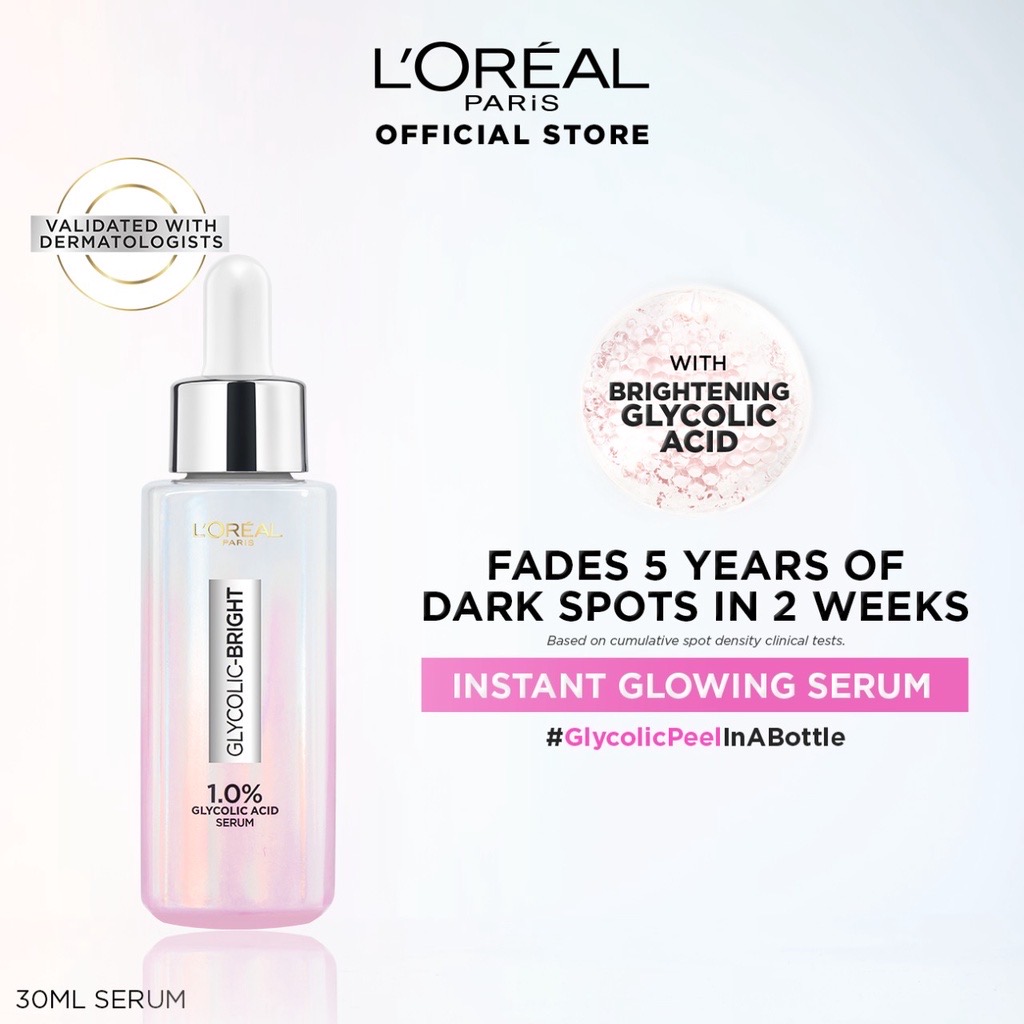 Glowing Skin
Skincare usually takes some time before results start to show, but the L'Oreal Paris Glycolic Bright products promises to show improvement immediately. The L'Oreal Paris Glycolic Bright Instant Glowing Face Serum (P640/15ml, P1,199/30ml) makes skin luminous and glowing while promising to "fade 5 years of dark spots in 2 weeks". The serum uses 1.0% Glycolic Acid that has optimal efficiency while being gentle enough for daily use.
The recommended pairing for the serum is the L'Oreal Paris Glycolic Bright Glowing Day Cream SPF 17 (P549/15ml, P1,199/50ml). This #GlycolicPeelInABottle intensely hydrates the skin in 15mins for a visible glow, while progressively reducing dark spots with continuous use. SPF is also included in the formula to protect against the sun's UV rays.
These recommended L'Oreal products for your new look are available at Shopee Beauty, with discounts up to 50% off on today! You can also visit the L'Oreal Paris Official Store in Shopee for other L'Oreal products.
Download the Shopee app for free in case you haven't already from the App Store or Google Play.