Today is Shopee's Payday Sale, and I'll be featuring 3 hair product bundles from TRESemmé that will suit different hair statuses:
For colored hair
Whether it's a DIY or a salon service, you want the your new hair color to be as good as new as long as possible. The TRESemmé Color Radiance Shampoo 620ml + Serum Conditioner 650ml (P733) has the brand's first-ever Anti Fade Color Complex, which means better color retention while nourishing the hair.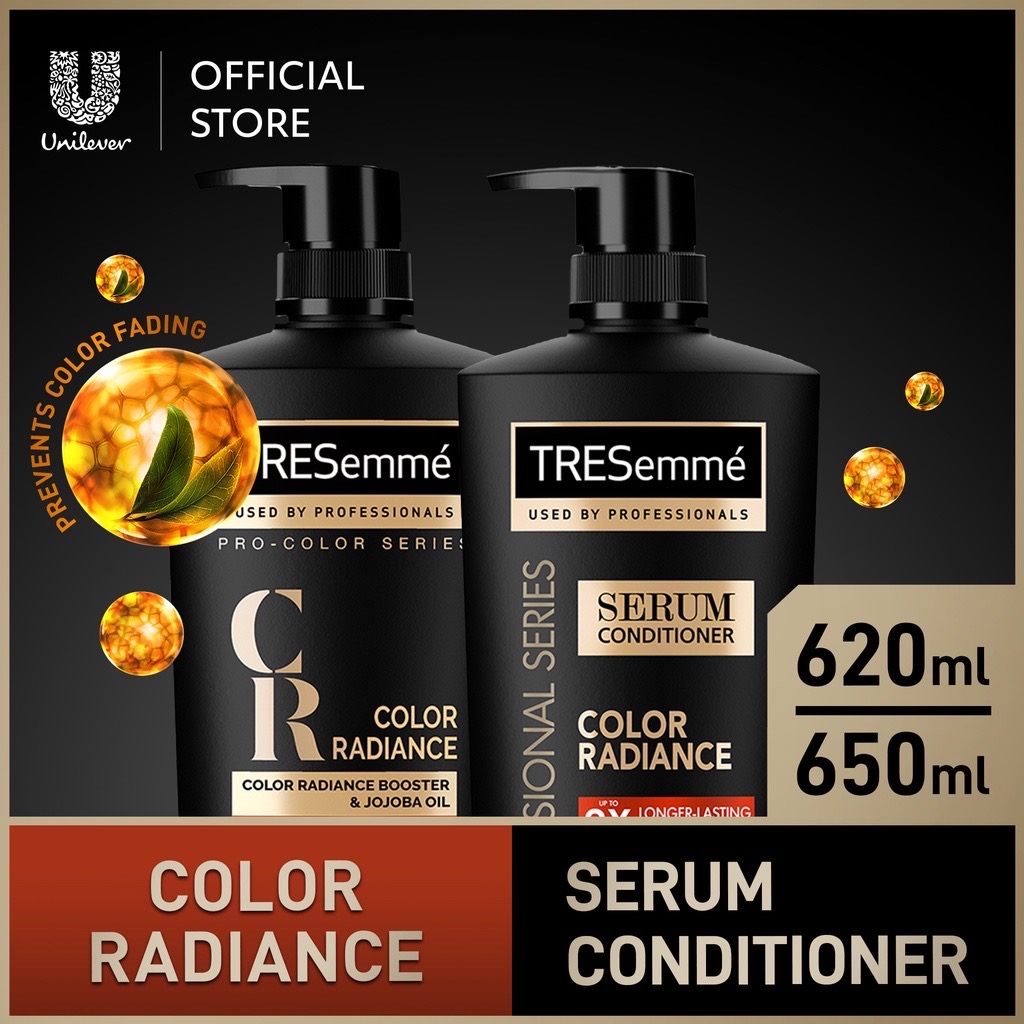 For light hair
Different shades of blonde hair are on trend this year, but the light hair color requires specific care to maintain the shade. The TRESemmé Blonde Brilliance Shampoo 620ml + Serum Conditioner 650ml (P772) uses violet pigments to prevent brassiness that causes unwanted changes to your hair. Like with other TRESemmé products they also nourish the hair on top of their color preserving qualities.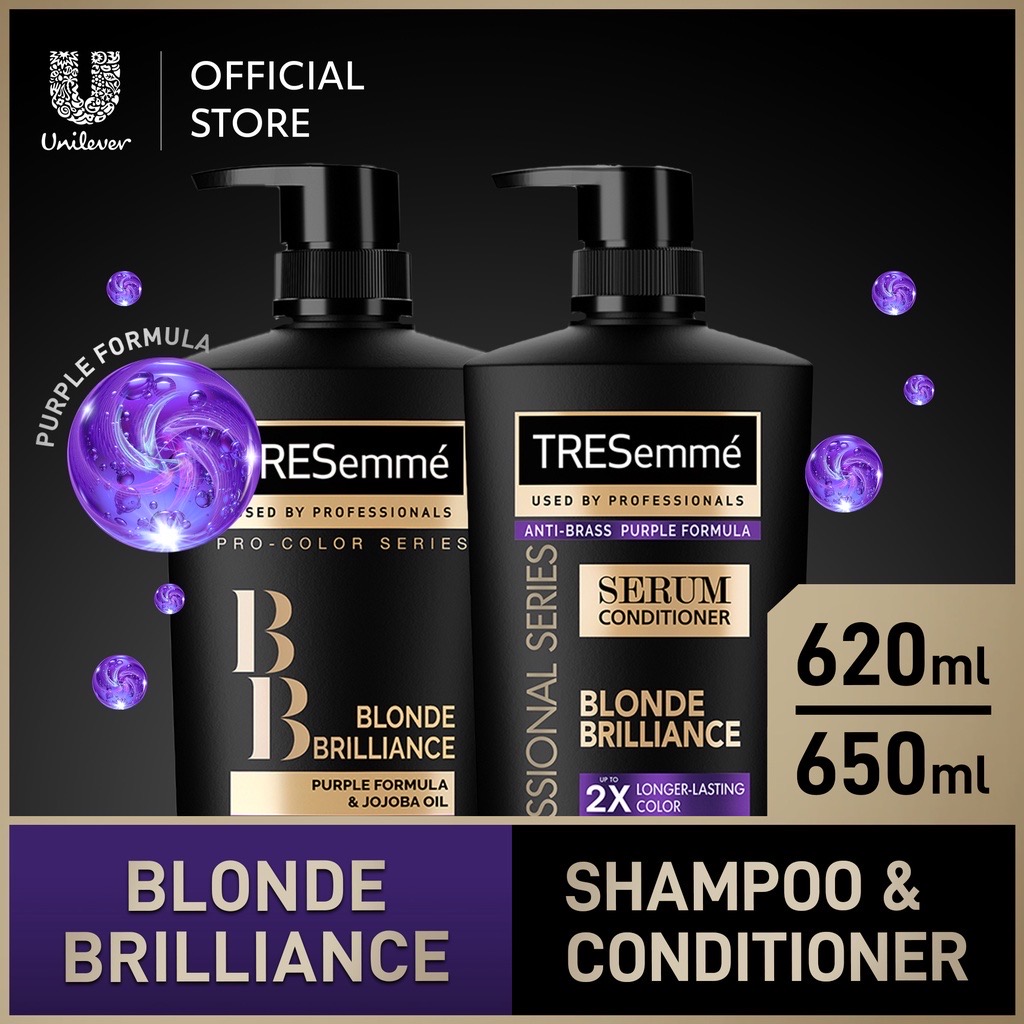 For frizzy hair
If you're like me who wants to focus on keeping my hair in its best condition, the TRESemmé Keratin Smooth Anti-Frizz Shampoo and Hair Conditioner 620ml Bundle (P702) is my pick. This TRESemmé collection promises "10 salon benefits in one wash: Anti-frizz, Detangles, Shine, Soft, Smooth, Tames Flyaways, Long-lasting fragrance, Heat Protection, Anti-Humidity, Strengthens". If the conditioner doesn't feel enough for your hair, you can opt for the TRESemmé Keratin Smooth Serum Hair Conditioner (P359).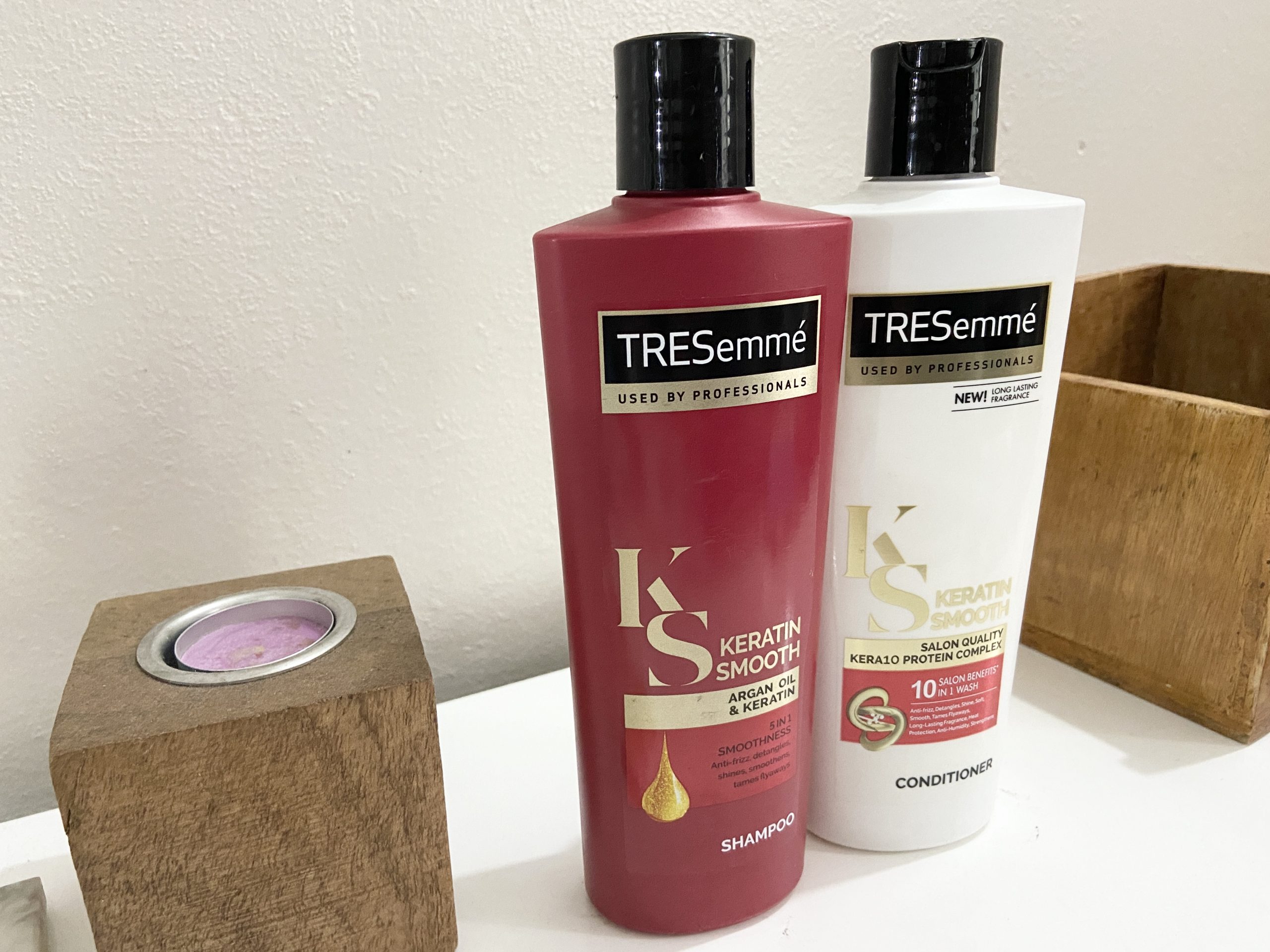 Head on to the Unilever Beauty Official Store to get these bundles at these low prices, up to 50% off today! You can also check out other great Unilever brands and their other sale promos.
Download the Shopee app for free in case you haven't already from the App Store or Google Play.