For making the most of a tight makeup budget, Shopee Beauty is a treasure trove for affordable makeup. You can get up to 80% off of makeup brands like Kimuse during the International Women's Month.
Kimuse is a Chinese makeup brand; a lot of their products have features that make it easy to apply especially for makeup beginners. This is clearly seen in the Kimuse Double Ended Eyeliner Pen. Drawing an eyeliner wing freehand needs a lot of practice to master, so a lot of hacks such as using a tape, a spoon, and a stencil have become well-known to make it easier for newbies to master the technique. With a stamp and brush applicator, the Kimuse eyeliner makes it a quick painless process.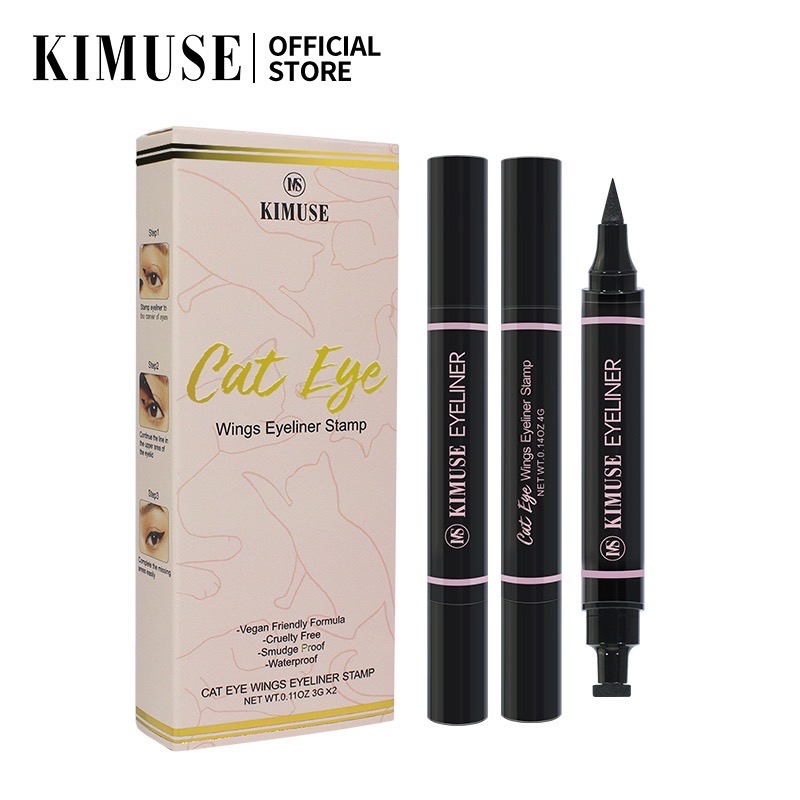 The ease of using it will probably make you use it up quickly, so the good news is that it's sold in 2pc sets (P145). The brand claims it to be long-lasting, waterproof, and smudgeproof but with a recommendation to apply an eyeshadow primer for oily or combination skin types.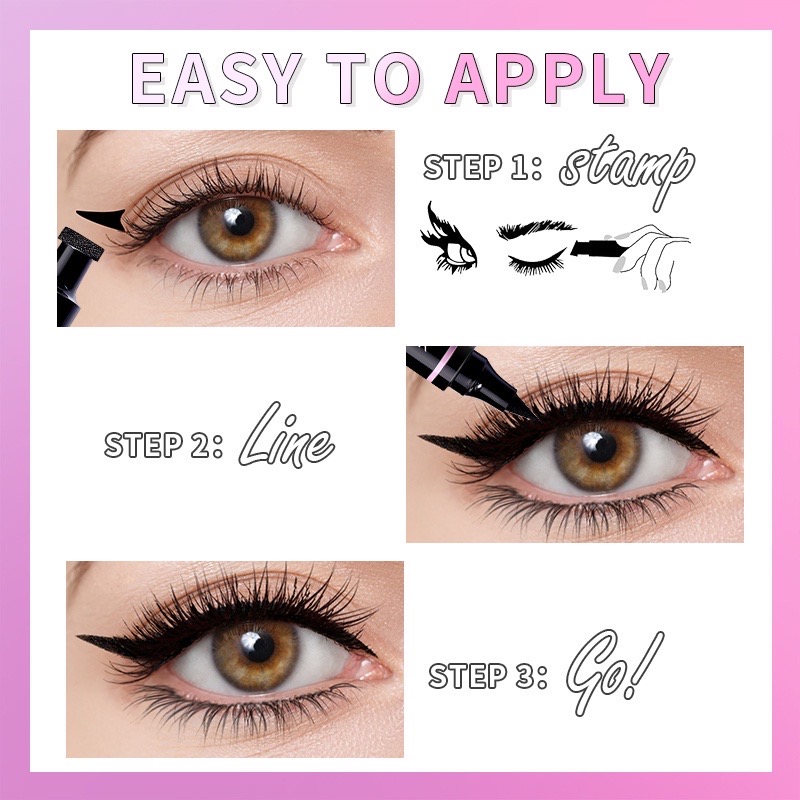 Don't forget to visit the Kimuse Official Store in Shopee or Shopee Beauty to take advantage of their discounts and affordable prices. They also have other makeup products waiting to be explored. Download the Shopee app for free in case you haven't already from the App Store or Google Play.