Today's Shopee Brand Spotlight is on Pampers, one of our go-to diaper brands. Whenever I drop by the Pampers Official Store in Shopee for a restock, I automatically add 2 products to my cart: the Pampers Aircon Diaper Pants XXL 22s (P360) and the Pampers Overnight Diaper Pants XL to XXL 26s (P395). These 2 are sure to keep my baby comfortable from morning to night. The latter is especially important in having an uninterrupted sleep for not just baby, but also the parents!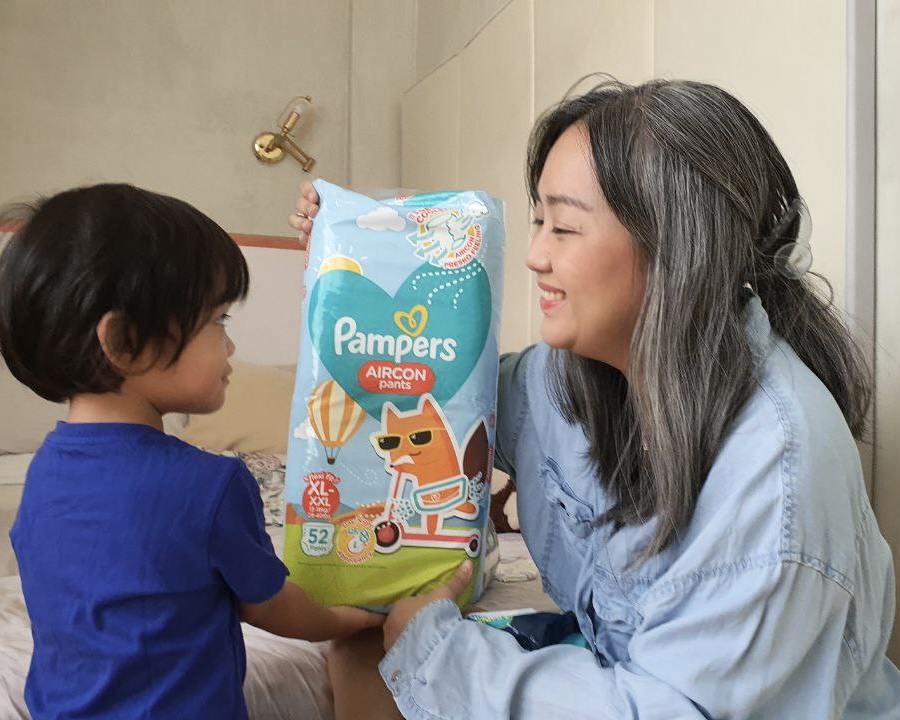 Aside from drawing attention to the brand and its regular roster of products, you can also get exclusive deals from Shopee's Brand Spotlight. The Pampers Baby Essentials Kit: Pampers Aloe Wipes 2s + Vicks Baby Rub 45g (P276) is a Shopee Exclusive Launch. It's a pretty good deal since it costs less than buying 2 of the Pampers Baby Wipes with Aloe 72s (P142), plus you also get a Vicks Baby Rub.
It's actually my first time encountering the Aloe wipes so I might just add this item to my cart. It's formulated for delicate skin, said to be "as mild as washcloth and water and contains a pH balancing lotion". I'm definitely interested in using this for my hands especially when travelling, to prevent my dry hands from getting worse.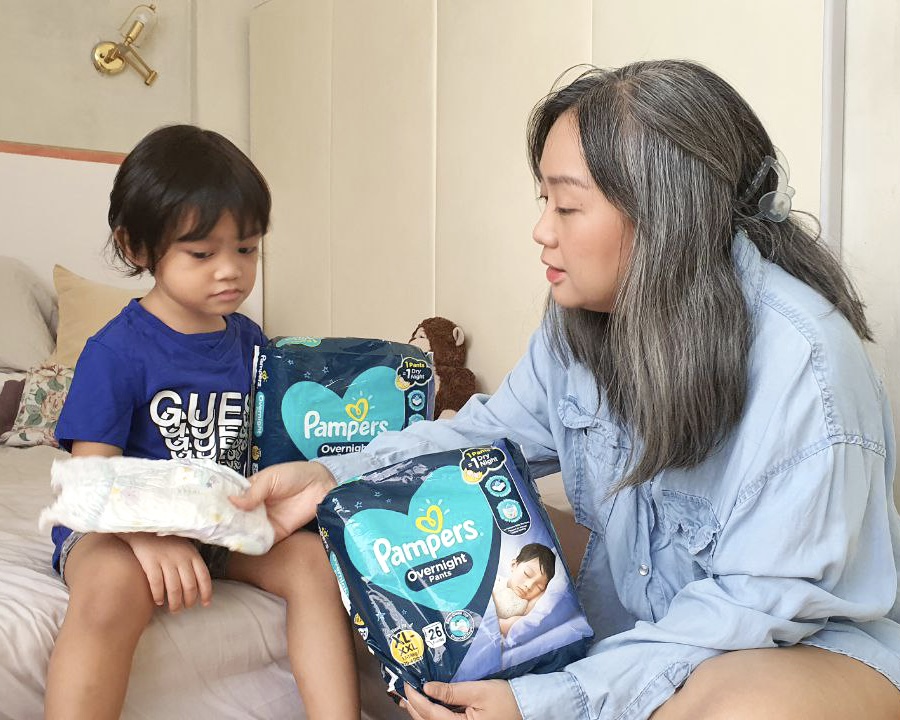 Drop by today at the Pampers Official Store in Shopee for the exclusive wipes bundle and other Pampers products! Download the Shopee app for free in case you haven't already from the App Store or Google Play.