The Shopee Brand Spotlight is back on Unicare today! They have an exclusive launch of the UniLove Baby Wipes Summer Edition (Boy) 100's (P61), their classic wipes in a cute summer packaging with a girl version as well. Their wipes have been helpful in building good hygiene habits for our little boy and this latest design sure helps in making wipe-time fun.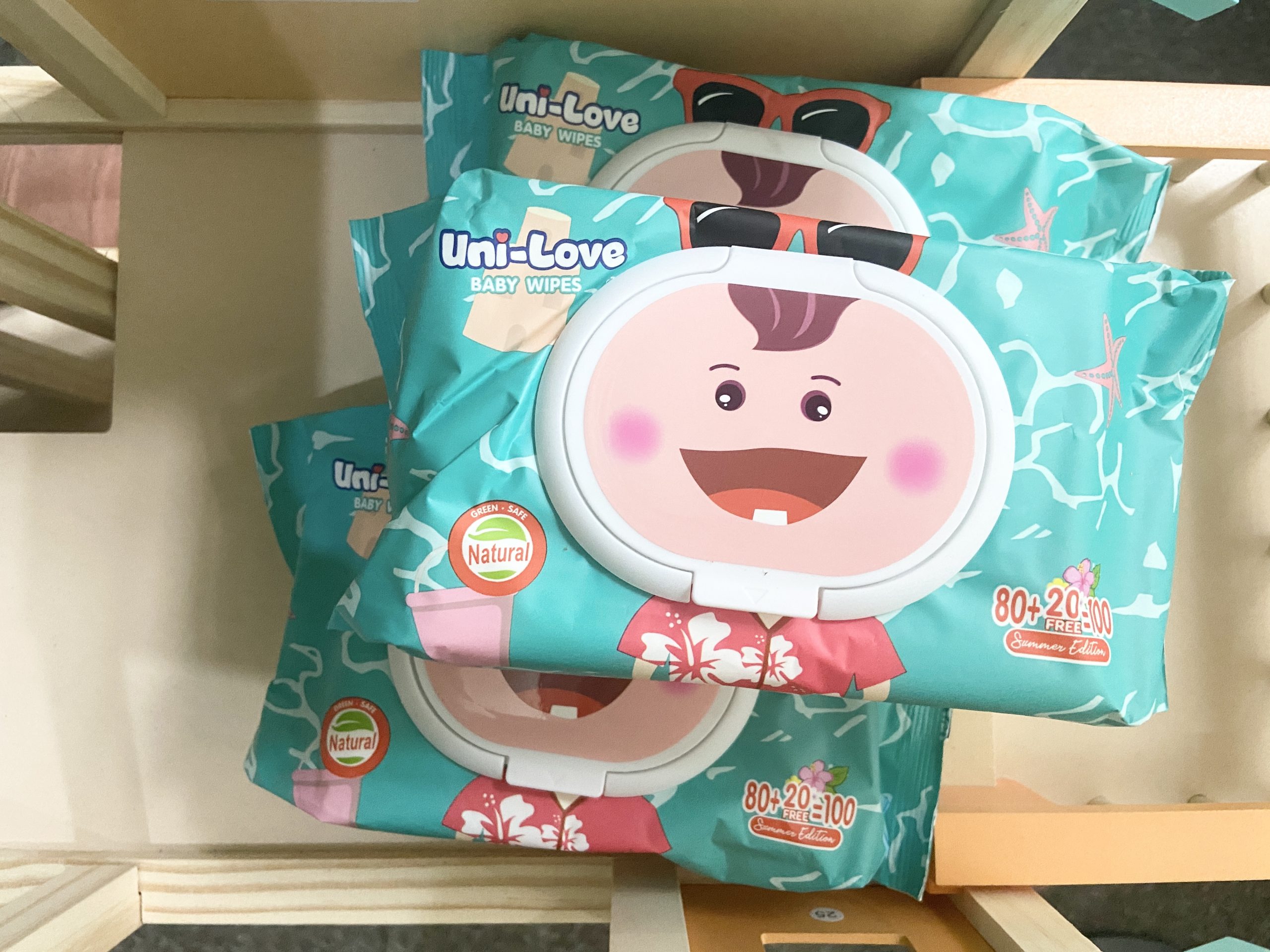 The UniLove Chubby Baby Wipes (Sumo) 80's (P80) is aptly named for the "extra thick yet extra soft baby wipes" and has a smiling sumo on its packaging. It has the same ingredients as the classic wipes but is unscented. The bigger sheet size will be better for our growing boy's needs.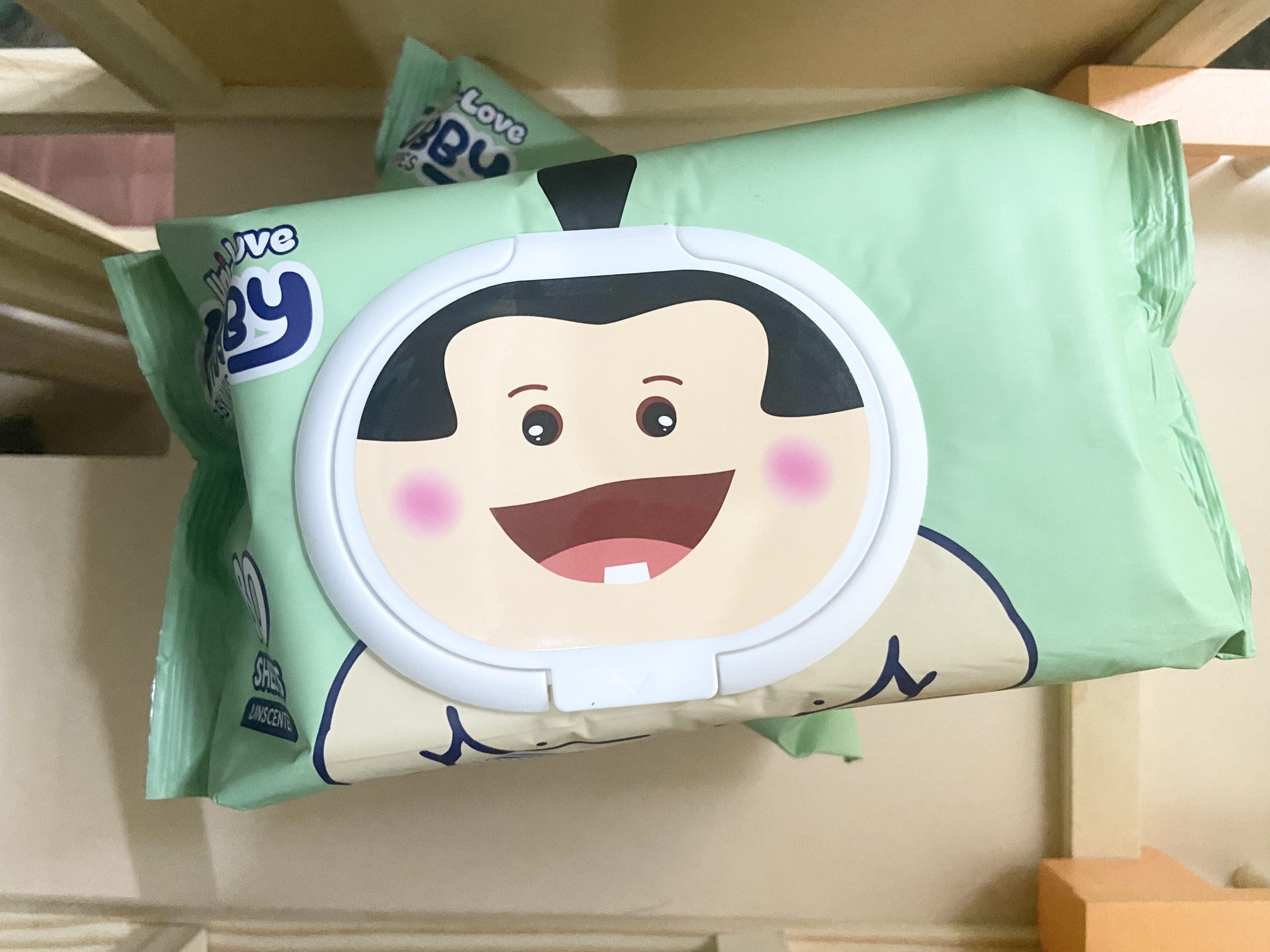 Unlike the baby wipes, the Uni-Care Life Anti-Bacterial Flushable Wipes 80's (P99) is said to be flushable in the toilet. It is made from "100% plant-based ingredients" and thus biodegradable. They still ensured that this is alcohol-free, paraben-free, dye-free, and has no harsh chemicals so I think this can be used by toddlers as well. This is my personal favorite because of its sustainability.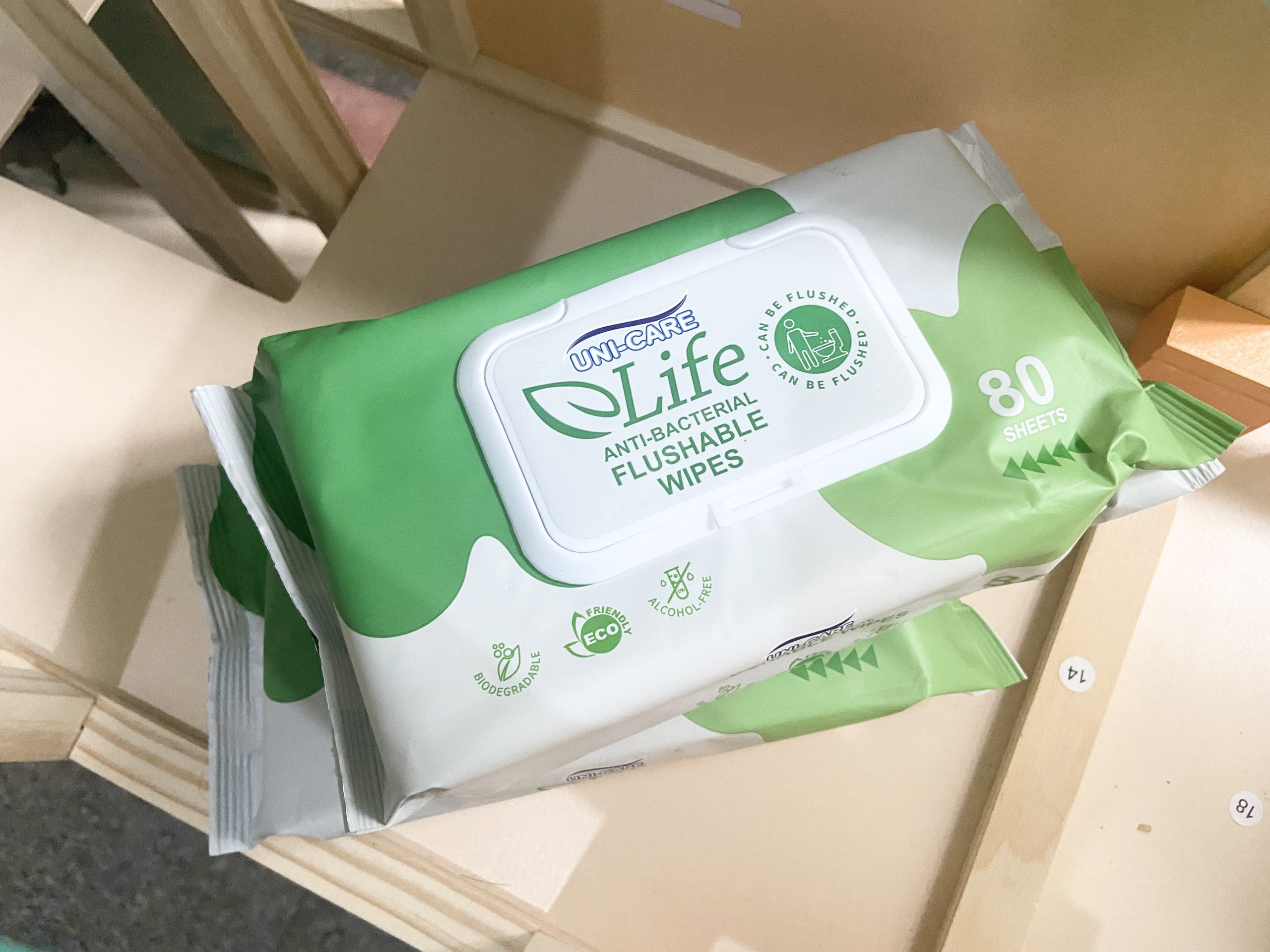 Bundles of these wipes plus other products like the UniLove Handsoap 300ml (P133) are available at the Uni-Care Hygienic Products Inc Official Store in Shopee. Download the Shopee app for free in case you haven't already from the App Store or Google Play.