The International Women's Month celebrates the strength of women, and makeup is one tool that we can use to empower ourselves. We are still in the middle of a pandemic though, so I don't really spend a lot on makeup and am always on the lookout for good sales and deals. This is why Shopee's Super Brand Day on March 12-14 is so exciting because Maybelline Philippines is offering great discounts up to 50% off!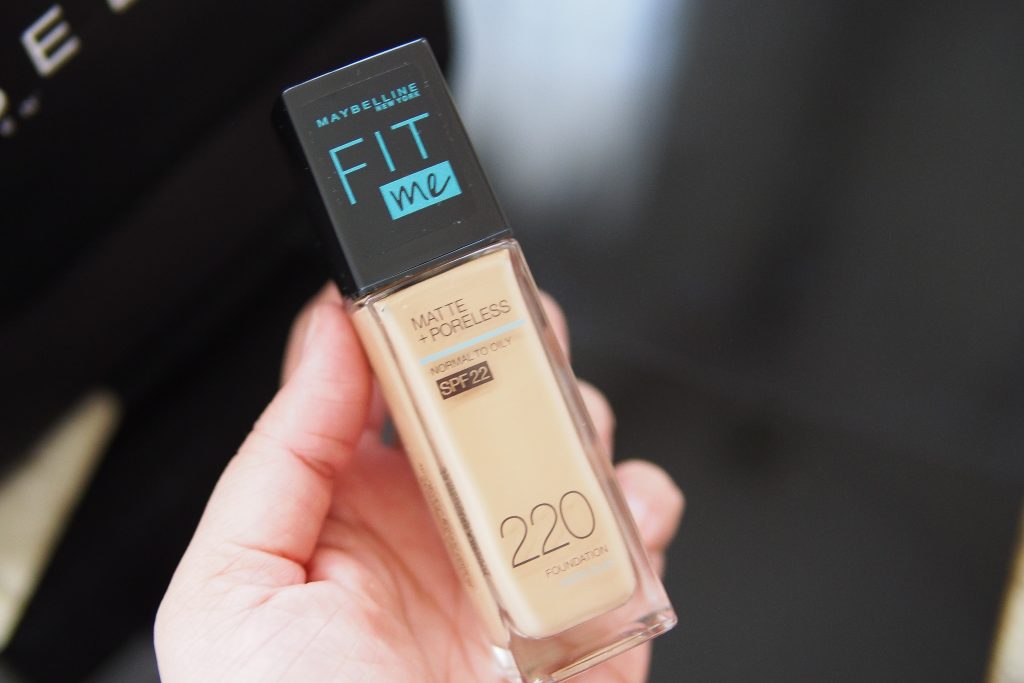 There are plenty of great Maybelline products that I tried before. There's the Fit Me Matte + Poreless Liquid Foundation and the long-wearing mask-proof SuperStay Matte Ink. The Marvel editions of the SuperStay Matte Inks are so satisfying to see all lined up though this particular shade I'm holding is from the regular line-up. I've read somewhere that Lover is one of Liza Soberano's go-to shades.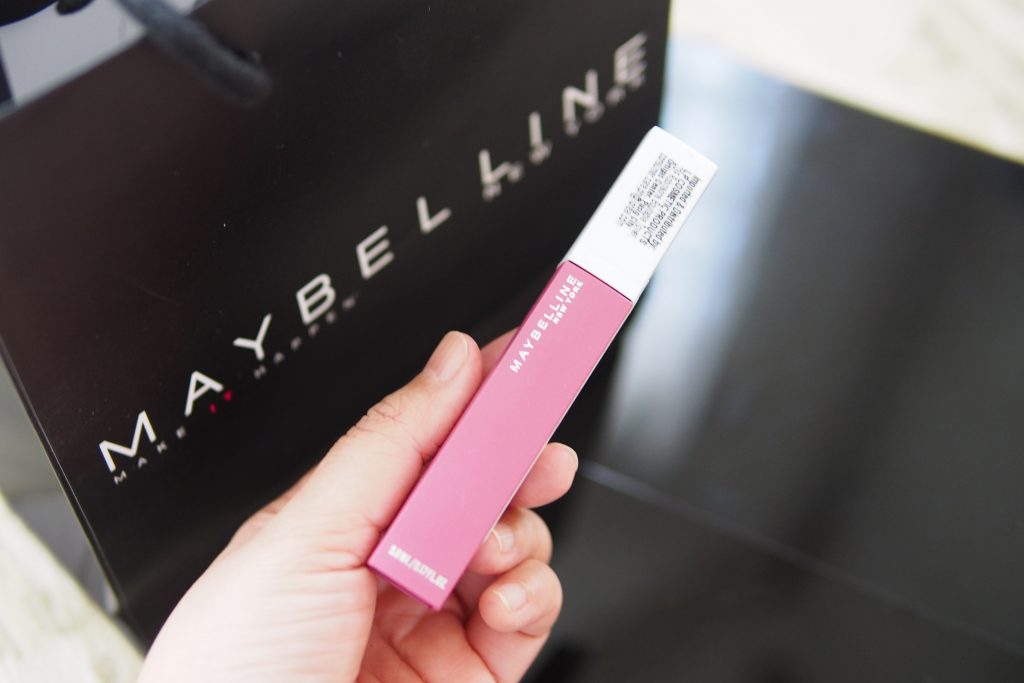 Another transfer-proof Maybelline product is the Sensational Liquid Matte Lip Tint that can also be used for the eyes and cheeks. Multi-purpose products are the best when it comes to making the most of your makeup budget.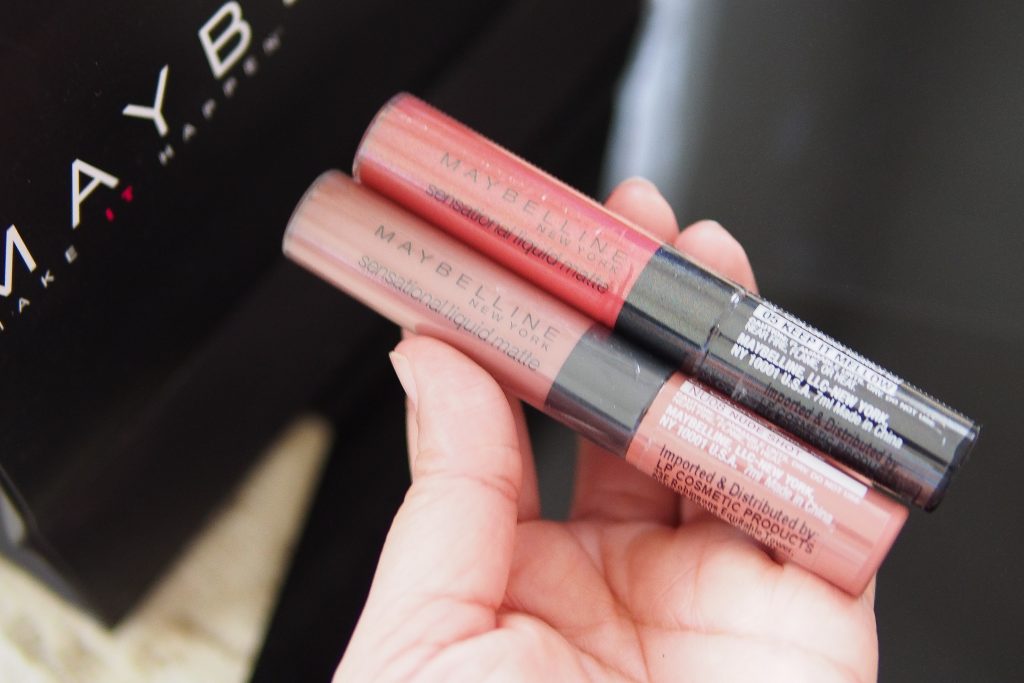 Right now, it's Maybelline The Falsies Lash Lift Mascara that is currently a staple in my makeup routine. I love using mascara because it makes my eyes look more awake easily, especially for early morning online meetings.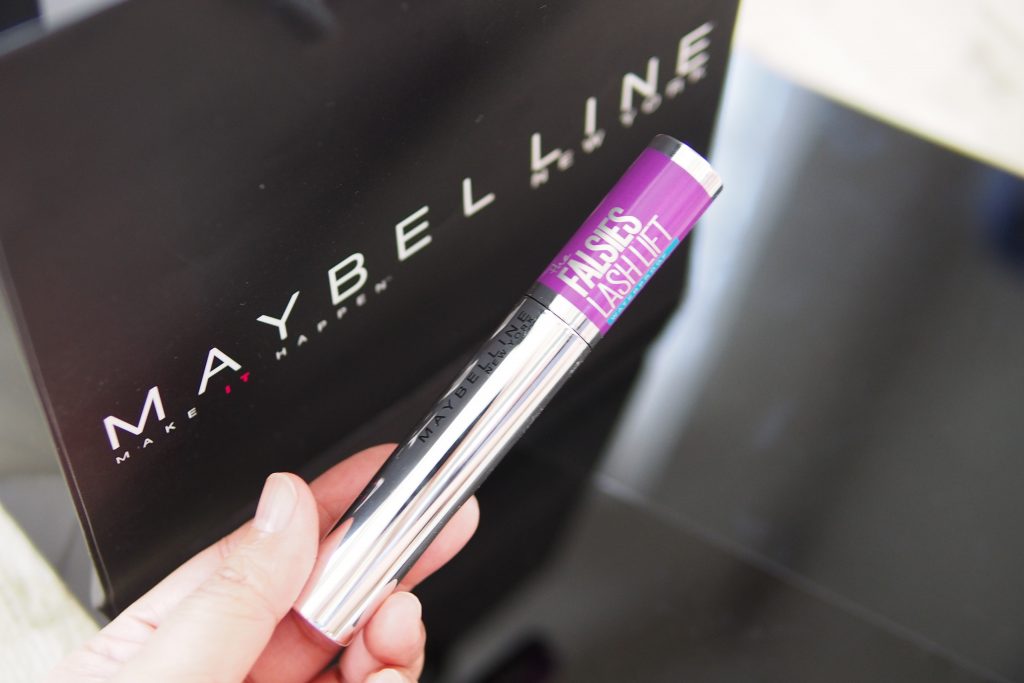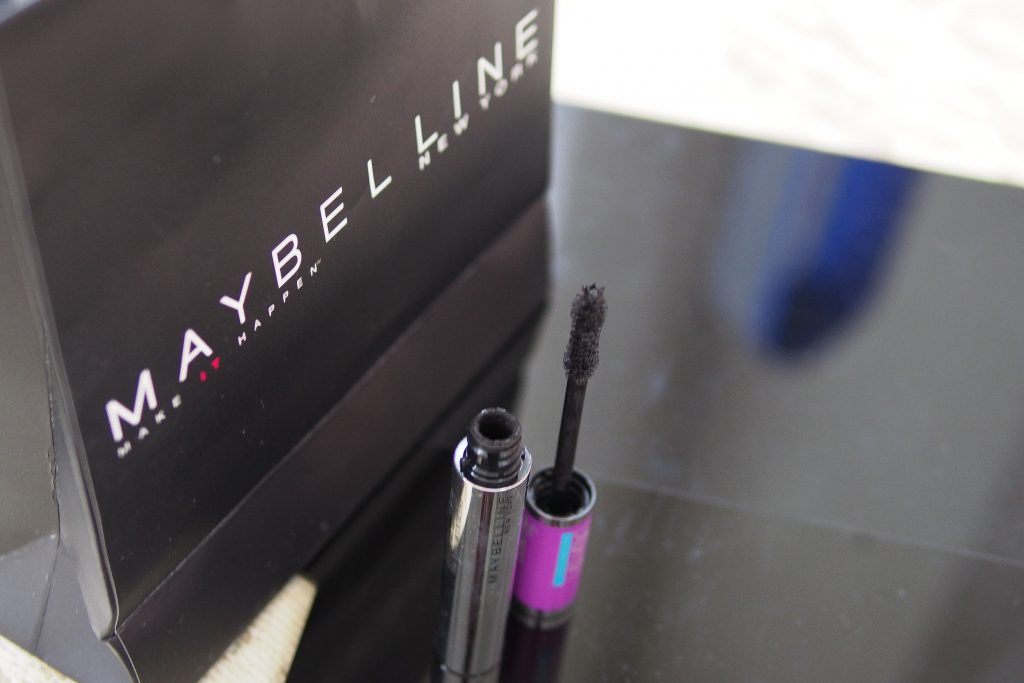 These amazing deals are happening on the Maybelline Official Store from March 12-14 over at Shopee. Download the Shopee app for free in case you haven't already from the App Store or Google Play.