Shopee has joined forces with DTI for the very first #TatakPinoy Virtual Trade Fair which celebrates and encourages local brands to go online. The #TatakPinoy Virtual Trade Fair is happening this February 19-21 and it will help these local brands grow and develop further especially in terms of reach since a lot of businesses are turning to digital these days. One of the bestselling local cosmetics brands, Colourette, is part of the fair so watch out for discounts and promos on their official Colourette Cosmetics Shopee page.
And as part of the launch, I'm swatching and reviewing two of their well-loved Velvetints so you can see them in action in case you're looking to buy one or two (or more) for yourself.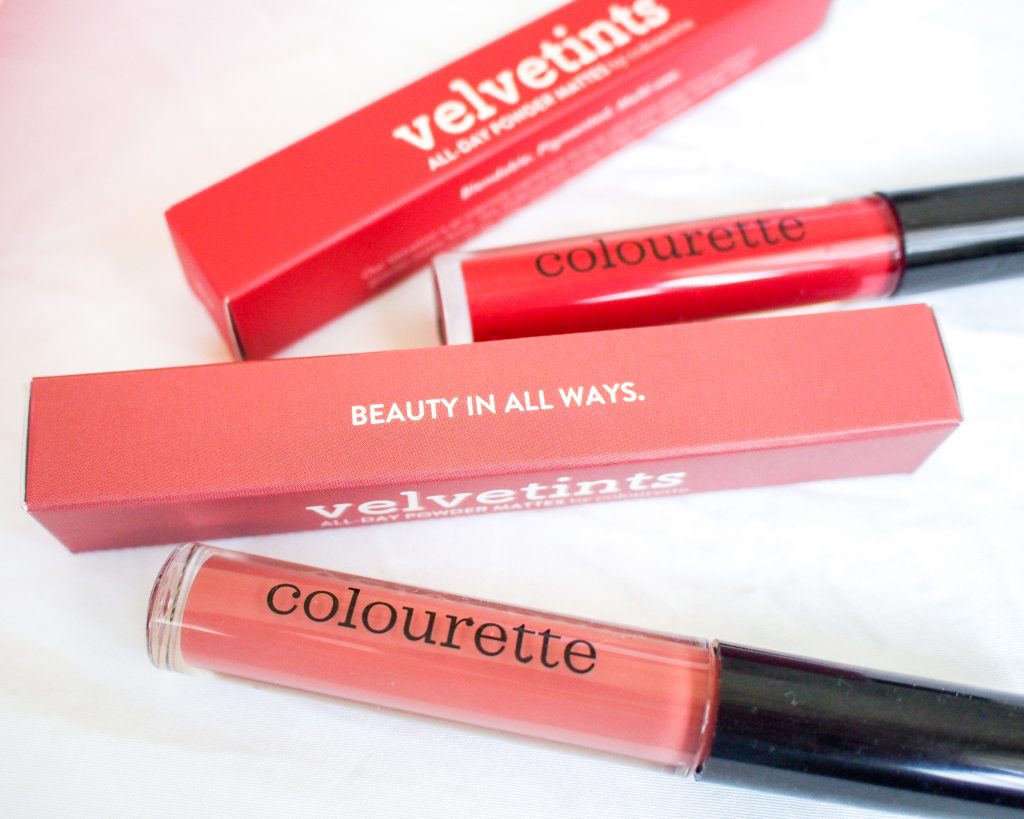 From the brand: Colourette Cosmetics is a proudly Filipina-owned and Filipina-run makeup brand specializing in multi-use products at affordable prices. Founded in 2015, it has rapidly grown to become a recognizable force in the local beauty industry. We believe our products are for everyone – regardless of gender, sexual orientation, age, occupation, ethnicity, etc. Backed by a loyal community of "Boss Babes," Colourette is all about embracing yourself and expressing yourself! We stand for #BeautyInAllWays, always.
RSVP is our candy red Velvetint!
Rosé is our nude pink Velvetint!
The Velvetint is an intensely pigmented formula which dries down from a velvet to powder matte finish! This foolproof tint comes in 12 beautiful shades and works 3 ways: on eyes, cheeks, and lips — and stays all day while remaining comfy on skin. #VeryVelvet
Get your fave multi-use powder matte tint for only Php 349, Babes!
WHY DO YOU NEED IT?
With its lightweight yet pigmented velvety formula, wide shade selection catering to all Filipina skin tones, and multi-use feature for eyes, cheeks, and lips, the Velvetint is your best friend for everyday makeup looks!
SKIN TYPES GOOD FOR: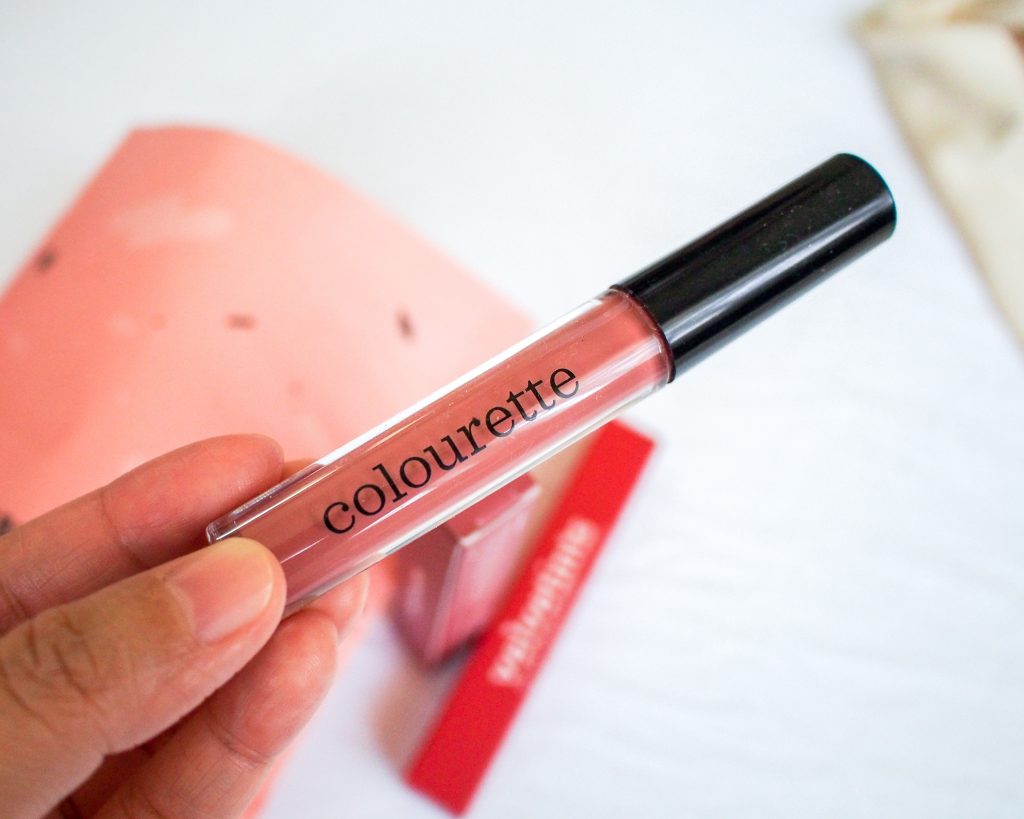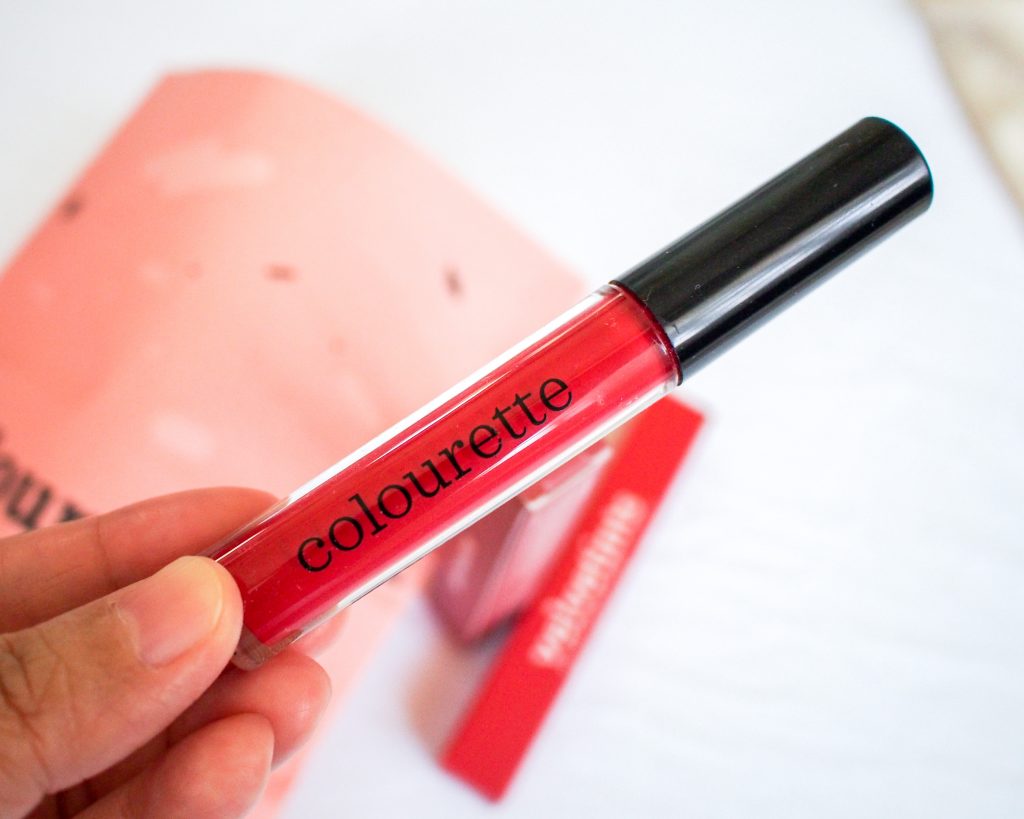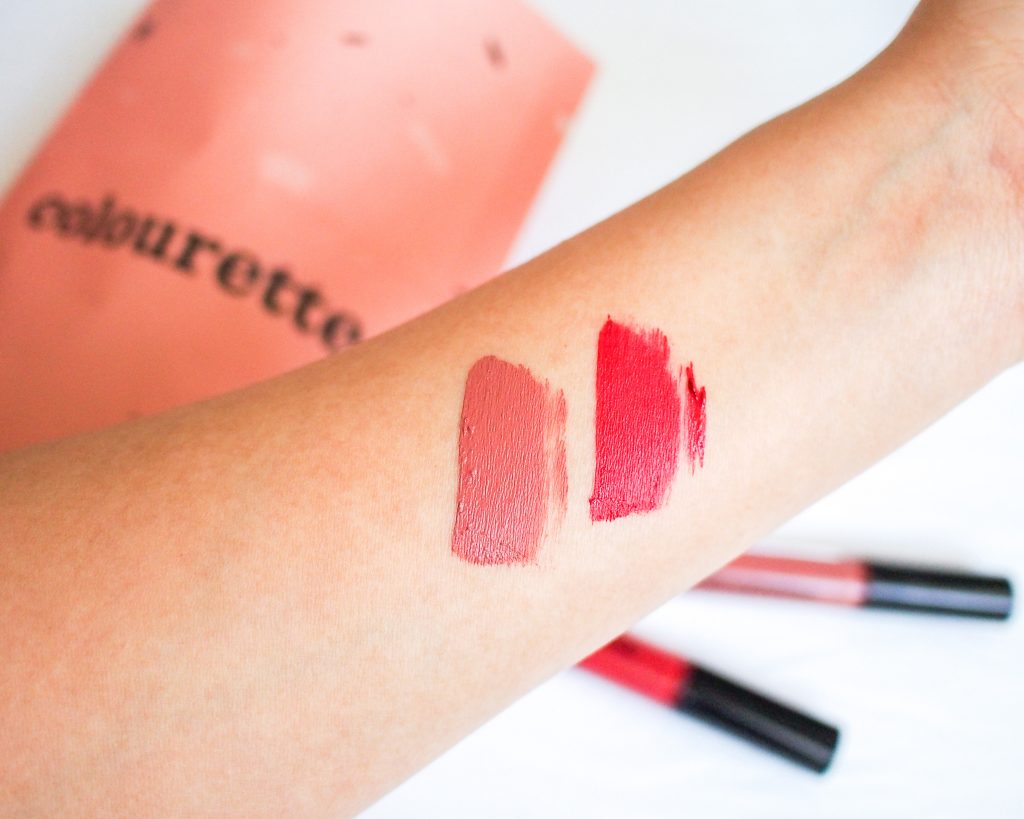 I like how the Colourette Velvetints dry to a powdery matte that works well on my eyes, cheeks, and lips. I just have to be careful with my lip prep so it won't look dry on.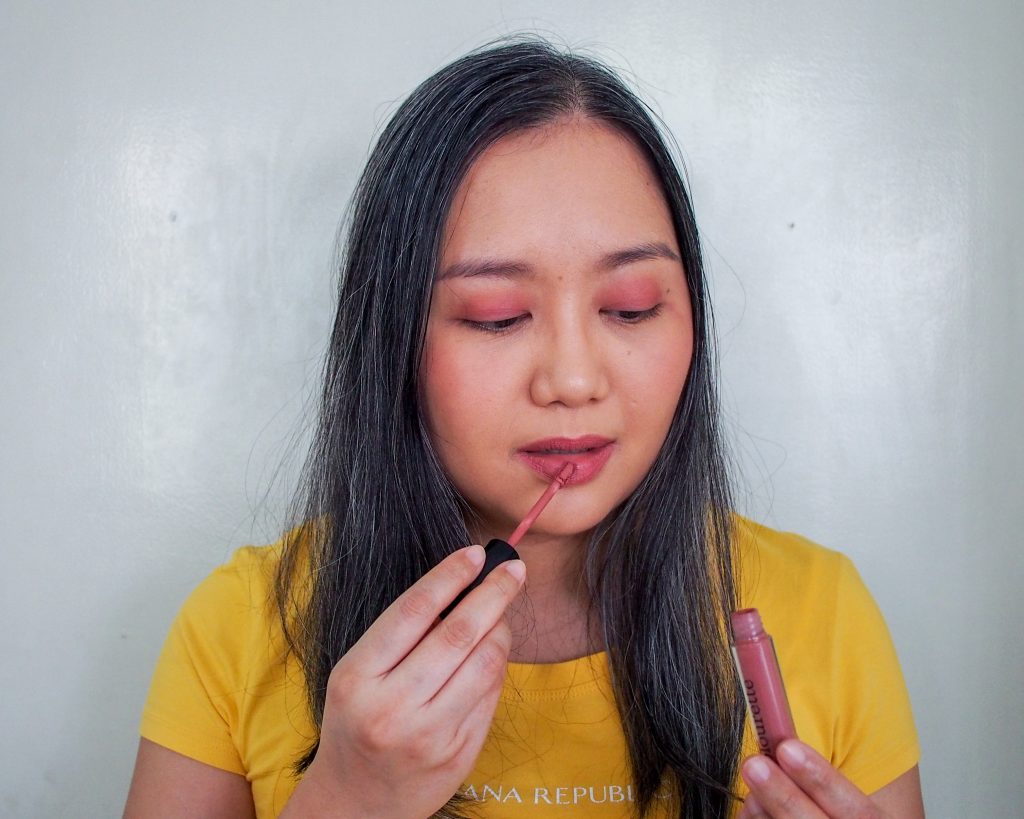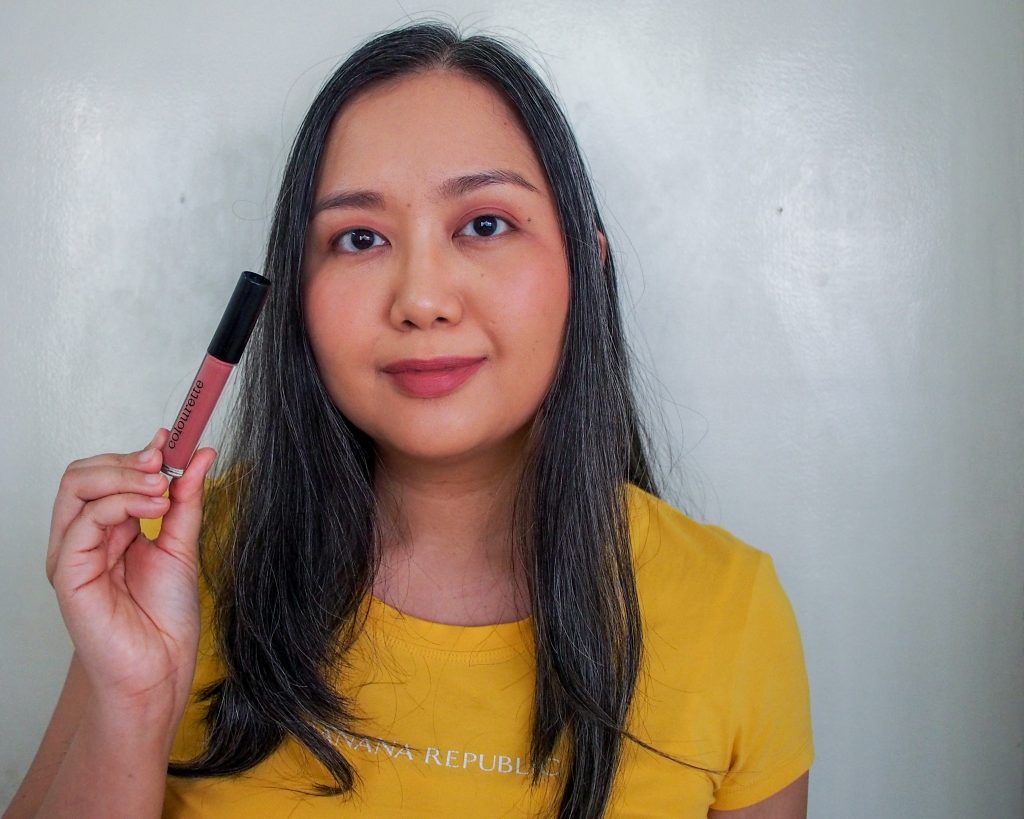 The two shades I'm trying out today looks good layered, especially on the lips. RSVP also looks good on its own.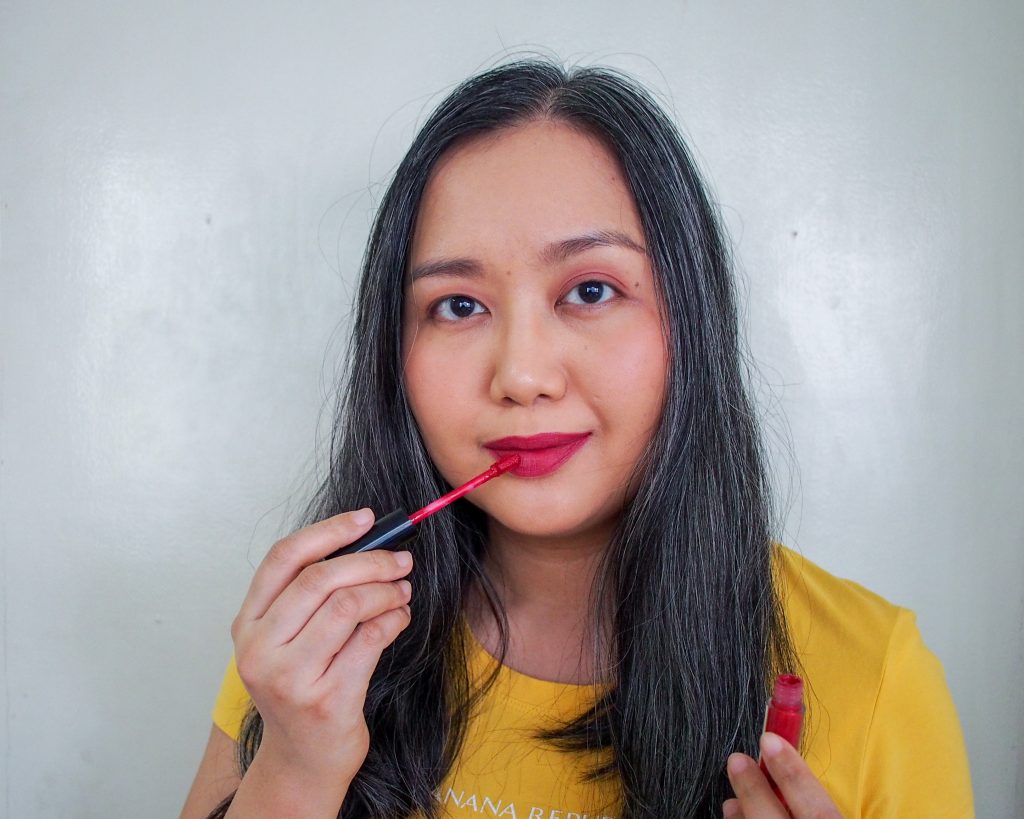 Here's a quick #KatsyDailyLip video using the Colourette Velvetint in Rosé so you can see it in action.
You can get Colourette Cosmetics from their official Shopee store. Shop now during the #TatakPinoy Virtual Trade Fair for more discounts. You can download the Shopee app for free in case you haven't already from the App Store or Google Play.