Whether you live by the sea or within the confines of a city, religiously putting on sunblock puts all the positive effects of shielding your skin against the harmful UVA and UVB rays. On August 30 to Sept 1, Beach Hut on Shopee is holding a very special promotion marking down several of their products by up to 20%.
Beach Hut has got you covered whatever your preference may be utilizing various technologies to make the sunscreen experience that much more enjoyable and less sticky. Take a look at some of their featured products on markdown: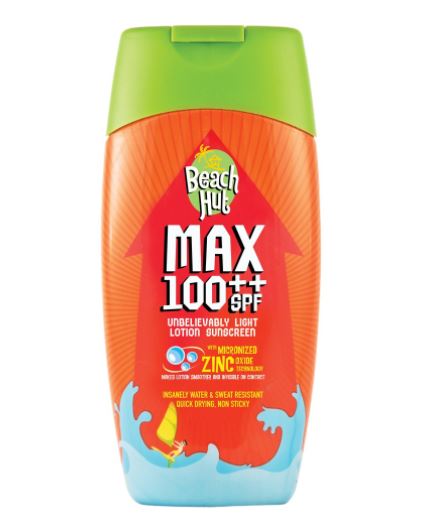 There's the Beach Hut MAX SPF 100++ Sunscreen with Micronized Zinc Oxide – the sunscreen lotion that provides a non-messy and non-sticky situation with its quick dry formula,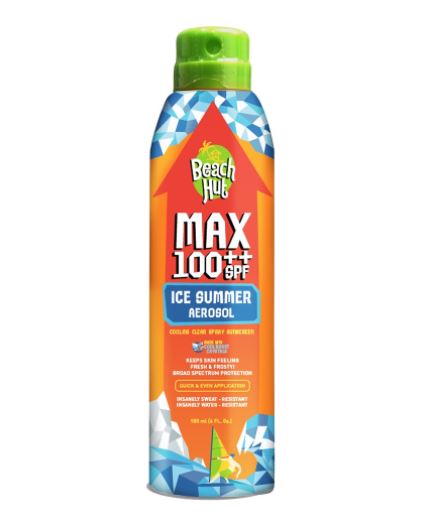 the Beach Hut Max 100++SPF Ice Summer Aerosol – this one has cool burst crystals that would make the already easy application process that much more comfortable and refreshing,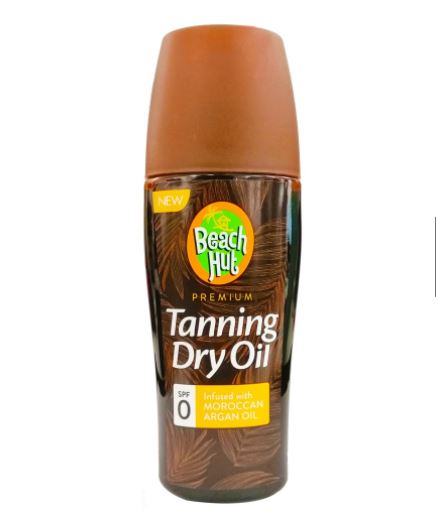 the Premium Tanning Dry Oil SPF0 – for that perfect coloration infused with Moroccan Argan Oil and smelling nice with Coconut and Macadamia Oils while keeping your skin moisturized,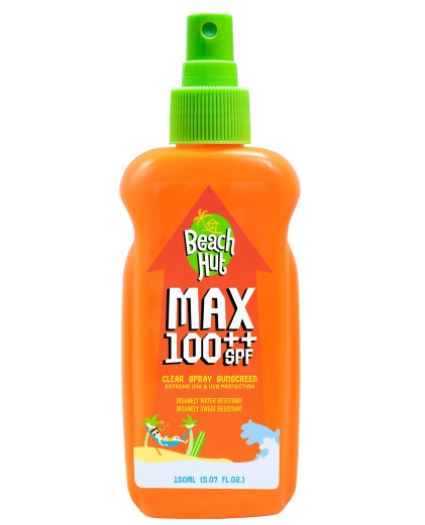 and the Beach Hut MAX 100++SPF Sunscreen Spray – that takes the formula and mates it with the ease of application of a spray.
There's even more options from Beach Hut for any sort and style of sun protection one might have so head on over to the Beach Hut official page to check them all out.
Download Shopee from the App Store and Google Play