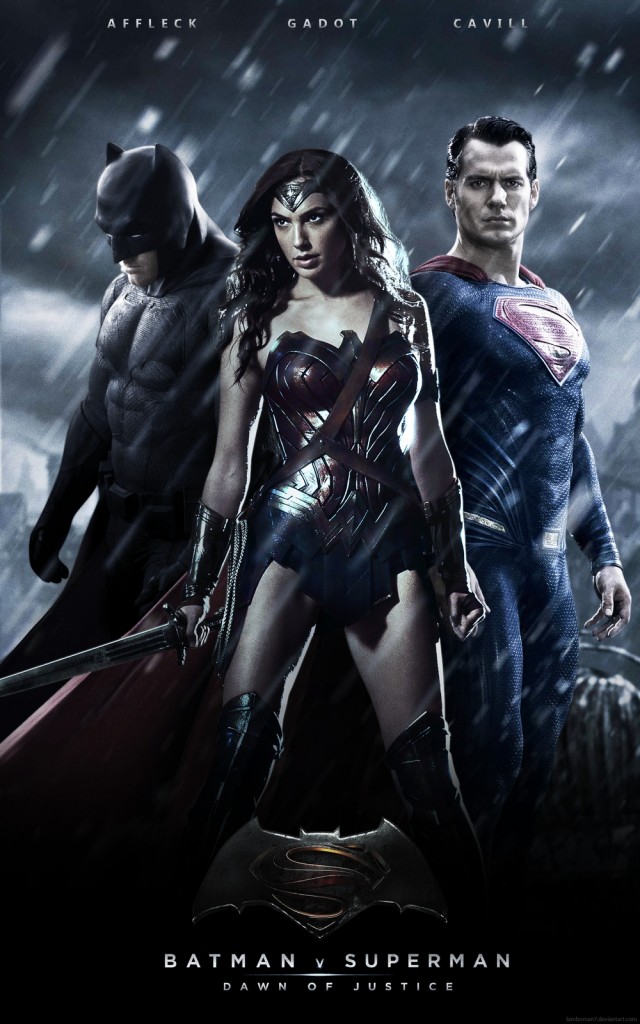 The best way to describe this should really be a sequel to the Man of Steel franchise. Not to be considered an origin story of any singular character, the movie introduces an all new Batman (B) thru Ben Affleck. I have been exposed to the mixed reviews however personally I think this movie was successful in capturing the so called dawn of justice (DoJ)… For the uninitiated, what is dawn-ing here is the Justice League. Spoilers coming up so those who have yet to screen this film you can shy away now.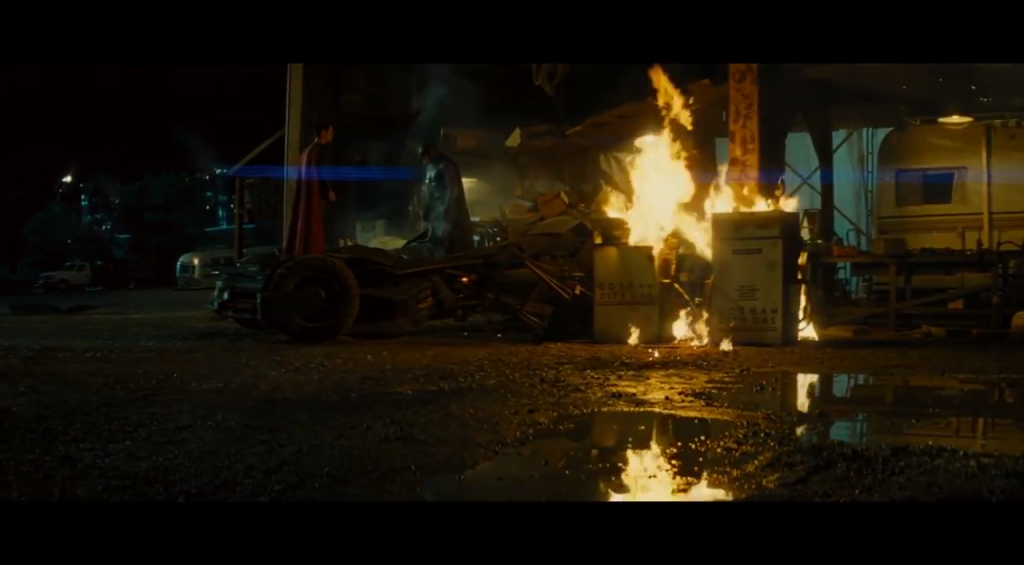 During the early days of the hype build up and when Ben was cast to play the role of the Bat, I was skeptical… up until the first trailer was released where I saw that the character fit the actor nicely. In DoJ, B was being, once again, his righteous self and it was a slow build up of animosity with Superman (S) assisted by the underhanded help of Lex Luthor (LLt). It was like that up until the point where LLt apparently 'gave' B the Kryptonite following the bombing of the nation's capital so that he can focus on creating a back up plan via the Kryptonian ship which, at 37% functionality, was able to educate LLt well enough to manufacture Doomsday (D).
B, with a short dream sequence of an alternate Earth initiated by the Flash, slowly uncovers the existence of Meta Humans using LLt's hard drive. Wonder Woman (WW) is the first one that gets called out which promotes her to flee… unsuccessfully because she was yanked back into action due to the chaos that D was causing after being hit by a nuke in outer space.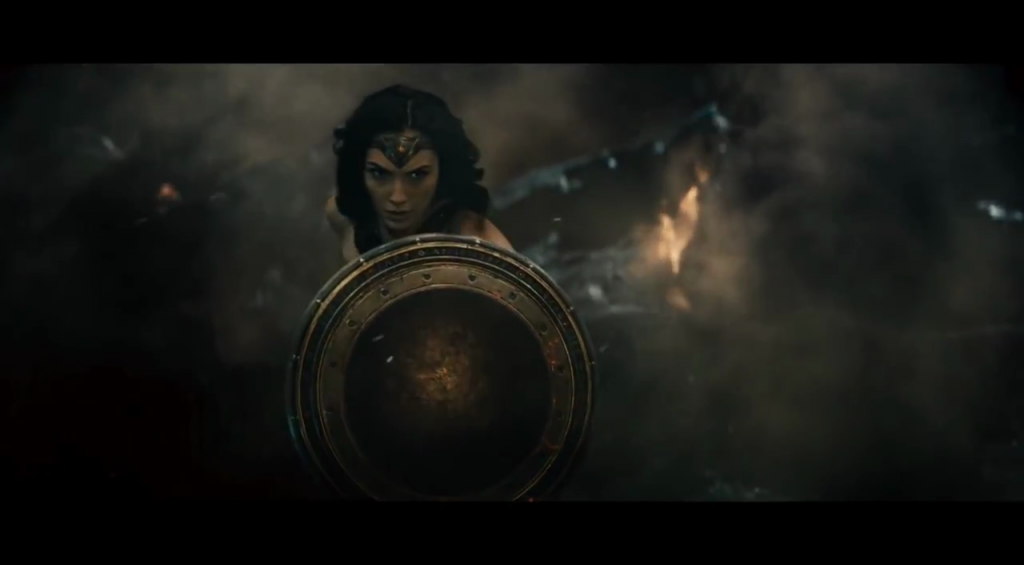 This movie wouldn't be complete of course if B and S didn't duke it out… they do this under false pretenses and it ended with a triggered memory that snapped B back into his righteousness.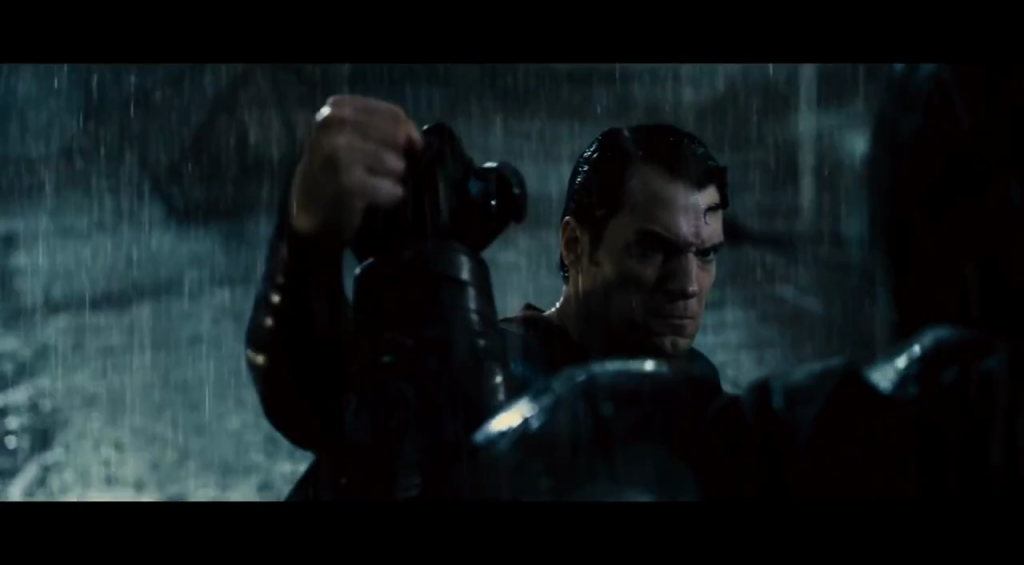 The final battlefield is within Gotham, WW makes her appearance, uses a sword, shield, and the lasso, B launches a Kryptonite RPG shell onto D and S drives the Kryptonite spear onto D who plunges his own "bone spear" into S causing him to die… for now.
Don't get me wrong, Lois Lane (LLn) had her hand in several eventualities in the movie. She was being used somewhat unknowingly which, when she realized, her journalistic instincts still got the best of her making LLn the only apparent non-Batman human in Gotham during Ds rampage.
This is the part where DoJ begins, during the funeral of S, it was quite clear and well communicated. The movie didn't lack for any action and there wasn't a moment to dull the progression… I was anticipating S hand busting out of the coffin, but they managed to make it more subtle by plating around with soil. Admittedly it was dark overall, could've made use of some more colors but that's creative license for you.
I'd rate this movie a 4.5 out of 5 opening up the DC cinematic and TV pool to even more superheroes.
A sidenote, I noticed a lot of houses within the length of the movie… dunno if I'm alone in this XD