Hi everyone! I can't believe I'm writing this month's post already! It feels like it was just yesterday that I wrote my first post here and yet it feels like that was so long ago. I know I haven't been able to follow my calendar as strictly as I would have liked but there were so many new things and discoveries I got to try the past month that I couldn't help but blog about some of them straightaway.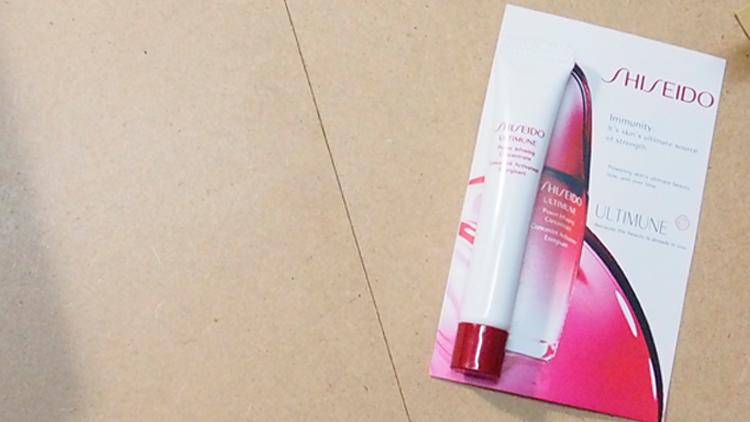 I raved about the Shiseido Ultimune Power Infusing Concentrate which I got from the BDJ Box August 2014. I also got to attend the Uratex My Home Event with Team Kramer which is still a draft post at the moment but I did get to share my life with Uratex.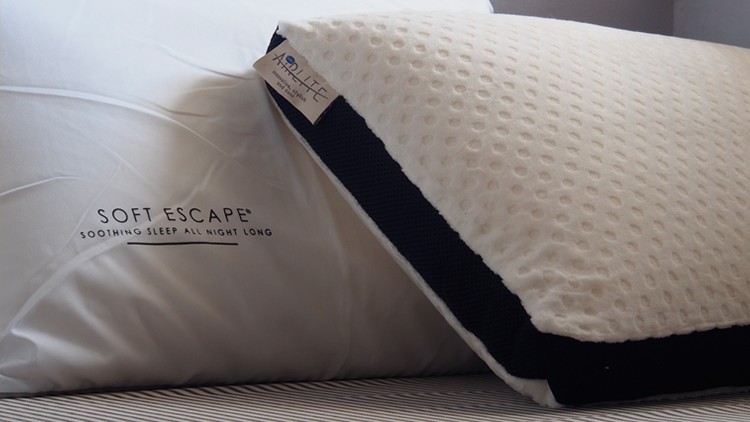 On the beauty side, I got to attend two makeup events – the Tory Burch Beauty Launch and Lip Layering Worshop and the MAC Pro Lipsticks Launch. Plus I also featured the Avon Makeup Launch I have been waiting for for a while, the Avon Ultra Color Matte Lipsticks.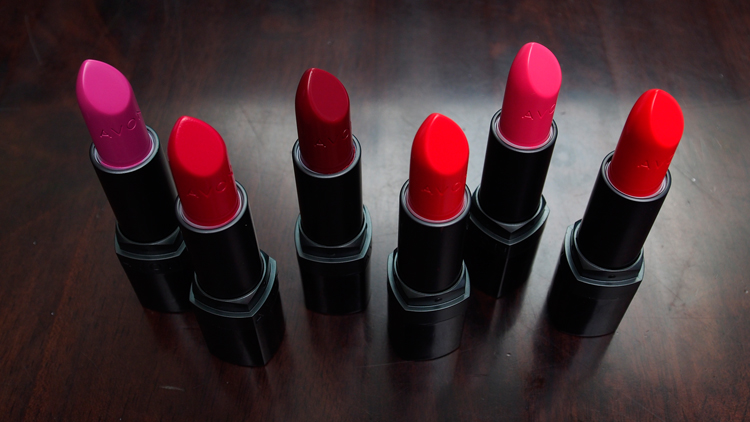 Anyway, I don't want to make this a long review post about September but I thought I'd be playing around with my "This Month" posts till I figure out how I really want it. I originally dedicated it to a list of what to look forward to this month on the blog but I realized since my schedule is so arbitrary at the moment as well as all these exciting news just popping up every once in a while, I thought I'd round up the past month first before looking forward to what's next.
So what's next on the blog this month?
Let's get "The Art of Beauty Perfected from Within" with The Zen Institute Medical Spa.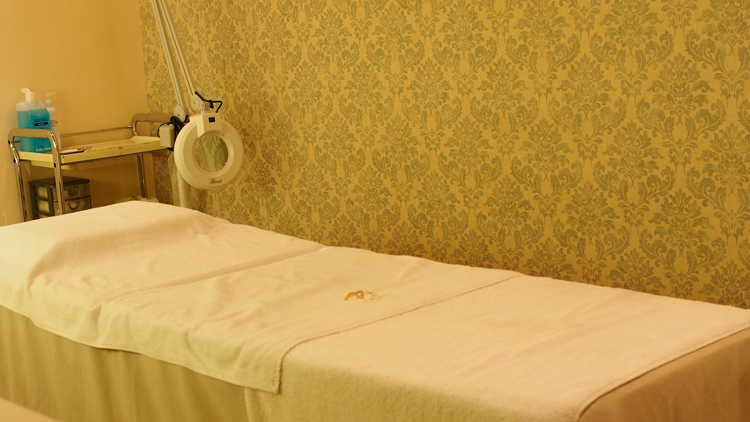 Try out skincare products SnowCaps Glutathione capsule and Snow Skin Whitening soap. While I'm not a huge fan of whitening, I do try to keep my skin as clear and healthy as possible.

Learn anew with another favorite beauty blogger of mine, Liz Lanuzo at her first ever Watercolor Workshop.
Meet everyone's favorite beauty bloggers, Shari of The Misty Mom and Mikki Galang at the first ever DV Beauty Therapy. Held the same day as Liz's watercolor workshop, that day proved to be an exciting and enjoyable one as I also had my "first date" with the lovely Tellie from Beauty by Tellie.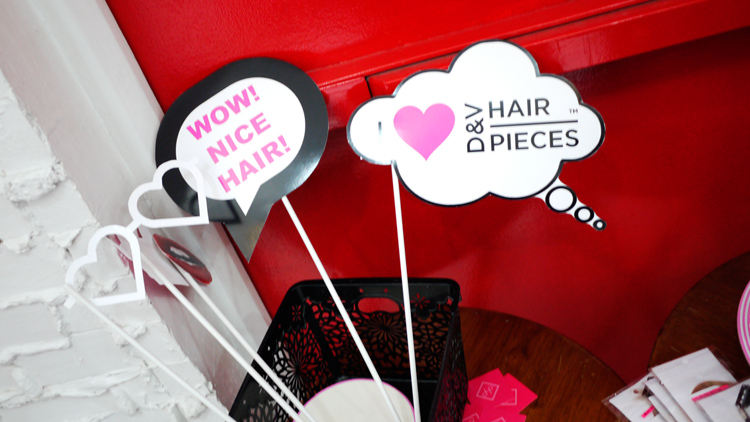 Let's also meet everyone's favorite celebrity family: Team Kramer!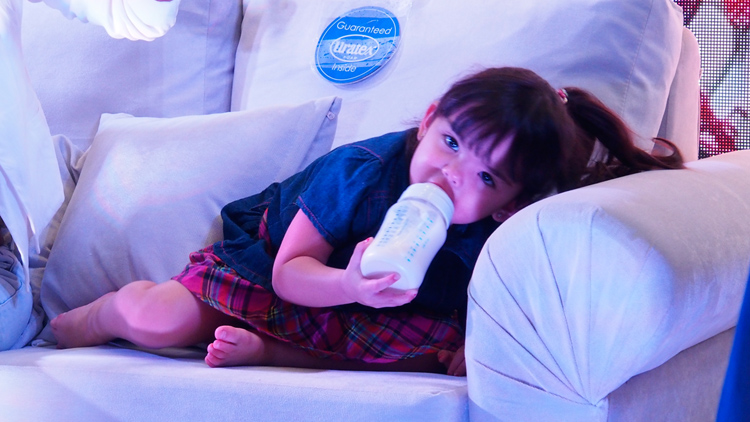 And lastly, let me debut a series of new features on the blog – Friday Features, How Tos, Pack Me Up Pretty, and Lip Files. I'll explain more once I post them! 🙂
I do hope I'll be able to post all within the month as I can't wait to share all these with you guys! Cheers always and thank you for reading my "newbie" blog! 🙂 Have a happy October!