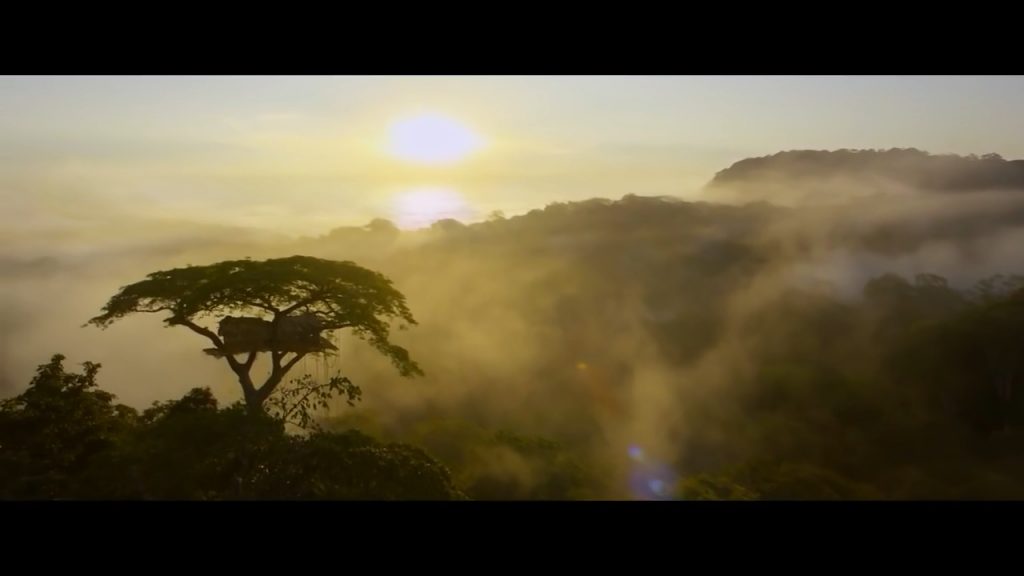 Skepticism is my initial reaction each time a Disney classic is made into live action, of course normally the films do not disappoint once I've watched it but this one… there's a bit of magic in it that made me actually watch the film again.
Spoilers up ahead so stop reading if you're still bound to watch it.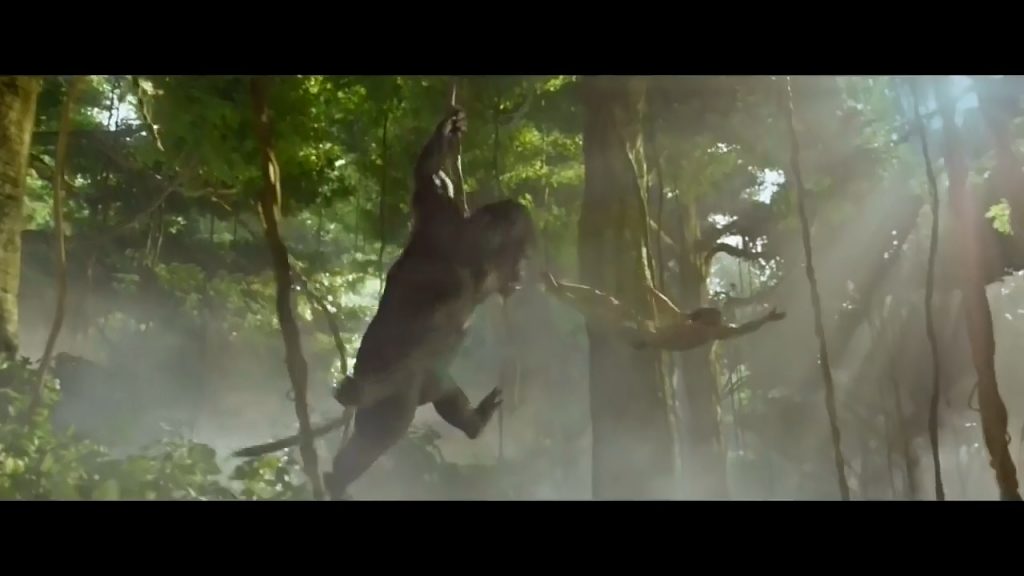 The Legend of Tarzan (TLOT) is so named because it was not quite the origin story that all of us grew up listening to. Strangely enough it starts off from the city of London and not within Africa.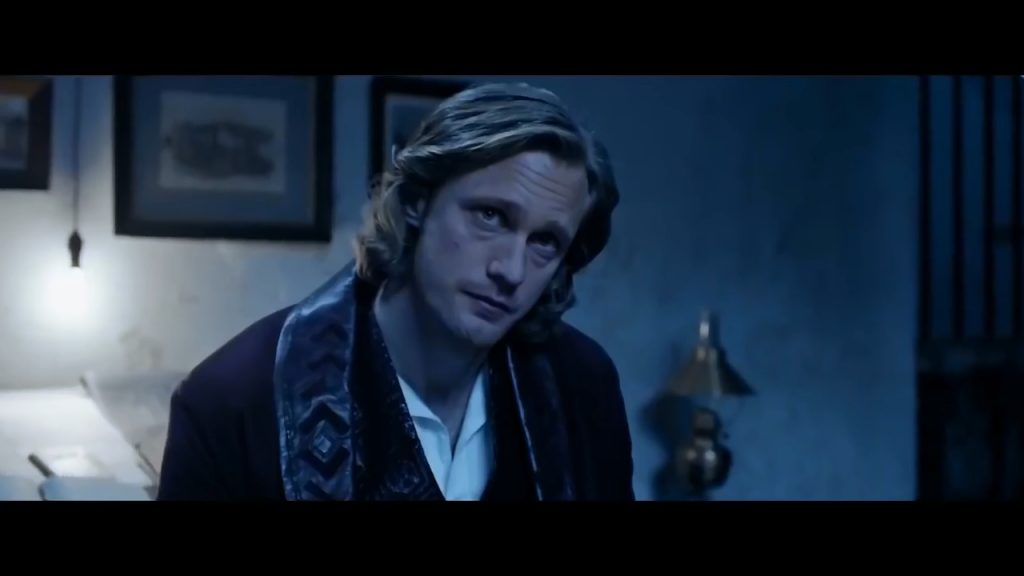 John Clayton AKA Tarzan (Skarsgard) had to have been invited back by George Washington (Jackson) which reveals an even bigger plot outside of the story… in fact, this is actually a whole other story which happens after Tarzan gets educated enough and leaves his life in the jungle.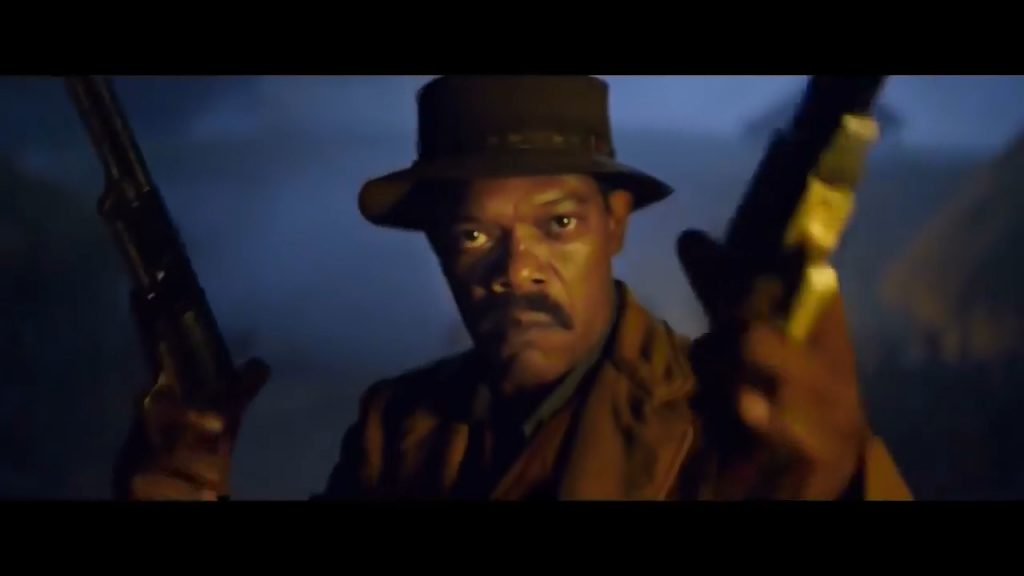 Some of the backstory is implied, though obvious enough, like he marries Jane (Robbie), he becomes well known because articles had been written about him, he has an estate, believe it or not, as his deceased parents were actually citizens of noble birth, all these and more, revealed in a very nice pace.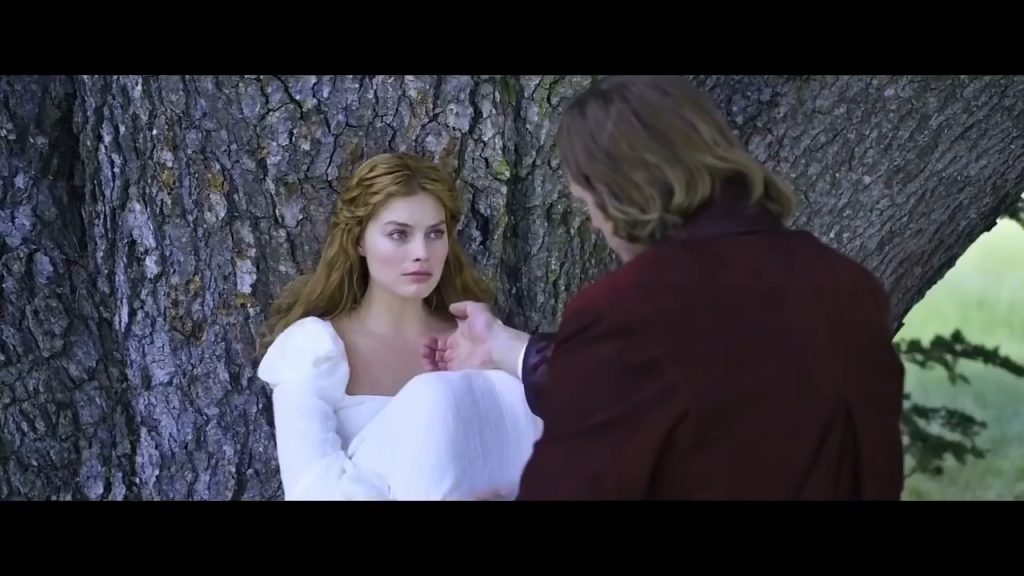 I think for me, this leisurely and very digestible kind of story reveal might be the best aspect of the film.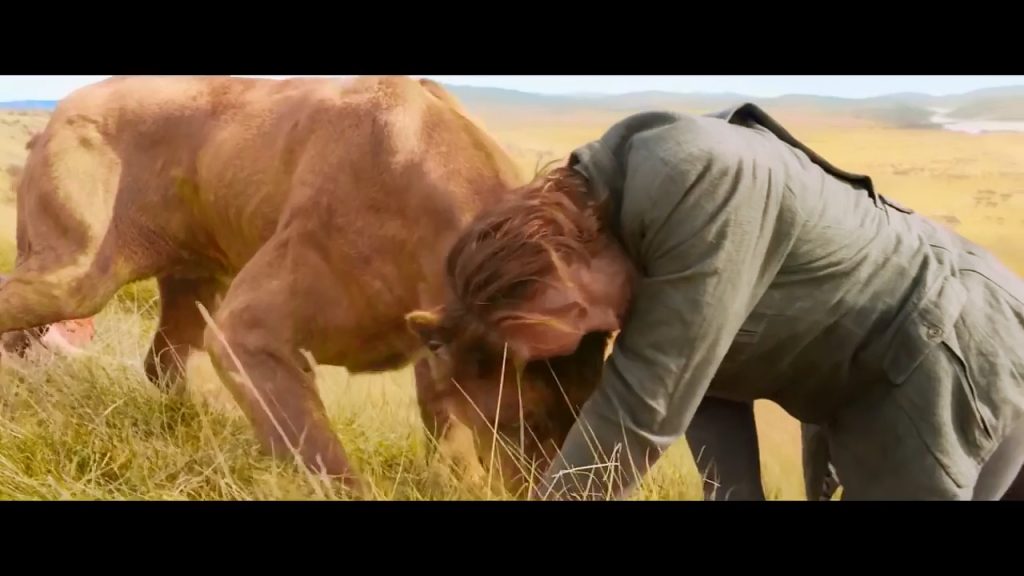 TLOT is also continuously supported by the flashbacks that are brought about by Jane whenever she explains to George what is happening right in front of him – from bestial interactions to the songs and chants from the language of the locals.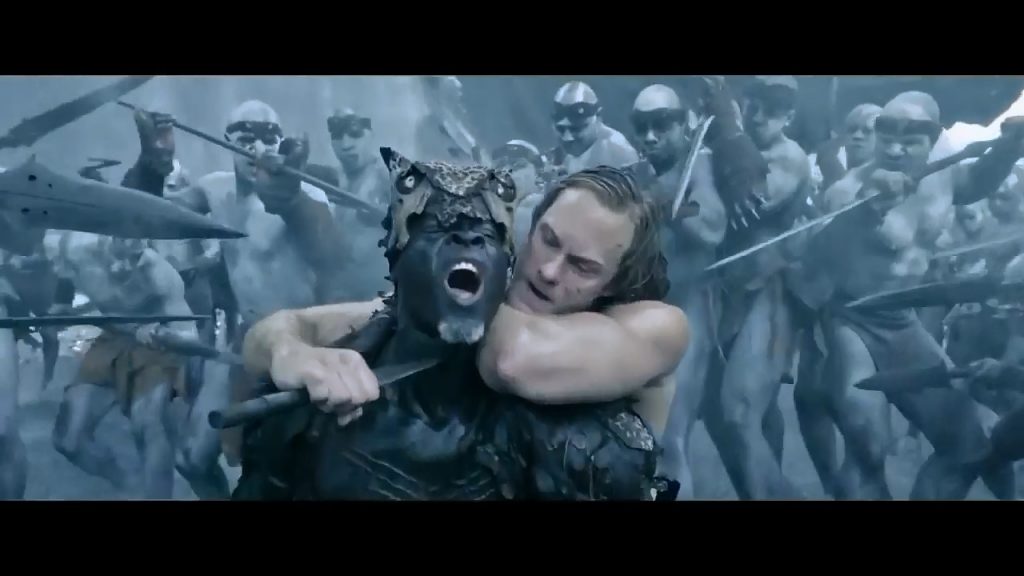 This movie features the antagonist to be an enterprising right hand man of a tyrant that wants to enslave the whole of Africa… this person even has his own motivation and somehow tries to get sympathy from the audience, which eventually goes down the drain when he hurts Jane with his spidersilk rosary.
It was, in my opinion, a very well written and laid out narrative – the flow allowed for the viewers to learn about the "legend" while progressing a sinister plot that is so close to completion the final encounter happened just as the exchange was about to go down – a proverbial cliffhanger within a steamboat in the middle of a crocodile infested sea.
TLOT was a pleasant mix of comedy and drama with a revenge plot alongside a rescue operation gone rogue.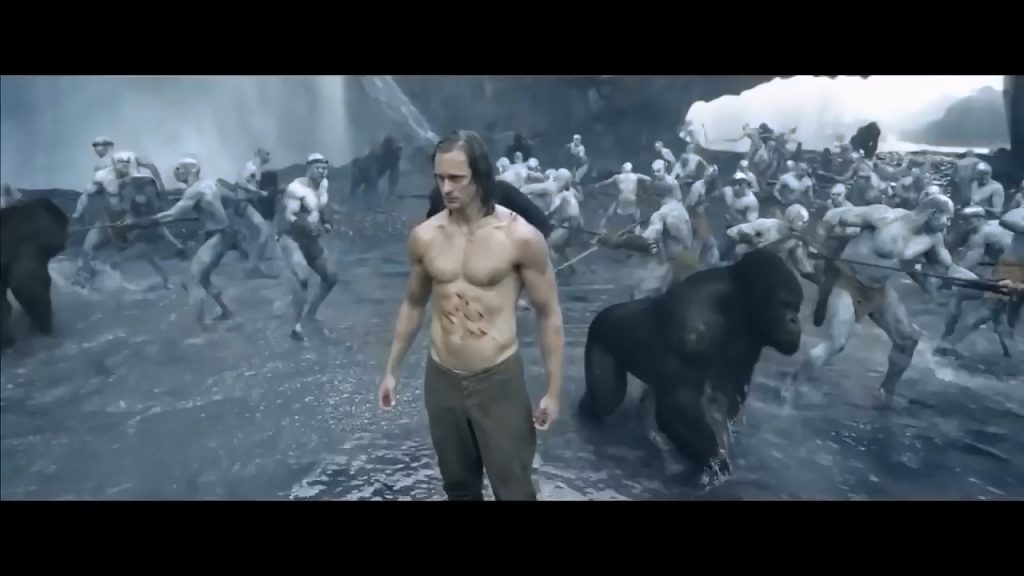 This is a movie I'd gladly recommend to anyone, with or without previous knowledge of Tarzan. Rating this movie a 5 out of 5. Something to keep in one's collection most definitely.