Zonrox Philippines in partnership with World Vision, launched the White Event online auction a while back, it has been over ten days and finally some of the items are closing to be taken home by the lucky bidders.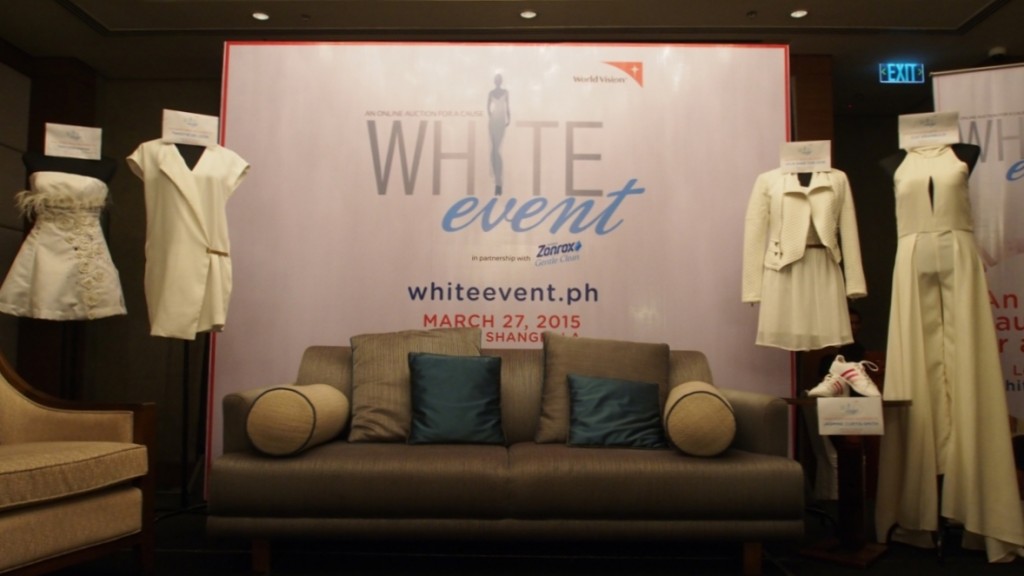 Utilizing a pool of clothing items from some of the country's celebrities and fellow world vision sponsors, this online auction is slated to end with a generous sum to be directed to Catmon Integrated School's students in Malabon when it culminates on May 7.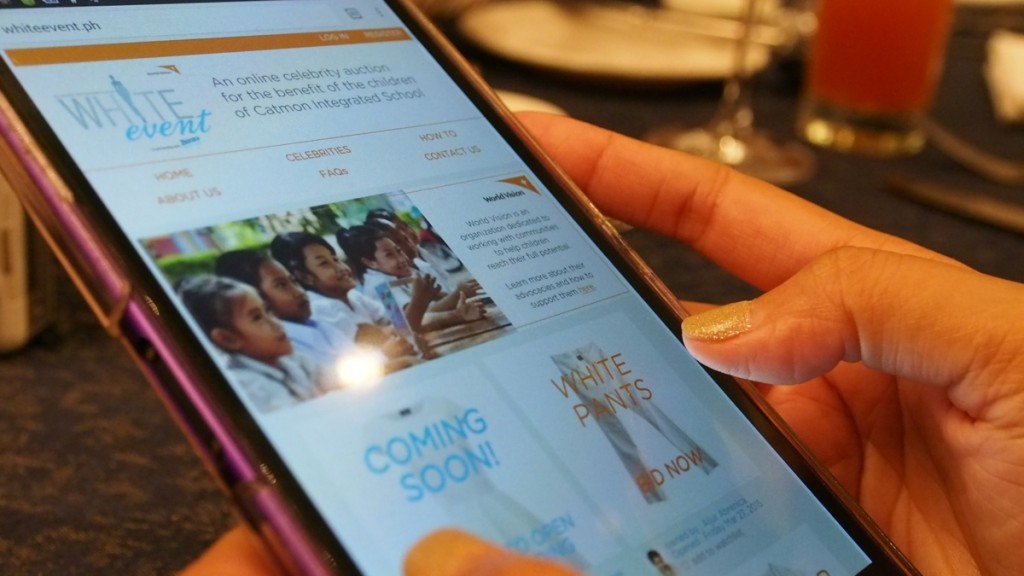 Featured items are all white – emphasizing, more than the major partner Zonrox' products and alignment, an outlook for the recipients; one without tarnish and full of hope and promise. Jun Godornes, World Vision Marketing Director introduced the school to us thru an AVP and we got a glimpse of how it is in the school which caters to around 20,000 potential students, as only a very small percentage is actually attending; Zonrox Gentle Clean, a product of Green Cross Inc., shared with us the dreams of some of the students that they had met during the production of the AVP, some truly inspiring stories were said.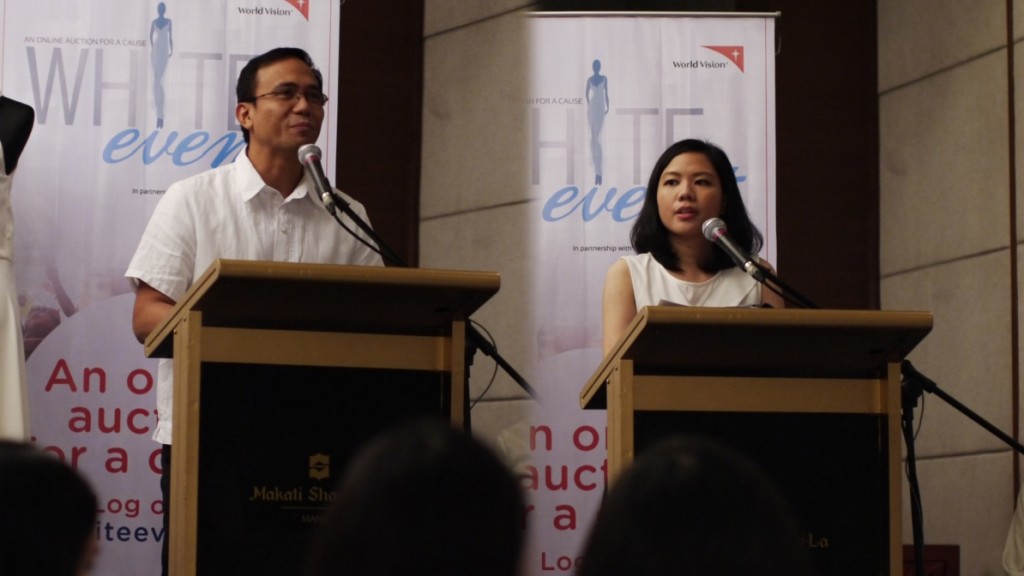 Later in the program several of the celebrity donors were interviewed and they shared how they came about choosing what to give up for auction and the memories attributed to them…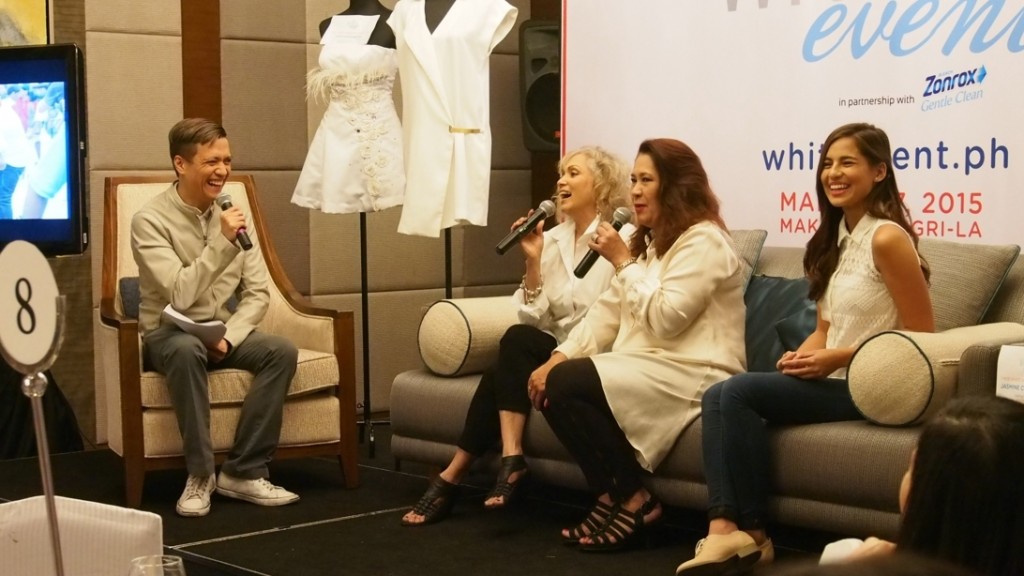 Mam Tessie on why participants should bid for her items: "Pag sinuot nyo yan magiging talented ka! Parang blusang itim."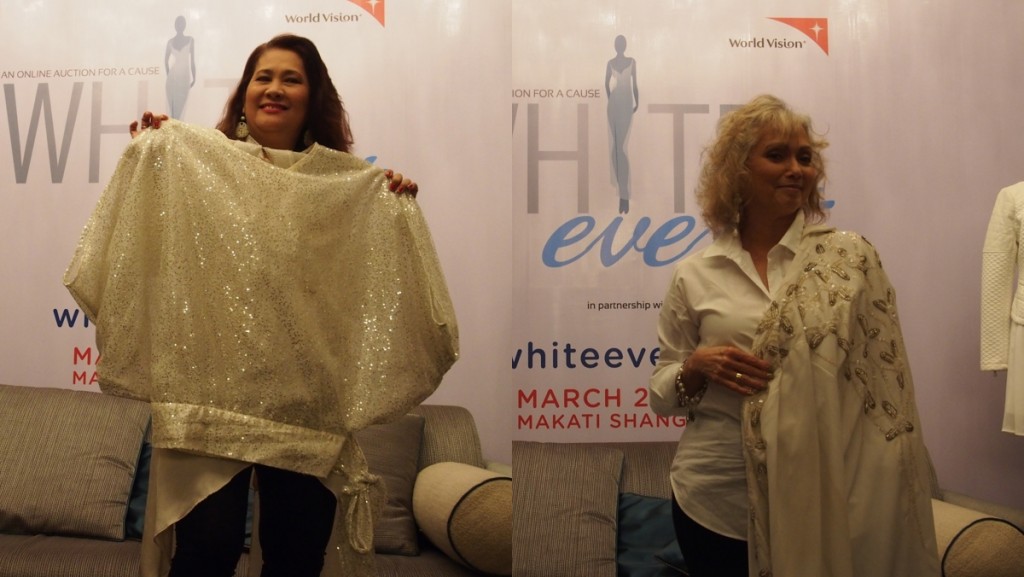 The cause is without question, almost a matter of necessity. World Vision, through this initiative, created an avenue that is mutually beneficial to donors and would be owners of these precious items… a novel approach and ingenious solution as pure as white.
Visit WhiteEvent.ph to participate in the bidding and you might just be taking home a treasured item but more than that you'll surely be helping a school become better and serve more.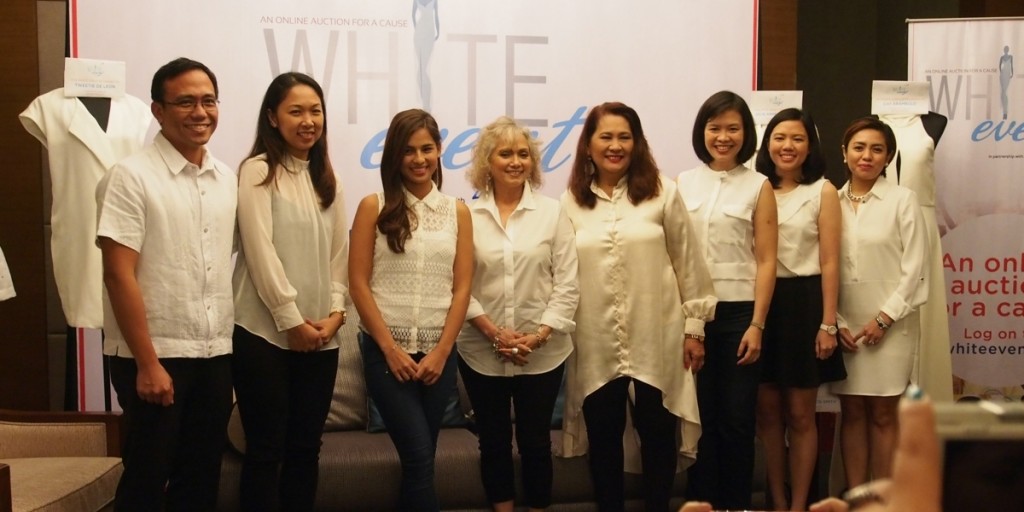 Watch this space for updates on maturing items and you might just be taking home an unbelievable bargain as well as helping out children of Malabon thru a boost on immediate available education.