The Shopee 7.7 Mid-Year Sale is coming up and one of the best online shops to visit is the Colgate-Palmolive Philippines Official Store. You can stock up on hygiene essentials for the whole family all in one place. Here are some bundles you may want to check out: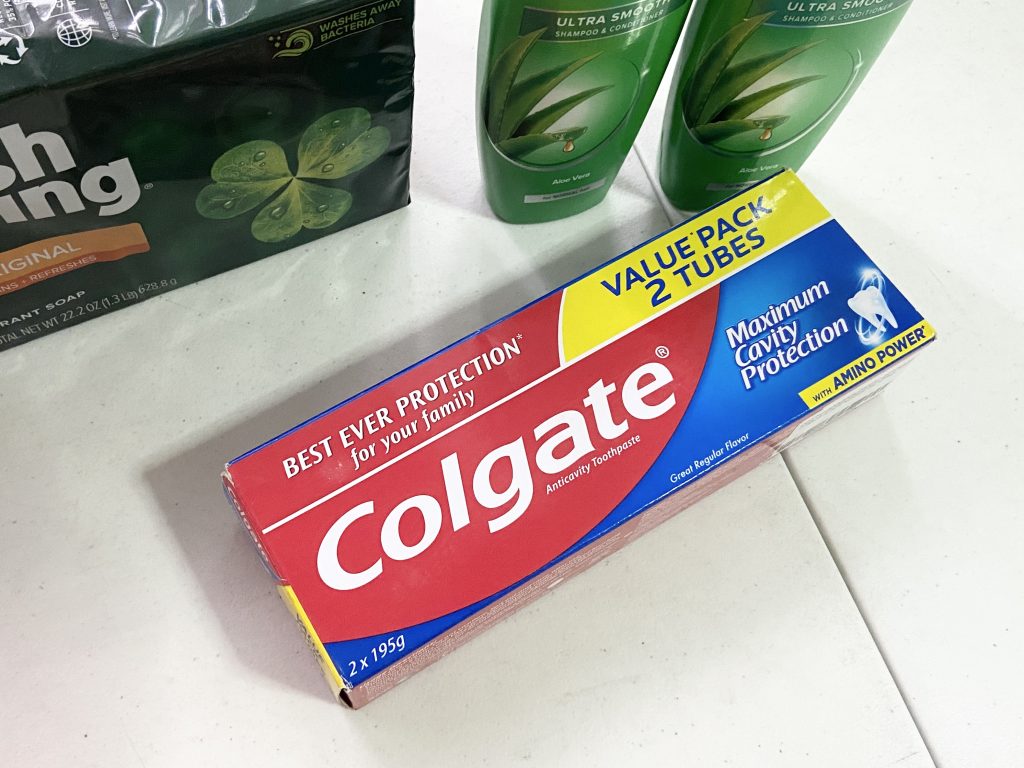 This oral hygiene product is used daily and can run out quickly, faster if there are a lot of people using it up. Getting the twin pack means providing cavity protection for the family for a longer period of time compared to a single tube.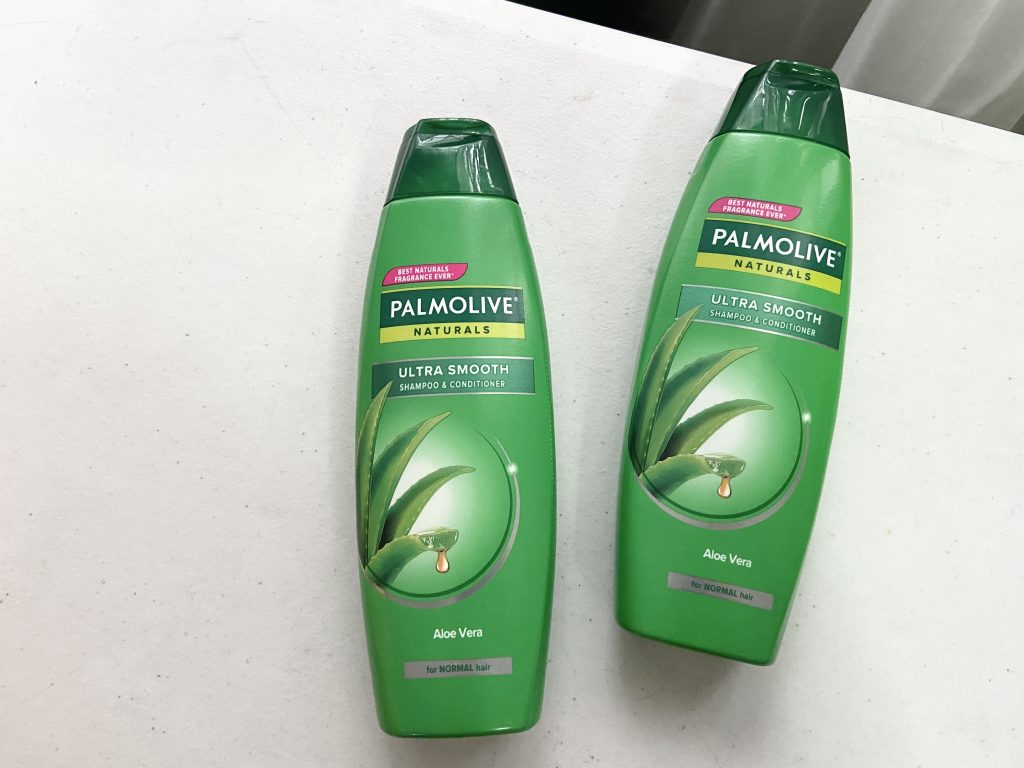 If you have family members with long hair, then shampoo is always on your grocery list. More shampoo is needed to clean longer hair, after all. This shampoo has nourishing Aloe Vera for smooth hair, and the big pump bottle is convenient in dispensing the product.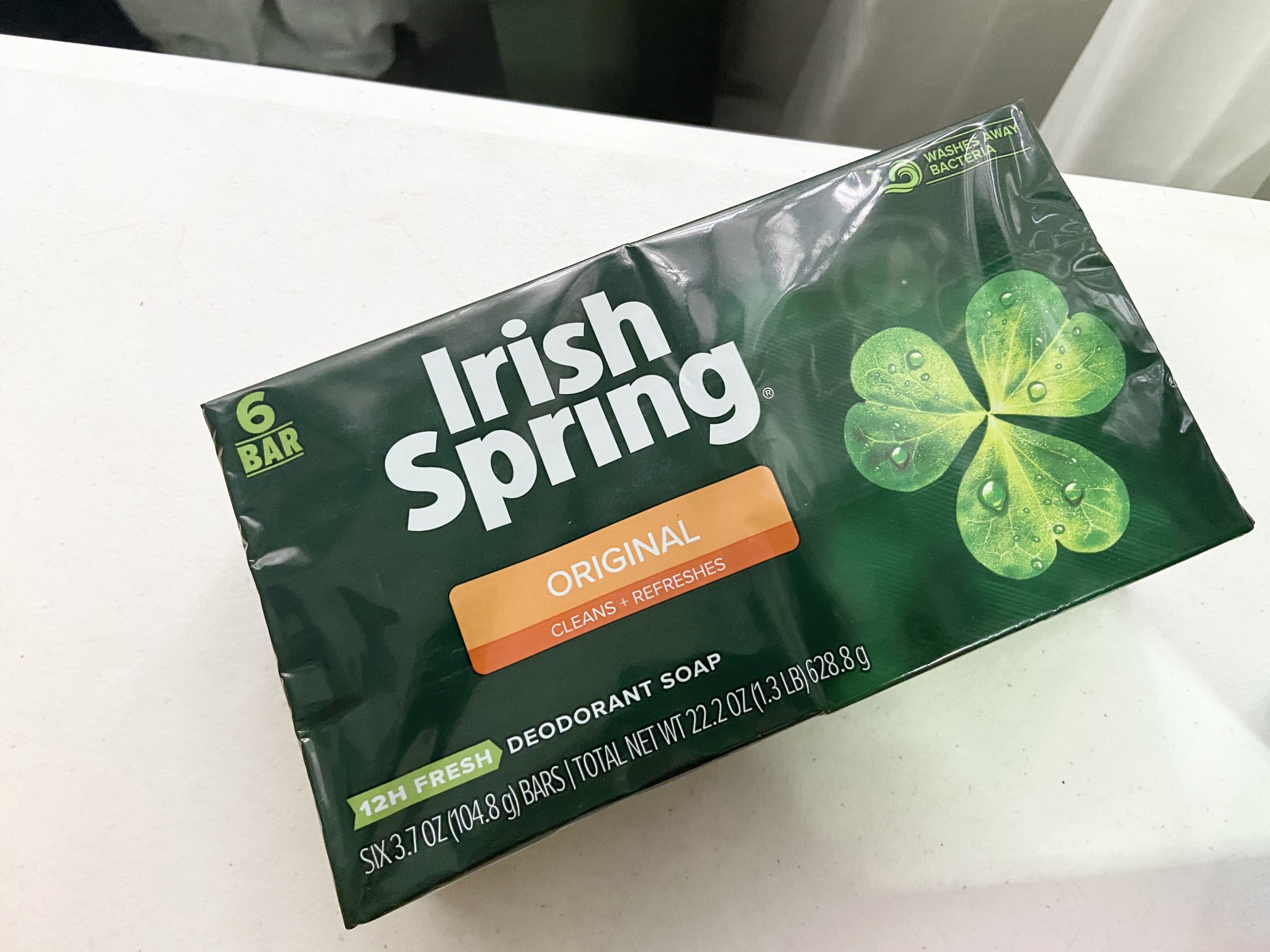 Whether it's for the shower or for the sink, a bar of soap is a welcome sight these days. This soap has a classic scent with 12-hour deodorant protection, and the 6-pack bundle is cheaper compared to buying 6 bars separately.
There are other bundles and brands available at the Colgate-Palmolive Philippines Official Store. For the Shopee 7.7 Mid-Year Sale, there are also discounts up to 55% off, free shipping, and exclusive vouchers up to P300 off. Download the Shopee app for free in case you haven't already from the App Store or Google Play.