Cooking is one of the ways people kept busy during the lockdown periods during the pandemic, and I am no exception. This led to researching ways to make healthier but quicker meals for the family. The air fryer is an option that was recommended to me, but the small capacity keeps it from becoming a reliable kitchen companion. This may change with the big capacity air fryers from Gaabor.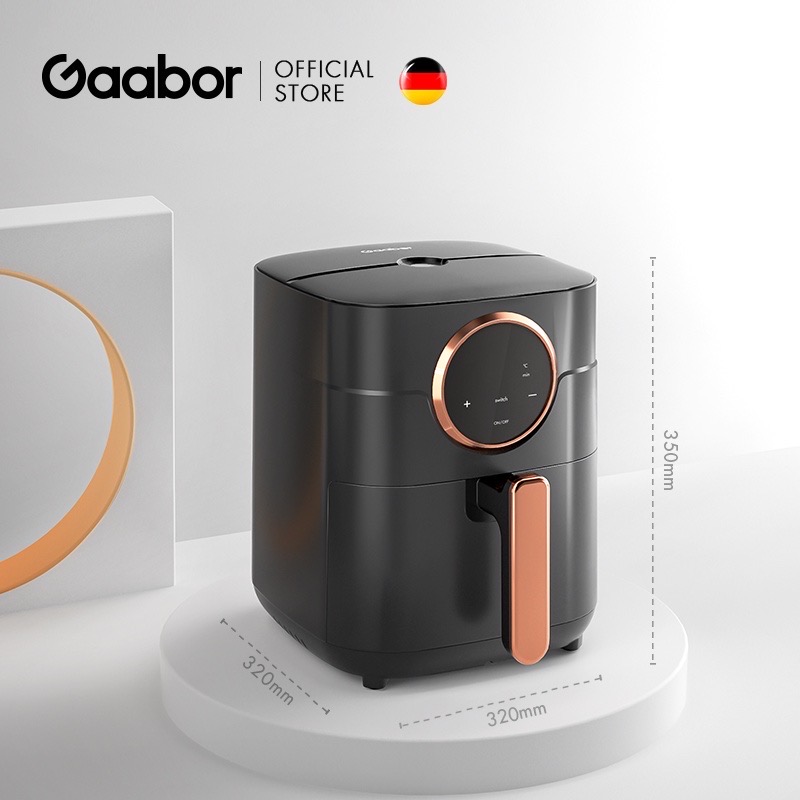 This German brand has a long history in producing kitchen appliances, as far back as 1987. You may have heard of the brand when Doug Kramer used it to make french fries last 11.11 Shopee Sale:
At the Gaabor Official Store, the Gaabor Touch Screen Air Fryer 5L (P1,899-1,999) immediately caught my eye: first for its 5L capacity then for its sleek design. It has a non-stick basket for easy clean up and also features a 360° hot air circulation for uniform heating. The precise temperature and time control is clearly visible on a touch screen digital control panel.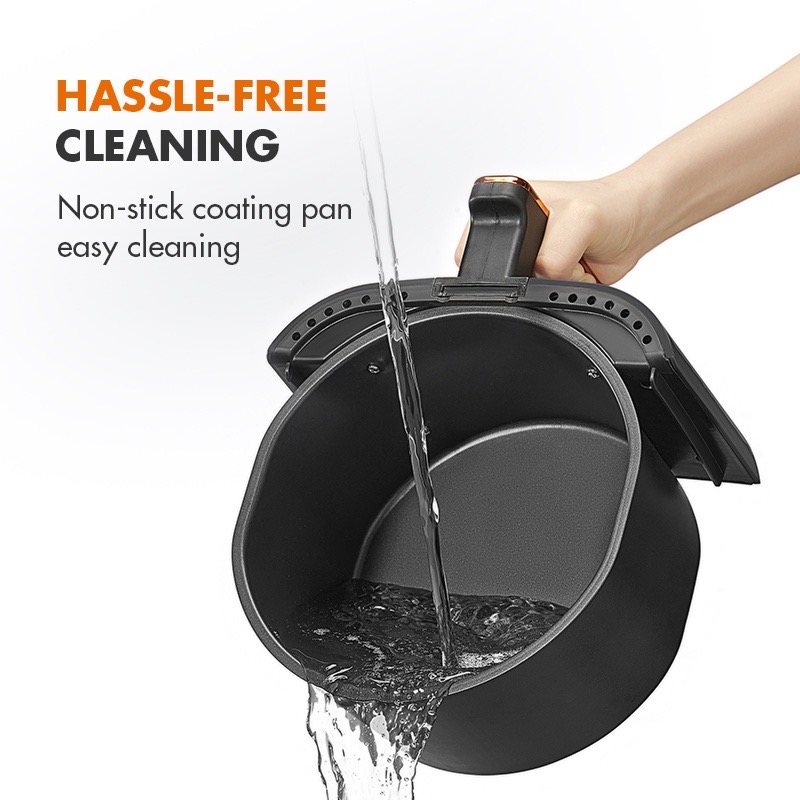 The impressive qualities of this air fryer usually have a high price point that prevent me from making the purchase, but that 4.4 ShopeePay Sale may just change that. The Gaabor Official Store is offering up to 65% from April 4-6, so it's a good time to finally get this air fryer and other small kitchen appliances. Let's check it out together! 😀
Download the Shopee app for free in case you haven't already from the App Store or Google Play.