Anti-radiation glasses first became a part of our lives when the lockdowns increased our digital screen time. While the restrictions are loosening up to an extent, they aren't going to be completely removed anytime soon. This means anti-radiation glasses have become a necessity for everyone who depends on our screens for education, livelihood, or entertainment.
I wrote about the anti-radiation glasses I got from MetroSunnies back in May, including other options that the brand offers. They recently sent me two new glasses that my inner fashionista is loving. I can use different glasses while working on my laptop, depending on how I want to look that day.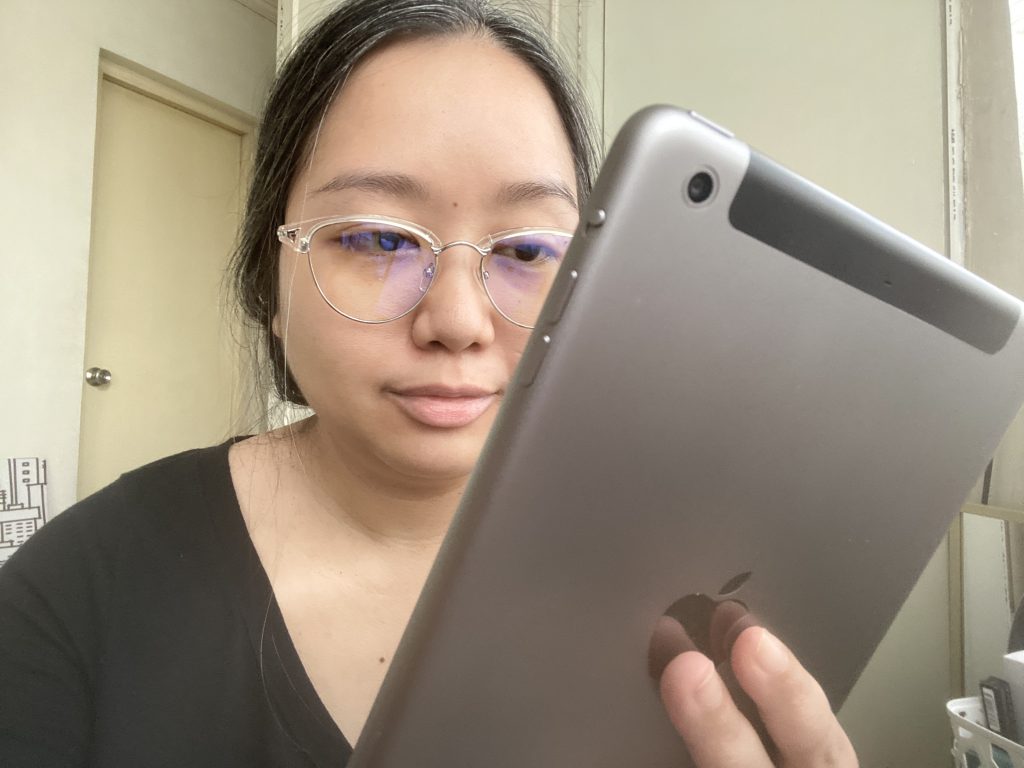 The MetroSunnies Duchess Specs in Pink (P895) is a dainty piece of eyewear, with a light pink almost clear frame color in a cat eye shape. It has the brand's Con-Strain™ blue light lens that may have a "clear, bluish, yellowish or greenish tint when reflected in light".
The MetroSunnies King Specs in Bronze (P895) is a bit more masculine with a square metal frame. I like contrasting it with feminine and playful accessories.
Both come with a lens cleaner and designer pouch. If you're looking to invest in a pair to protect your eyes, visit the MetroSunnies Official Store in Shopee today to get up to 70% off.
Download the Shopee app for free in case you haven't already from the App Store or Google Play.