I'm always a big fan of companies and brands that give back to the community in one way or another. Do you remember the Unilever #BeautyThatCares campaign with Shopee in 2020? They gave a portion of the proceeds of that sale to Mano Amiga's Skills for Success Grant and Training Program that helped small local businesses, that have been hit hard by the initial pandemic lockdowns.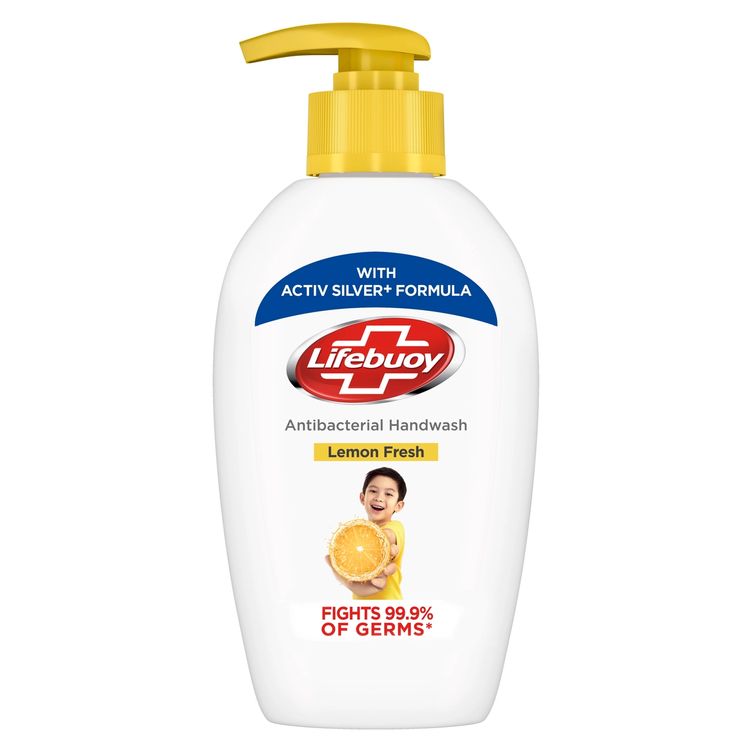 The company's social responsibility and sustainability efforts make supporting them easy. Products-wise, their brands are helpful in maintaining proper hygiene which is important these days. The Lifebuoy Deep Cleansing Antibacterial Handwash Lemon Fresh 200ml (P75) is a staple for the constant handwashing while the Rexona Men Deodorant Spray Natural Fresh Charcoal Detox 150ml (P199) protects you from odor-causing bacteria.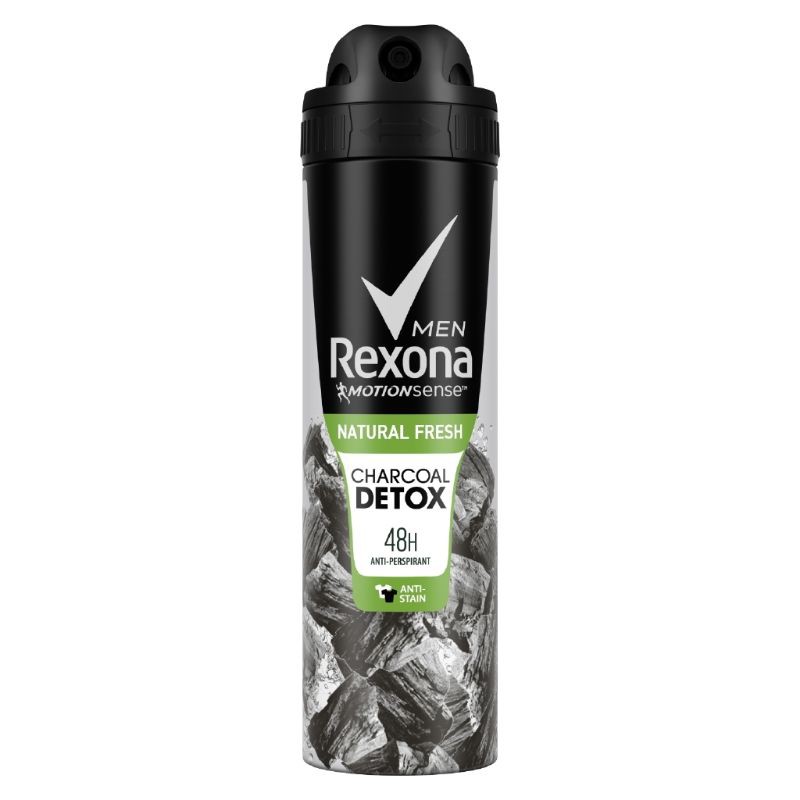 As part of the 3.3-3.15 Shopee Consumer Day celebrations, you can also get up to 50% discounts when you shop at the Unilever Beauty Official Store in Shopee. They have other personal care brands you might be interested in aside from Lifebuoy and Rexona.
Download the Shopee app for free in case you haven't already from the App Store or Google Play.