I recently discovered that buying stuff in bulk amounts or sale bundles is a good way to shop for toiletries when shopping for the entire family. You get discounted prices for more product, so I am looking forward to the Shopee 3.15 Consumer Day tomorrow. For P&G brands, you can get up to 50% off during the sale and here are some products I am eyeing: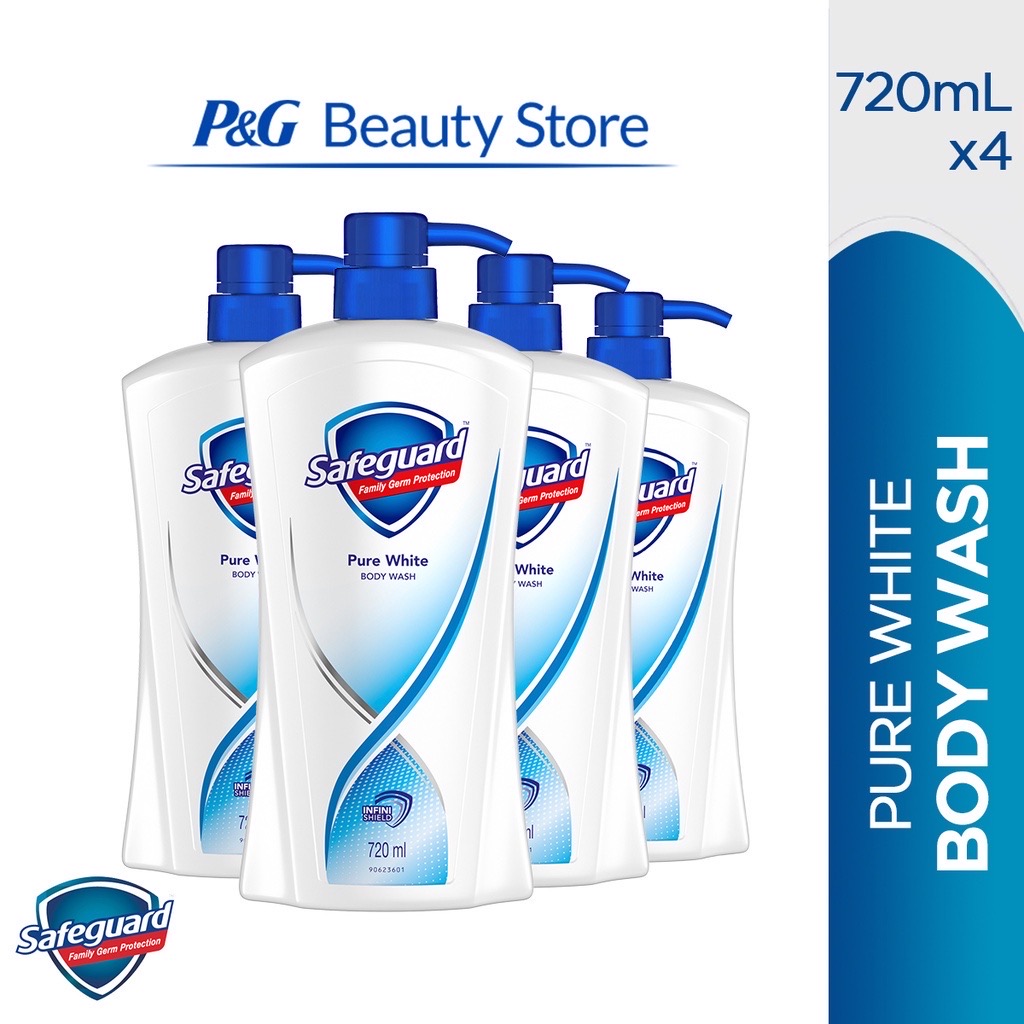 Safeguard Pure White Body Wash 720ml 4pcs (P1,196)
This body wash seems very basic with not much scent compared to other variants but it's good for families with different tastes. It also provides germ protection that Safeguard is known for, including after use with their Infinishield Technology that slows down regrowth of germs etc. The pump dispense method of the big bottles, aside from being convenient, also keeps it sanitary when used by multiple persons.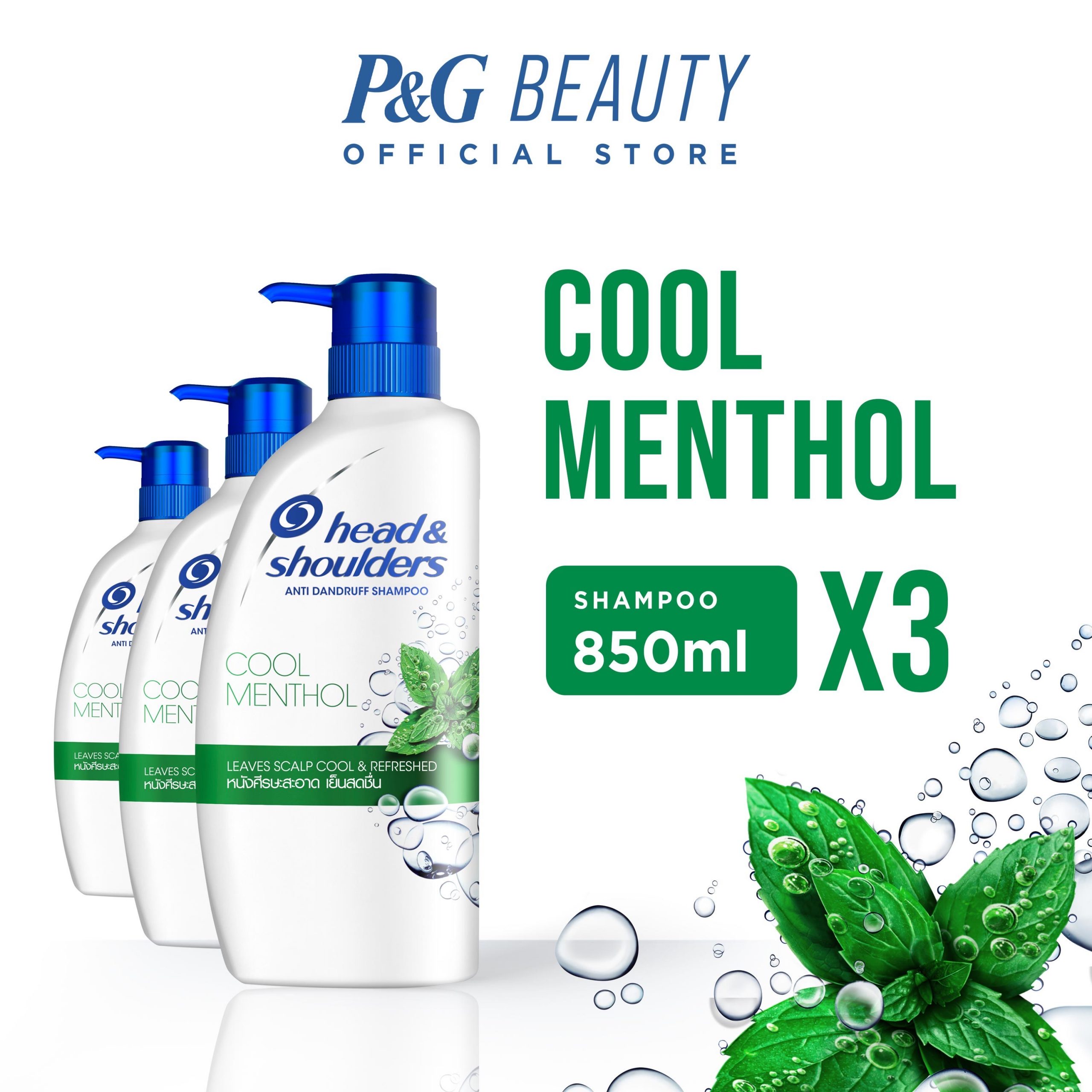 Head & Shoulders Cool Menthol Anti Dandruff Shampoo 850ML Trio (P1,395)
Cooling menthol shampoos are the best during the hotter-than-normal summer weather. This is one of our family's preferred brands for that reason. Like the body wash, it also comes in pump bottles perfect for shared use and refill packs are available.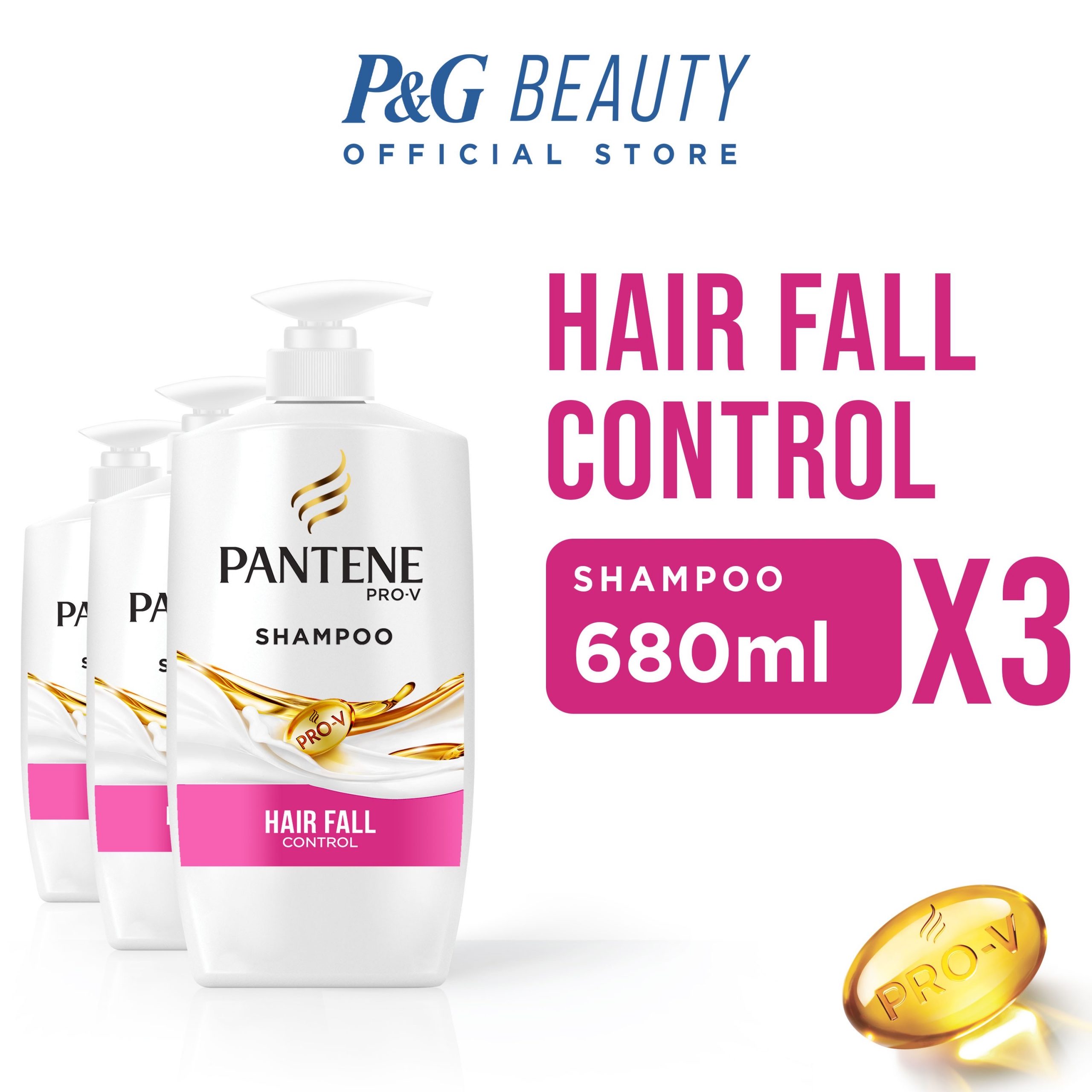 Pantene Pro-V Hair Fall Control Shampoo 680ml Trio (P1,017)
Any shampoo against hair fall is welcome in our household since a lot of us have that hair concern. This Pantene variant uses "a nourishing blend of Pro-Vitamins, to protect hair from damage that results in breakage" and comes in pump bottles that we prefer.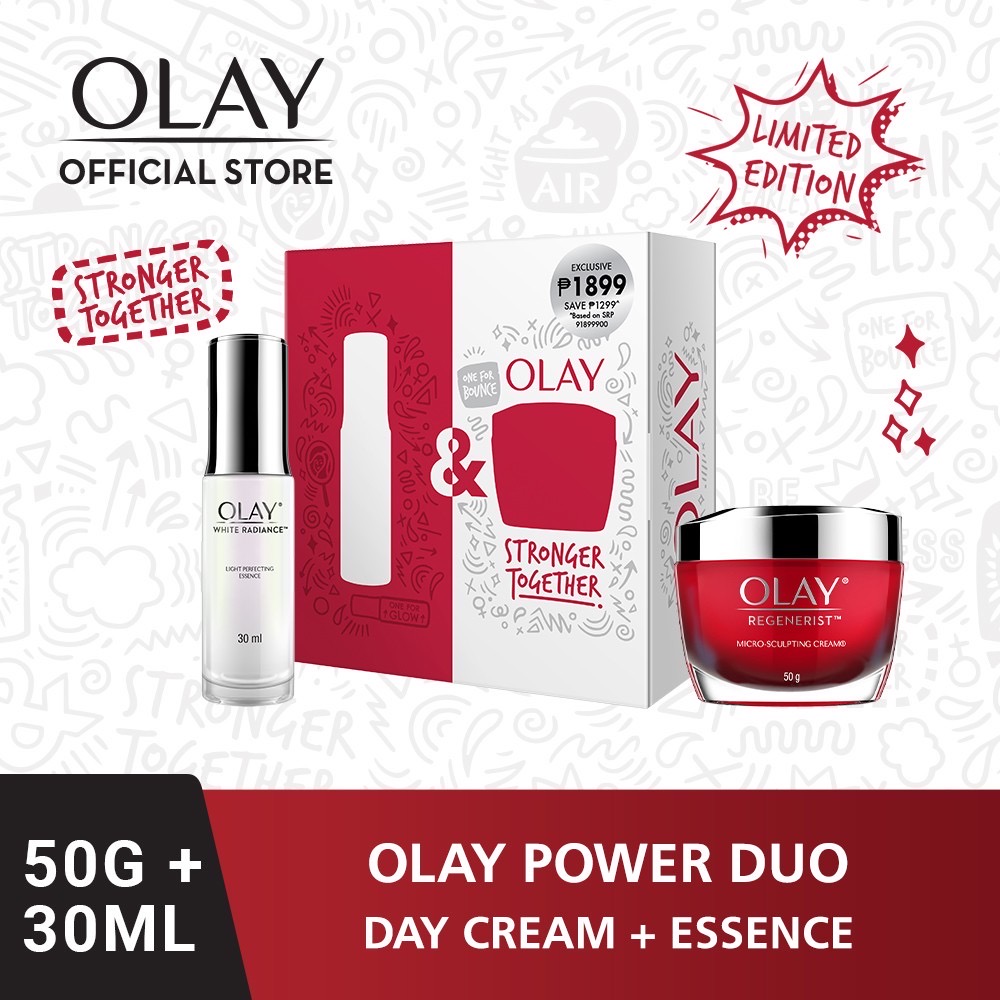 Olay Skin Regenerist Power Duo: Micro-sculpting Cream 50g + White Radiance Essence Dropper 30mL (P1,702)
Most members in our family are over 30s and the skincare created for our age range can get a bit pricey. Buying bundles like this one makes it easier on the budget. The duo features the Micro-sculpting Cream and the White Radiance Essence Dropper, that together provides a dual whitening action.
If you're interested in these products or other P&G brands, drop by the P&G Beauty Official Store or the Olay Official Store. You can get up to 50% off during the Shopee 3.15 Consumer Day tomorrow!
Download the Shopee app for free in case you haven't already from the App Store or Google Play.