Home improvement projects became a trend during the long days spent at home and continues until today. To source affordable tools, furniture, and whatnot for the project, online shopping has been a big help. One such online location to visit is the San-Yang Official Store. Here's what you can get with a maximum budget of P2,000:
Computer tables/Workstations
Setting up a home office is among the most common projects undertaken due to the work-from-home and module learning setup. The San-Yang Computer Table 405305 (P1,800) has space for a keyboard, a printer, and a cpu. If working on a laptop, the side areas can be used to organize files.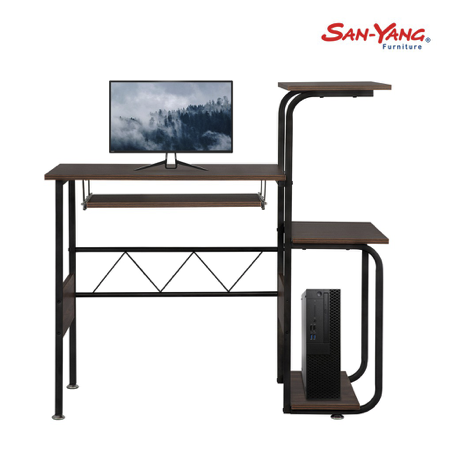 Smaller computer tables for a laptop setup include the San-Yang Computer Table 405310 (P1,196) and the San-Yang Computer Table 405303 (P1,080). Special mention goes to the San-Yang Laptop Table 405008 (P1,400) since the height is adjustable.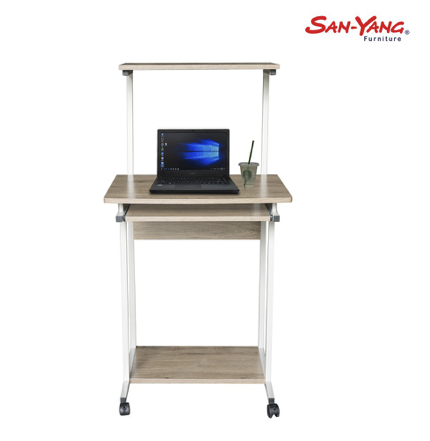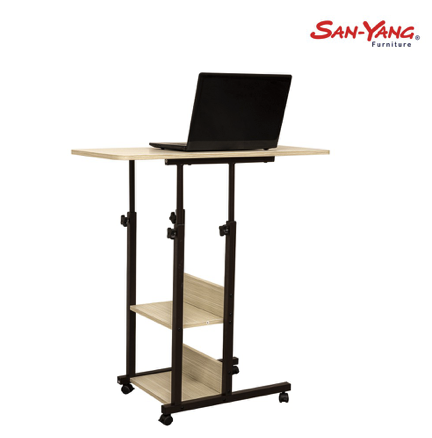 Books/Display Shelf
A lot of people added shelves to sort out books, to display small knick knacks, or add plants inside the house. The San-Yang Display Shelf 211030 (P1,480) has medium height with roughly 4 layers while it's slightly taller version, the San-Yang Display Shelf 211031 (P1,756) has 5 layers. In our household, the highest layer in shelves like these is usually reserved for plants.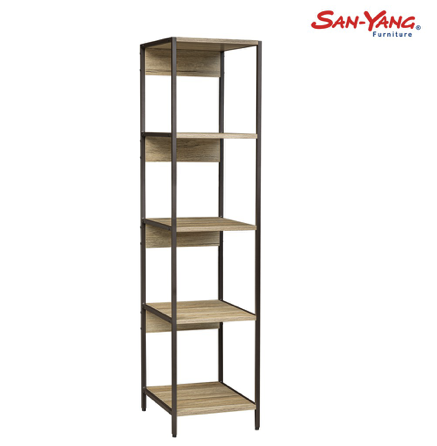 For displaying items of different sizes like books, picture frames, and figurines, the San-Yang Bookshelves 201613 (P1,880) might be a good fit since the shelf has a different depth per layer.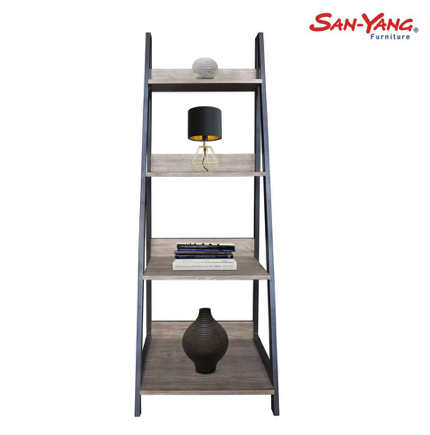 Storage Shelf/Greenhouse
I put the San-Yang Multipurpose Metal Rack FMRC05H SY (P1,160) separately from the bookshelves, since it has a more utilitarian appearance compared to the others. This one is made of "black metal tube with powder coating" and meant to be a durable space saver. This is a great addition to the kitchen for the pots and pans or in the garage for storing tools, gardening equipment, etc.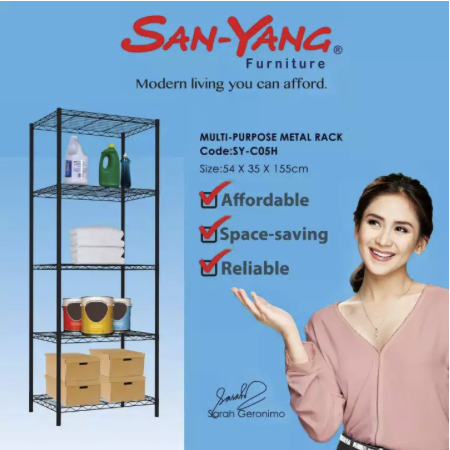 This shelf can also be made into a makeshift greenhouse for beginner plantitos/plantitas. Seedlings and delicate plants can be protected by attaching sheets of plastic cover to all sides, making sure one panel can be rolled up as needed.
There are more items below P2,000 at the San-Yang Official Store that you can use for your next home improvement project. Some of them are discounted for the 8.8 Shopee Mega Flash Sale so grab them while you can! Download the Shopee app for free in case you haven't already from the App Store or Google Play.