Zoom meetings are the norm nowadays, but that doesn't mean you can't look nice onscreen. Earrings and necklaces are some of the accessories to wear that is still seen on camera. Let's browse the Silver Kingdom PH Official Store in Shopee for some affordable jewelry.
Stud Earrings
These can be simple designs like the wreath-like Ladies' Stud E031 (P124) and the airplane-shaped Ladies' Stud E010 (P133). Stud earrings with pearl accents such as those on the Ladies' Stud E214 (P164-334) add a touch of elegance to your look.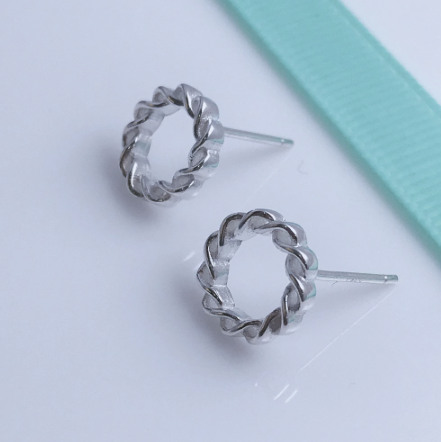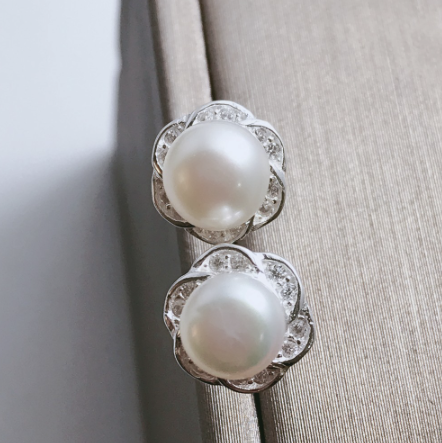 Color can also be added through stud earrings. The bright red PH04 Ribbon Stud Earring (P144) and the Coral Flower Stud Earrings (P99) are small but can liven up your appearance through color.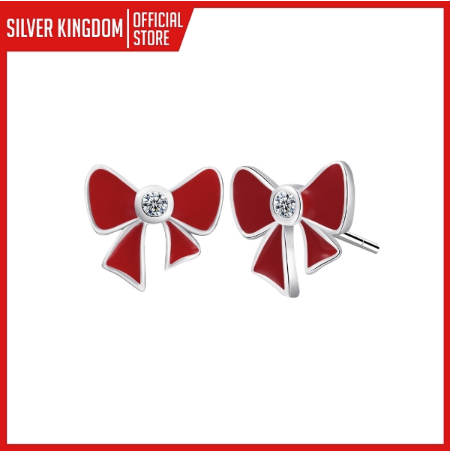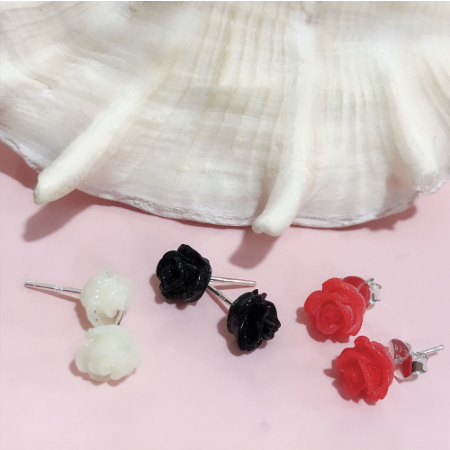 Dangling Earrings
Wearing a ponytail with dangling earrings is so effortlessly pretty. The dolphin heart design of the Dangling Earrings DE50 (P206) or the star and heart of the Dangling Earrings DE35 (P179) can easily draw attention to your ears.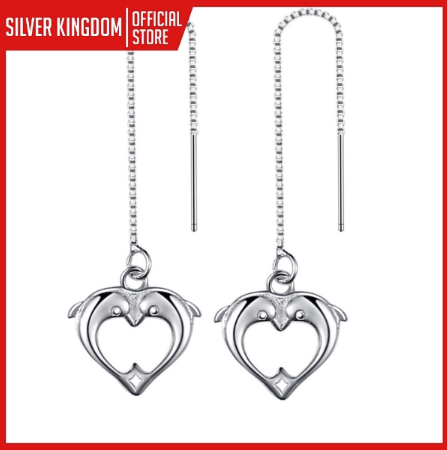 Necklaces
Against a solid color T-shirt, the dainty Ladies' Necklace N014 (P236) will stand out nicely. A circular pendant like the Ladies' Necklace N146 (P244) will also have the same effect, but would stand out even better if paired with the Ladies' Stud E209 (P180) that has a matching design.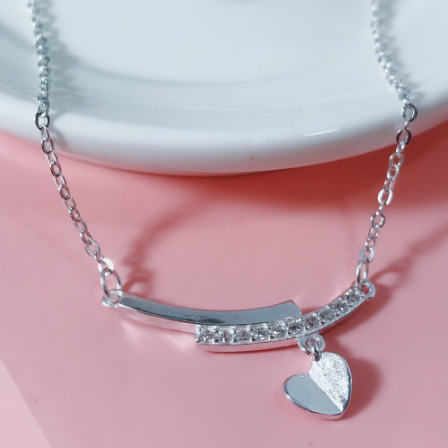 Layered necklaces can add an interesting detail to an outfit. Different lengths of the Ladies Necklace N332 (P179) are good on its own, but adding pendants is also a good option. Both the Superman Pendant (P209) and the Ladies' Pendant LP120 (P118) are not too big and can work together.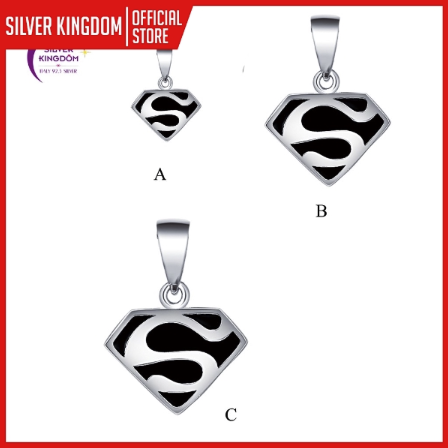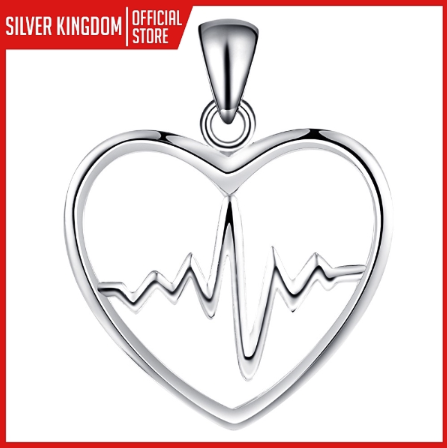 All these fashionable choices are very budget-friendly while upping your virtual meetings look. More options are available at the Silver Kingdom PH Official Store during the 8.8 Mega Flash Sale. Download the Shopee app for free in case you haven't already from the App Store or Google Play.