After my first haul last month, I'm back at the Lanbena Official Global Store deciding which items will go in my cart for the Shopee 8.8 Mega Flash Sale.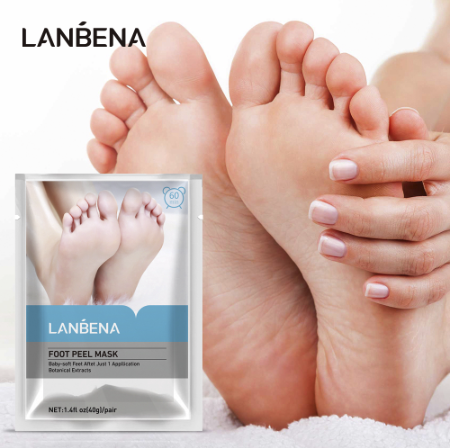 The Lanbena Foot Peel Mask (P109) is a definite repurchase. Unfortunately, I did not manage to take pictures of the peeling skin but it's definitely effective in having smoother feet. The price is also very affordable compared to other foot peeling products. Other members in our household are also interested in using it so I'll be getting more packs.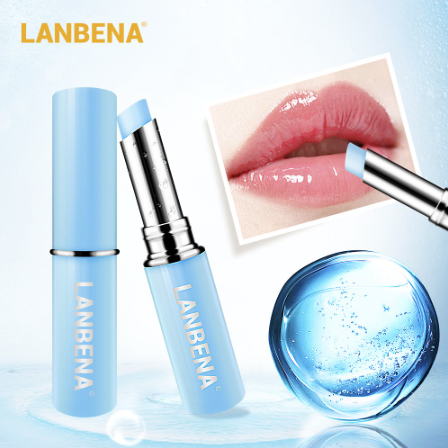 Another repurchase is the Lanbena Hyaluronic Acid Lip Balm (P129). It has a fairly neutral scent that reminds me of candy. It works great on the lips and slides smoothly. I've only opened it recently so I can't tell yet if the amount of product is sulit for the amount of time I use it for. The low price makes it easy to hoard though.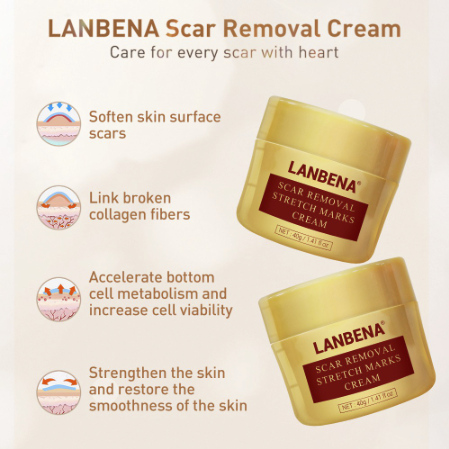 A new addition to my cart is the Lanbena Scar Removal Cream 40g (P195). It's one of the products the brand is known for. It's supposedly good for stretchmarks so I'm getting a tub to start with.
I noticed the Lanbena Collagen Crystal Eye Mask (P49) because of the low price. It turns out to be an eye patches pack good for 1 use, similar to a sheet mask pack. Since I want to change the eye mask I use occasionally depending on my needs, individually packed eye patches like this are better than tubs. I don't need to worry if I'll use it up before the PAO or expiry date.
I'm getting all 6 variants to try out each kind. Once I find the ones I really like, then I can get the 10pairs-set.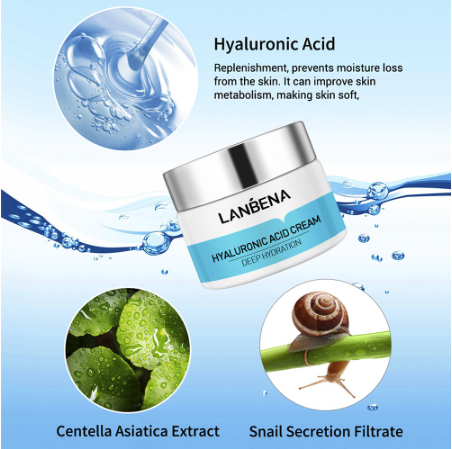 Last addition to the cart is the Lanbena Hyaluronic Acid Cream (P280). It's supposed to be moisturizing while improving skin texture so I'm giving this a try.
I'm excited how to see how these products improve my skincare routine. Now it's checkout time on the Shopee 8.8 Mega Flash Sale. Download the Shopee app for free in case you haven't already from the App Store or Google Play.