It's been a few months since I discovered Kleenfant, an affordable brand of baby care products that is made in Korea. Baby wipes are their star product, and they have produced different variants that is extra soft and thick on top of being paraben-free and alcohol-free.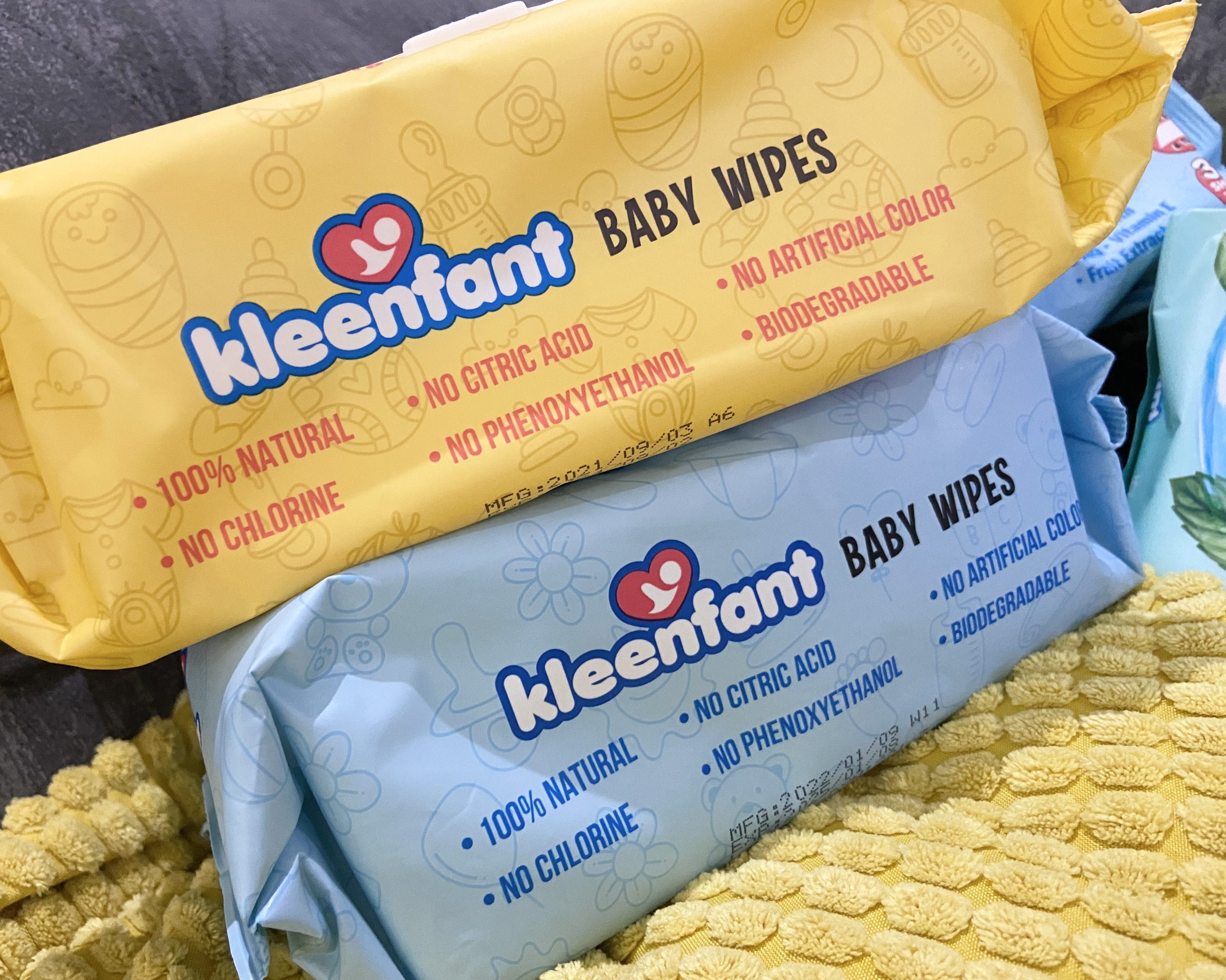 The Kleenfant Unscented Baby Wipes 108 sheets (P68) and the Kleenfant Baby Scent Scented Baby Wipes 108 Sheets (P68) have been a part of our daily routine for the past few months. From diaper changing to wiping mouths and hands, these have been quite reliable. The large sheet size definitely made a difference since instead of using 2 sheets, 1 is enough.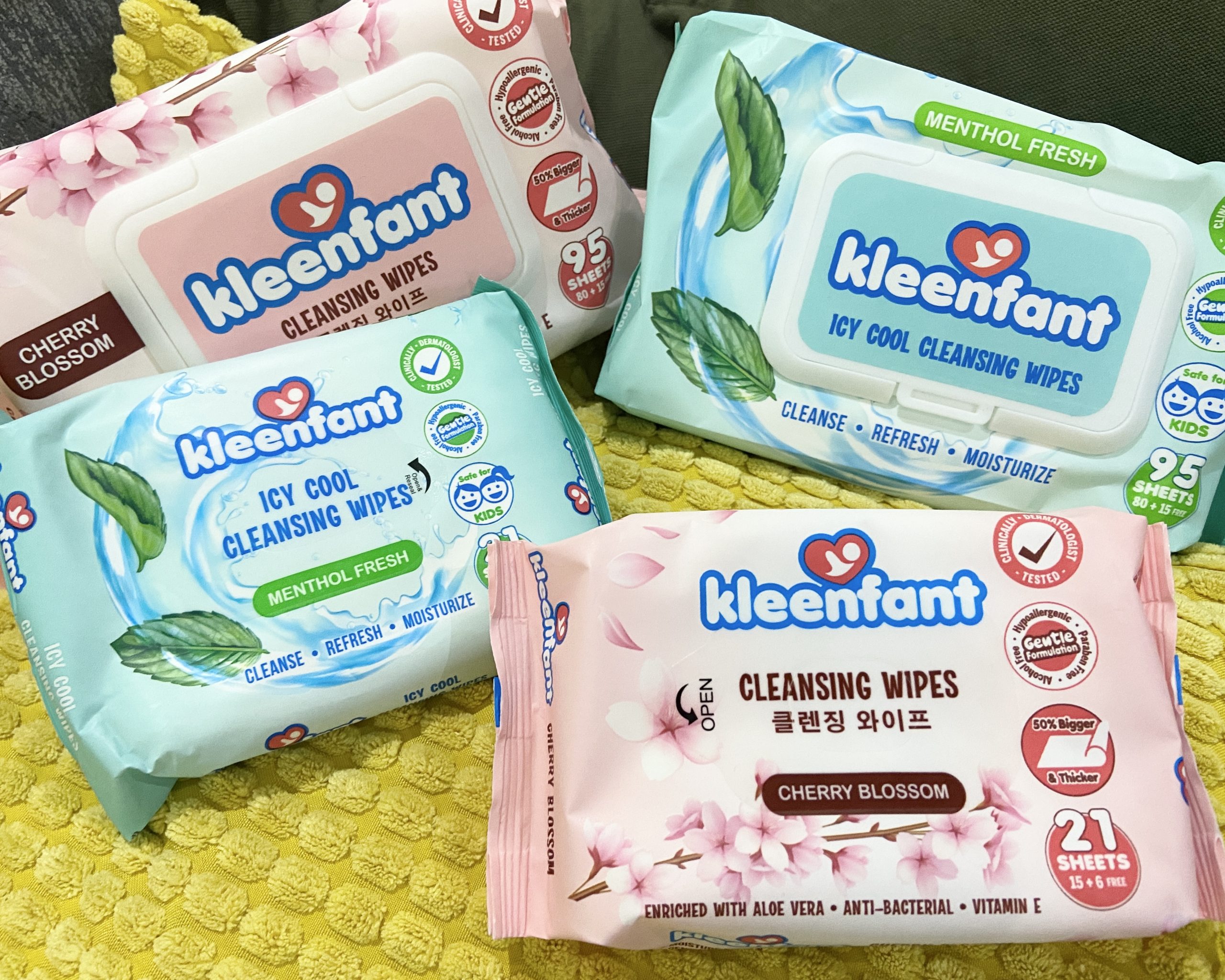 The Kleenfant Menthol Fresh Icy Cool Cleansing Wipes 95 Sheets (P68) is also uniquely suited for wiping hands and butts during the hot summer weather. It does feel slightly cooling though the menthol makes it weird to use in wiping the mouth. If you have this variant or the Kleenfant Cherry Blossom Scent Cleansing Wipes 95 sheets (P68), you can join the Kleenfant Fresh Ka Challenge. Just take a selfie, use the required hashtags, and post on your profile to join. You can check out the mechanics on their Facebook page here.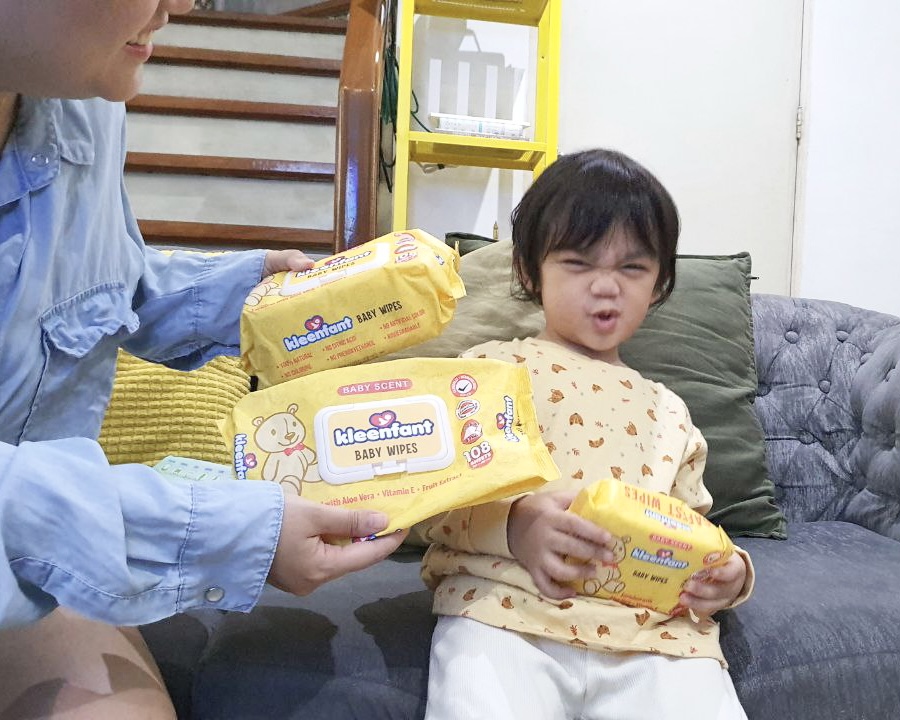 If you're interested in using Kleenfant wipes and other products from their Baby Skincare or Homecare category for your little one or simply restocking up, sign up for the Shopee Mom's Club so you can get an exclusive deal up to 40% off today! Also visit the Kleenfant Official Store in Shopee for more products and bundle deals. Download the Shopee app for free in case you haven't already from the App Store or Google Play.