I've been a fan of Uni-Care products since trying them out; not only do their products work well, the prices are also very affordable. They have a wide range of wipes, including the UniLove Baby Wipes Summer Edition (Boy) 100's Pack of 6 (P353) and the UniLove Chubby Baby Wipes (Sumo) 80's Pack of 3 (P233). A pack of either of the two is always present in our bags for the summer day trips. There's also another pack lying around the house that is easily accessible for playtime and learning activities.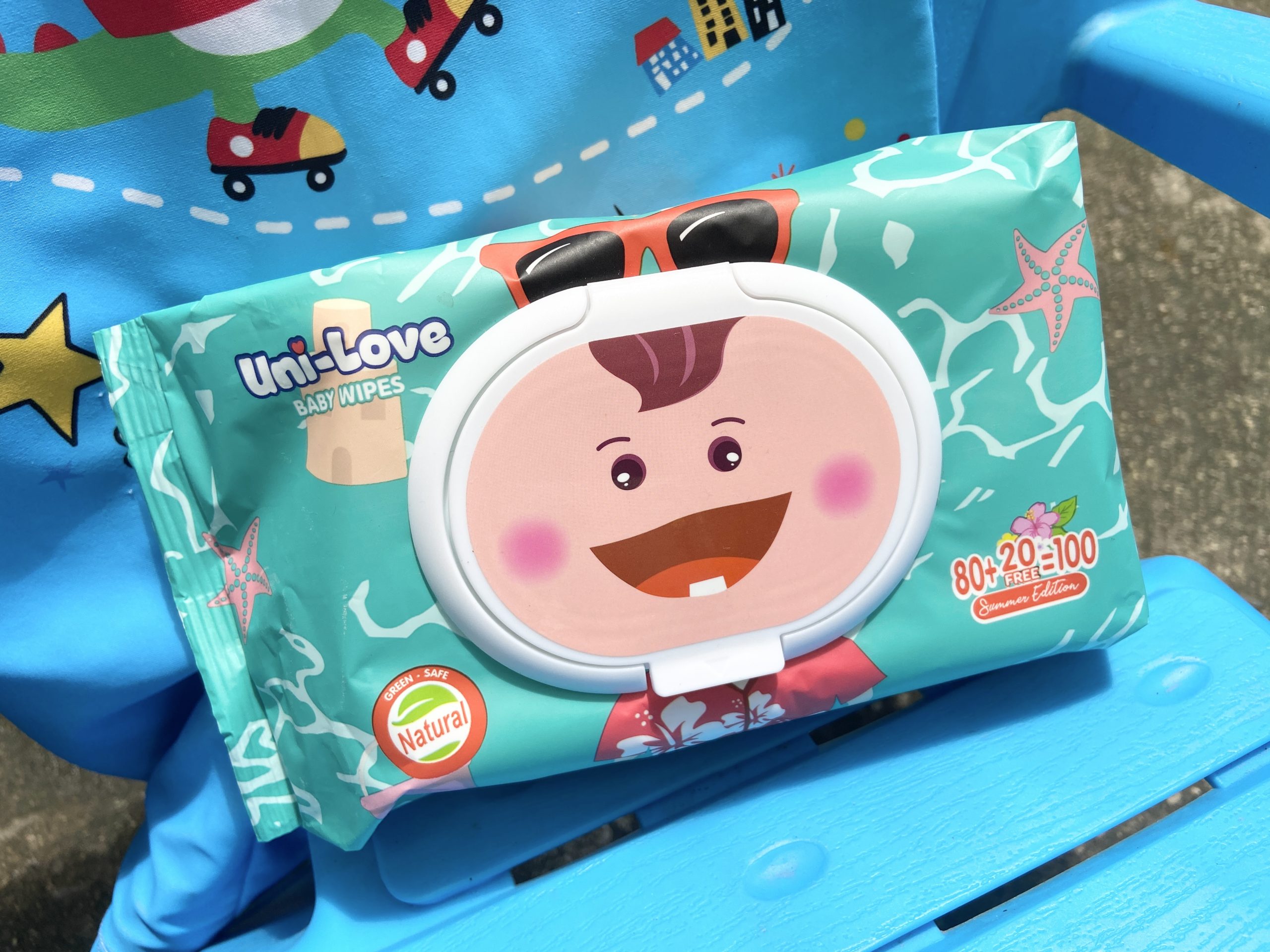 The UniLove Vegan Baby Dusting Powder 120g (P135) has also become a part of our little boy's after bath routine. The sponge applicator tickles him but he still reminds us to apply it on him. I think he likes the gentle powdery scent.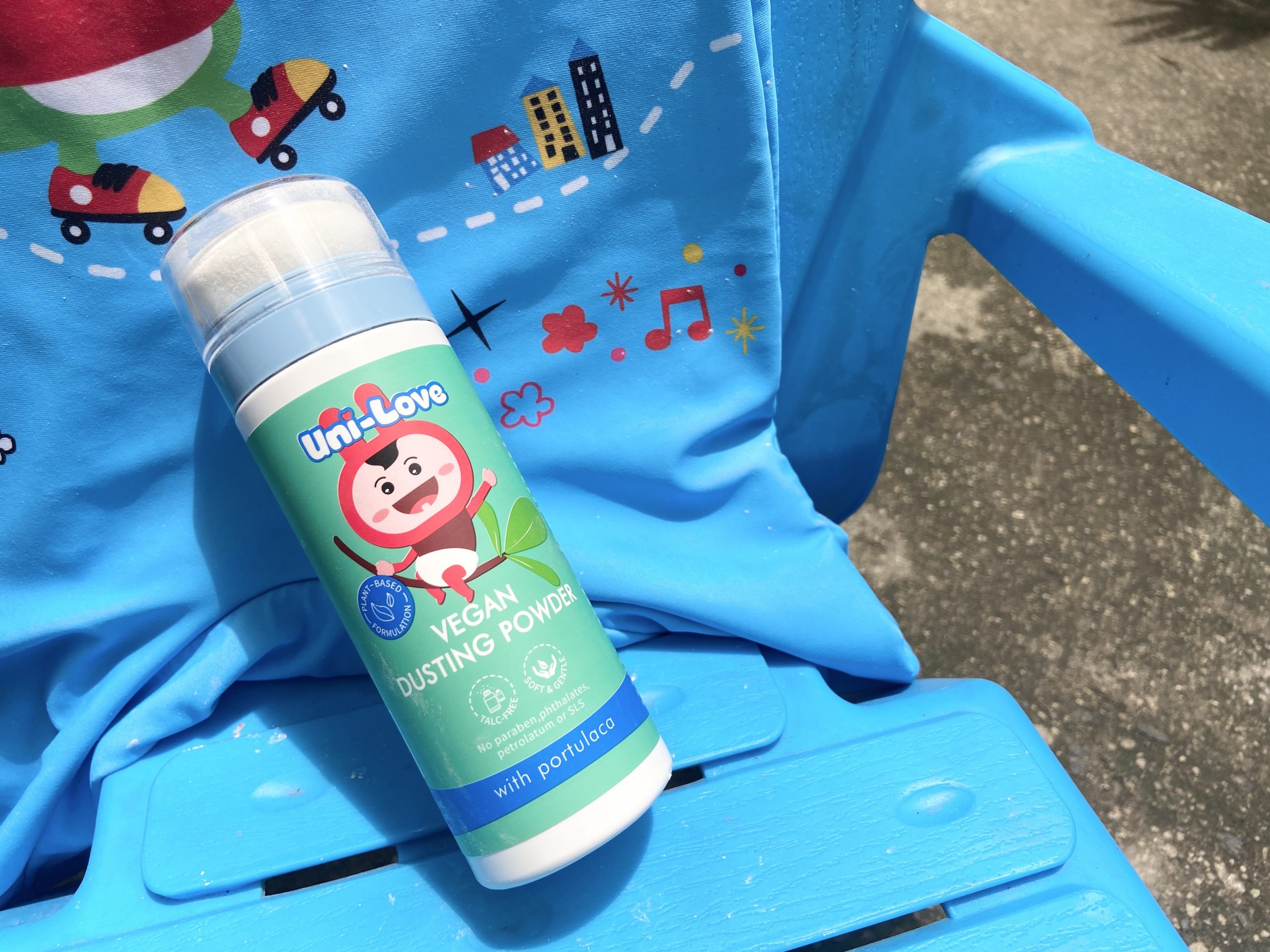 For fellow fans of Uni-Care and Uni-Love products, the good news is that they are having a Summer Festival today at the Uni-Care Hygienic Products Inc Official Store in Shopee. You can also tune in to their Shopee Livestream today at 1pm for up to 50% off and other exciting giveaways!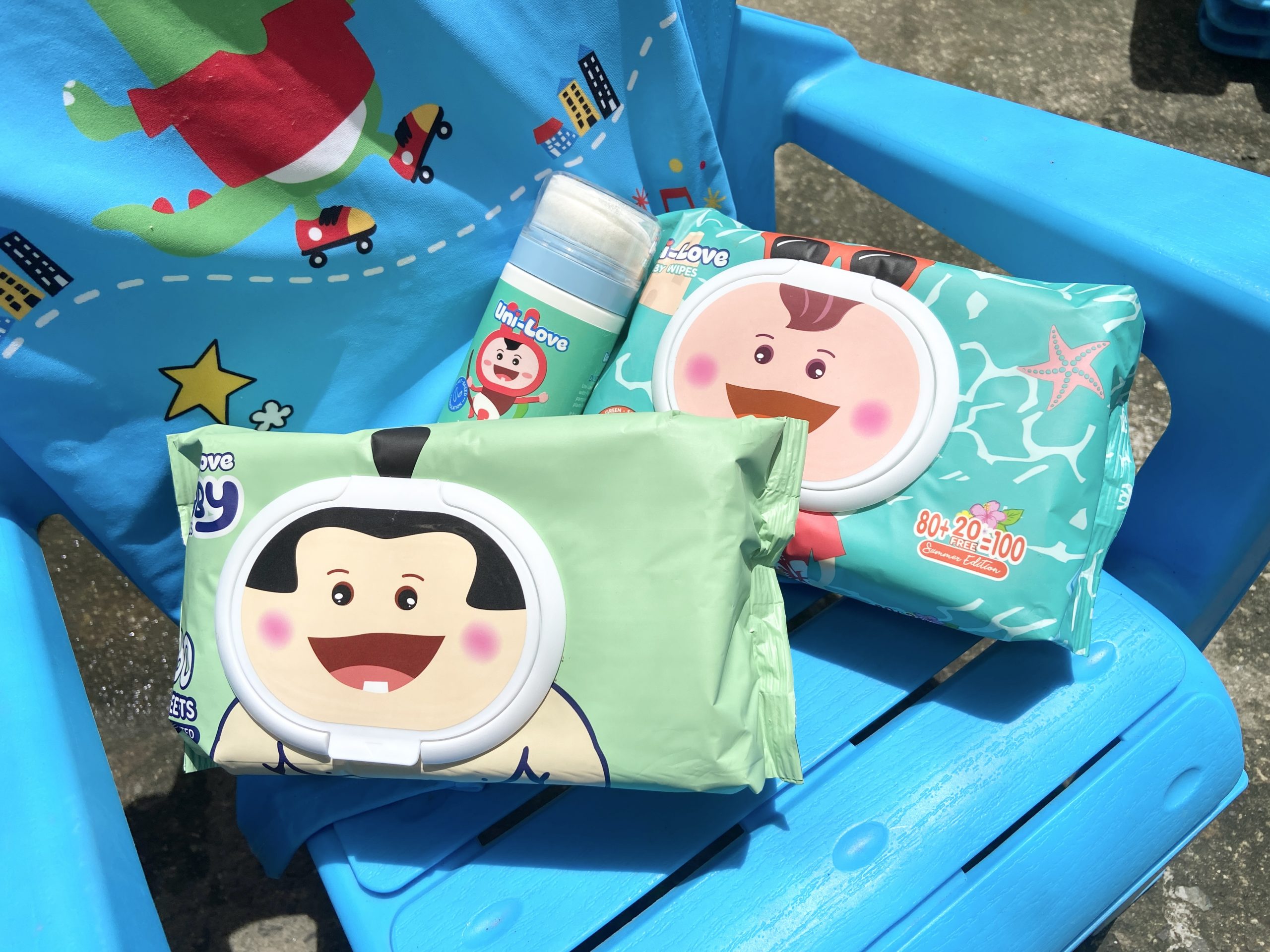 Download the Shopee app for free in case you haven't already from the App Store or Google Play.