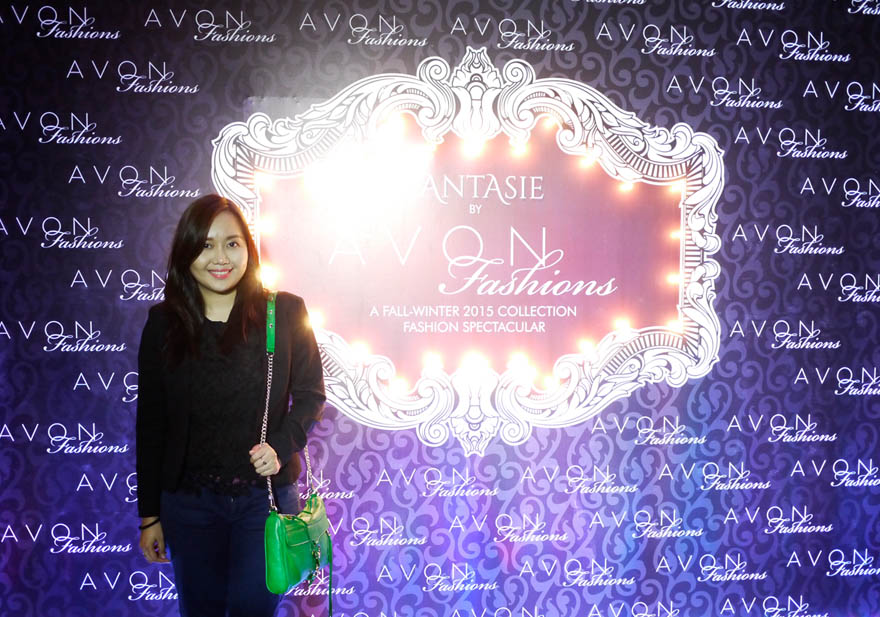 I always love attending Avon events. They're colorful, exciting, and a lot of fun. The latest this year was the Avon Fashions Fantasie Fashion Show where multi-awarded actress and singer Jennylyn Mercado was introduced as Avon Fashions Intimate Apparel celebrity endorser. Quite apt for 2015's sexiest woman in the Philippines. And honestly, Jennylyn really lives up to her title. She's fit, sexy, and glowing.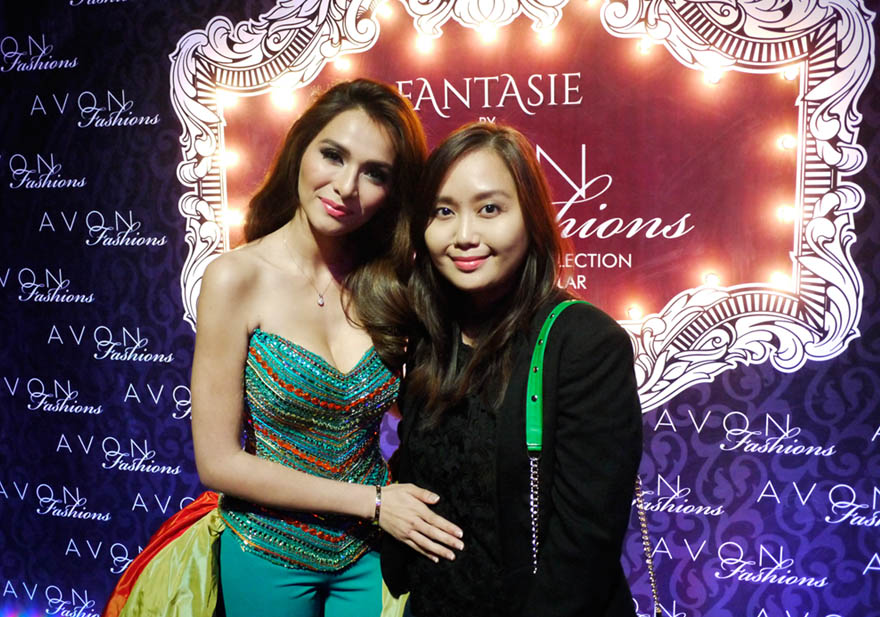 The show opened with Jennylyn in a ringmaster inspired outfit before the models came out in Avon Fashions Intimate Apparel Fall-Winter 2015 collection and strutted down (and around) the carousel runway. I wasn't able to take proper photos because the camera had no SD card but I did record the show using my Sony Xperia Z Ultra. Here are the videos so you guys can also enjoy the festive show:
I love the matching prints in bright and playful colors. I'll share my top picks in a different post as Avon generously shared the latest collection with us. And thankfully, most of the items fit me. Just a tip: even if you know your bra size, it's still best to fit. But in those instances where you're not able to, know the type of underwear you're looking at and what styles you're used to as there are certain styles that may fit you best.
PS. I also asked Jennylyn to give her message for Avon ladies and women in general. Plus her top fitness tips because it's always great to learn from the best and sexiest.
I'm still in the early stages of my fitness journey. I want to get back to my ideal weight not because I want to fit in a bikini again (though that's a great motivation!) but because I want to lead a healthy lifestyle.
What about you? What are your fitness tips and goals?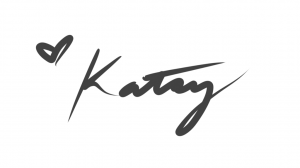 Avon Fashions Presents its 2015 Fall-Winter Intimate Apparel Collection
Introduces Jennylyn Mercado as Avon Fashions Intimate Apparel Ambassador
Avon Fashions, the number one intimate apparel brand in the Philippines, officially launched its 2015 Fall-Winter Collection in an awe-inspiring circus-themed spectacular called Fantasie. The event also staged the introduction of multi-awarded actress and Philippines' sexiest, Jennylyn Mercado, as Avon Fashions' newest celebrity ambassador.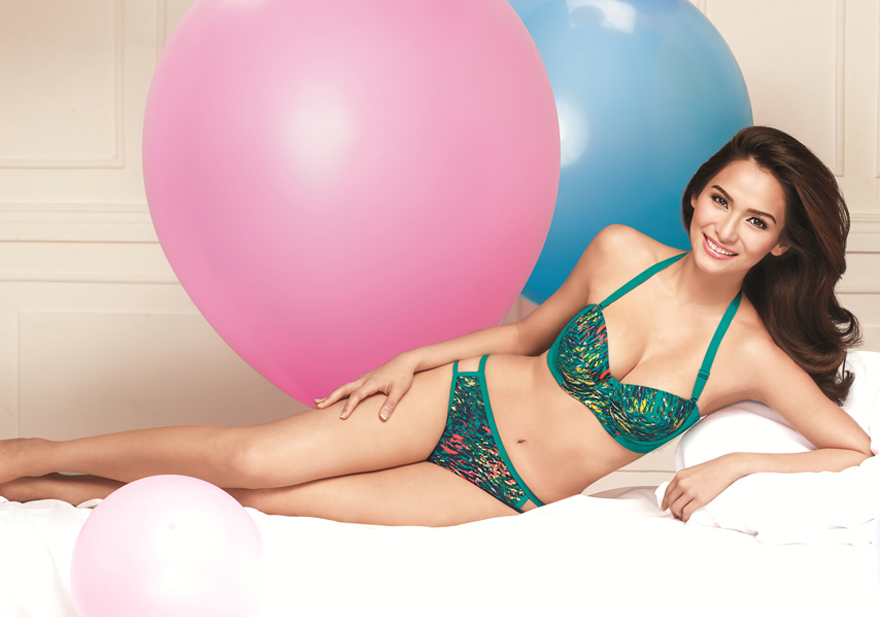 Held at the Shooting Gallery Studios in Makati, Avon indulged attendees to experience a magical reveal of the latest Avon Fashions intimate apparel offerings. Guests were wowed when Avon revealed onstage a grand carousel that was used as a revolving runway upon which models strutted to present the exquisite Avon Fashions pieces.
Media attendees and guests enjoyed carnival treats while waiting for curtains to rise. The newest Avon Fashions Intimate Apparel ambassador Jennylyn Mercado, dolled up as the night's ringmaster, opened the revelry with her rendition of the song "Hold My Hand."
Avon Philippines General Manager Emie Aguilar-Nierves said, "Jennylyn Mercado is an empowered and confident woman. We believe that she exudes the confidence, beauty, and sense of purpose and empowerment that represent what Avon is. Likewise, being recently named as the country's sexiest woman makes her the perfect ambassador for our intimate apparel line."
She added, "Avon Fashions is the number one Intimate Apparel brand in the country. What makes our pride in this leadership position more meaningful is how each product carries a sense of purpose. Our products represent the earning opportunities that enable women to make their dreams come true."
Jennylyn Mercado is truly grateful with the entire experience, saying, "I feel truly proud to now be part of the Avon roster of celebrity ambassadors. It is an honor to represent an iconic brand that is not just beauty and fashion, but beauty for a purpose."
She added, "With Avon Fashions, I finally found what I'm looking for in intimate apparel. I'm proud to wear Avon Fashions' intimate apparel with its superior quality and exclusive designs. It helps enhance my curves and fits me flawlessly and comfortably."
The fashion show presented the latest styles and prints from Avon Fashions Classic, Missy, and Men's Club lines.
Promising the best quality, perfect fit, and exclusive prints and latest styles, Avon Fashions Intimate Apparel is the go-to-brand of Filipino women who want to feel sexy and confident.
Every woman has a fantasy and Avon Fashions Intimate Apparel promises to bring these fantasies to life.
About Avon 
Avon is the company that for more than 125 years has stood for beauty, innovation, optimism and, above all, for women. Avon, with nearly $9 billion in annual revenue, has products that are sold through 6 million active independent Avon Sales Representatives worldwide. Avon products include color cosmetics, skincare, fragrance, and fashion and home, featuring such well-recognized brand names as Avon Color, ANEW, Avon Care, Skin-So-Soft, and Advance Techniques. Learn more about Avon and its products at www.avoncompany.com.